Highly Anticipated Reebok by Pyer Moss Collection 4 Is Out Now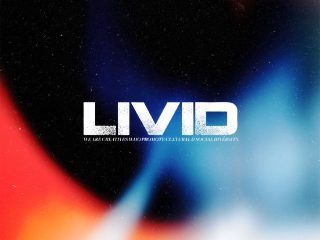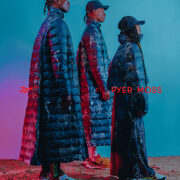 View Gallery
Reebook By Pyer Moss, A Must Have
Reebok by Pyer Moss released their highly anticipated Collection 4. This is the first drop of the final Reebok by Pyer Moss collection.
The Reebok by Pyer Moss collection features products that reimagine staples in a meaningful way, each with its own unique story. In addition, the collection merges Pyer Moss' storytelling and aesthetic with Reebok's rich history of athletic footwear and apparel.
Spiritual statues and artifacts inspire Reebok by Pyer Moss Collection 4. Transforming the traditional image of a higher power, the collection centers around spirituality, self-portrayal, affiliation, devotion, and the ability to relate to people within our own communities. 
"As we focus on the healing process and our communities, we look inward, understanding that facing reflection is the only way to see yourself as a deity. We believe that the ultimate goal of becoming a supreme being is to find our deity within. We've been told that it's unhealthy to see oneself as a GOD. Now more than ever, people are faced with social constructs that often hinder their ability to become holistic in one's journey."
The Reebok by Pyer Moss Collection 4 is available for purchase at PyerMoss.com, Reebok.com/pyer_moss, Saks Fifth Avenue featuring men's, women's, and unisex apparel SSENSE, and select retailers globally.

About Pyer Moss
Pyer Moss was founded in 2013 by Kerby Jean-Raymond, which he often describes as an "art project" or "a timely social experiment." Pyer Moss uses its platform in the fashion industry to challenge social narratives and evoke dialogue and continues to redefine itself with occasional collections and runways that combine storytelling, activism, debate, and social commentary. Pyer Moss collections are produced in New York City, Italy, and Portugal and are sold in no particular schedule at exclusive high-end boutiques worldwide. In 2018, Pyer Moss launched its highly anticipated debut collection with Reebok named "Reebok by Pyer Moss" as part of their newly announced partnership with the footwear giant. In 2019, Jean-Raymond created a new division called Reebok Studies, and in 2020 Jean-Raymond became Global Creative Director for the brand.
Related