Kristin Longstreet, Beauty Director Shares Self-Care Tips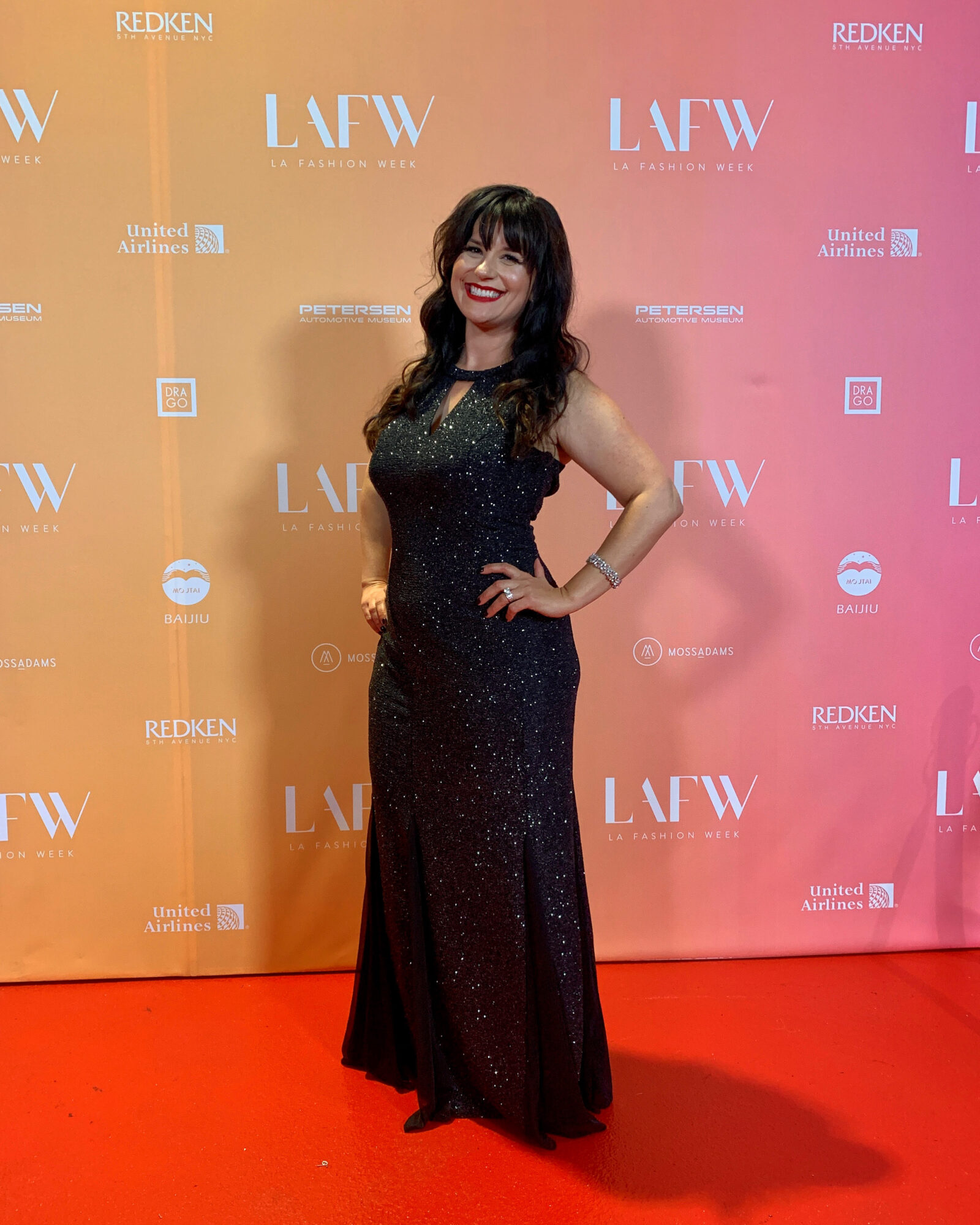 photo courtesy of Kristin LongstreeT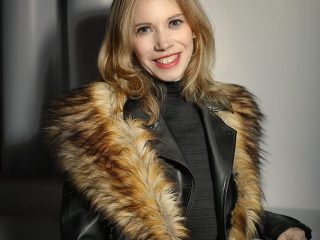 Self-Care Tips with Kristin
In a Q&A Kristin talks about her role and how she maintains a healthy lifestyle.
View this post on Instagram
Tell us about your role as Beauty Director for this year's LA Fashion Week and what do you like most about your role?
How much preparation is involved behind the scenes?
What can people expect to see and what do you want people to take away from it?
Tell us your other roles such as CEO of Hotrollergirl Productions?
I'm a Hair Stylist at La Rouge Salon, a Redken Artist that travels the nation as an educator and Founder/CEO of Hotroller Girl Productions.
How do you balance a healthy lifestyle?
Related