Samantha Brookes Shares Financial Fitness Tips and Pens Cash is Queen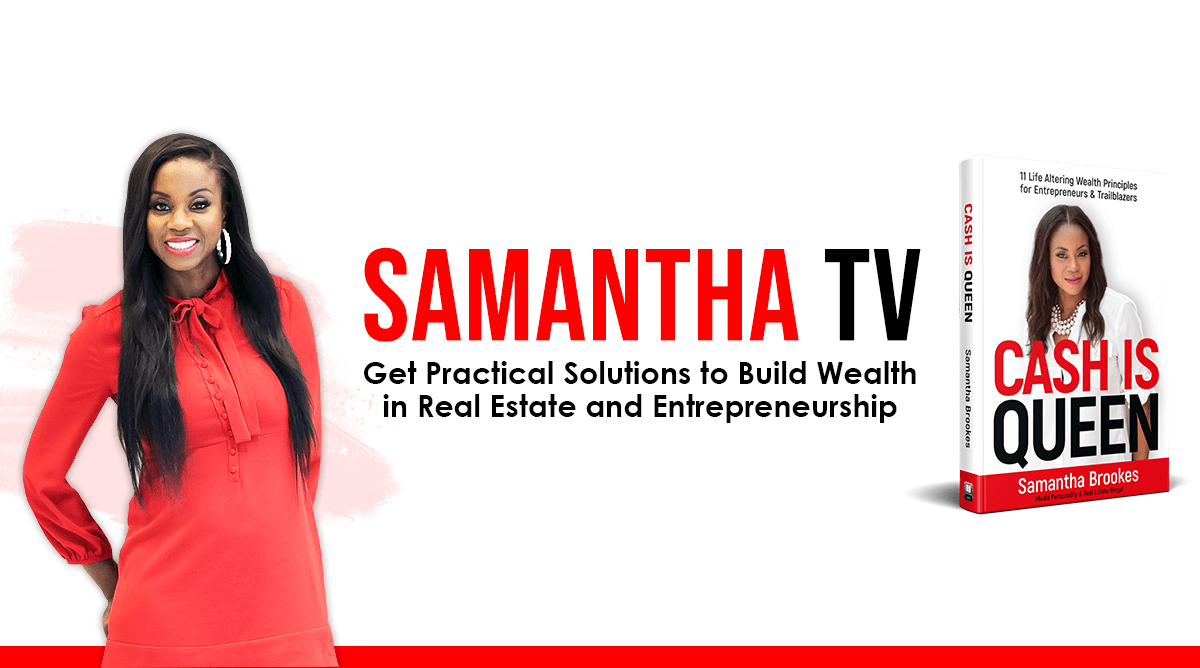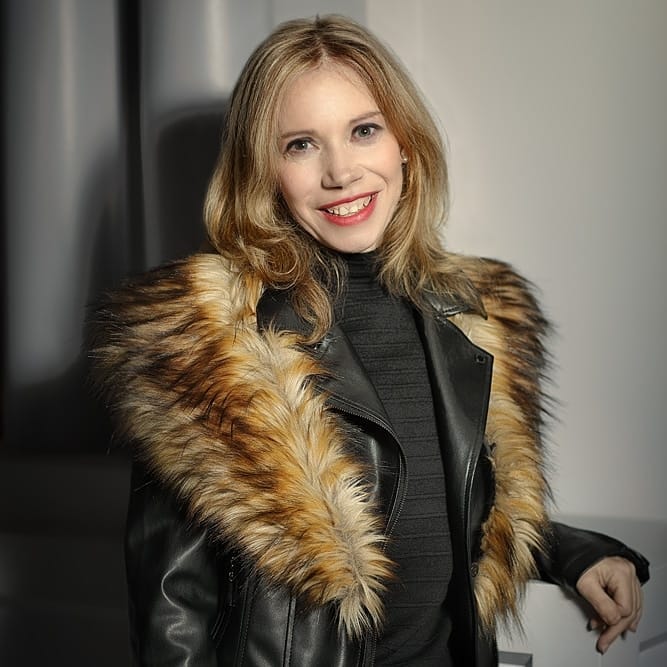 Samantha Brookes is CEO and Founder of Mortgages of Canada, and author of "Cash is Queen" and she offers her top five secrets for female entrepreneurs to improve their financial fitness.
Here is our Q&A:
Q: What are your top five secrets for female entrepreneurs?
A: Your mindset has every bit to do with your success. Positive thinking about future trajectories goes a long way! Trust yourself, women are intuitive in nature so trust that and stay positive.
Know your market. What space you want to be in before you start your business. Once you find a solution to a problem then you will know who you are marketing too. One size does not fit all in business. Your marketing has to have the precision or you'll find yourself wasting a lot of money.
Don't be afraid to fail. Failing is part of the process to find the right solution. You have to fail to know what works and what doesn't work.
Surround yourself with like-minded women. People who have your back and want to see you succeed. Women who have the same mindset and goals become your tribe!
Mind your cash-flow! Cash-flow is the lifeline of any business. Without it your business could fail. Keep an eye on the books and your bank account — always!
Q: What is the biggest mistake female entrepreneurs can make?
A: Making decisions when they are emotional. It's very important to be mindful that you are in a calm state and are able to make a rational decision based on the information you have in front of you. Make decisions that establish the outcome you are attempting to achieve.
Q: What does a financial landscape look like?
A: Managing finances is a complex, multi-faceted dexterity that starts with responsible decision-making about finances. Managing cash-flow and raising capital are key to growing and expanding one's business. However, there seems to be obstacles on how to access capital and government grants for female-led businesses. Opportunities for grants or capital to grow women-led businesses need to be more visible for women to take advantage of.
Q: Tell us about your book Cash is Queen?
A: Cash is Queen is for anyone who is thinking about starting a business or actively owns a business. The 11 Life Altering Principles are lessons I have learned in the first five years of operating a mortgage brokerage. I've learned that mindset is the key to all actions, rewards and success. There's a paradigm shift that happens when you start to evaluate your life as it is and can no longer settle for mediocrity. When you want more for your existence, you begin to enter a world of learning. The experiences you encounter are shared with others because we can't all make the same mistakes if someone else has already made them for us. My hope is that this book will inspire at least one person to take their life back so that they can reach their full potential, whatever that potential may be.
Q: What has the feedback been like from the book and what is next for you?
The book hasn't been released yet. I am actually reading through the final edits on the layout phase to ensure we are ready for print. I've had great feedback from individuals I've shared the book with, and a few people stated: "they read the entire book in 3 days because they couldn't put it down." There is so much to learn and the self-evaluation questions and tools at the end of each chapter keep you "Blazing Your Trail." "Blazing Your Trail" is an activity at the end of every chapter that forces you to think deeper.
Q: What inspired you to write the book and how do you keep financially fit?
A: I was living in an unhealthy environment that kept me from expanding my potential. It was so toxic that there came a point where decision-making was non-existent. One day I received some information and it was what triggered me into acknowledging that "I need to get out of this!" At that moment, I knew I would be a single mom and no matter what anyone said to me otherwise it was like my ears no longer could hear but my eyes were now open. I started my business so that I could afford to take care of my daughter. I've made some mistakes but it was worth it in the end as I learned from those mistakes, shaping me into the woman I am today. I wanted to share my experience with the hope I can inspire others to learn they don't have to stay in a situation where their happiness and growth is stagnant.
I haven't always been financially fit. I know a lot about money but when you mix money and business it's a whole other mastery that requires special undertaking. Especially once you hit the 6 to 7-digit ranges. I do my best to check my accounts on a daily basis. Once or twice a week I do a full check-in with my spending. I also try to avoid any business services that require a contract longer than 3 months, should I not be pleased with the contractor's execution of services or results.