Co-Founder Robert Carli's Book on The Awesome Music Project to Raise Awareness of Mental Health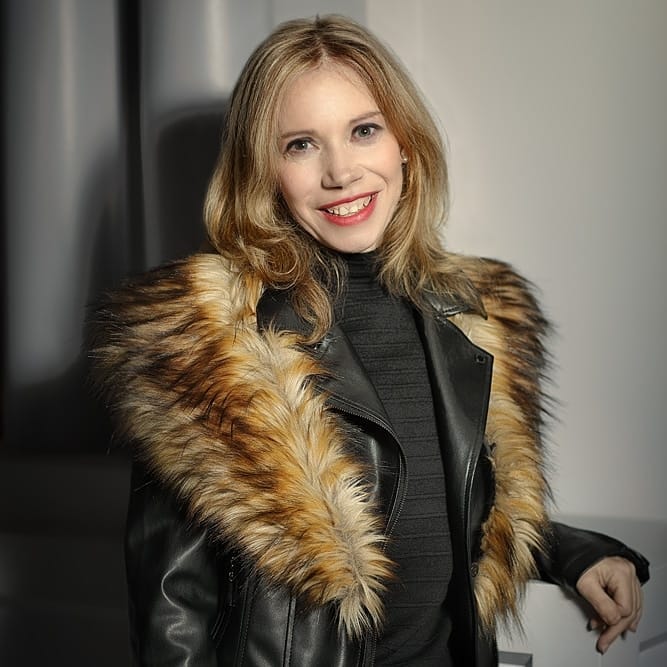 Music can be found everywhere, we hear it while we wait in the doctor's office, having dinner at a restaurant to running to our favorite tunes to motivate us to run faster. Music can help move us, inspire, entertain and heal.
The recent release, The Awesome Music Project Canada: Songs of Hope and Happiness is a book about a collection of stories about the healing power of music.
 Robert Carli, an award-winning television and film music writer, and producer is the co-founder of the book, and he shares what was the process like getting it published.
Q: What was the process like in getting the book published?
A: The process was fantastic. We hired a great publishing firm from Vancouver, PageTwo and they helped shepherd the process- identifying and obtaining a diverse set of story contributors, collecting and writing stories, developing unique artwork for each story and pulling together the overall book design
Q: How did you select the people in the book?
A: We wanted to create a very diverse set of stories that represents the amazing mosaic of Canada. We have representation from every province and territory, the indigenous community, lgbtq+ community. And we have famous people like Chris Hadfield, Sarah Mclachlan, Rick Mercer, Amanda Lang and Alan Doyle in addition to amazing Canadians that you haven't heard of. We have an 8-year-old contributor and a 100 yr old
Q: Who is the book for and what is your message you want the readers to get?
A: The book is for everyone, but particularly music lovers. There are great stories about the healing power of music. We'd love it if people walk away remembering some amazing songs from their past, discover some new music they haven't heard of before and also connect and learn that music has a true healing power
Q: Is there one story that sticks out or surprised you?
A: Shekhar Gothi's story about being buried alive in Haiti during an earthquake while serving there as a Lieutenant Commander in the Cdn Special Forces is a very powerful story. He credits hearing "lovers in a dangerous time" originally by Bruce Cockburn and covered by The Barenaked Ladies as saving his life
Q: How does it feel to have the book published and what has been the feedback?
A: It is a bit surreal. The book was conceived just over 18 months ago and is now already an Amazon #1 bestseller. Feedback has been overwhelmingly positive across the country
Q: Where can one pick up a copy?
Online you can purchase at Amazon and Chapters. And it will also be sold in Costco. Large orders (> 10 copies for corporate of gifting) can be done by sending us an email at mary@pagetwo.com
Q: Proceeds to the Centre for Addiction and Mental Health?
We are funding fundamental research on the healing power of Music Therapy at Camh. Those that want to donate direct to fund the project can go to www.camh.ca/amp
Check out our website at www.theawesomemusicproject.com to buy a book, donate, or subscribe to our newsletter
#musicchangeseverything