Fall Bags for the Active Lifestyle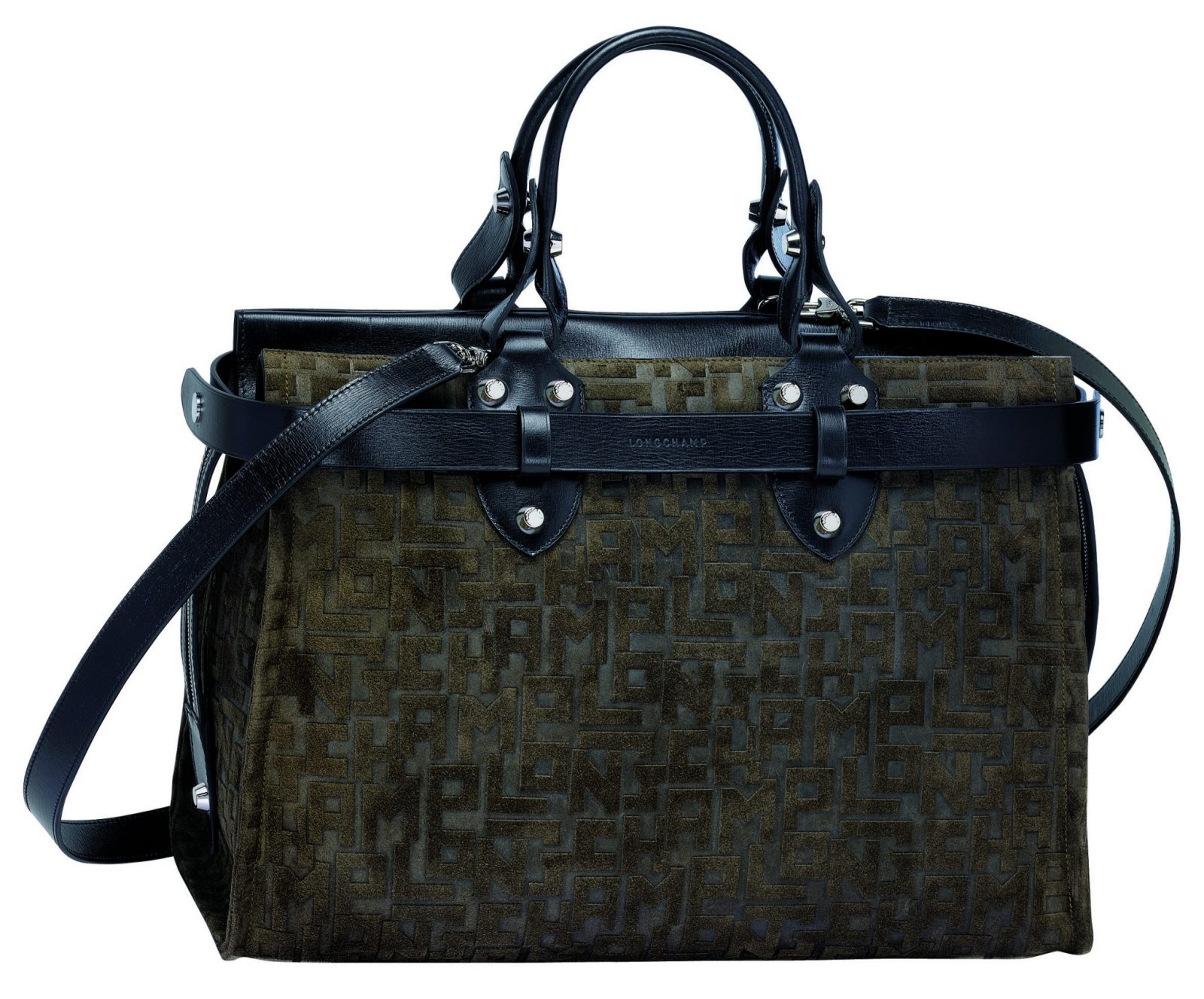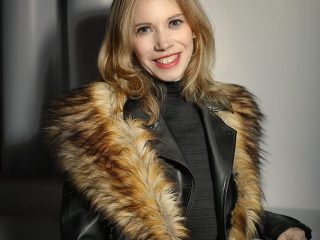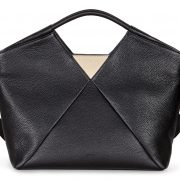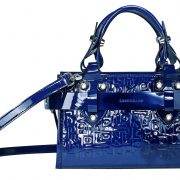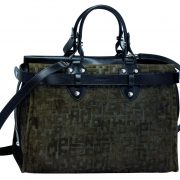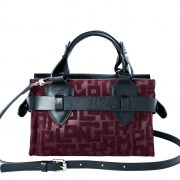 View Gallery
With the fall weather upon us, I had to pack away my summer bag this past weekend. Now, my task is to look for this season's bag that will suit my active lifestyle. Every season, I often find it an overwhelming experience with the many stunning styles out there. It has also been a challenge for me at times to choose between a carry-on or hand-held one that is also practical enough for every occasion.
This year, I decided to do some research on some trend-setting bags to make it less time-consuming.  Here are a couple of brands that suit the active lifestyle and is also fashionable.
Longchamp – LA VOYAGEUSE: THE NEW BAG WITH A SPIRIT OF ADVENTURE 
The Traveler – "La Voyageuse", the new face of Longchamp is Kendall Jenner who debuted La Voyageuse tote. A large bag perfect for my reporter notebook, and more. This tote is also perfect for taking to the airport.
Overall, there are three styles to choose from. With my lifestyle, I prefer the bigger tote to carry my make-up kit, reporter notebook as mentioned, water bottle and whatever else I may need to bring.
The other suggested bag is ECCO LINNEA Work Bag that features unique veg-tanned leather detailing within a distinctive geometric design.
Related