NYFW Spring 2023 Trend Report-Denim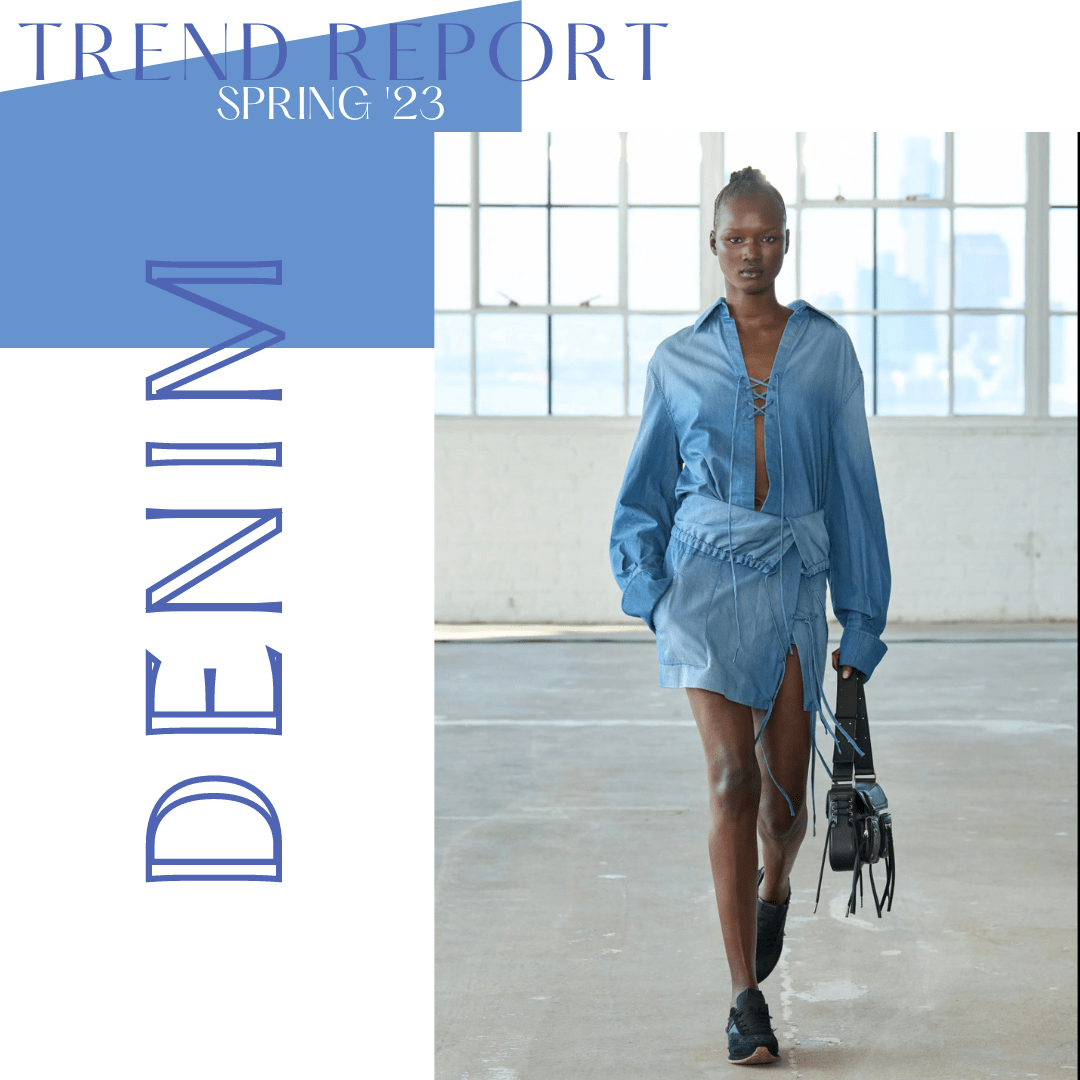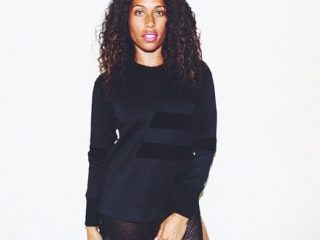 Heather Perry
Heather is a photographer and writer obsessed with fashion-y things…
Denim is in!
The Canadian Tuxedo, aka a complete denim look, is on the menu for Spring 2023. Head-to-toe denim looks graced the runways at New York Fashion Week. Denim tops and jackets were paired with jeans or skirts. Something as simple and classic as denim was showcased in looks that ranged from dressed up to more casually dressed down.
Make sure to check out our other trend reports for the upcoming Spring season here.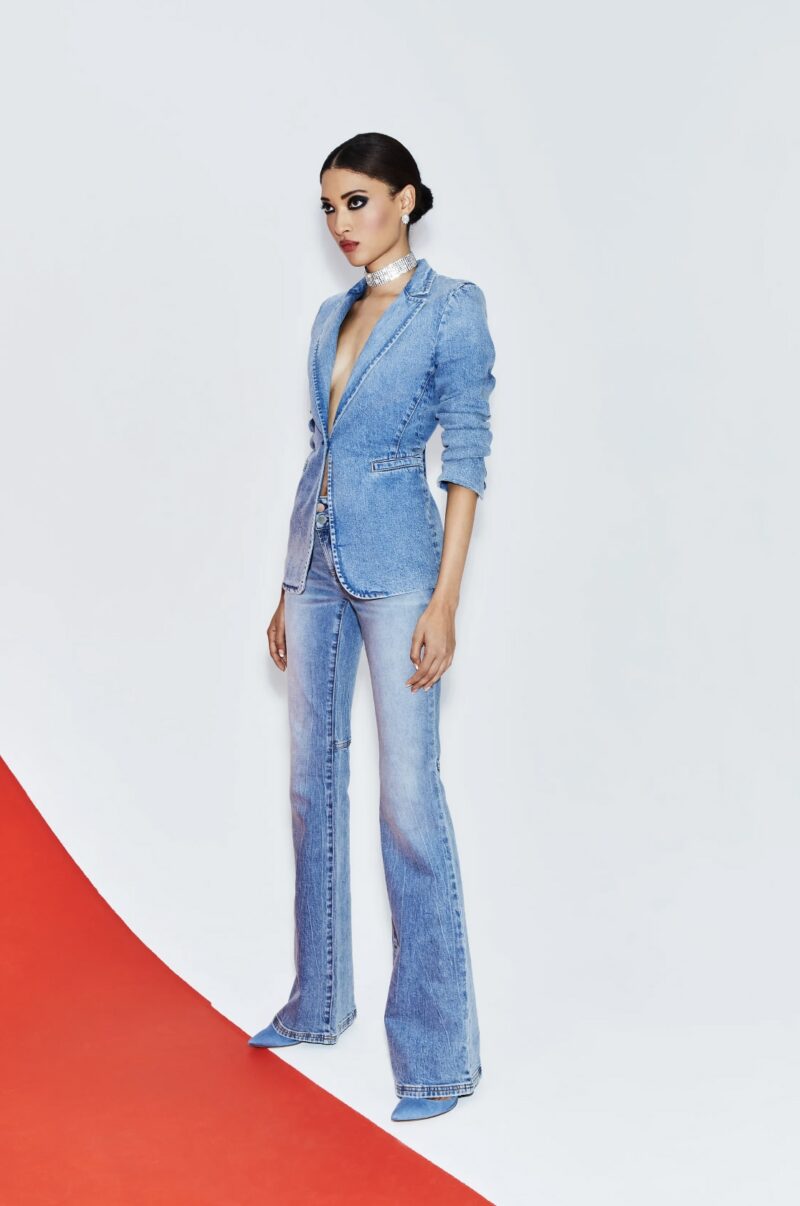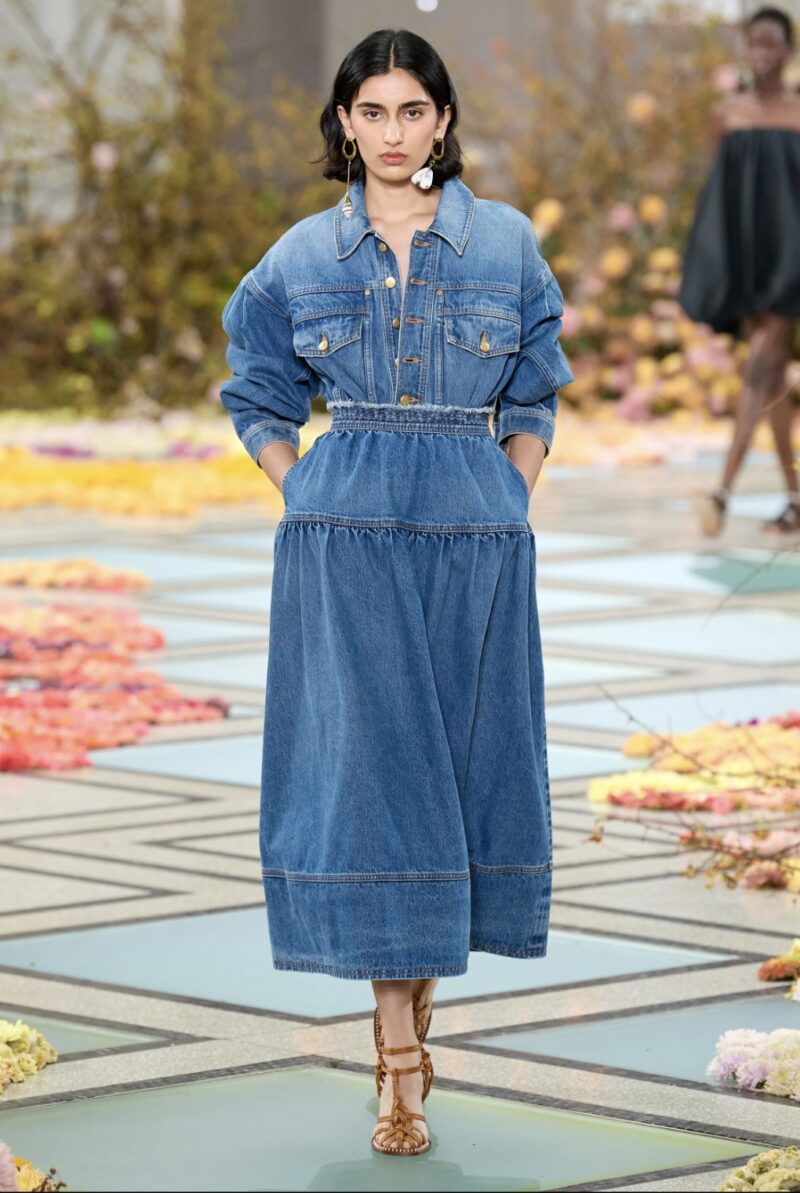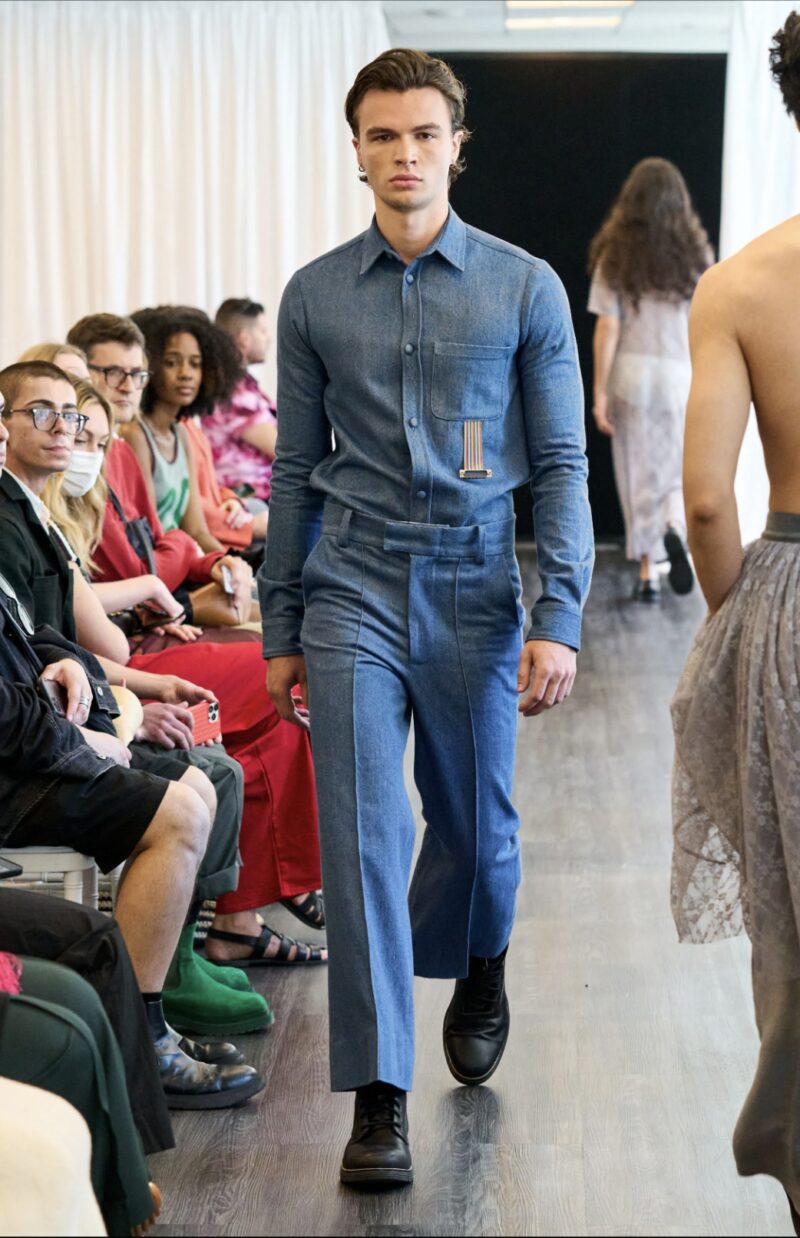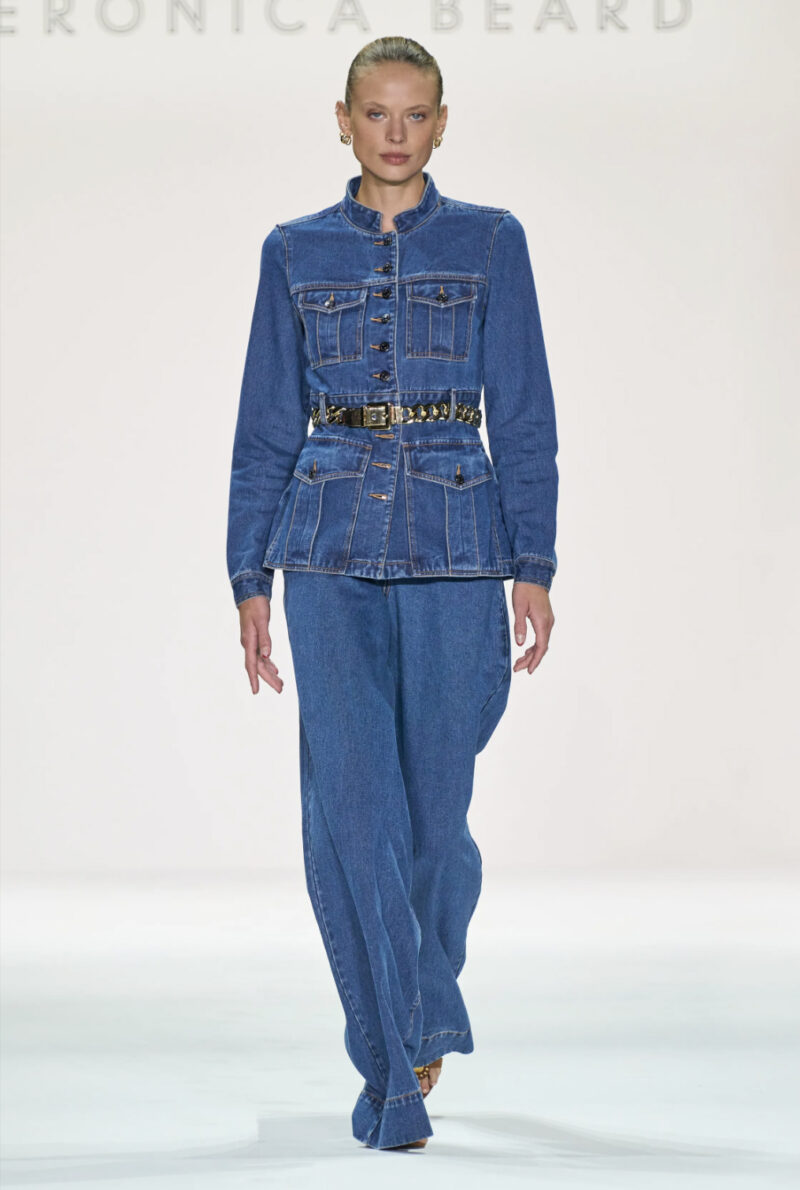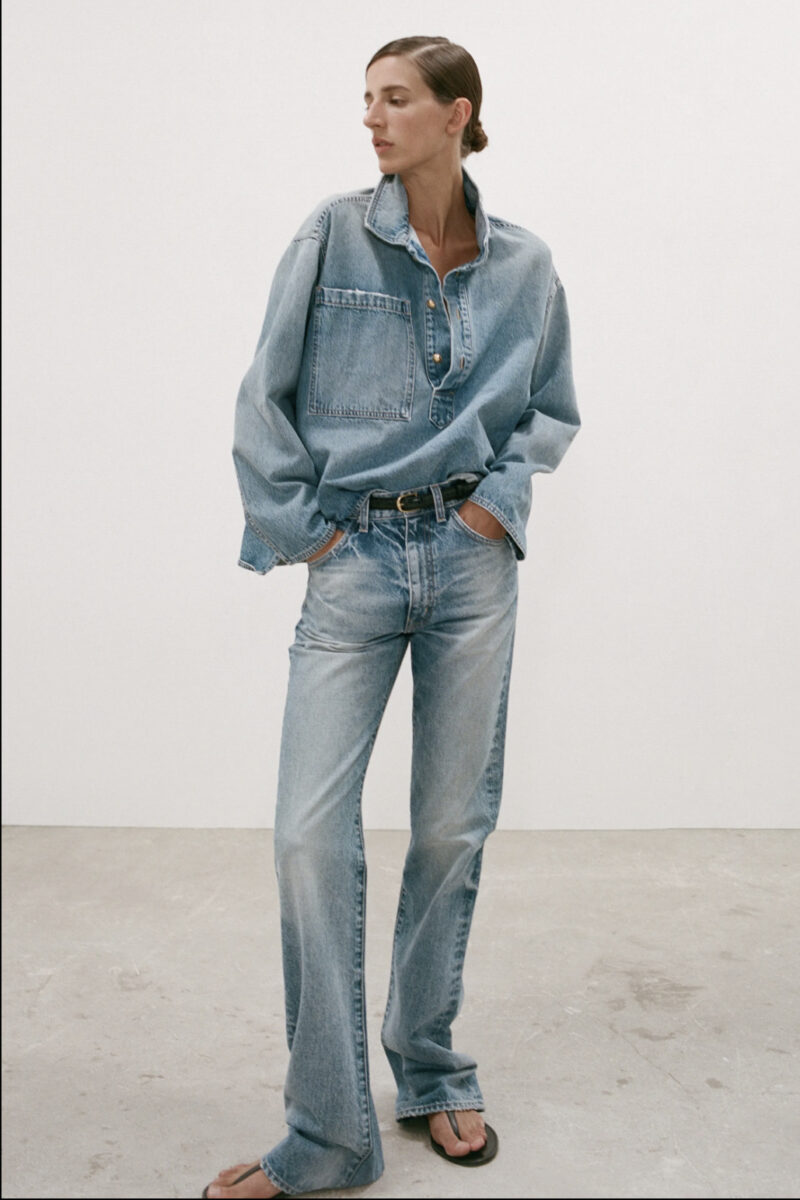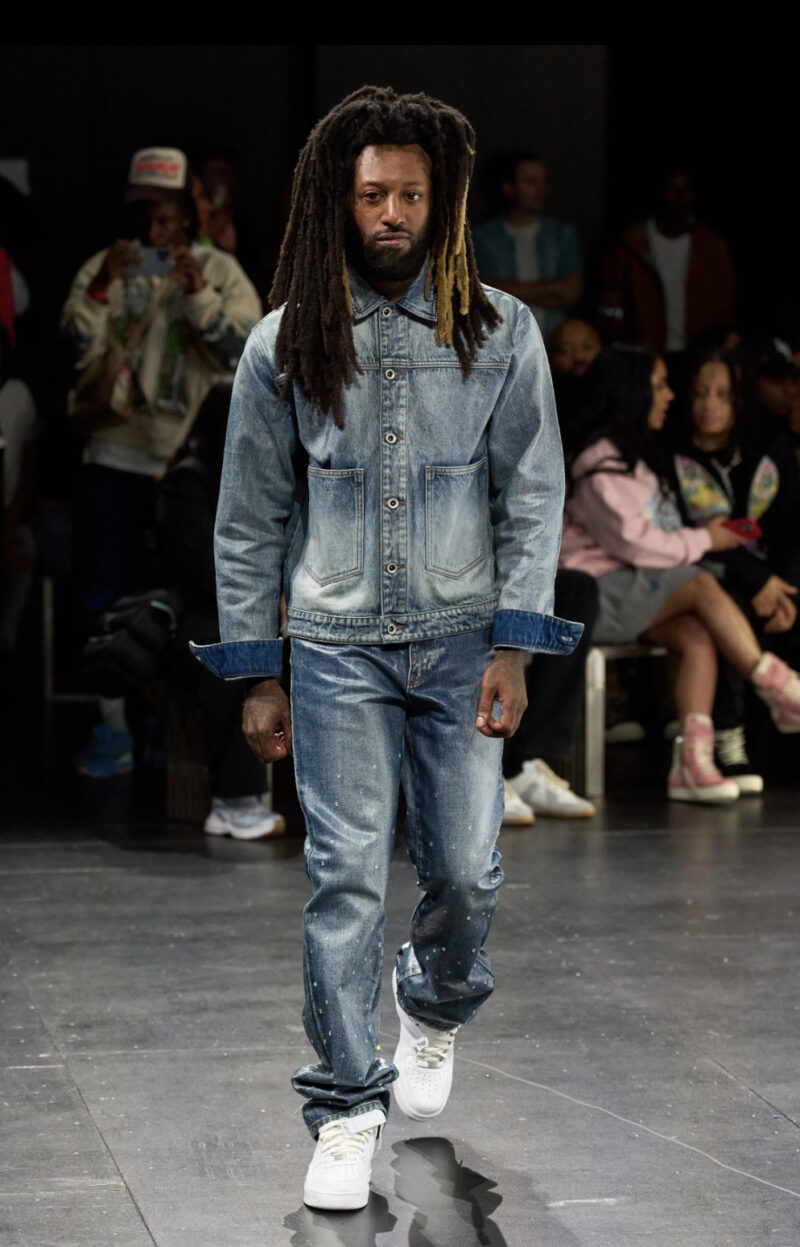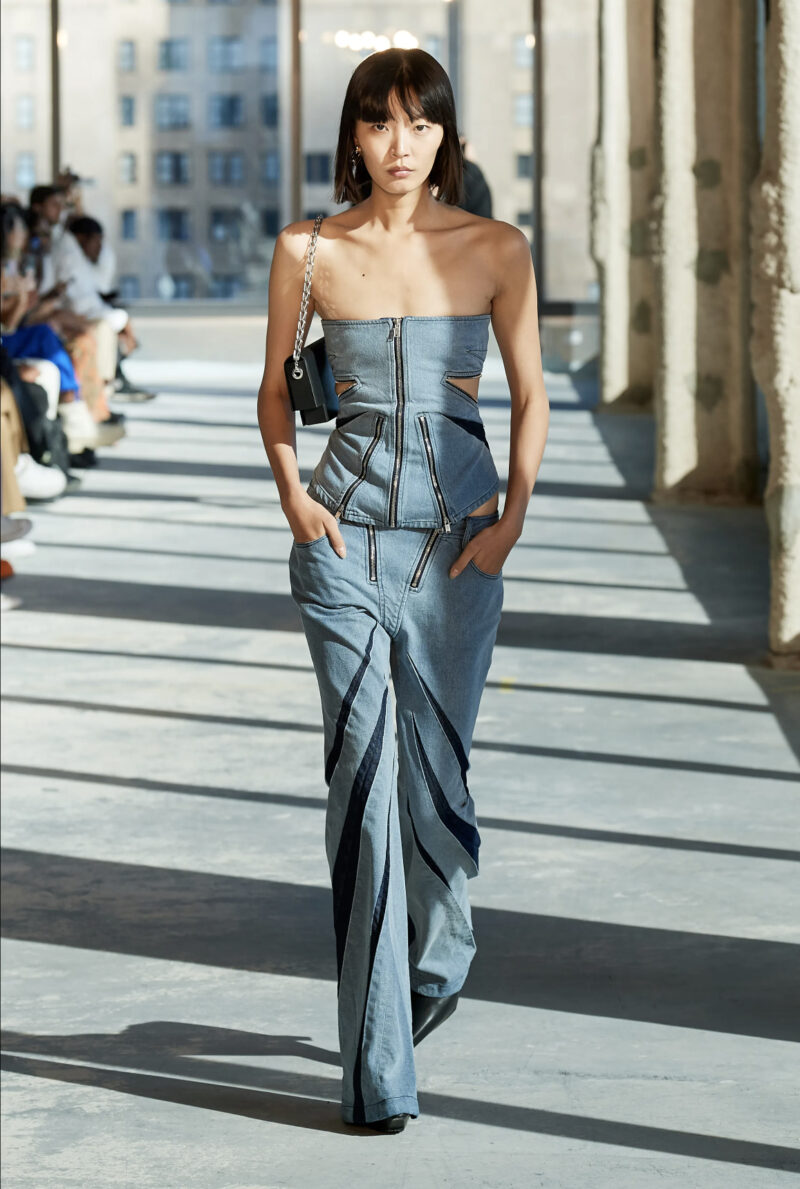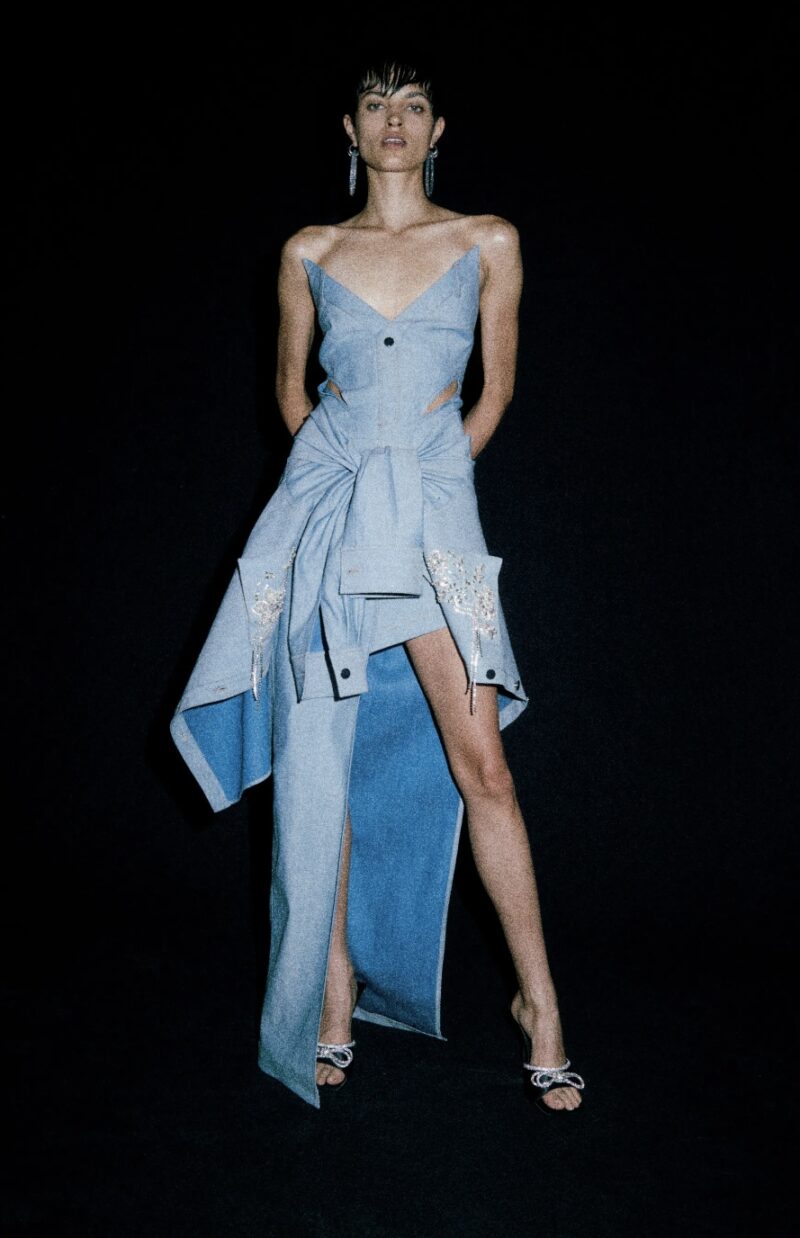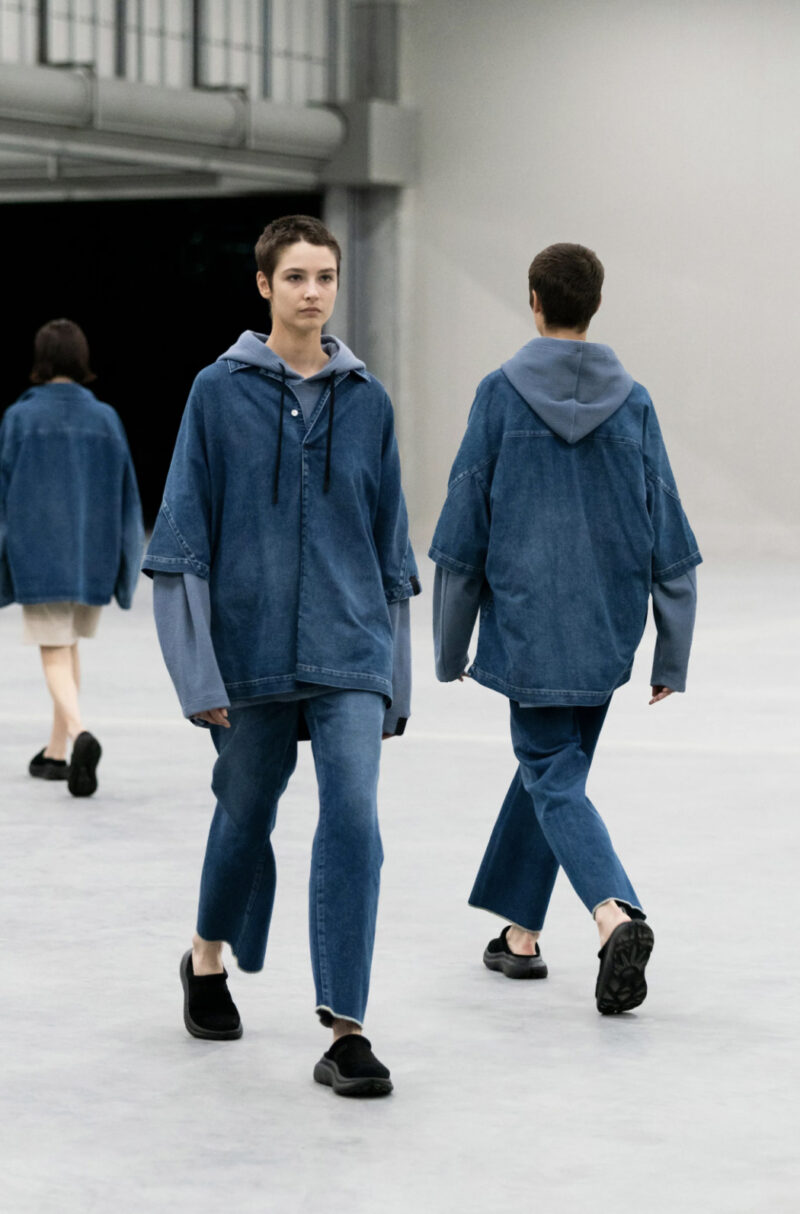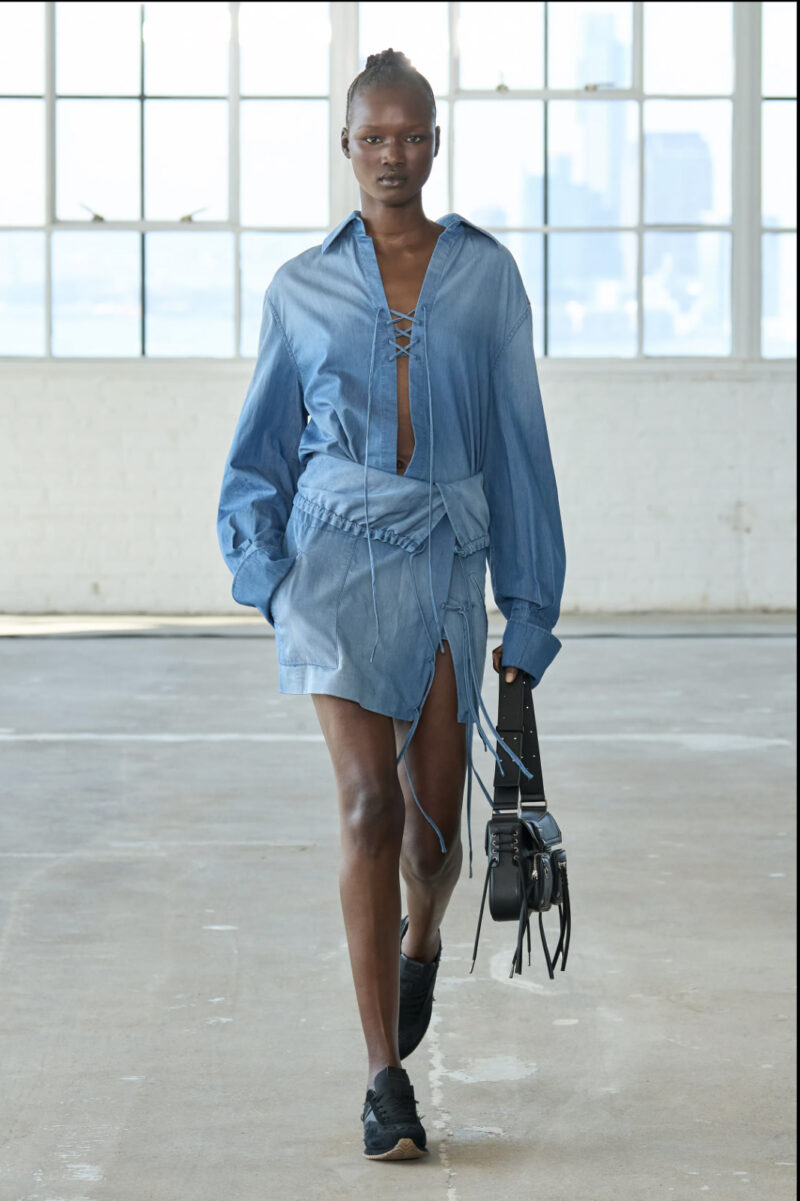 Related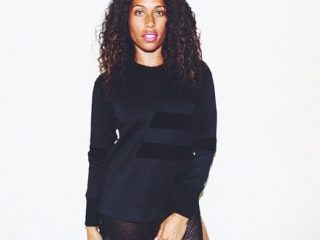 Heather Perry
Heather is a photographer and writer obsessed with fashion-y things and getting on planes. Follow along as she shares her adventures in travel and fashion paired with her love of photography, and the written word.