Color Trend Alert: Pretty In Pink – Spring 2024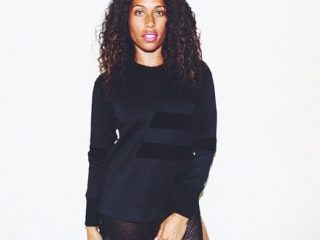 Heather Perry
Heather is a photographer and writer obsessed with fashion-y things…
Color Trend-Pretty In Pink
Fashion enthusiasts, it's that exciting time of the year again! As we embrace the changing seasons and welcome the revitalizing spirit of spring, our fashion senses are tingling with anticipation. The curtain has fallen on New York Fashion Week, unveiling a spectacular array of collections and setting the stage for the upcoming Spring 2024 season. Amidst the flurry of creativity and innovation, one color trend stands out as the frontrunner – 'Pretty In Pink.'
The Springtime Symphony of Pink
The emergence of spring has always symbolized renewal, growth, and the vibrant beauty of nature. It's a season that ushers in the promise of new beginnings, and this sentiment is brilliantly reflected in the color palettes of Spring 2024. Pink, the perennial favorite, has taken center stage, dominating the runways in myriad shades and styles.
A Diverse Spectrum of Pink
From delicate pastels that evoke the tender petals of cherry blossoms to bold and vivacious hues reminiscent of summer sunsets, the spectrum of pink on display was nothing short of breathtaking. Designers embraced the versatility of pink, infusing it into their collections in ways that ranged from ethereal and romantic to daring and avant-garde.
Power Pastels for Elegance
Soft, muted pastels like blush, rosewater, and ballet slipper pink showcased a timeless elegance that transcends seasons. These shades, when incorporated into flowing dresses, tailored suits, and dreamy accessories, exude a sense of sophistication that's perfect for both daytime and evening affairs. Imagine yourself in a chic blush blazer paired with tailored white pants, ready to conquer any meeting or event with poise and grace.
Vibrant Pinks for Playfulness
On the other end of the spectrum, designers played with vibrant pinks that demand attention. Fuchsia, magenta, and neon pink made a bold statement on the runways, injecting a playful spirit into the collections. These eye-catching shades are perfect for those who want to make a memorable entrance. Picture yourself in a stunning fuchsia cocktail dress, stealing the spotlight at a glamorous soirée.
The Versatility of Pink
One of the remarkable aspects of this 'Pretty In Pink' trend is its adaptability. Whether you prefer a subtle hint of pink in your accessories or wish to embrace it wholeheartedly in your wardrobe, there's a shade and style of pink for everyone. It's a trend that invites personal expression and creativity.
As we look ahead to Spring 2024, the message is clear: embrace the joyous spirit of the season with a dash of pink in your wardrobe. Whether you choose to embody the timeless elegance of soft pastels or make a bold statement with vibrant pinks, this trend allows you to celebrate the beauty of new beginnings in your own unique way. Stay tuned to Livid Magazine as we continue to unravel the captivating trends and inspirations from the world of fashion. Get ready to be 'Pretty In Pink' and let your style bloom this spring!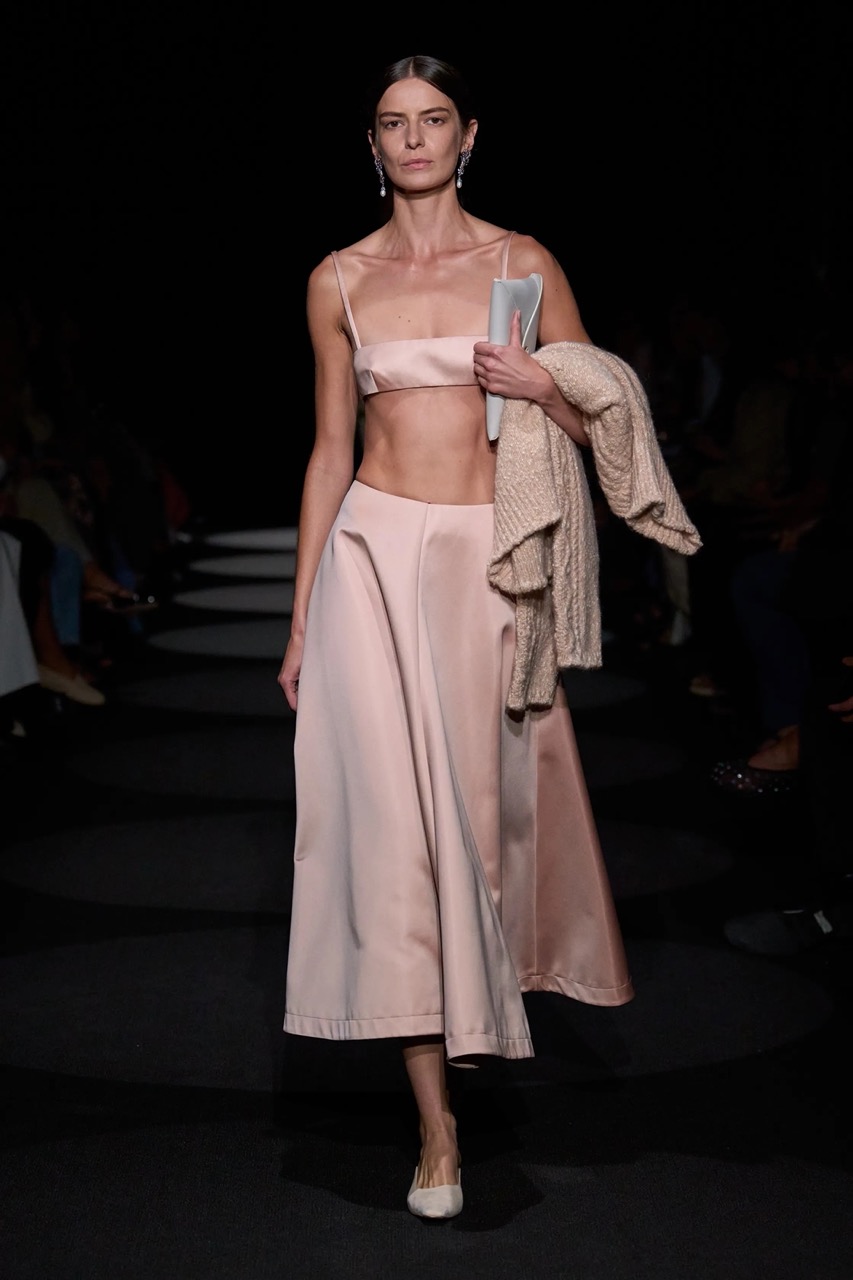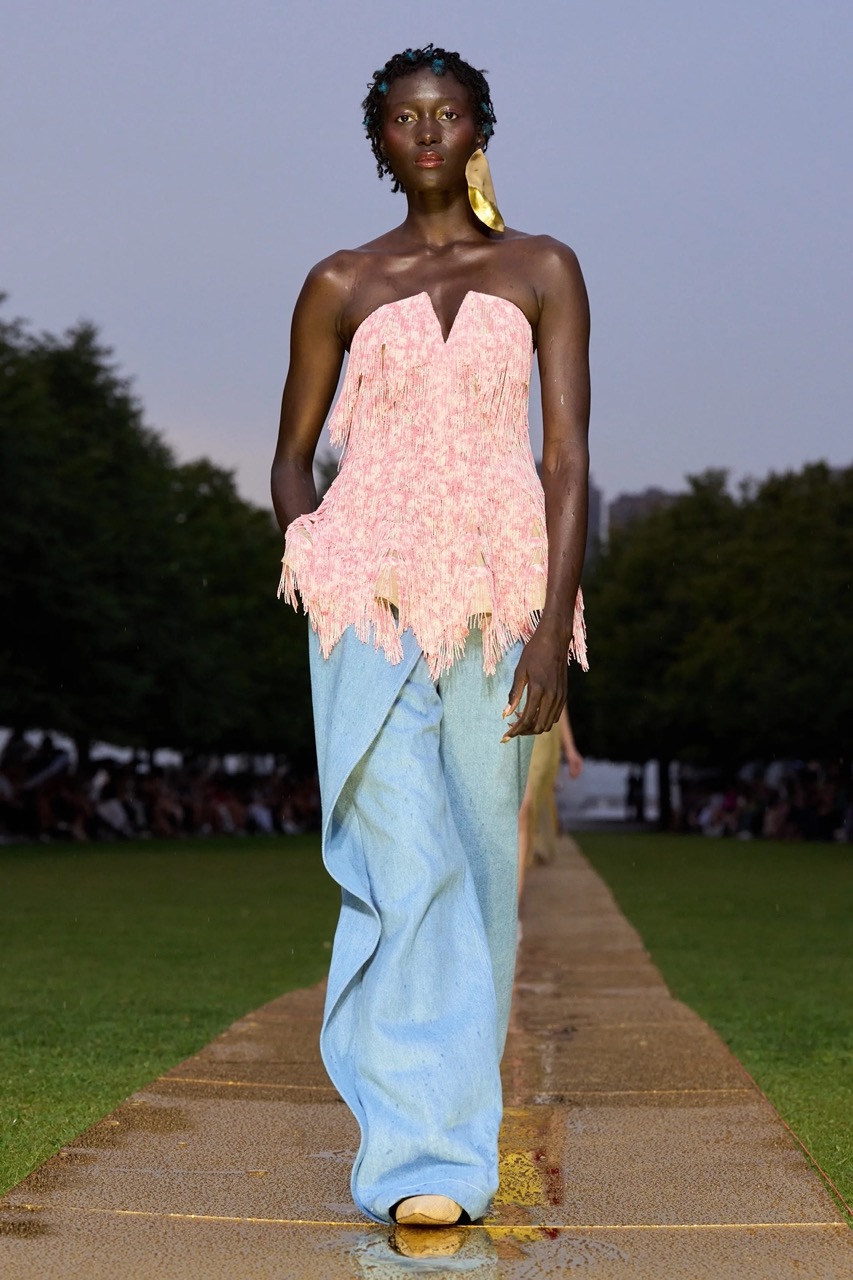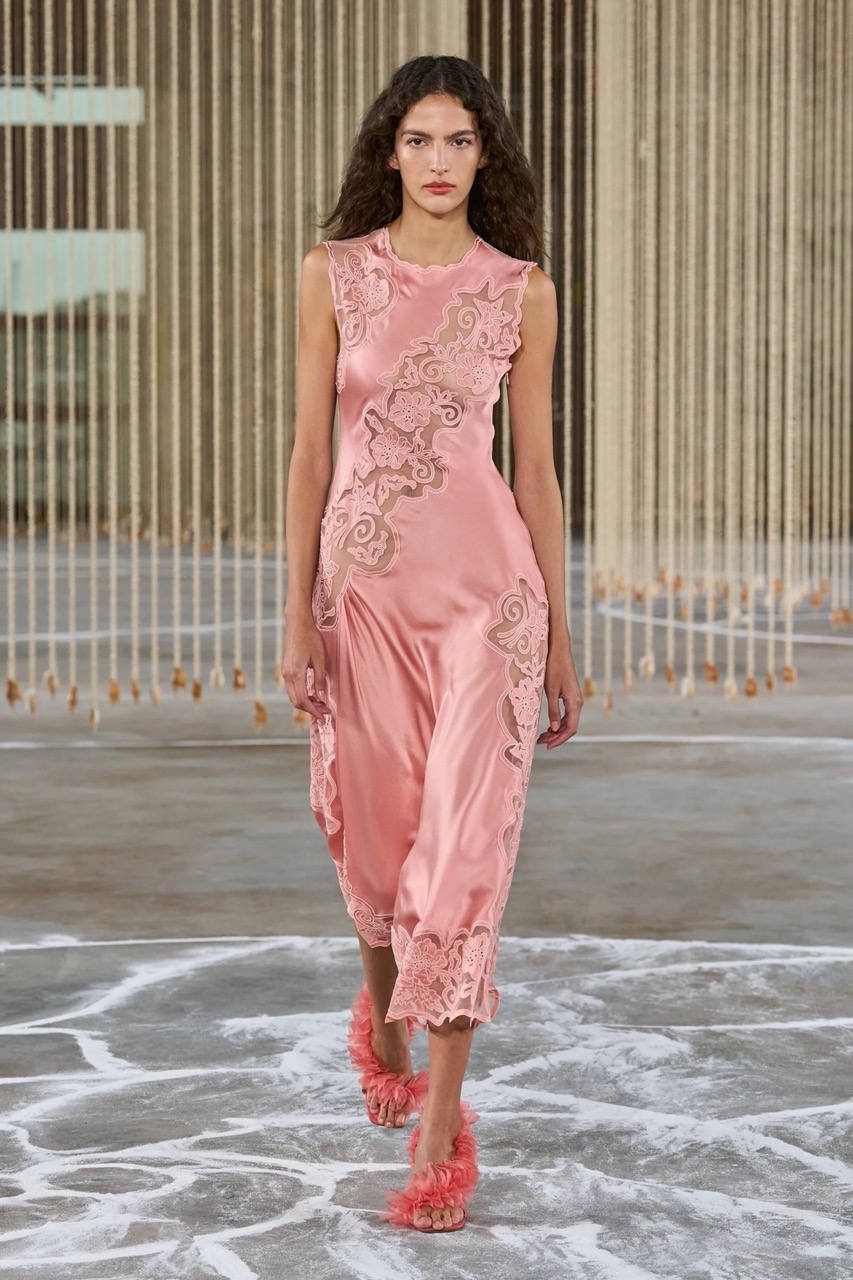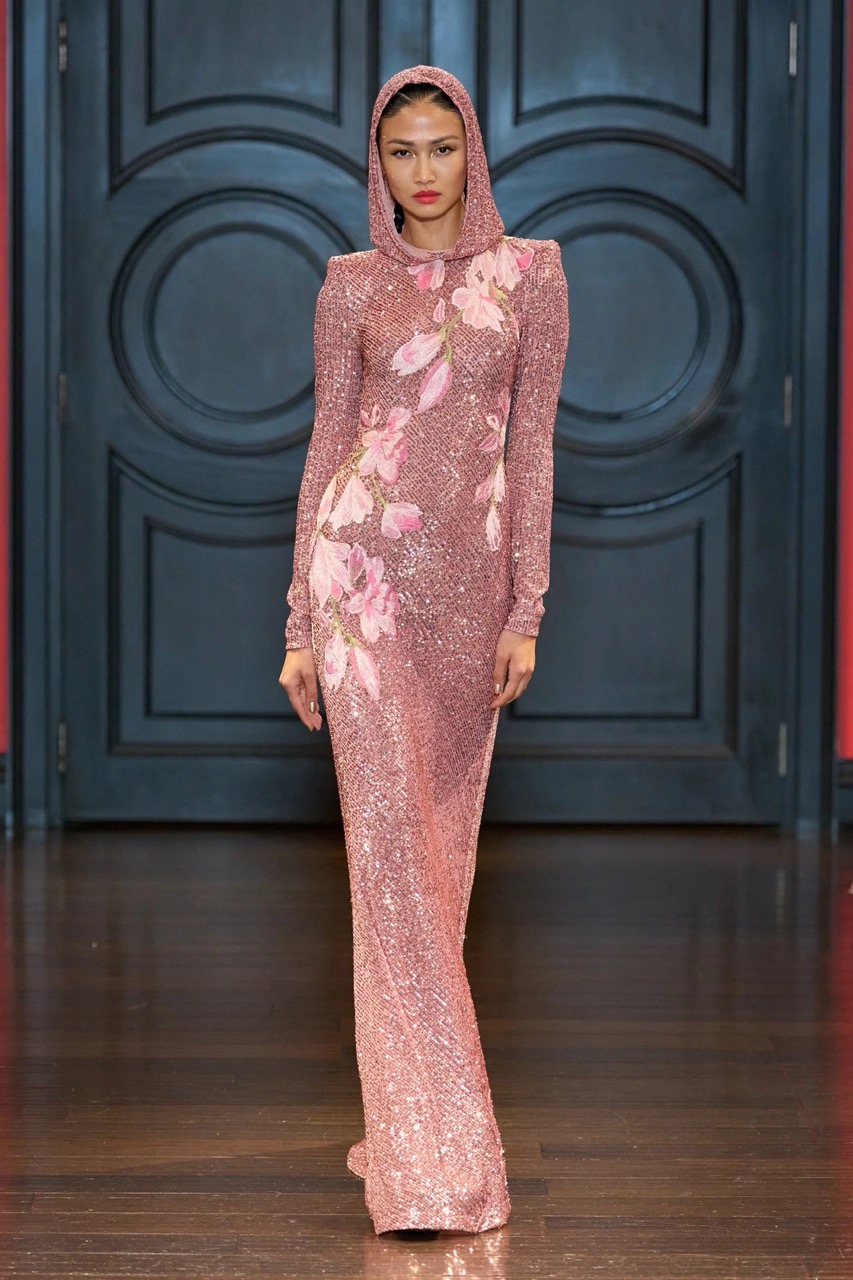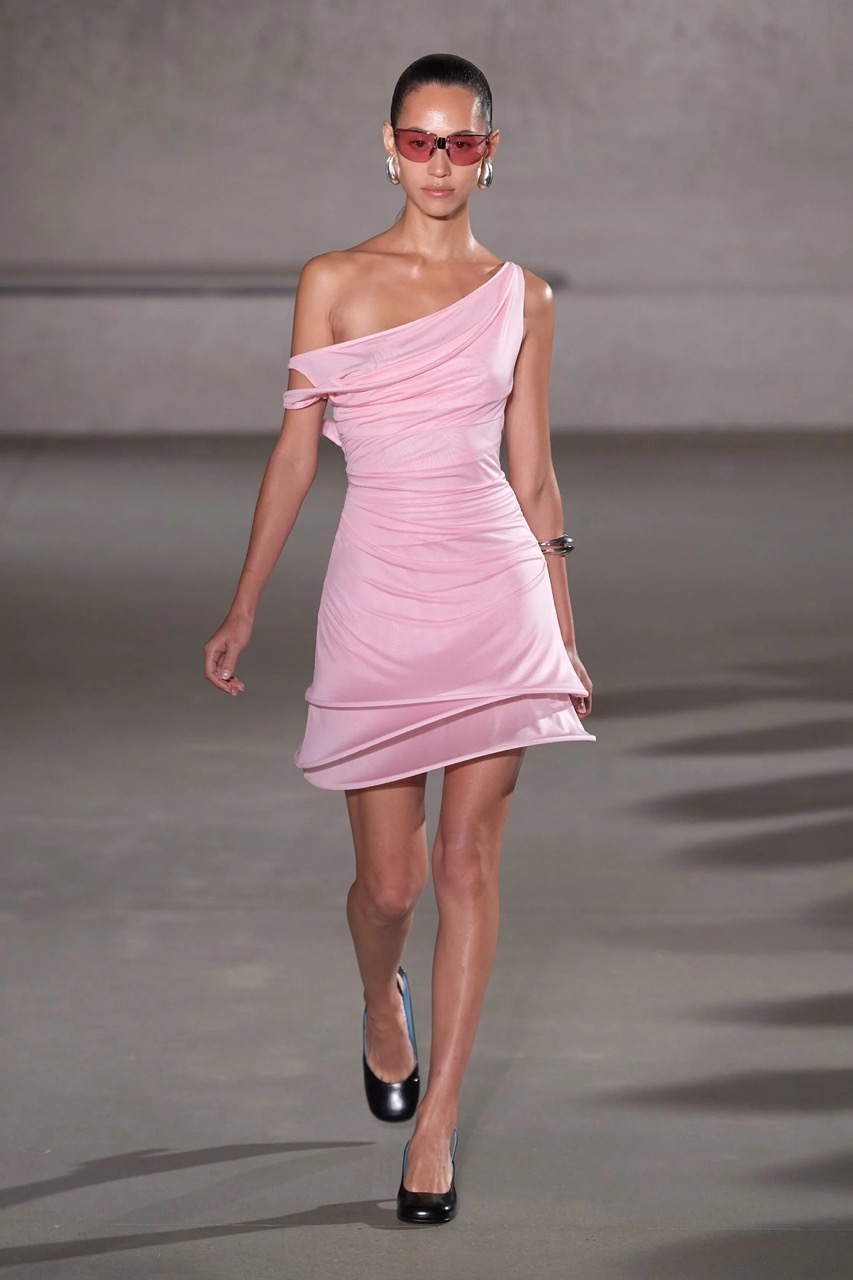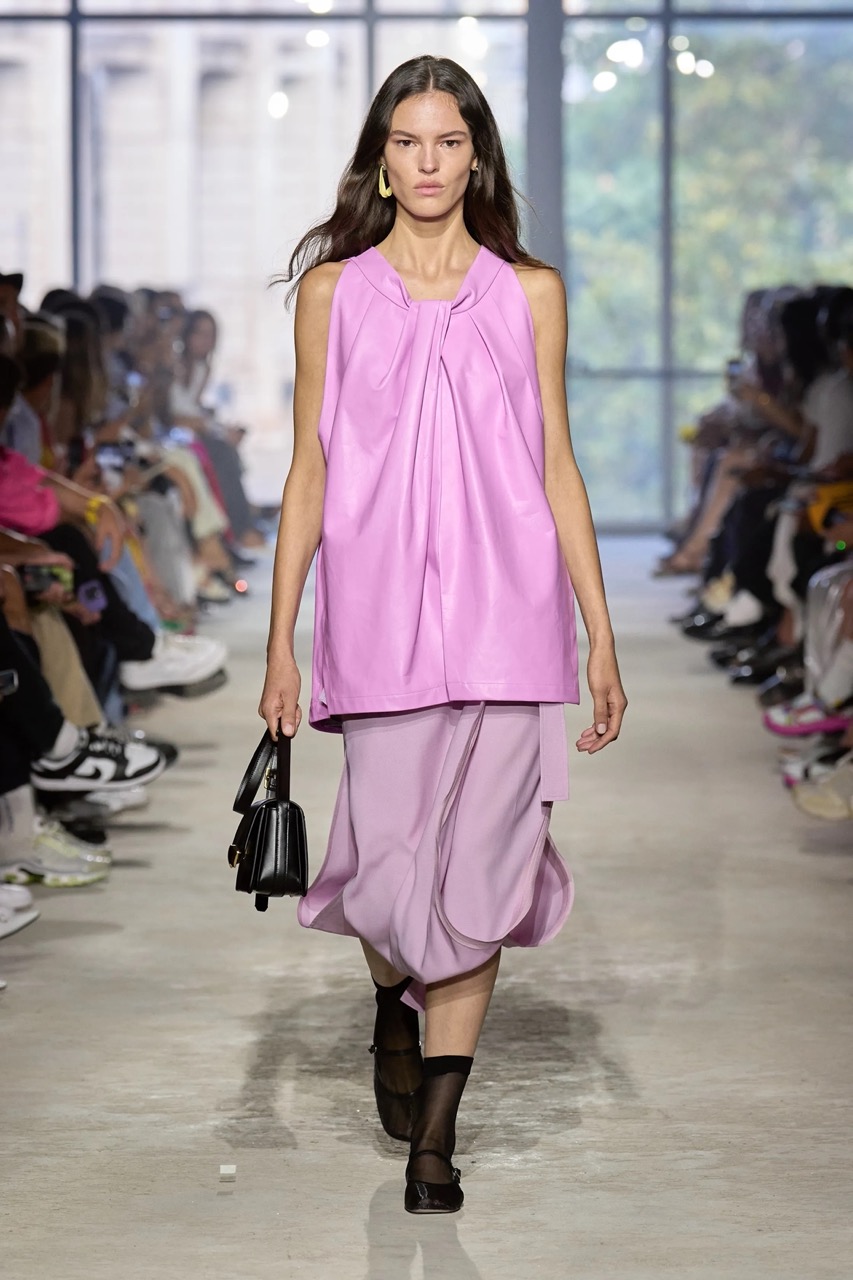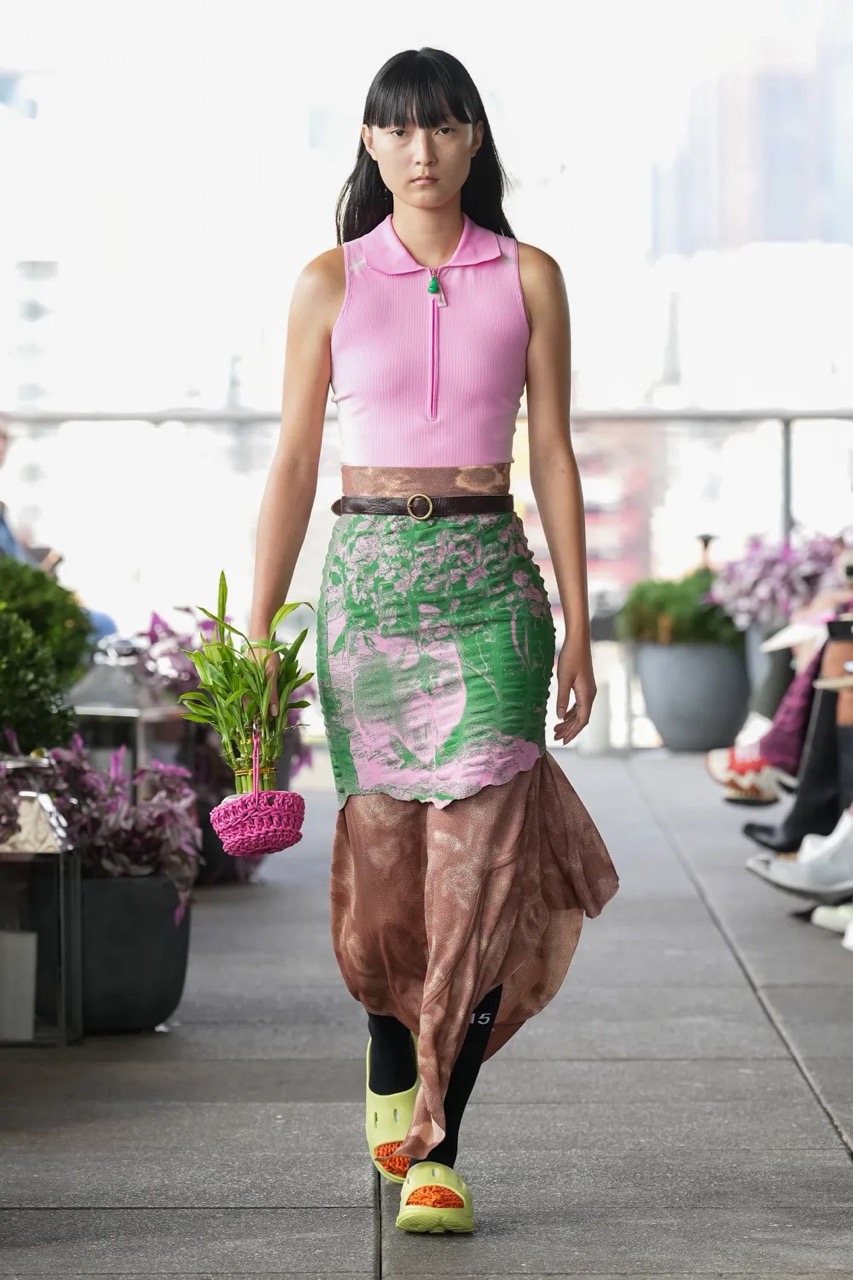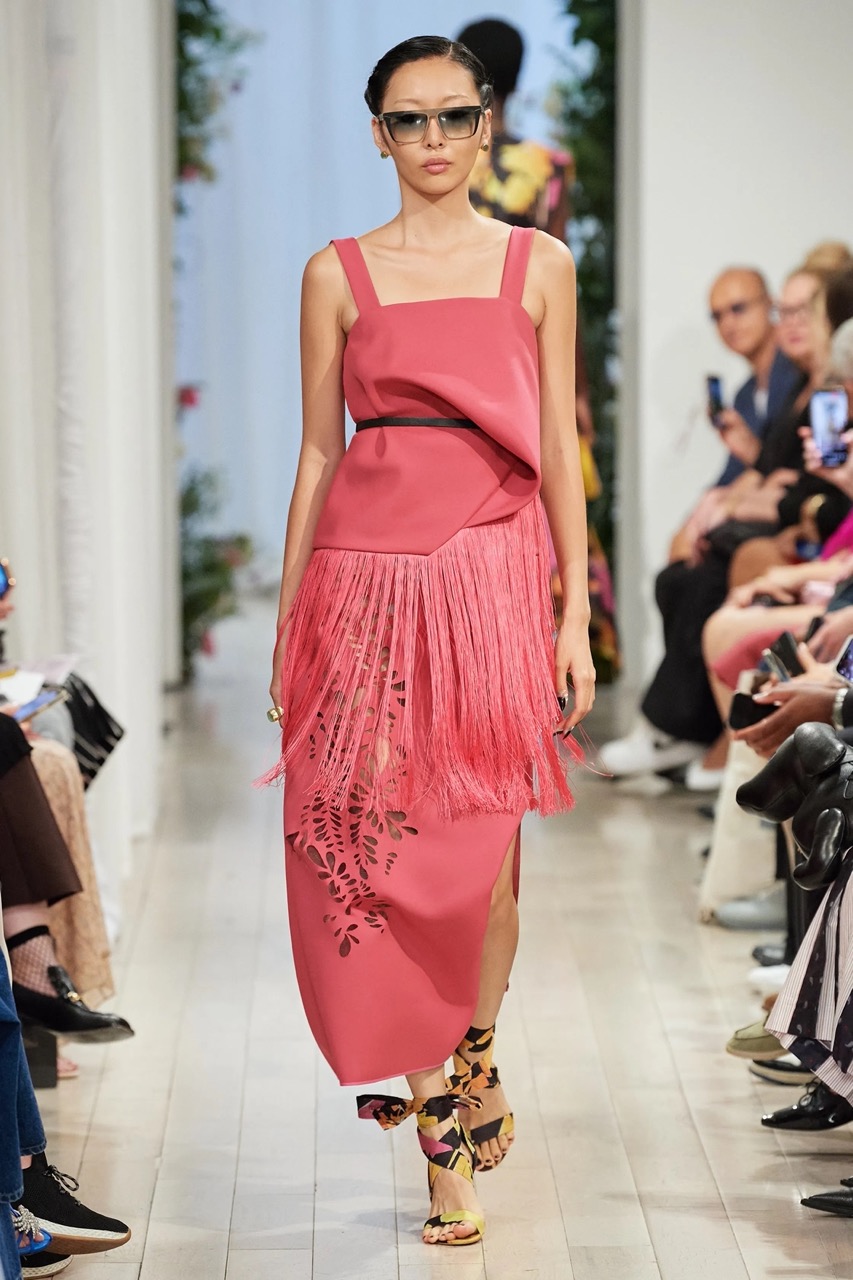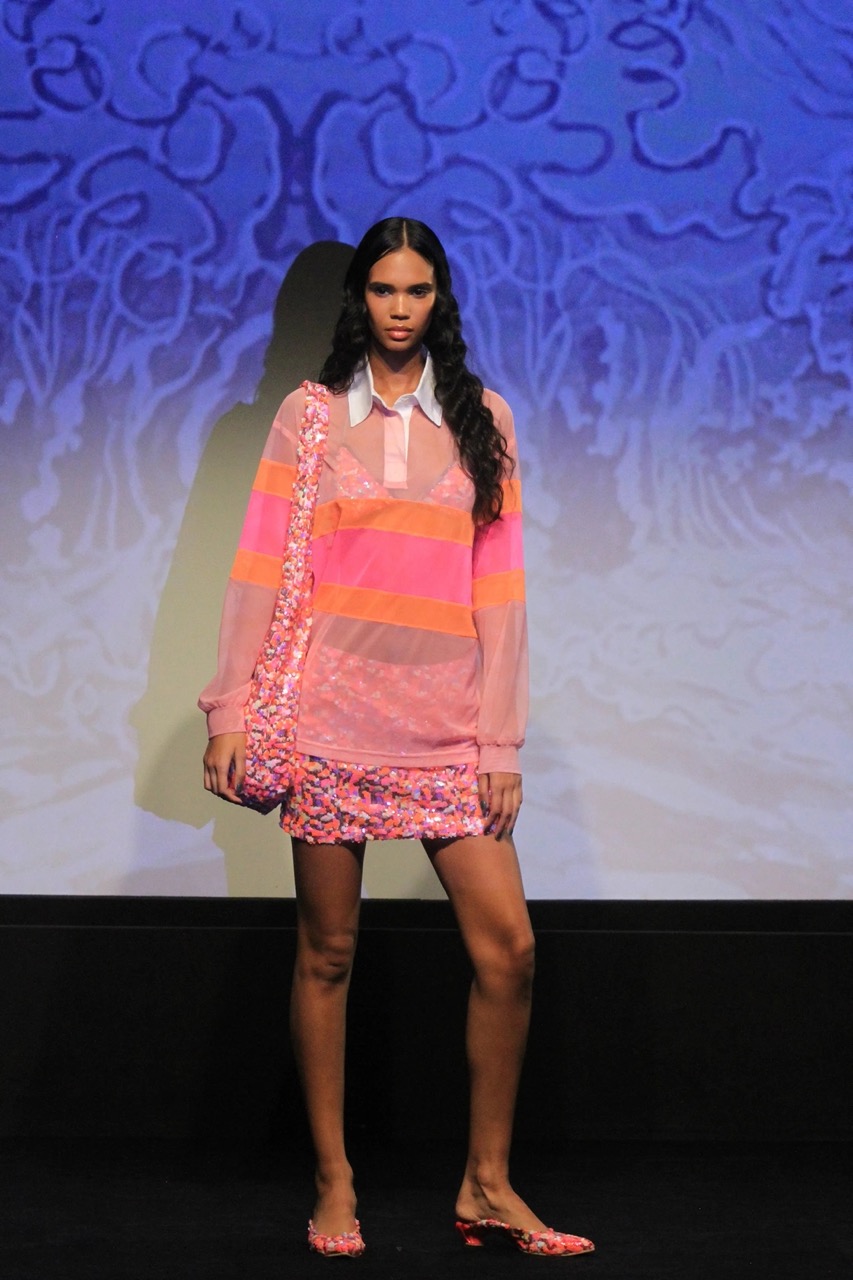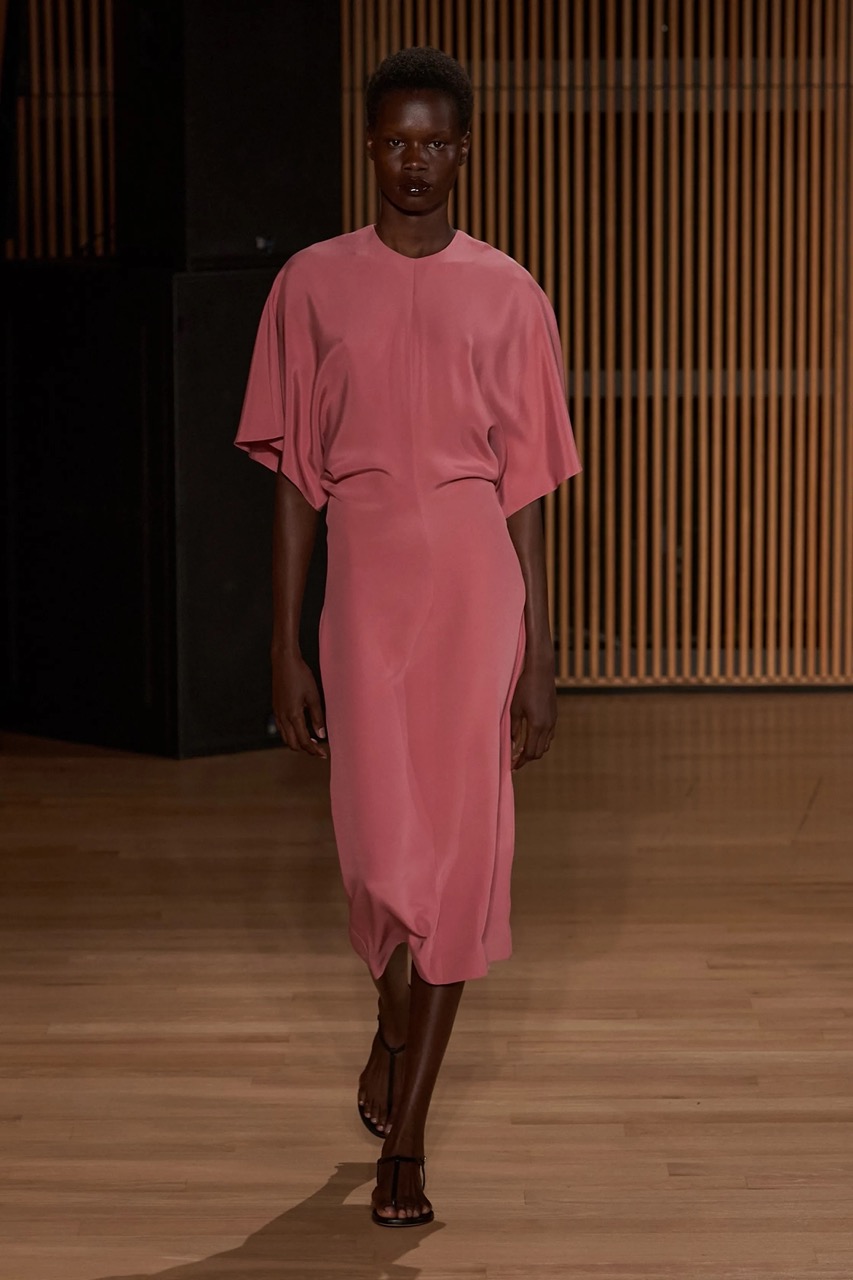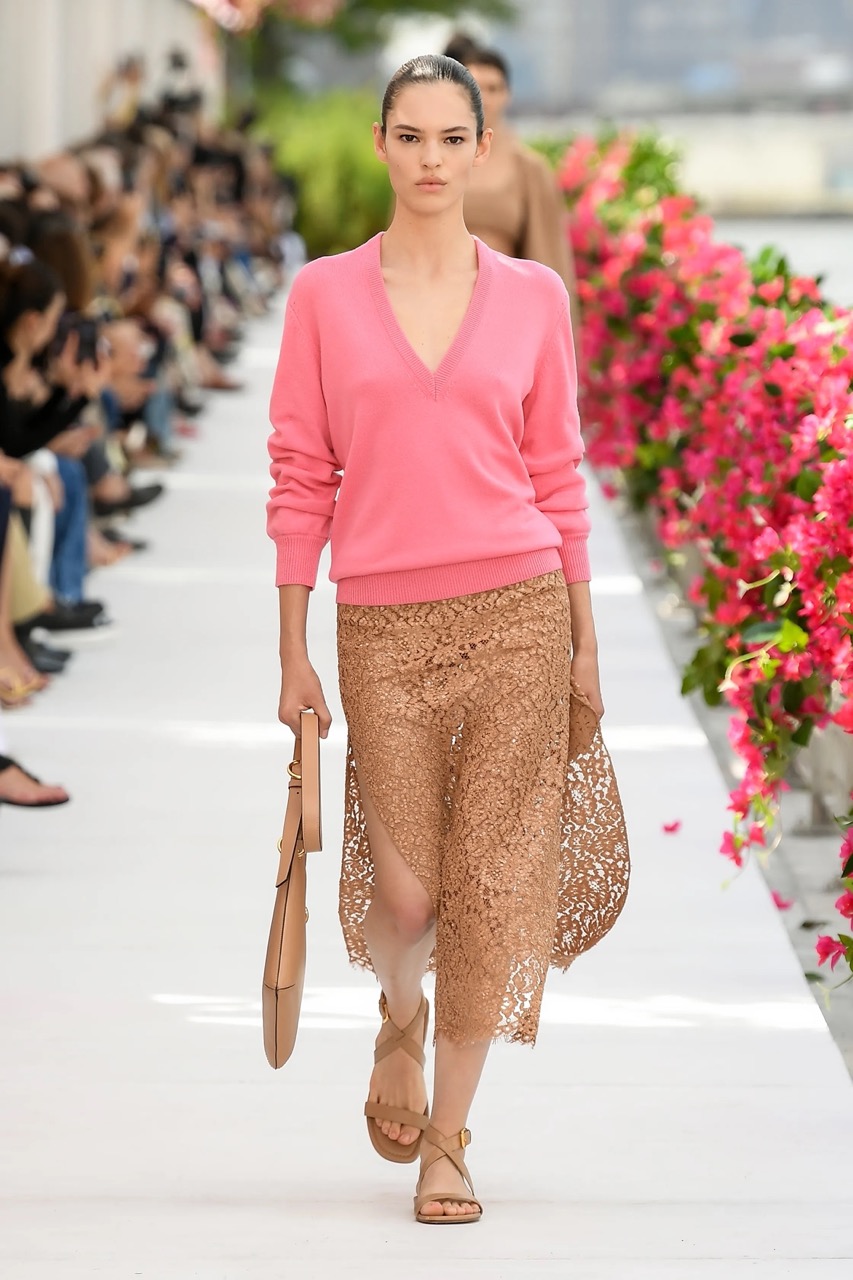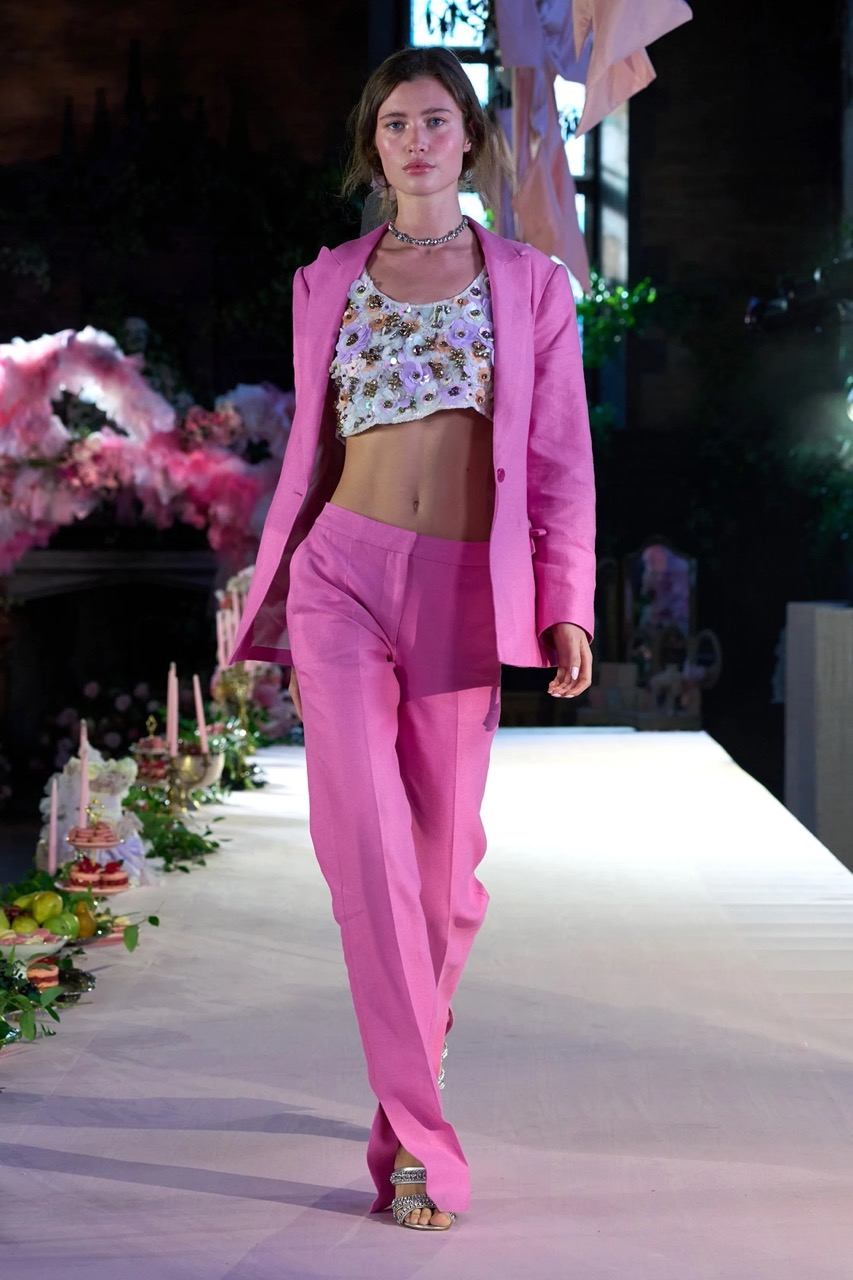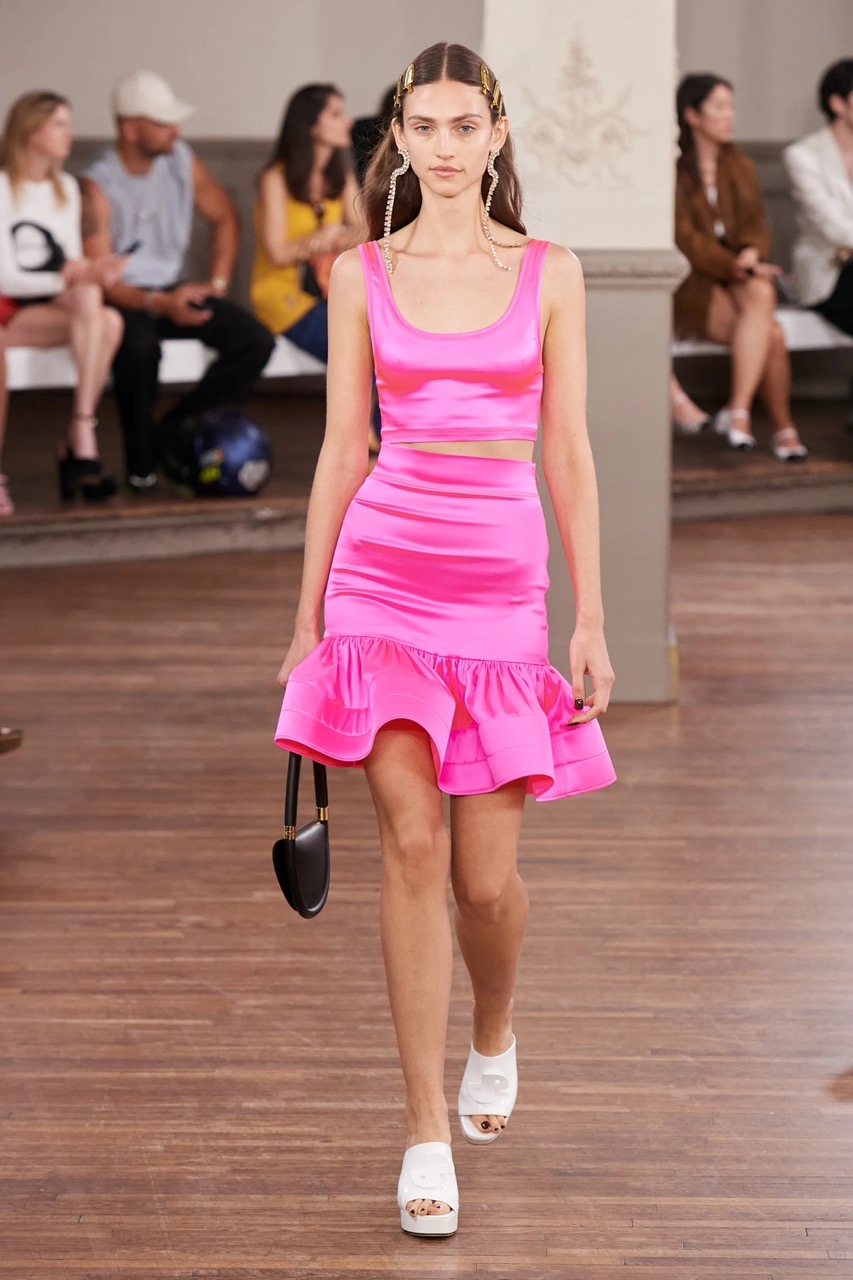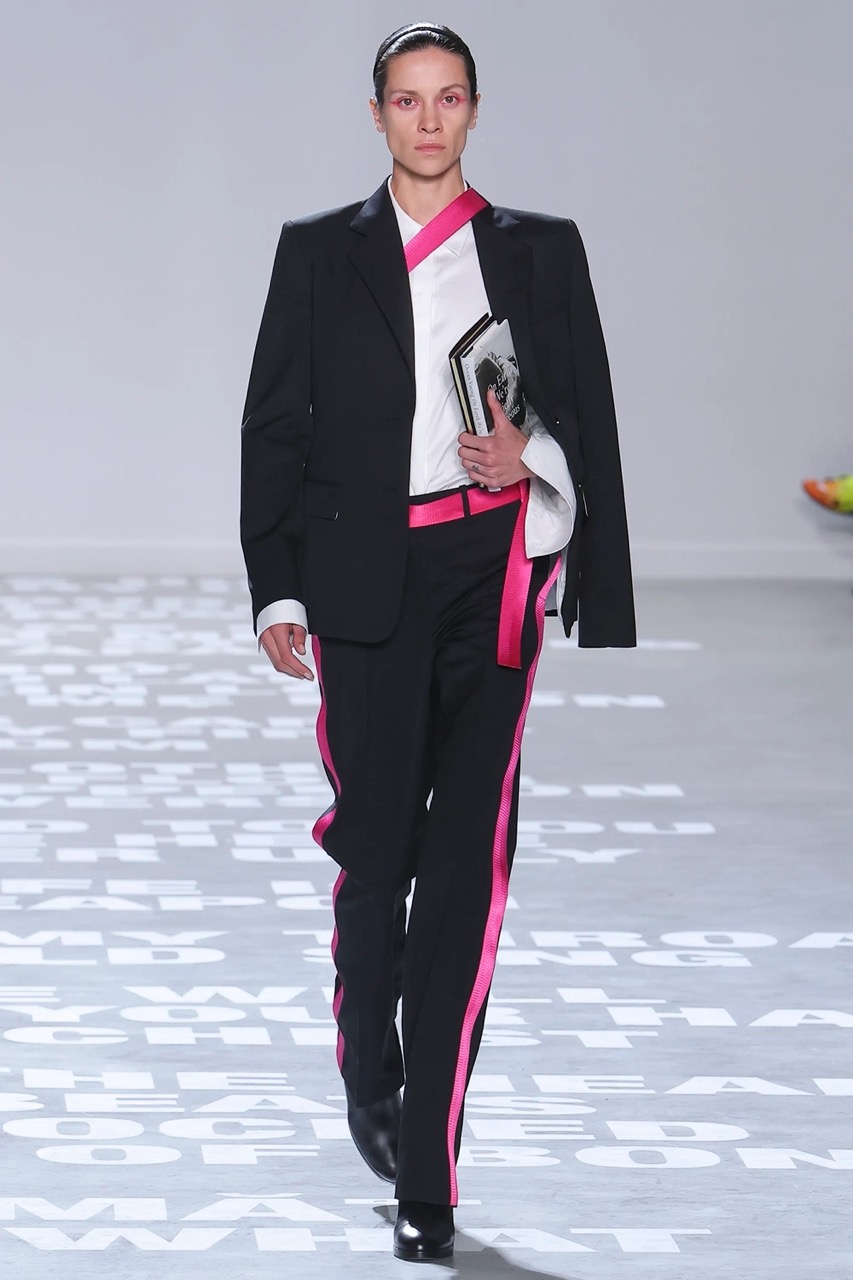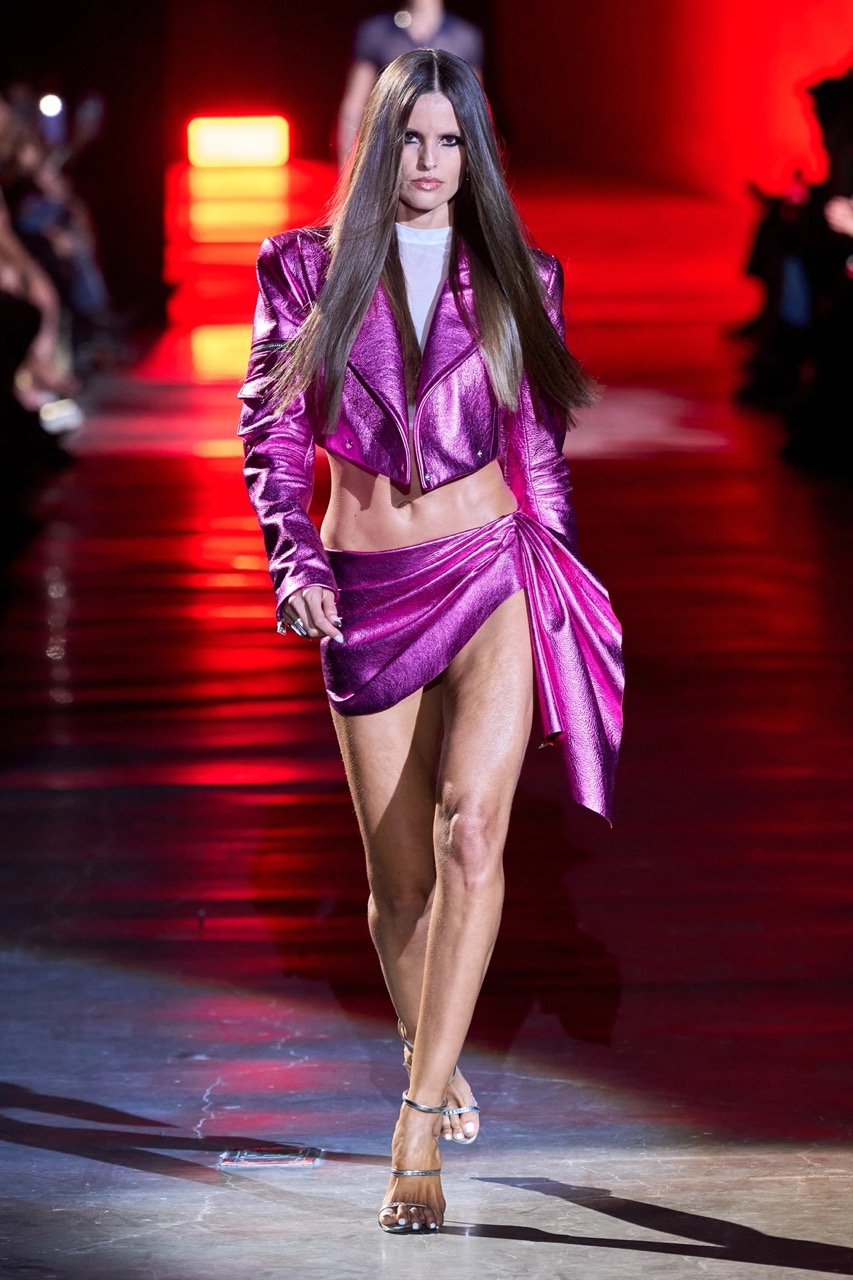 All images: Gorunway.com
Related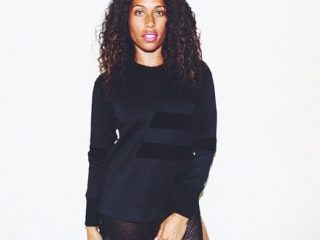 Heather Perry
Heather is a photographer and writer obsessed with fashion-y things and getting on planes. Follow along as she shares her adventures in travel and fashion paired with her love of photography, and the written word.