LIVID
Creatives who promote cultural + social diversity with the focus…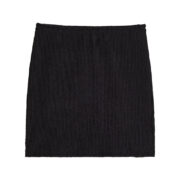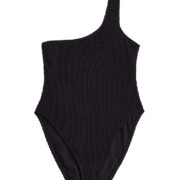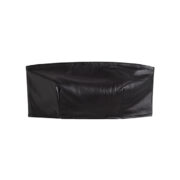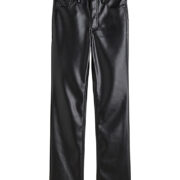 View Gallery
Meet H&M's newest friend, Good American, a brand by women for women. In the concept, 'H&M with Friends,' H&M and Good American take further steps toward inclusivity and diversity.
'H&M with Friends' is a concept created to guide our customers towards their best, most individual style. On hm.com, customers can now purchase from more brands within the H&M family, like & Other Stories, Arket, COS, Weekday, and Monki, and a selection of external brands. H&M carefully selects friends who meet our brand values and complement our offer and inspire and encourage customers to experiment. Brands such as our newest friend, Good American, founded by Emma Grede and Khloe Kardashian. The brand produces body-positive fashion for everyone and celebrates diversity with empowering style, an ethos that matches H&M's drive for inclusivity. With a fashion-forward collection and a wide range of sizes, it's the perfect partner for H&M. 
"H&M with Friends is an exciting concept that allows us to expand the H&M world. By inviting other brands into the H&M space, we can offer our customers an inspiring experience. We are very proud of our partnership with Good American since the brand shares our ethos of diversity and truly empowers women to feel their best." – Sylwia Wennberg, Business Area Manager New Development.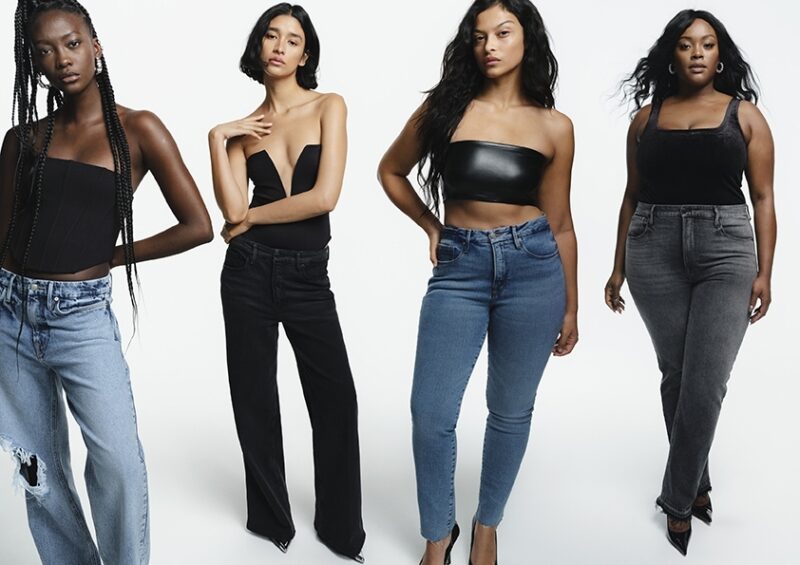 Responsible denim is the collection's core, available in Good American's inclusive size range from 00-32 plus. These jeans come in various styles, from skinny and classic to flare and 90s styles. Stand-out pieces are the sensual strapless black scuba bodysuit with a deep-V neckline, the spaghetti strap dress in imitation leather, and the party-ready coordinating metallic lilac vest and trouser set. Bodies and corsets are the most representative styles, exuding feminity; these are available in tones of black, beige, and white in tactile materials such as suede fleece and velvet—all perfect for day or night.  
"We're so excited that Good American is the latest addition to H&M with Friends. Good American has always been more than just a fashion brand; it's a platform for inclusivity, diversity, and body positivity, and H&M's new multi-brand retail concept aligns with our brand ethos of empowering all women and encouraging our customers to feel inspired when shopping. Joining the H&M family means our customers will now have wider access to the Good American brand in Sweden and Germany." – Emma Grede, founder of Good American.
As a multi-brand destination, H&M will feature Good American on the Swedish and German online sites from December 2022.  
Related
LIVID
Creatives who promote cultural + social diversity with the focus of identity