Puma's New Sneaker Pack Is Inspired By Thrift Shop Fashion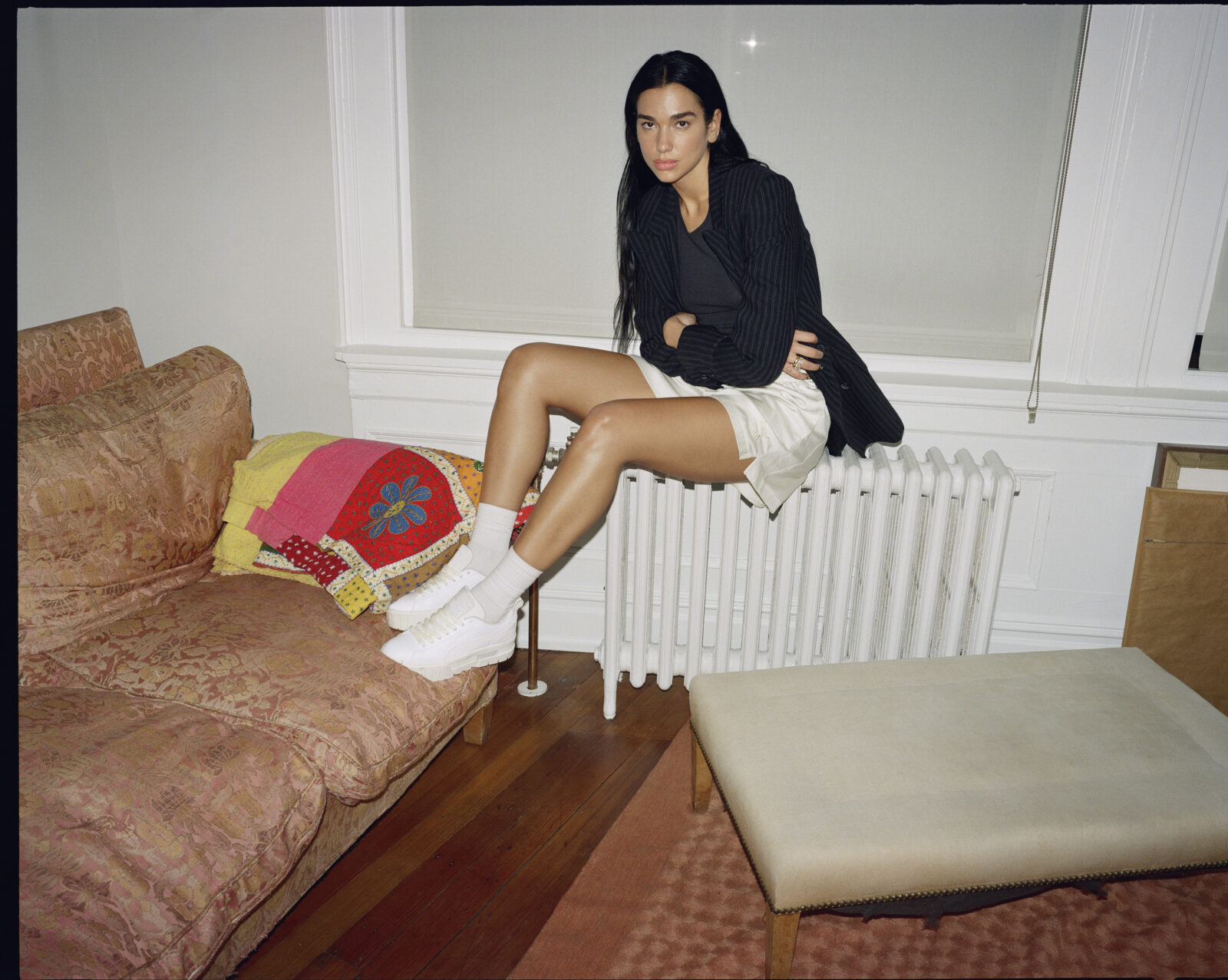 LIVID
Creatives who promote cultural + social diversity with the focus…
Dua Lipa is featured in the Mayze and Slipstream from the Thrifted Pack for the global campaign. Meet the Thrifted Pack – PUMA's newest drop is inspired by thrift shop fashion. For a faded, vintage feel, these footwear styles feature light cracked leathers, premium materials, and yellow midsoles.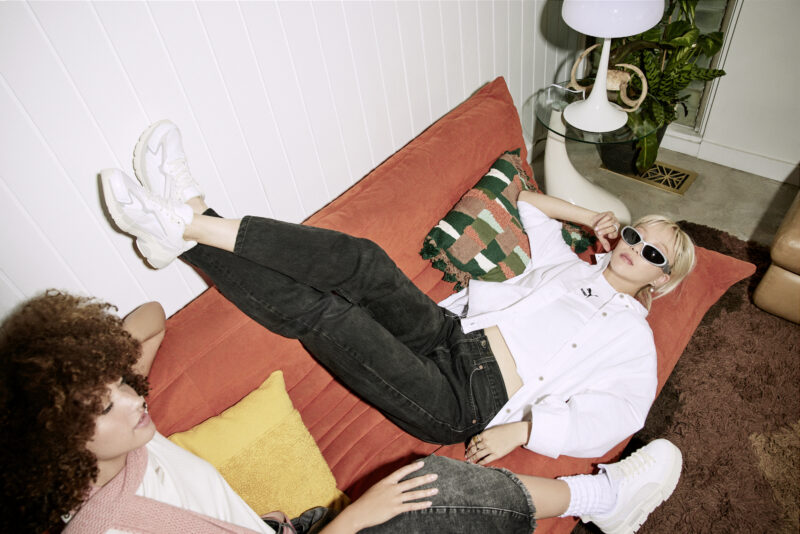 A variety of everyone's favorite styles are included in this pack – ranging from classics brought back from PUMA's archive to some of their most recent releases in the last couple of years; such styles include Mayze, Mayze Stack, Slipstream, Slipstream Hi, RS-X, RS-X Hento, Teveris Nitro, Suede Mayu, Cali Dream, and Orkid.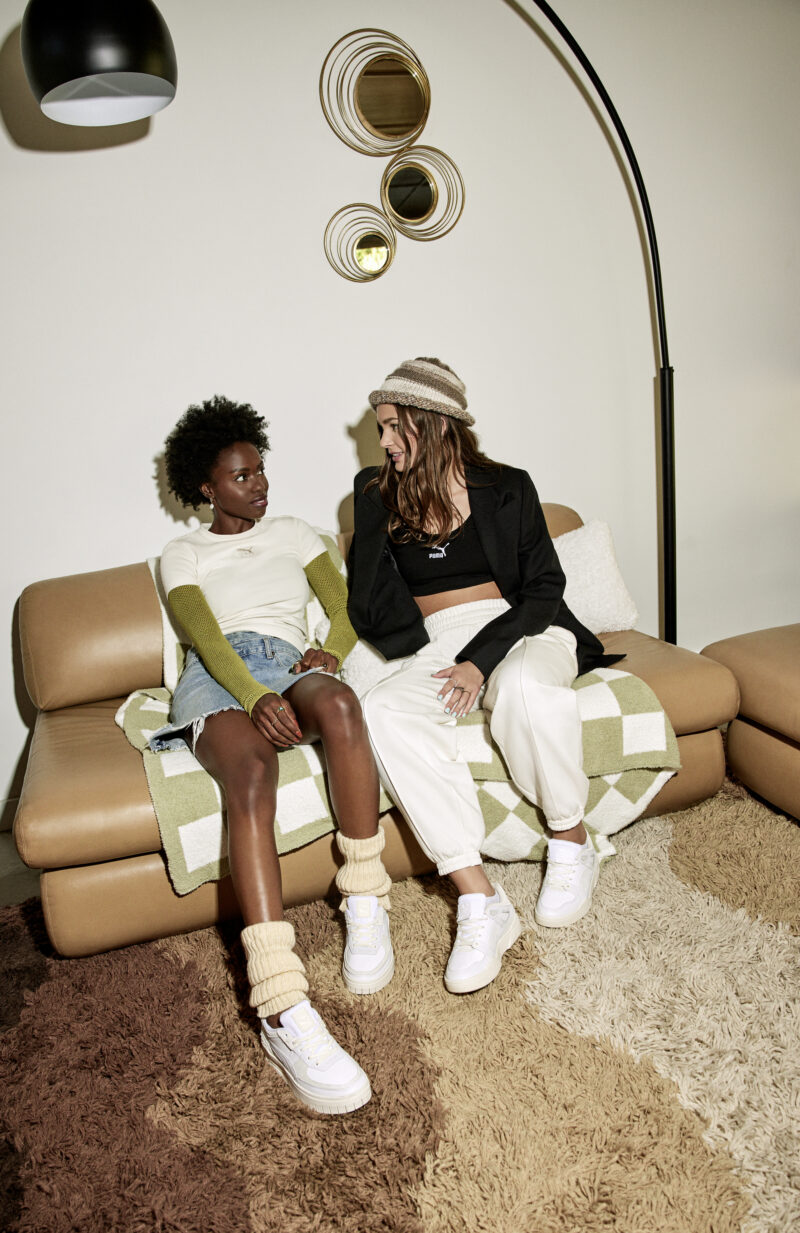 Dua Lipa wears the Mayze and Slipstream from the Thrifted pack. Various possibilities have been created in this pack to combine it with your favorite outfits or create your perfect vintage look.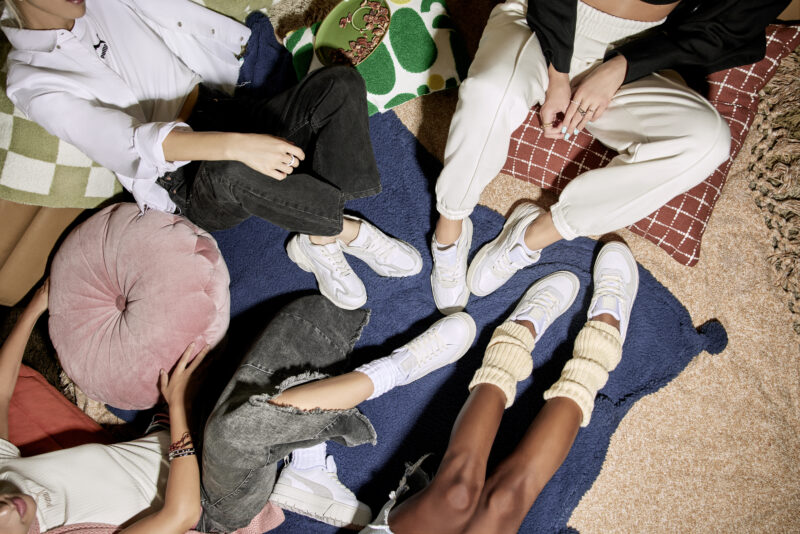 The PUMA Thrifted Pack will be available starting December 16th with a retail price ranging from $120 to $130 from PUMA.com, PUMA stores, and selected retailers worldwide.
Related
LIVID
Creatives who promote cultural + social diversity with the focus of identity