Reef Canada Cushion Homey Slides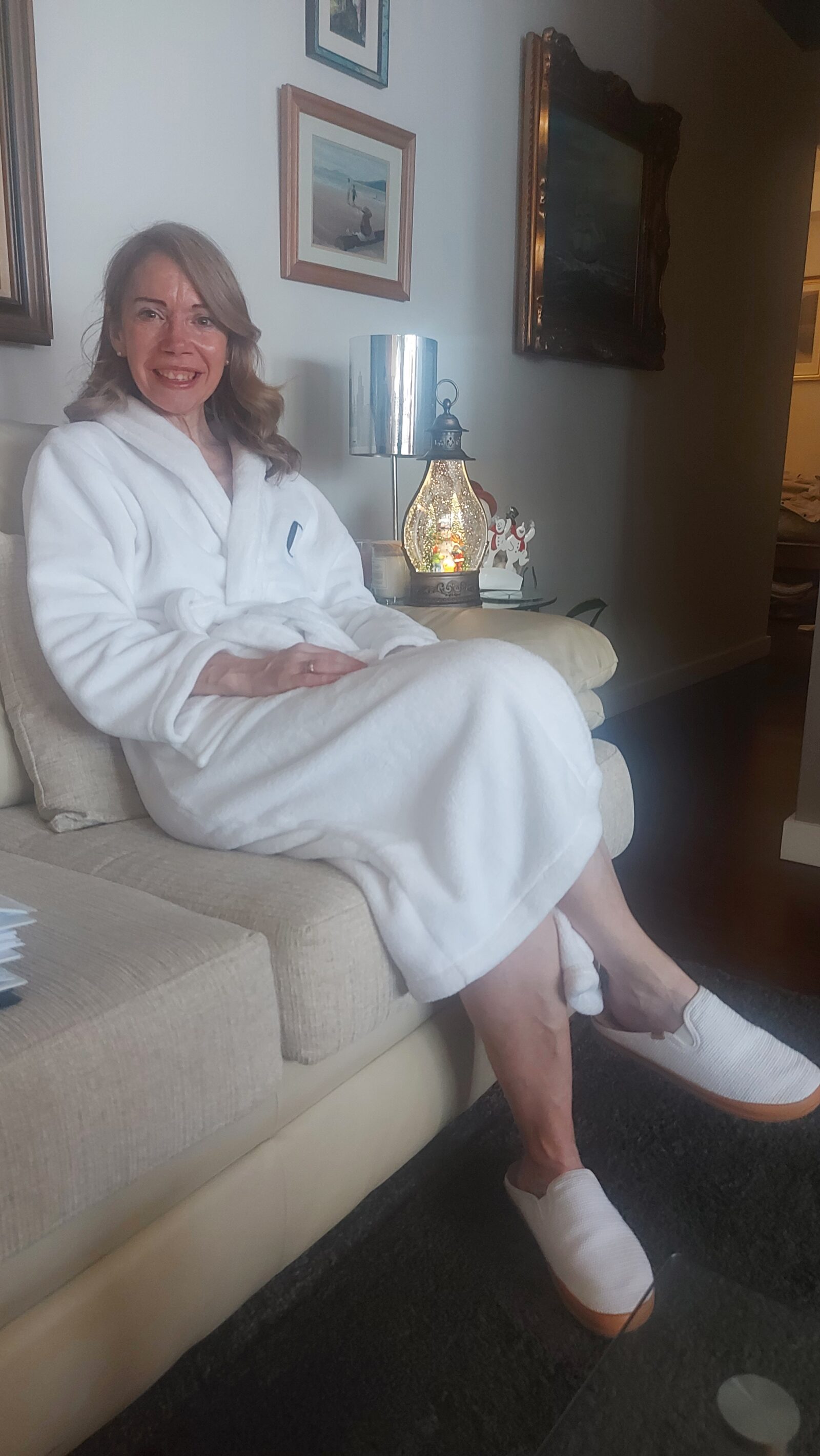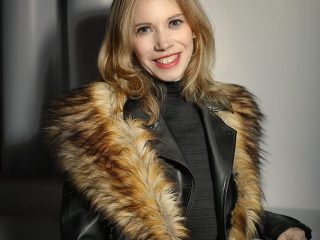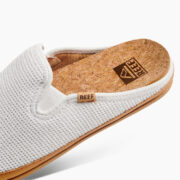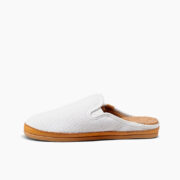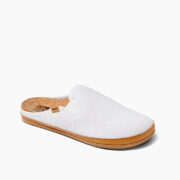 View Gallery
CUSHION HOMEY SLIDES FOR EVERYDAY VIBES
Cushion Homey slides by Reef Canada are the perfect foot retreat after a workout or whatever activity you choose.
The Cushion Homey is all things, sitting somewhere between a house shoe and a run-around shoe.
They can easily slip the shoes on and off without requiring much effort. Featuring a luxury feel, they are suitable for both indoor and outdoor wear, while offering comfort, durability, and sturdy traction with a cork insole. They look great in either bathrobes or casual wear.
In addition, 100% cotton mesh uppers are breathable and soft, and a genuine cork top sheet lines the inside that can be worn with or without socks
Whether you are sitting by the fireplace reading your favorite book, planning your next getaway, or gift-giving, these slides are my must-haves and could be yours too.
The Cushion Homey comes in three colors: white, black, and blush.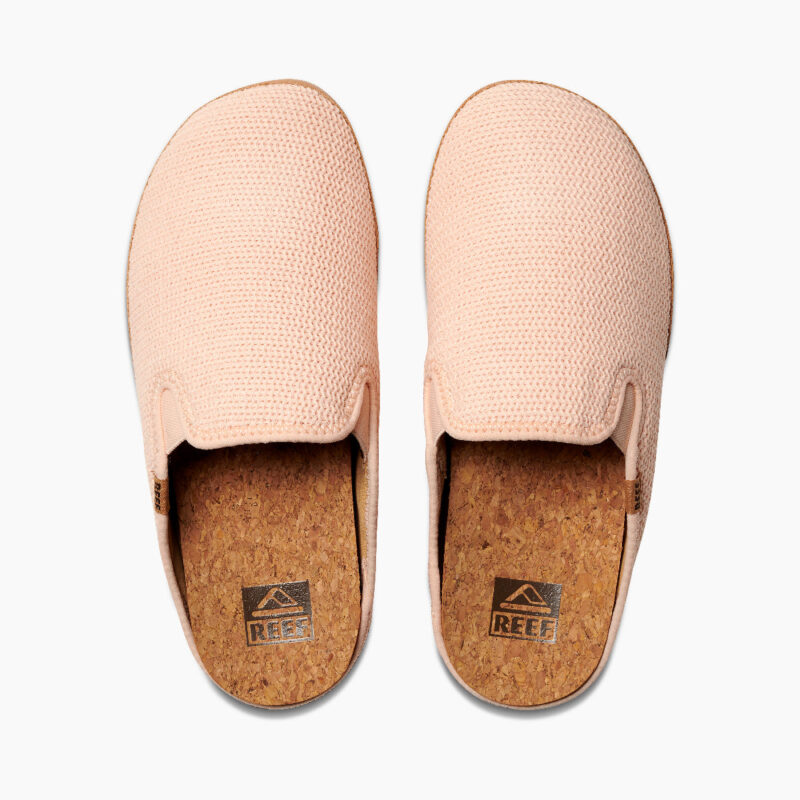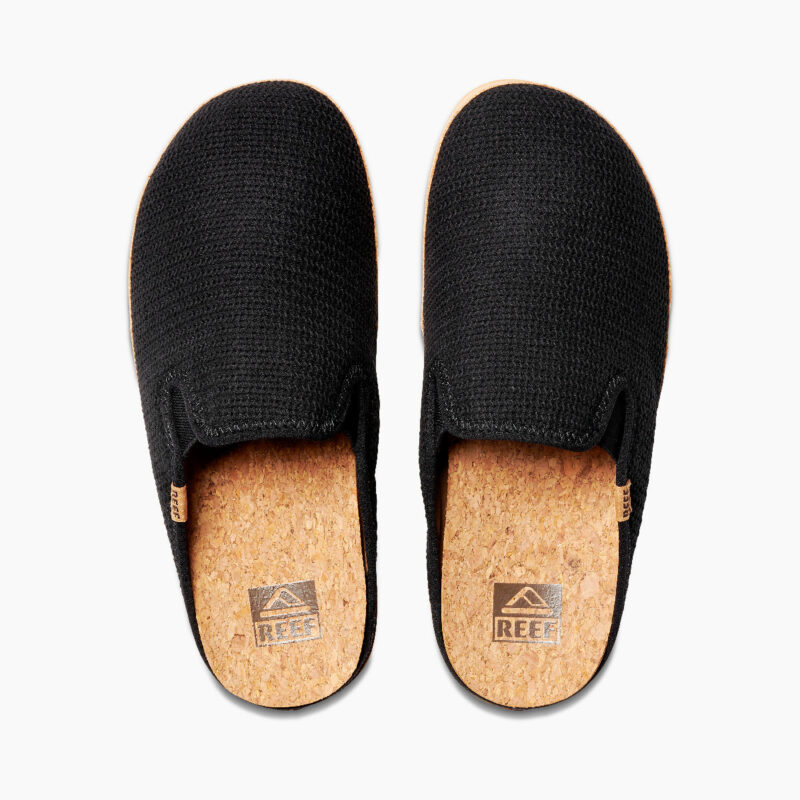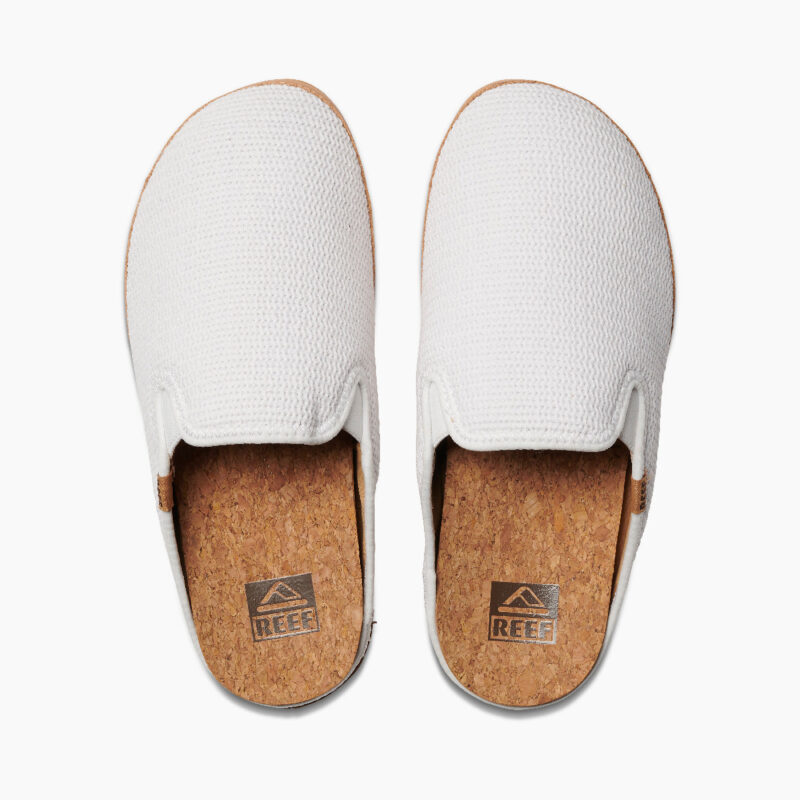 You can get a pair for $75  here
Benefits:
Comfortable fit with no-slip traction that allows you to wear it all day.
Features:
100% cotton mesh upper with elastic goring for comfort

Cushioning plus bouncy energy footbed for all-day walking

Non-marking molded rubber outsole with traction for stability

Genuine cork top sheet liner
Quality Guarantee:
Reef products are guaranteed against manufacturer's defects for up to 1 year after purchase.
About Reef Canada
In 1984, two entrepreneurial brothers from South America named Fernando and Santiago Aguerre founded REEF out of a love of the beach and surfing. Their idea was to create high-quality, super-comfortable products that fit the lifestyle they loved. Fernando and Santi walked everywhere, so they created sandals that could take them to the beach, into town, and wherever they wanted to travel – in comfort. The brothers redefined, redesigned, and reengineered every component of the sandals. That attention to detail and an uncompromising standard of quality made Reef the most comfortable sandals anybody had ever worn. The innovations that started in 1984 have evolved into the Reef sandals we love today, becoming a symbol of a free, comfortable, and happy lifestyle.
For more information visit Reef Canada
Related