Ready for Cocktails & Canapes? Hudson Tea House Preview Opening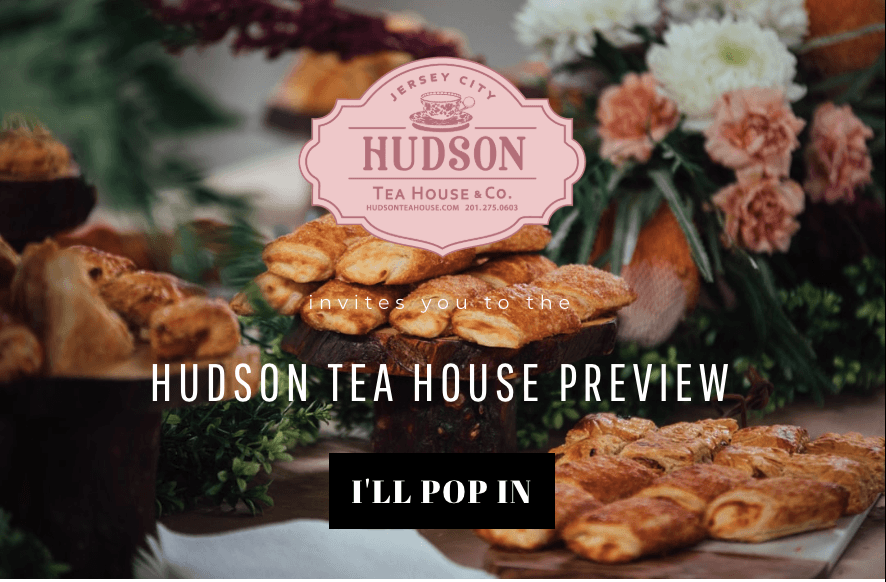 LIVID
Creatives who promote cultural + social diversity with the focus…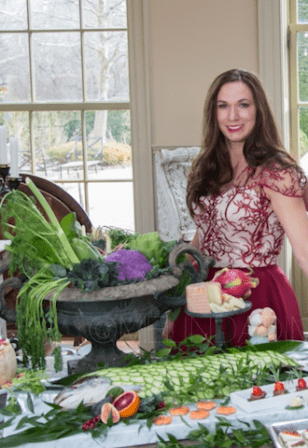 Just a Taste
On Thursday, January 23rd from 3 pm to 7 pm at the Hudon Tea House & Co in Jersey City, New Jersey invites you to taste a refreshing and delicious selection of cocktails and canapes, you won't want to miss.  Make sure you RSVP here
Whether you are looking to have an event in your buildings common space or you are in charge of your company's next luncheon, Hudson Tea House & Co. is all you need to know. Our planners will take the work off your plate and produce the event you have been imagining.
"Simple" is the word most associated with what we do at Hudson Tea House & Co. We use simple & fresh ingredients every day to bring you the best meals for all occasions. We support local farms and use seasonal produce to ensure our meals are fresh & delicious. Our team has over 25 years of experience catering to corporate & private clients in the tri-state area. Our goal is to take your vision and make it a reality with great food & service. Know that when you buy a meal at our eatery or ask us to help you plan an event that you will be receiving the best. The food that we put on your table is the same as what we would put on our own.
Sustainable:
Almost all of the disposable products we use at the shop are made from sustainable sources like bamboo, sugar & corn or are made from recycled materials. These items are compostable and biodegradable. They cost more than Styrofoam, but we think its worth it and hope you do too.
Nutritional Values:
A vegetarian or vegan lifestyle isn't for everyone, we know. But, even for meat-eaters, it is a nice change of pace to occasionally munch on crisp juicy veggies. Eat healthy, live healthy. We work with a dietitian and nutritionist and they will gladly help you plan meals, menus, or diet plans.
Let Hudson Tea House & Co. take away the worry & the time needed to prepare healthy meals so you may enjoy time with loved ones!
Thinking about planning your own event? Or placing an order? The Hudson Tea House & Co. has customizable options for you, check out their site here
Related
LIVID
Creatives who promote cultural + social diversity with the focus of identity