Upclose with Uncaged Innovations, CEO Stephanie Downs-Healthy Living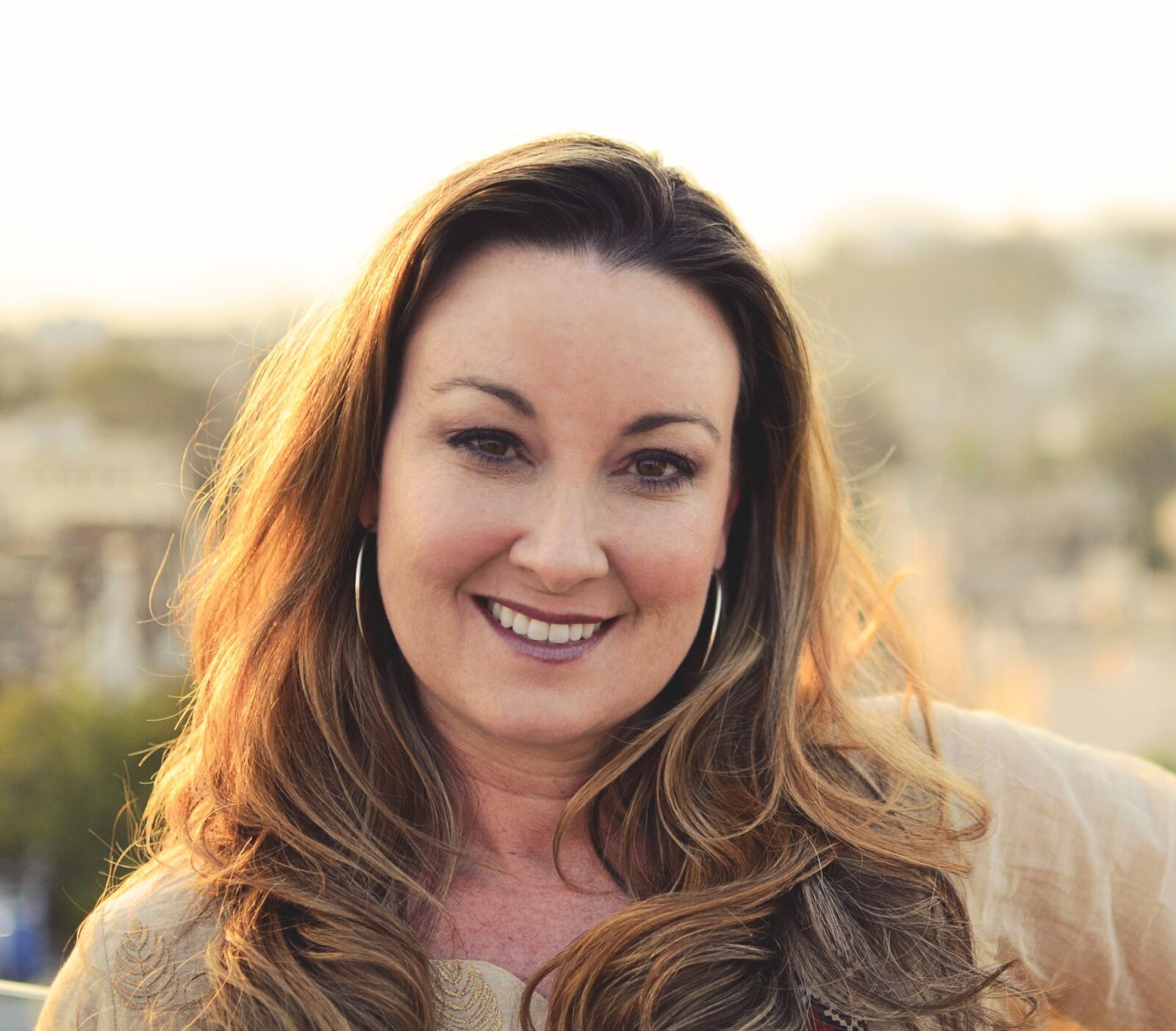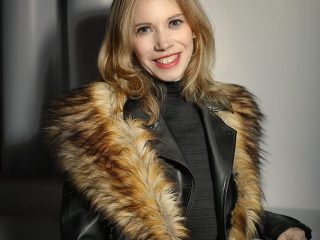 CEO Stephanie Downs Launches Uncaged Innovations and Shares Healthy Living Tips
In a television interview conducted over Zoom, I had the unique opportunity to interview Stephanie Downs–the CEO and co-founder of the new biomaterials company–Uncaged Innovations. In our 15-minute interview, Stephanie shared her professional background, as well as tips for healthy living. But first, here is her biography.
Stephanie has over 20 years of experience creating, building, and selling businesses in a variety of industries. She also spent over a decade serving as a Corporate Social Responsibility Consultant advising companies on alternatives to animal materials. She founded her first venture in 1999, an internet marketing company, that she sold in 2014 to a VC firm.
Then in 2016, Stephanie founded the startup venture, Good Dot, an organization that grew into the largest plant-based meat company in India. She sold her interests in that organization to embark on helping build more innovative material companies. Now, Stephanie serves as the CEO of the emerging next-generation leather company, Uncaged Innovations.
Stephanie has also been featured as an expert in countless media. She received various awards, including the 40 Under 40 Award in two states, the Dewey DoGooder Award from SXSW, and has been a TEDx speaker. She also holds a BA in marketing from Illinois State University.
She loves traveling and volunteering, has been to over 45 countries, and volunteered in Greece, Brazil, Costa Rica, Malaysia, South Africa, India, and Tobago. Currently, Stephanie lives in New York City with her partner and two rescue dogs.
Thank you for taking the time to do this interview, Stephanie. We appreciate it. So, now that we know a little about you and your background, what is Uncaged Innovations' mission?
Thank you for this opportunity, Christine. I appreciate it. Our mission at Uncaged Innovations is to develop leather alternatives for fashion brands to help them become more sustainable and ultimately remove animals from the supply chain. Our materials are completely bio-based, meaning that our products are made fully out of plant ingredients that mimic the look, feel, and durability of traditional leather.
Who is on your team?
A company like this involves conducting a lot of research with a team of scientists who have experience working in a lab. My co-founder and CTO, Dr. Xiaokun Wang. and I spent two years in the lab working to find a way to replicate the characteristics of leather. After testing thousands of combinations, we developed our proprietary bio-leather materials.
Here is some background on Dr. Wang. She has a Ph.D. in Biomedical Engineering from Georgia Tech and did her post-doc at John Hopkins University. She has over 15 years of experience developing biomaterials and worked for John Hopkins fabricating corneal implants from biomaterials. She is an integral part of our company.
Great, thank you! Now, how has the product been received in the market? What feedback have you received?
The feedback has been very positive from high-profile fashion brands and the automotive industry. We're talking to various brands now. And recently, we were contacted by one of the world's largest luxury automotive companies on LinkedIn.com. It's all very exciting.
See Also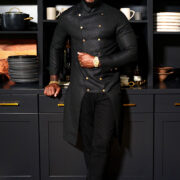 Now I want to pivot the conversation to focus on your healthy lifestyle and your self-care routine. As a busy entrepreneur who is consistently on the go, what are your healthy living tips?
Although I have limited time to cook, I strive to eat well by ordering from all sorts of vegan restaurants and meal planning companies. One of my favorites is a site called Hungry Root—a vegan meal planning company. It offers a wide variety of options. There's always something new.
For self-care, I try to book weekly massages to decompress. I also meditate. It's one of the most effective stress relievers I've found for my busy lifestyle. Additionally, I spend as much time with my boyfriend and rescue dogs.
So, what's next for you and Uncaged Innovations?
I have a lot of plans but my most immediate plan is to spend my time growing the company, testing new materials, and ultimately striving to provide the best materials I can. I also plan to travel and spend time volunteering in different areas of the world.
How can our readers get in touch with you?
Thank you for this opportunity. They can reach us at UncagedInnovations.com and follow us on social media at Instagram.com/UncagedInnovations.
Check out the TV interview here
Related