A Runner's Getaway in Our Own Backyard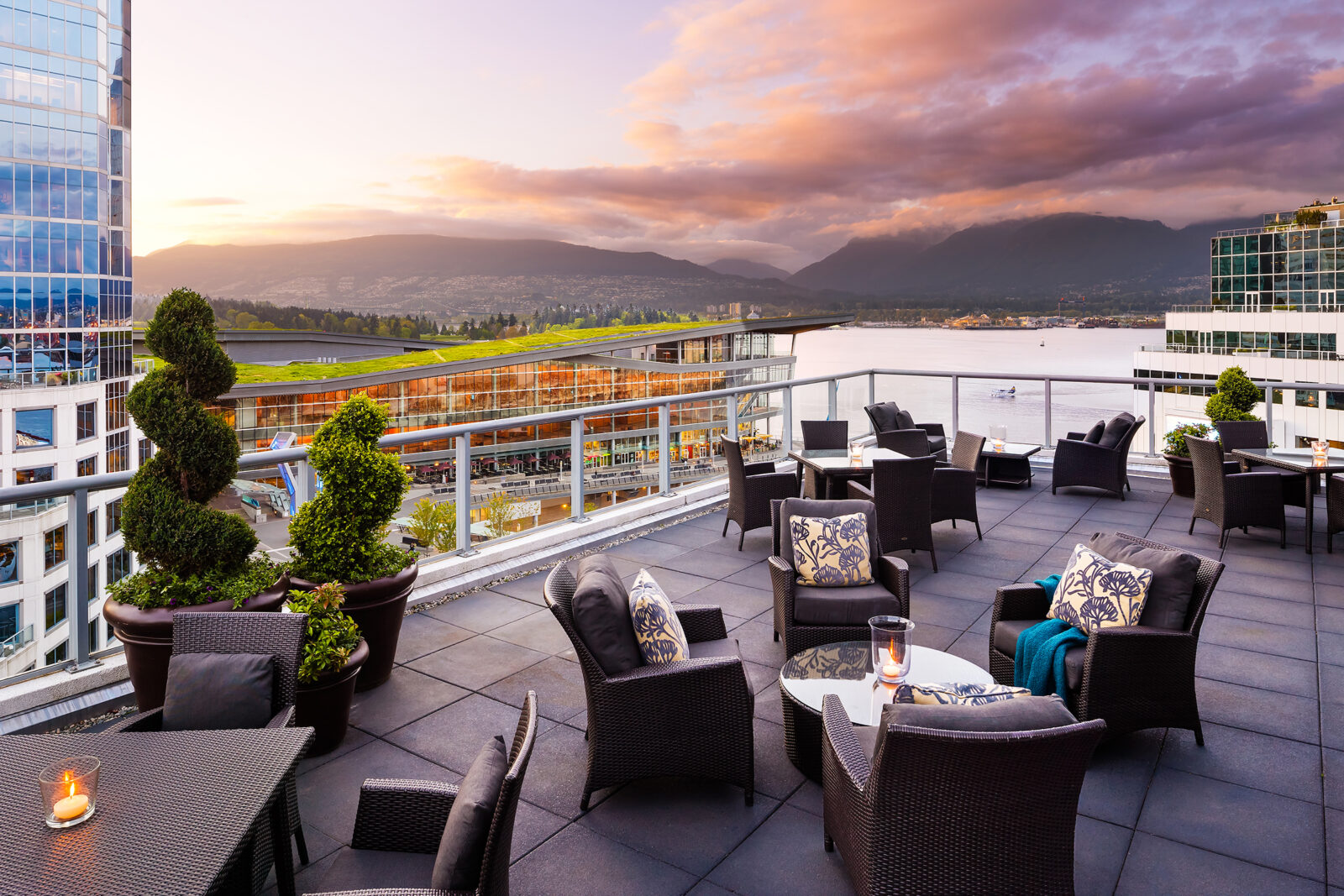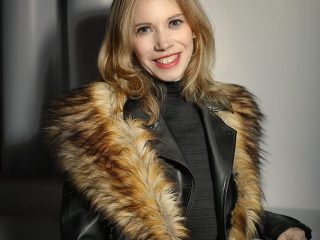 Runner's Getaway in Our Own Backyard
Being a tourist for a day in our own backyard isn't for everyone, though for us it was a luxurious experience in one of Vancouver, B.C.'s finest downtown hotels, the Fairmont Waterfront. Re-acquainting ourselves with a run along Stanley Park's famous seawall while taking in spectacular vistas was the right combination for John and I to recharge our batteries. Our hotel was inviting as it promotes healthy active living even for those that don't have running shoes or gear. We were welcomed by the friendly staff to a wonderful surprise of Reebok shoes and running gear in our room, along with plenty of H20. The hotel offers gear on loan and also provides a Rungo app for those who don't know the local routes and distances. The hotel is also equipped with a spa, outdoor pool and other amenities that promote wellbeing and relaxation.
We had a spectacular view overlooking the water and North Shore mountains, with the Lions Gate bridge, Vancouver Convention Center and float planes landing and taking off all contributing to an unforgettable experience. It was motivating enough to get outside right away and go for a workout and then coming back to our room and allowing ourselves to take it all in.
It's the perfect getaway for those who enjoy running and which the Fairmont Waterfront Hotel will enhance to the max.
By Christine Blanchette and John Moe
Related