Co-working & Co-living Opportunity in Corfu, Greece
New Opportunity to remote working and living.
Open to all creatives searching for innovative spaces to network.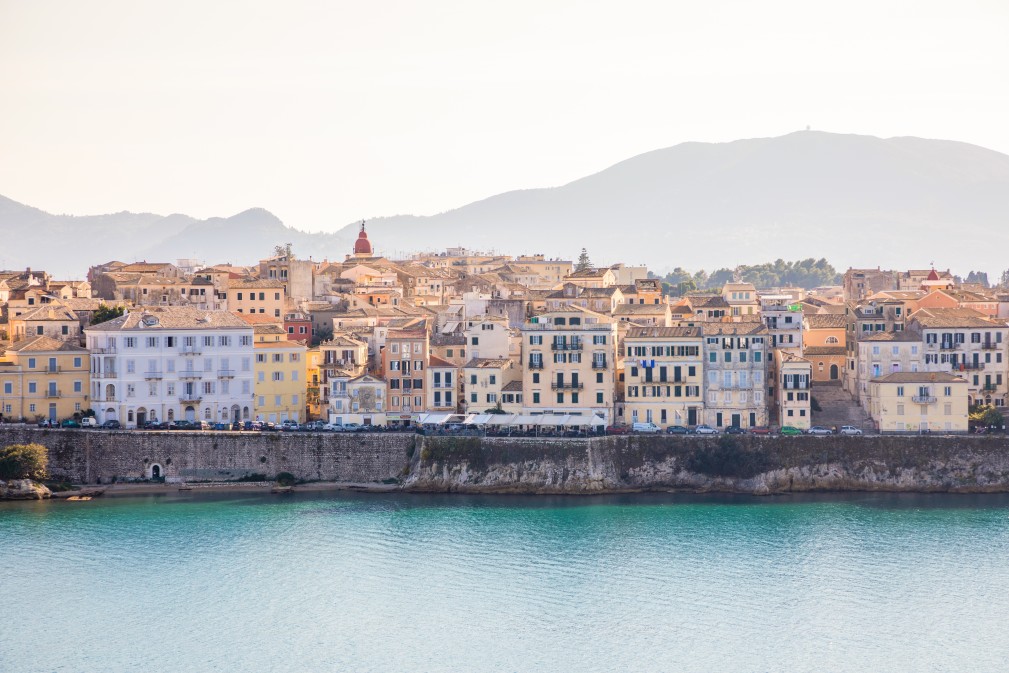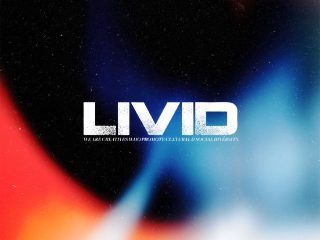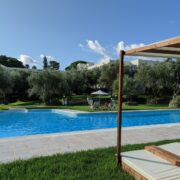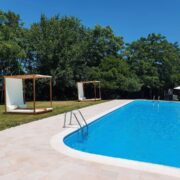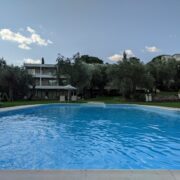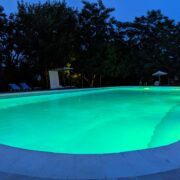 View Gallery
Co-working & Co-living Connect at a Distance in Corfu
Calling All Creators, Innovators, Designers, & Dreamers. Summer plans got you down? Are you looking for intentional networking? Have you ever considered co-work and co-live opportunities? Often, we think of opportunities like this come once in a lifetime. Focus thinking – harness energy to refine your mindset and take the leap into an innovation space with co-working & co-living.
While COVID-19 has deeply impacted travel, there is still hope for pure escapism. Located on the island of Corfu, 6.5 miles from the International Airport, Ioannis Kapodistrias, the newly renovated Saint Nicholas Hotel, starting on October 15th, 2021, a unique hospitality program will run for people who wish to work remotely while enjoying the local lifestyle and hospitality.
After undergoing a complete revamp in 2020, Saint Nicholas is now a modern property combining everything a remote worker needs or desires. First and foremost, guaranteed high-speed internet that everyone knows matters. In Addition, enticing open-plan co-living and co-working spaces, accommodation in modern self-catering studio apartments, terraces, delightful gardens full of olive trees, a swimming pool, and much more.
Accommodations
Accommodation-wise, the stylish studio apartments offer ample living space, a modern bathroom with a walk-in shower, a fully equipped kitchenette and dining area, and of course, a balcony that either overlooks the gardens and the pool or the hills.
The innovative co-working and co-living spaces are part of the deal. And they are there to be used all day and night.
Location-wise, this charming property is set at the hills of Gouvia. A 10-minute drive from the center of Corfu town going north.
Gouvia is a suburb of Corfu town where many more than 1000 Corfiota are permanent residents. A vibrant place during the summer months and a calmer and serene feeling during the off-season months.
However, if exploring and enjoying your destination is part of your lifestyle, and what you are looking for, the location of Saint Nicholas Hotel makes it even better. It gives you the ability to easily access all of the islands and visit all of the north of Corfu with public transport if you wish.
Saint Nicholas Hotel offers 40+ studio apartments, each suitable to accommodate 1 or 2 persons in comfort. And most importantly, it is family and pet-friendly.
Meanwhile, the general manager who will always be around to assist you is a technology enthusiast and lover of sports and cooking, he is your go-to person for anything related to sailing, hiking, climbing, and off-the-beaten-track tips. And if the conditions permit, he will be happy to introduce you to the local cuisine and its secrets.
If you need other things essential to your business or curating your experience abroad, INAOSSIEN has packages to suit your needs.  
How to Get to Corfu
By Air 
From Athens with numerous flights that run all year long

From most European capitals between April and October every year
By Ferry
From Igoumenitsa with several ferries running daily all year long

From Italy (Ancona, Venice, Bari and Brindisi)
For more information on how to book and extended features offered within your co-work and co-live experience — Click here.
Related