KIMTRUE Hair and Skincare Product Review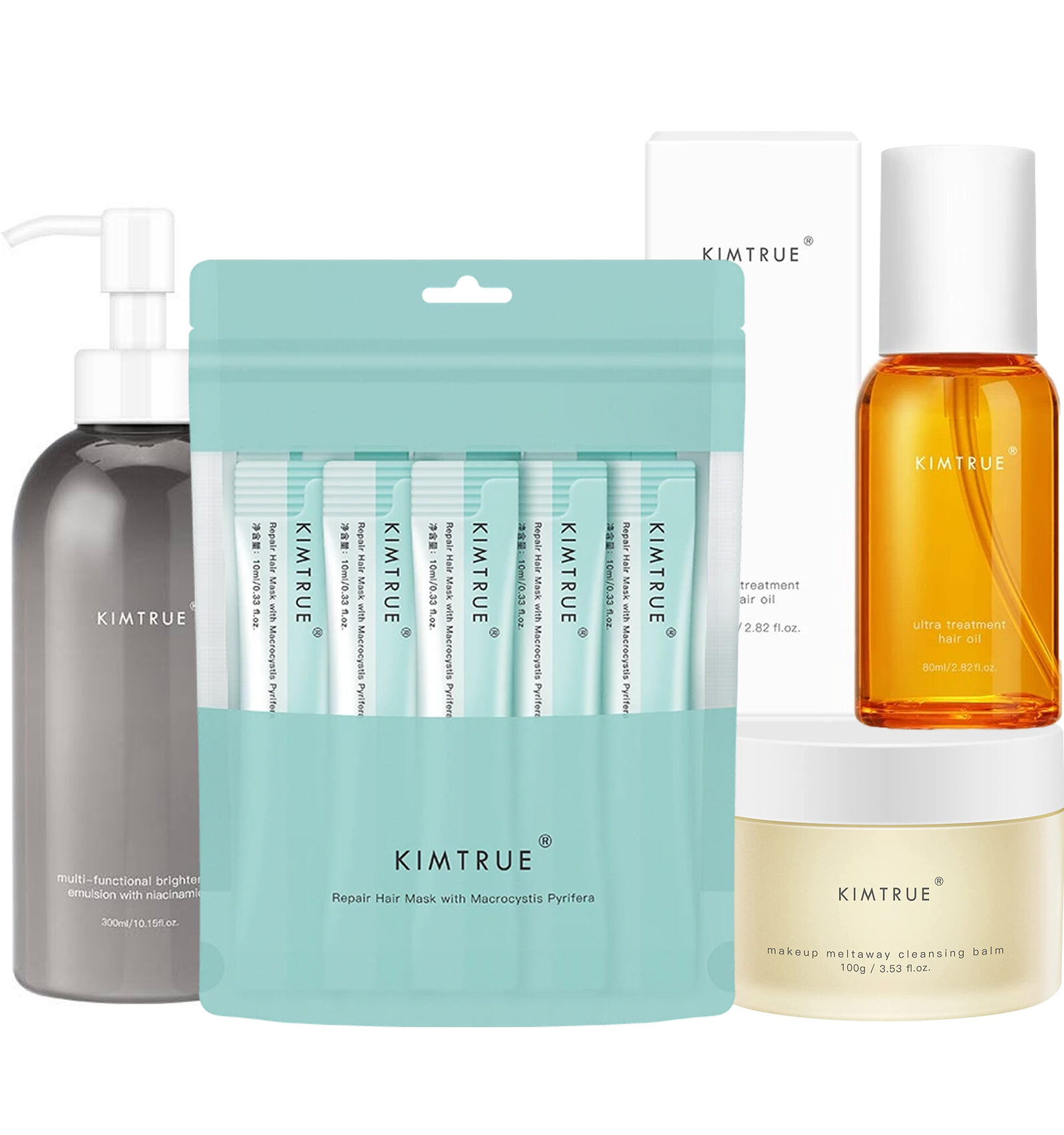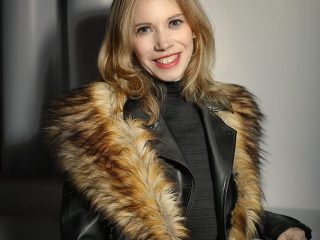 Product Review with KIMTRUE
As an avid runner who enjoys running outdoors, my hair becomes dry or sun-damaged from the natural elements I was introduced to KIMTRUE hair and skincare products for review. I had a quick Q&A with the rep from KIMTRUE  and a chance to try out a few of their products below.
Repair Hair Mask    Oil hair treatment   Makeup remover  Body Cream
The hair mask what are the benefits of an active lifestyle?
This triple nourishing formula contains carefully selected macrocystis pyrifera extract from the coast of California. This formulation is blended with seaweed essence and hydrolyzed keratin to help improve dry and damaged strands while nourishing and repairing brittle hair, making this product perfect for active ones. This mask also restores the strength and original texture of your hair. 
The makeup remover what are the benefits?
Our makeup remover balm is lightweight and cleanses pores deeply without causing dryness or irritation. This product is designed for anyone who wears light or heavy makeup. 
The lotion is for all levels of skin?
  Yes, the cream can help improve and brighten any skin. 
Anything else you like to add?
Sure, the meanings are KIM — brilliance, TRUE — real, accurate. As a part of KT Laboratories, we use cutting-edge active ingredients and the principle of effective care to formulate non-traditional, results-focused care products. That way, we can provide more accurate results and pleasant personal care experiences for our customers. We are dedicated to delivering perfect radiance to every inch of your skin and hair. The products are sulfate and phthalate-free, all products are sustainability-focused,
For more information about the company, its social responsibility initiatives, and all of its product lines, visit KIMTRUE.com.
Related