Run n Go Hair Care and Styles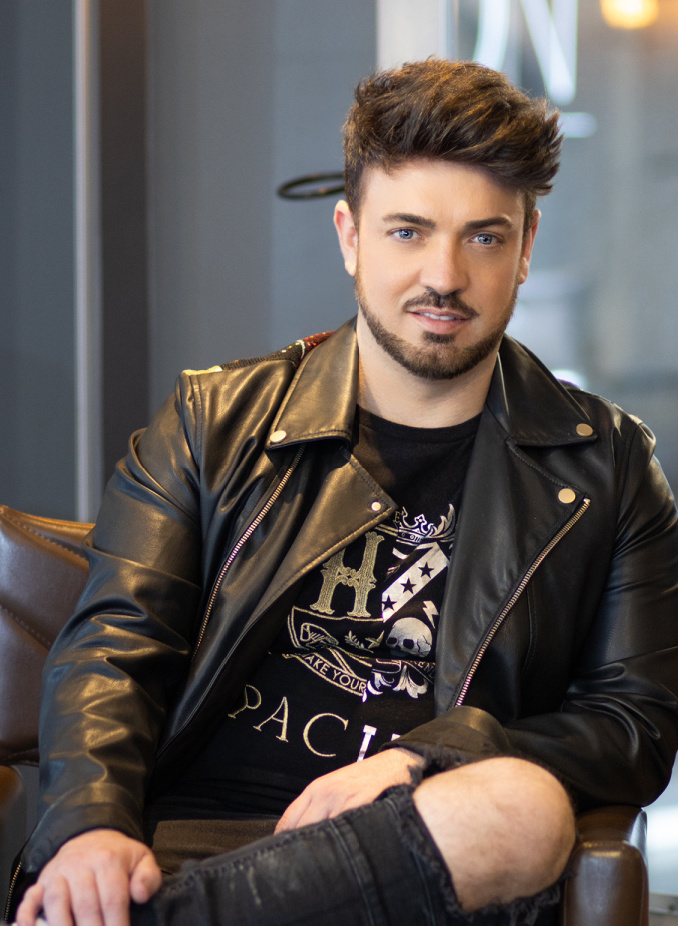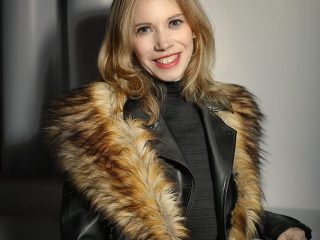 Aaron O'Bryan
  is a Canadian celebrity hair stylist and on air personality with The Marilyn Denis show and Your Morning CTV. Aaron is also the owner at
The Cellar Salon
  and CEO at
AOB Products
and he shares some Run n Go hair styles along with his recommended hair care products.
Here is our Q&A
Q:  For working out, what are some easy to do hairstyles but also look styling?
A: The Snatched High Pony is a must when working out. This exudes queen status style, keeping every strand of hair in place so you look flawless.
The Fish Tail Braid gives off soft boho vibes, keeping your hair intact even while swinging your kettlebell.
For Textured hair a snatched textured bun screams style. Match this up with a cute frontal headband or scarf to catch moisture, keep your edges laid and reduce frizz.
Q: What are some hair products for the active lifestyle?
A: For the girl on the go AOB Shampoos and conditioners are easy to pack and travel. With its flexi pack technology and the ability to hang, your luxury high performance products will never sit on the floor of a gym shower or anywhere you might travel.
AOB miracle spray is a must, this does it all and is one of our all time favorites. With its ability to detangle, heat protect up to 420*f and help hold your style, this product will become your new best friend.
Q: How does one keep their hair healthier, haircut every six months, conditioning, and oil treatment?
To keep your hair at its very best a micro trim every 6 weeks along with a full cut every six months will be your hairs saving grace. Keeping your split ends at bay will prevent them from creeping up causing breakage and frizz. Following cutting I always recommend a good rebonding treatment. When we style our locks with hot tools and color our hair it breaks and bends the bonds of our hair causing damage. AOB Conditioners can be left in the hair as a treatment for 30 mins to help reinforce and multiply the bonds in your hair making it stronger. to make this treatment more intense wrap your hair in plastic wrap to create heat and better absorption.
Q: From exercising to the office to doing on air interviews, how do you keep your hair looking shiny?
A: For me I haven't been blessed with fabulous hair as male pattern baldness has always been an issue but that's another long story lol. The advice I'd give to others is don't wash too regularly and let the natural oils do their work. When you do wash use lukewarm water as when its too hot it dries out the hair and damages the hair. A good leave in conditioner to protect your hair from the elements and staying healthy. If you are looking good on the inside you will look good on the outside.
Q: How do you keep your hair healthy?
A: To keep your hair healthy is always a bit of a battle as your hair is one of the last parts of the body to receive all that nutritious goodness. Concentrating on relaxing and keeping your life as stress free plays a key part in healthy hair. In regards to nutrition, healthy foods such as Avocado, Eggs and Spinach (leafy greens) contain Biotin and Proteins to help promote healthier hair growth.
Q: How do you maintain a healthy lifestyle and do you have a favorite dish?
A: My husband keeps me in check when it comes to my nutrition. I drink plenty of water, eat my vegetables, portion control along with weights and cardio . My favorite dish is homemade chicken curry from scratch with a small portion of brown rice.
Q: How do you balance your work and family?
A: I believe the best way to keep balance is planning, my calendar and my husband are my best friends. Making sure you prioritize what's important first and then work your way through what can wait. I always make a lot of time for my kids, it was hard at first to plan but as soon as I see my children it's phones down, laptops closed and that can wait until they are snug in bed.
Related