Frederick Besson CEO Launches PERFUMIST N°1 Perfume app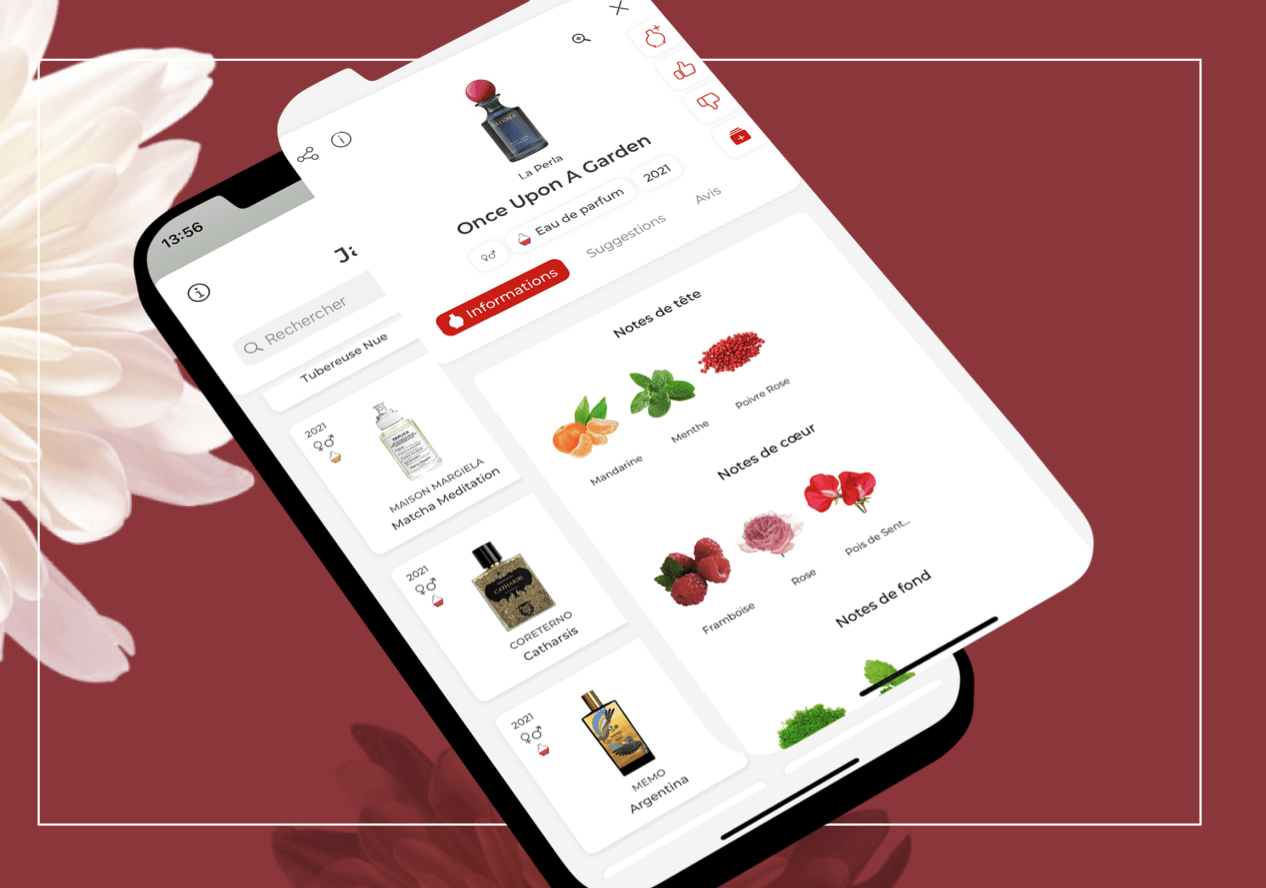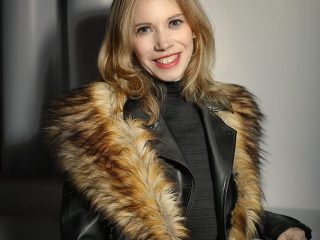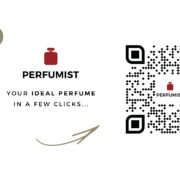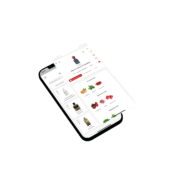 View Gallery
PERFUMIST N°1 
Perfume

app 

In a Q&A Frederick Besson Chez CEO of PERFUMIST N°1  advisor shares his story behind launching the Perfumist app.
How excited
a

re you about the launch?

The launch of the new app represents over two years of work. Perfumist is an app made for and by consumers, so every comment is important to us. The new features that are coming are a response to the demand of our community. We are totally independent of brands, that's our luxury! A real guarantee of trust and transparency.
What was the inspiration behind creating the Perfumist

a

pp?
A: I lived for a long time in developing countries, especially in Asia, where the culture of perfume is not the same as in the West. I realized that the offer was not always adapted to the demand. That's why we decided to bring our help and expertise to the service of consumers in order to guide them according to their location and their fragrance preferences.
Perfumist is available in 40 languages to help people around the world, wherever they are, find the perfect fragrance for themselves or to give as a gift. We do not refer to the brand or even the price, but only to the scent.
What was the process like
a

nd who is it for?

It's very simple, we ask a single question to any user: what are the perfumes you have loved, that have marked your life, your ingredients, your favorite notes? With this information, We are able to define your olfactory profile and help you in your quest for your ideal perfume.
What can the user expect when you load the

a

pp on IOS or 
A

ndroid?

Perfumist is very easy to use. An olfactory profile is simply drawn according to the ingredients and olfactory families. Simply enter your preferences and let the magic of the algorithm work in the heart of our database of over 50,000 fragrances. In just a few clicks, a personalized selection that perfectly matches your expectations will be proposed to you.
The rating of 4.6/5 on the App Stores reflects the fact that our community is delighted to use the application.

What do you want from the consumer
a

nd is this the first 

a

pp of its kind?

As a pioneer in the field, we have maintained this leadership position thanks to our community, which is now the largest. We remain the leader in awareness and usage. Our secrets? Our scent-based technology, our international presence that covers more than 120 countries, and our partnerships with brands.

 
A

nything else you like to 

a

dd?

We have a great community in Canada and we are very proud of that! We work with Fragrance by. CA, which is the number 1 site for selling perfumes. Our transparency lies in the fact that we do not have an online store.
Our only mission is to help the consumer find the perfect fragrance wherever they are: online, in stores, in airports… A happy user who talks about it around him is our greatest reward.

For more information
Related