Award-Winning Actor Emmanuelle Vaugier Shares Passion for Equestrian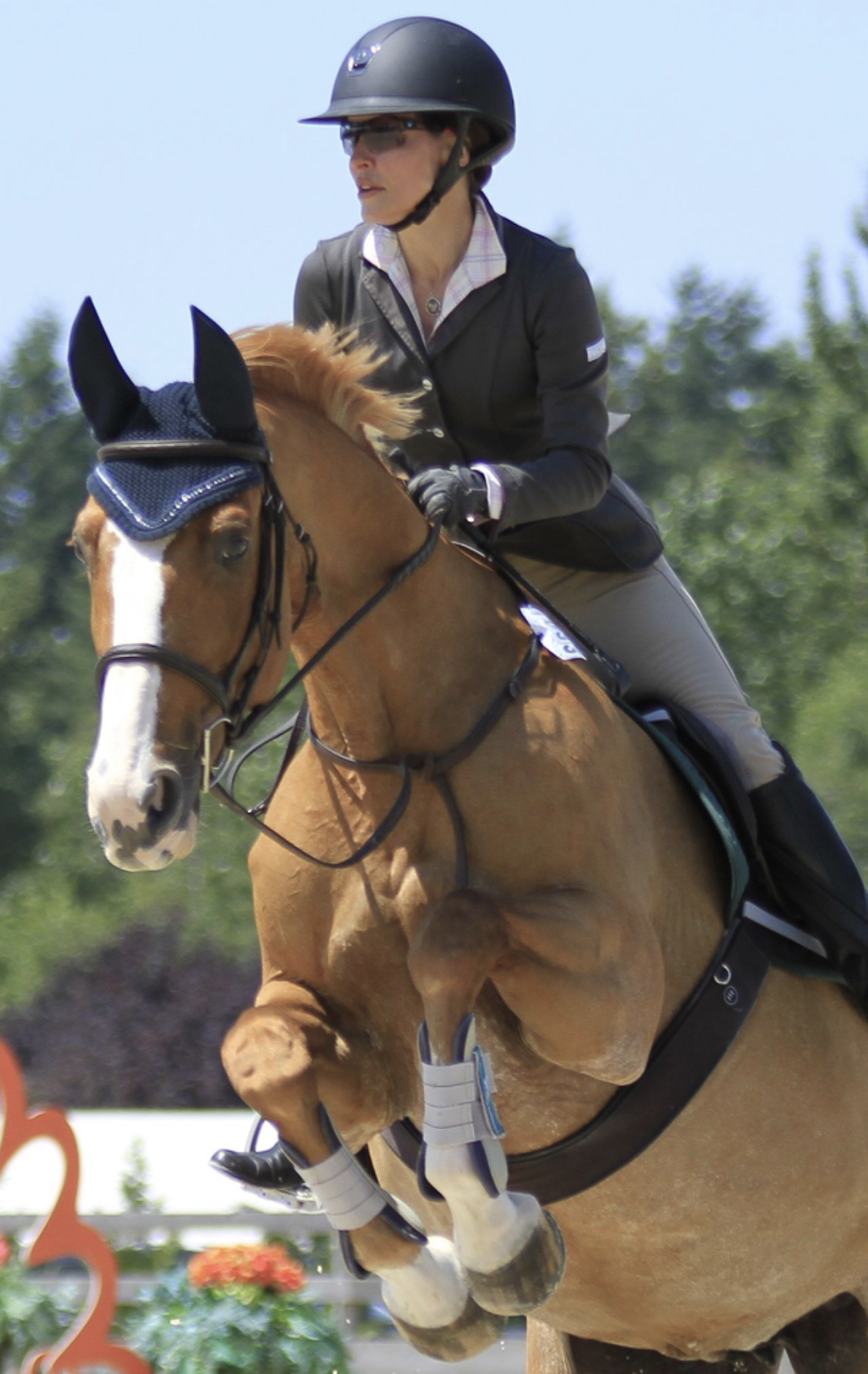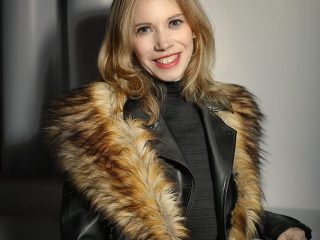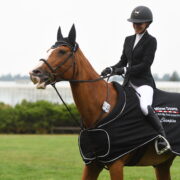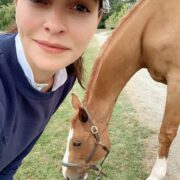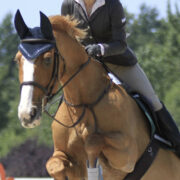 View Gallery
Award-Winning Actor Emmanuelle Vaugier Shares Passion for Equestrian
Actor Emmanuelle Vaugier's passion for equestrian
Canadian award-winning actor and equestrian
Emmanuelle Vaugier
  has an impressive career in both the television and film industry and in the Equestrian world. Some of her roles she has played Charlie Sheen's ex-fiancée Mia in the award-winning CBS comedy
Two and a Half Men
. For three seasons she also played Detective Jessica Angell on 
CSI: NY
, leaving fans devastated when her role came to an end. Some of her movie credits which keeps growing, she has been in
It's Christmas Carol!
 (which earned her a Leo Award) opposite Carrie Fisher, and 
Absolute Deception 
alongside
Cuba Gooding Jr.,
The talented down to earth actor and model also has been on numerous covers from Maxim, Flare, Dolce Vita to name a few. Emmanuelle shares in a Q&A what fuels her passion for fitness, equestrian, and charity work along with sharing her latest role in Big Sky River.
Congratulations on your latest leading role in Big Sky River, how does it feel to be combining both your passions for acting and your love of horses?
Honestly, I couldn't have asked for a better opportunity! Coming to work and getting to ride or just be close to the horses is a dream come true for me. There is something truly magical that happens when you are in the presence of animals, especially horses. There were chickens and goats on the property too. I find it brings a very peaceful and calming energy to the work environment.
As an award-winning actor and equestrian tell us about your role, the preparation involved, and also what attracted you to this role?
I was able to relate quite easily to what my character was going through. Bringing my own life experience to a role and making it personal is important to me. I love being part of the Hallmark family, so it was a no-brainer. When I saw that I got to combine my passion for horses with a film that inspires hope, I was in!
Can you share your fitness regime as an avid equestrian? 
I'm usually riding and training with my horse 4 to 5 days a week when I'm not busy with work. In addition to that, I do a combination of high-intensity cardio, pilates, or weight lifting workouts 3 to 4 days a week. I also do a ton of walking with my dogs, on average I'll walk 3 to 5 miles a day with them, weather permitting… they have a strong dislike for rain lol. Making sure I keep on top of regular massage therapy, chiropractor visits, and sports therapy is also very important to avoid injury.
How important is diet, hydration, and skin health, and can you share your favorite dish and healthy snacks?
I used to be a lot stricter with my diet. These days, I listen to my body, I eat when I'm hungry. I mostly keep my food options healthy and clean… but I do enjoy desserts and the occasional thin crust pizza is always a yummy treat. I find if I don't deprive myself constantly, I am much happier. I love seafood. Fresh grilled veggies. I LOVE cheese… burrata in particular! For a healthy snack, I always make sure I have a Lara Bar or some nuts to snack on in my purse. Staying hydrated is super important too… I always notice when I haven't been drinking enough water, it will show up in my energy levels, as well as the condition of my skin.
Do you follow a self-care routine?
I always wear sunscreen on my face and neck. I enjoy a nice Epsom salt bath after a heavy workout day. And of course, massages are always a nice treat!
What do you enjoy the most about working out?
The way I feel after it's over! And I love how healthy my skin looks after a good sweat!
Is this your first movie with horses? 
I've worked with horses in other films. Second Hand Lions, Dolans Cadillac, and also Love in Paradise with Luke Perry. The horse that I rode in Love in Paradise is the same horse I ride in Big Sky River. Danny Virtue was our coordinator when it came to all things horsey! He's a legend in the film business, a true horse whisperer.
What are some upcoming projects?
Right now, I'm prepping with Bunny (my horse) for some upcoming horse jumping competitions. I'm also in the process of planning the 2023 Fluffball event. The Fluffball is my non-profit organization. We throw events to raise money and awareness for various animal welfare organizations across the United States. You can stay up to date on our events, find out more, or make a donation at 
www.thefluffball.com
Related