Young Hollywood New Release Back & Better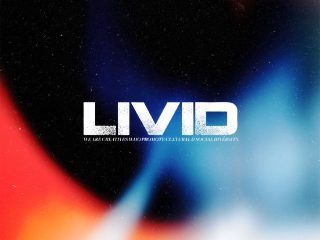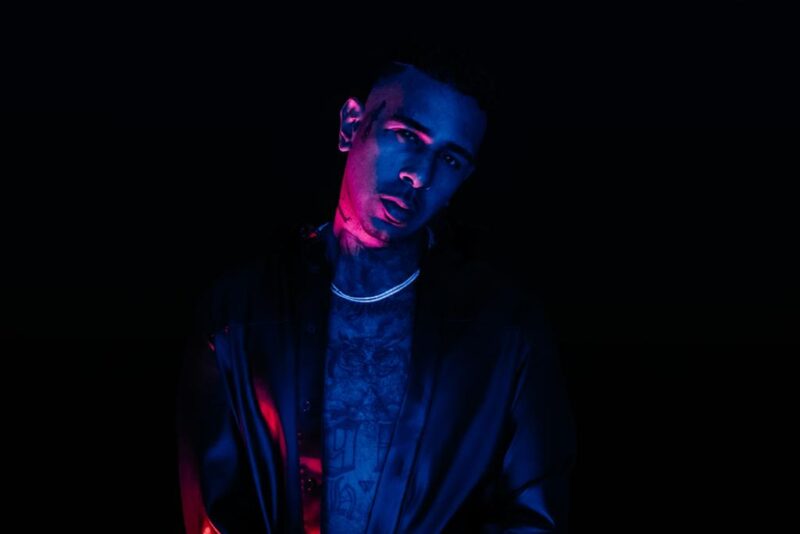 Through the years, DIY pioneer Young Hollywood has established himself and becoming one of the most respected and influential producers in the Latin-urban and Reggaeton genre and a true talent in many areas.
Today, his sound has expanded into genres you may not have thought. He has become the creator of a new subgenre called Trap Tumbados. The legendary Puerto Rican producer based in Miami is more than ready to show everyone a new side. Young Hollywood officially announces his first single release as an artist. Watch his video above–directed by Fred Oliveria and Hollywood himself; let us know what you think.
This track is fire with an infectious Latin trap beat that builds towards an irresistible hook. With this undeniable energy, it's about to pop off worldwide. But, as always, Hollywood turns up with a vivid, vibrant, and undeniably fun song.
Throughout "Back & Better," he delivers the verses with swagger and style before a knockout vocal run on the resounding chorus takes hold. It has all of the makings of a smash hit. Young Hollywood is forging his path, sharing the unique perspective he's gained from living in today's world as a platinum producer who's worked with several notable names. More to come from him this year.
Related