A Peek At Our Favorite Looks From New York Fashion Week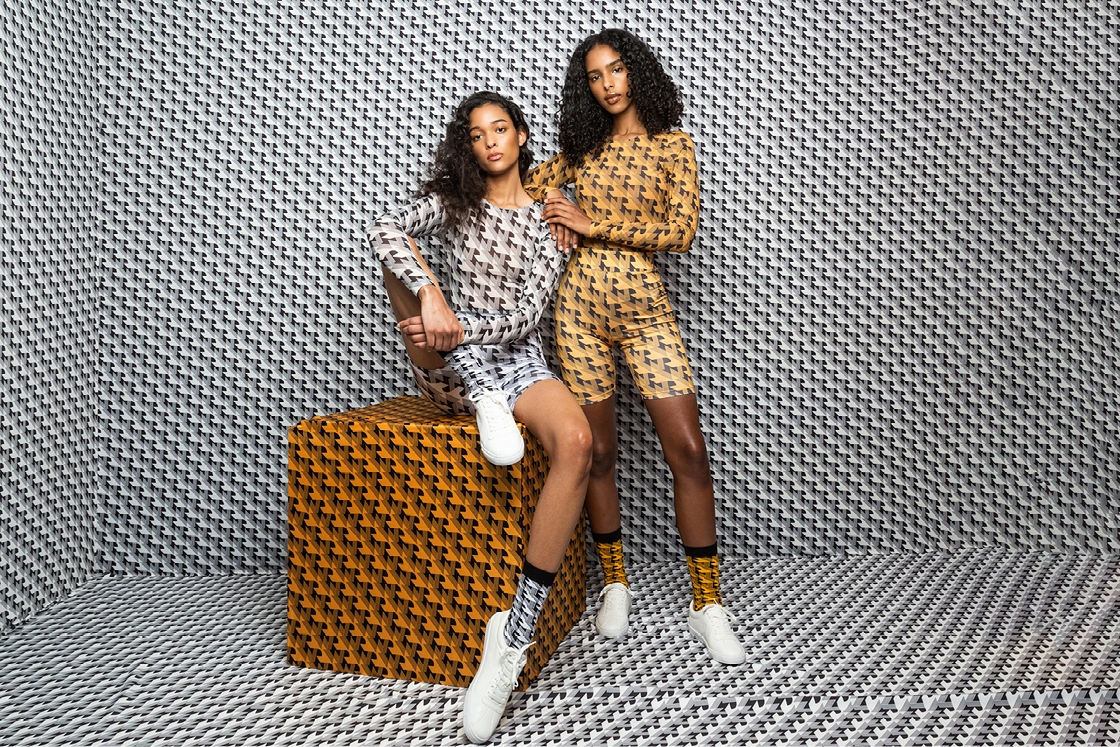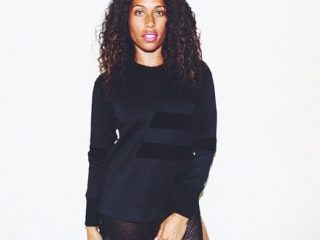 Heather Perry
Heather is a photographer and writer obsessed with fashion-y things…
With a plethora of shows and a hunger for some post-lockdown fashion inspiration, we were eager to dive into New York Fashion Week. Here is a snippet of some of our favorite looks thus far from NYFW.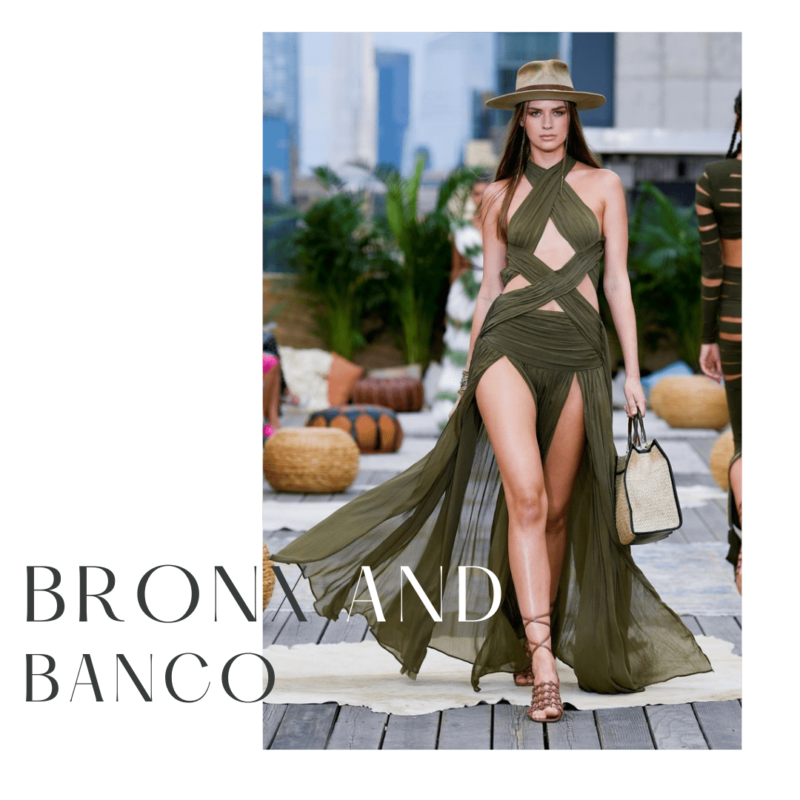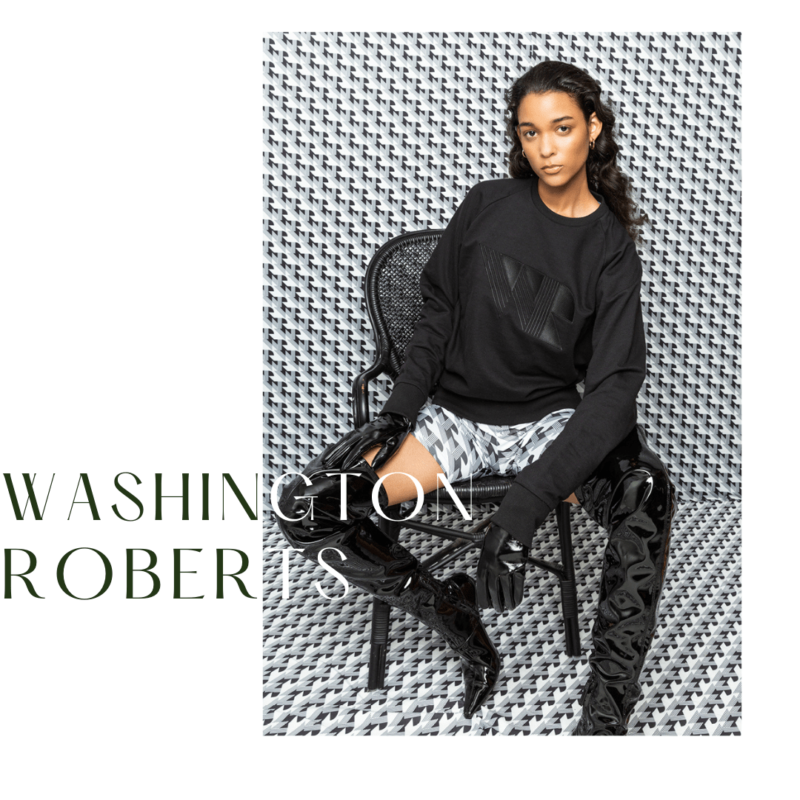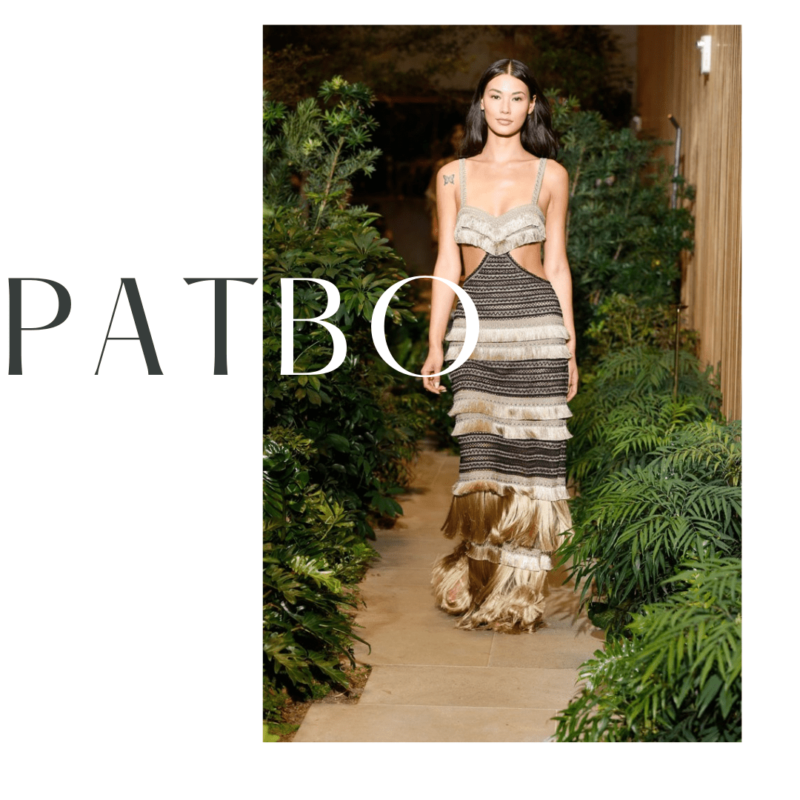 all images courtesy of: IMAXtree
Related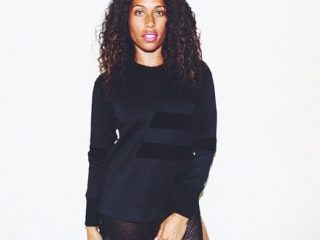 Heather Perry
Heather is a photographer and writer obsessed with fashion-y things and getting on planes. Follow along as she shares her adventures in travel and fashion paired with her love of photography, and the written word.