New York Fashion Week Trend Report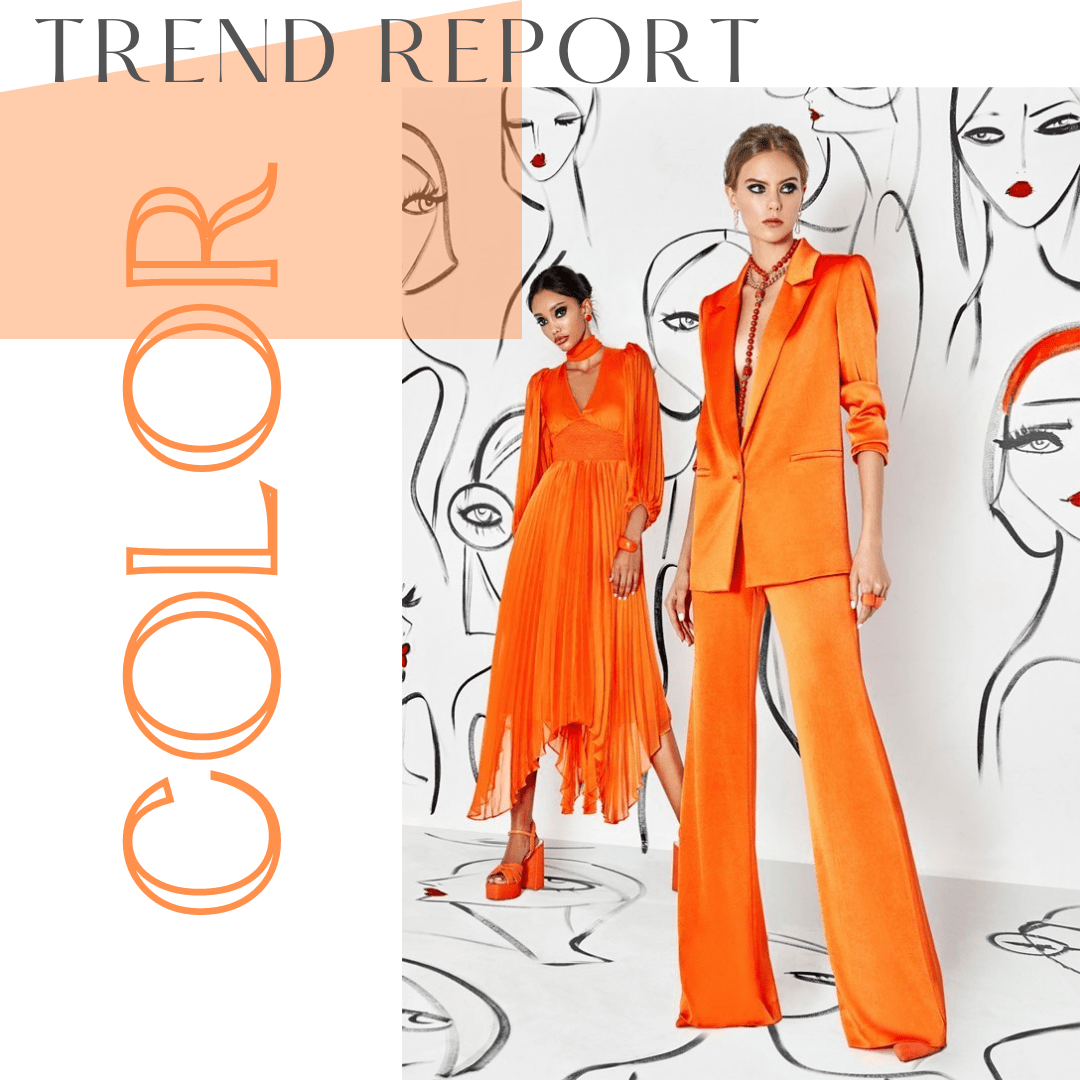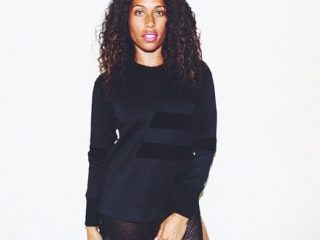 Heather Perry
Heather is a photographer and writer obsessed with fashion-y things…
As Fashion Week comes to a close here are the trends we saw on the runway of what's to come for the Spring/Summer 2022 season.
Knock, knock!
Who's there?
Orange.
Orange who?
Orange, the new color of summer 2022
From light marigold to deep blood orange, this understated color made a splash and strutted down the runways.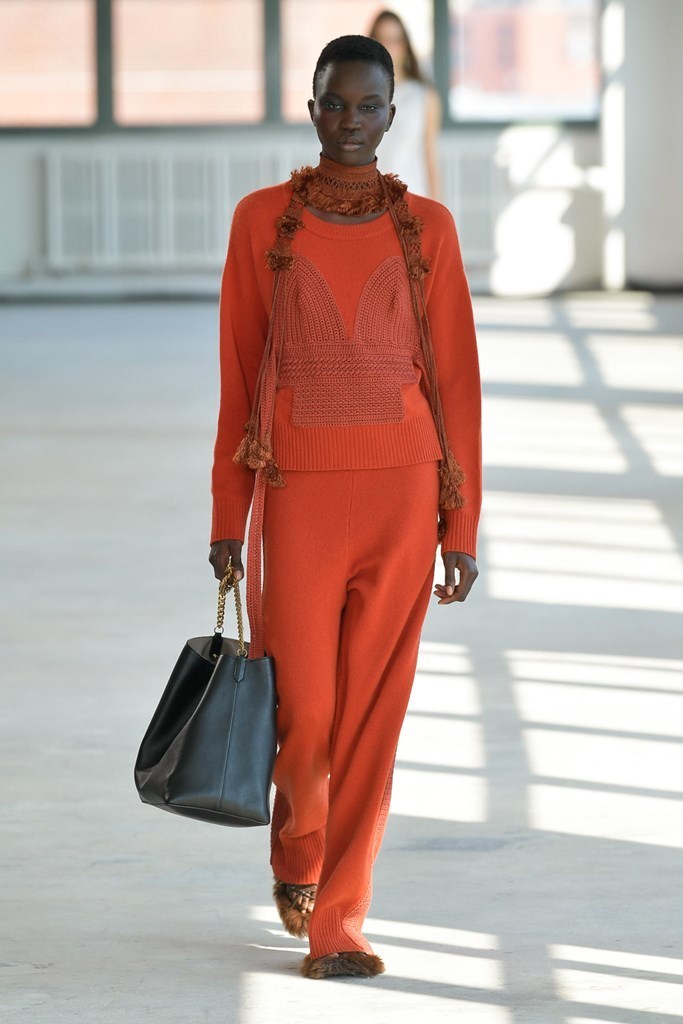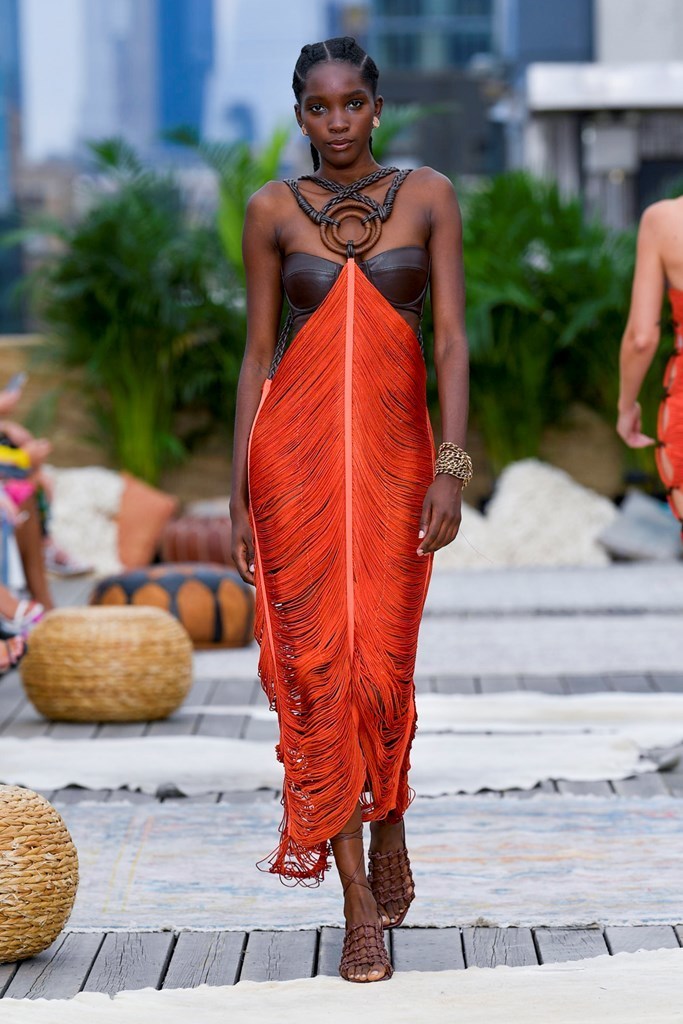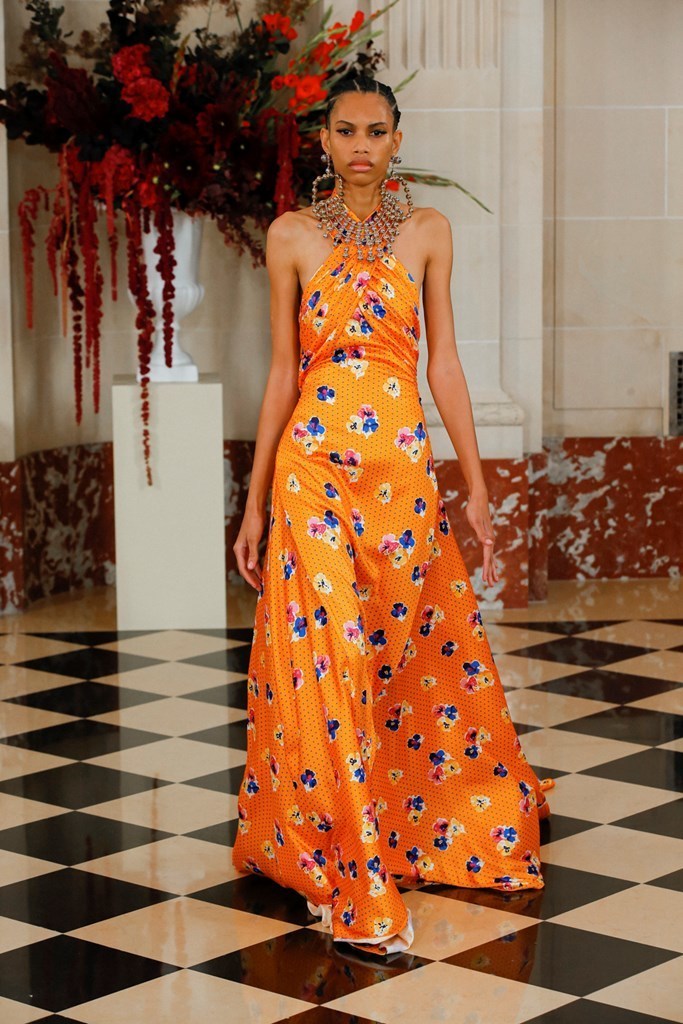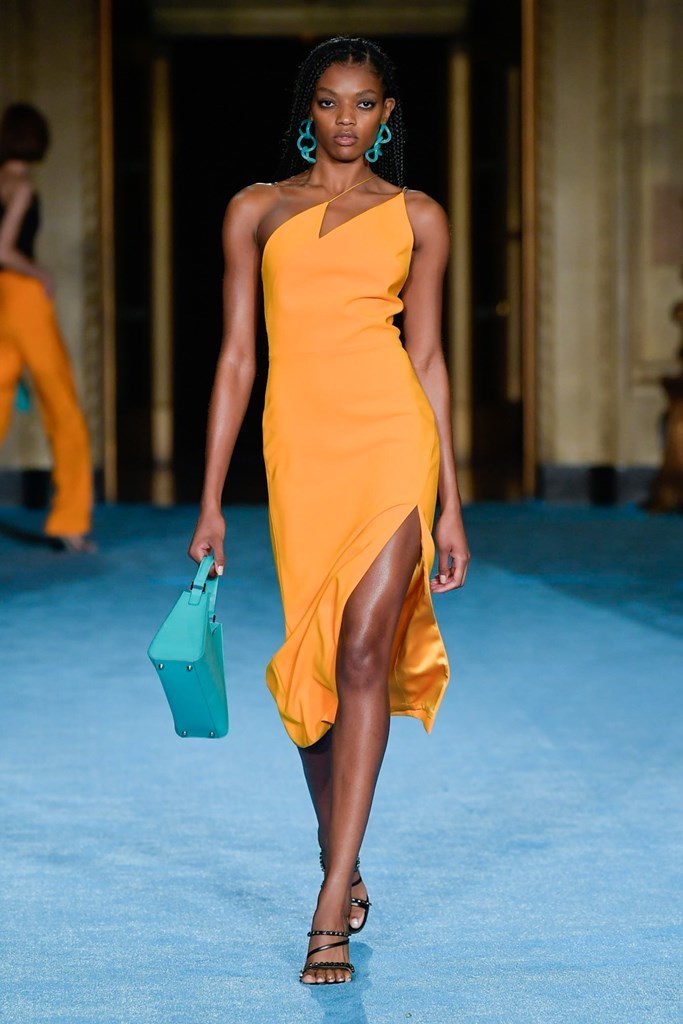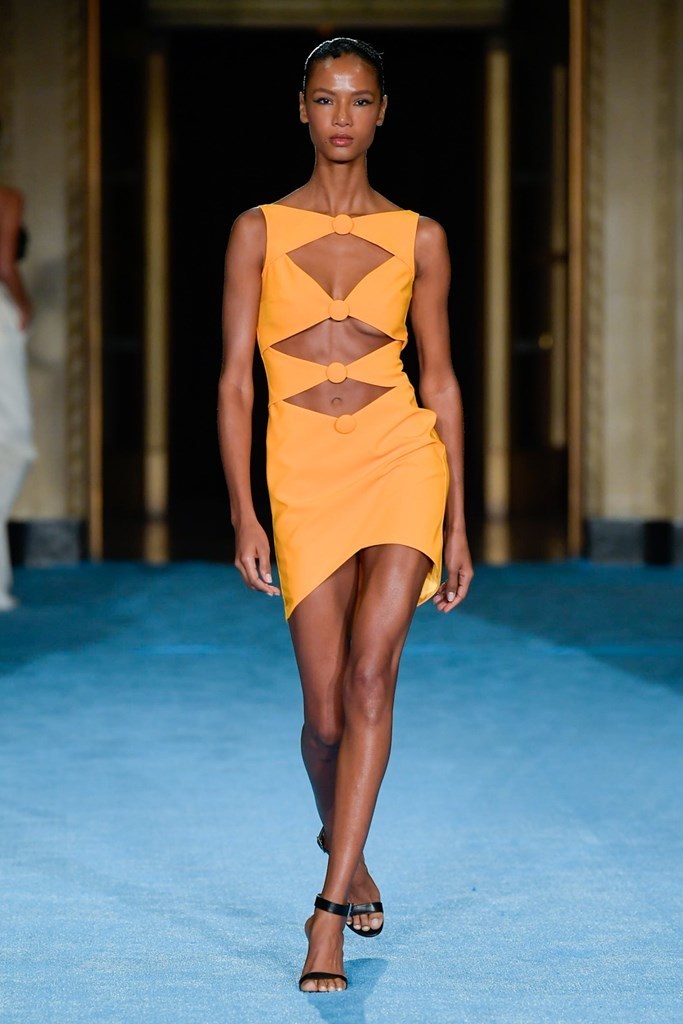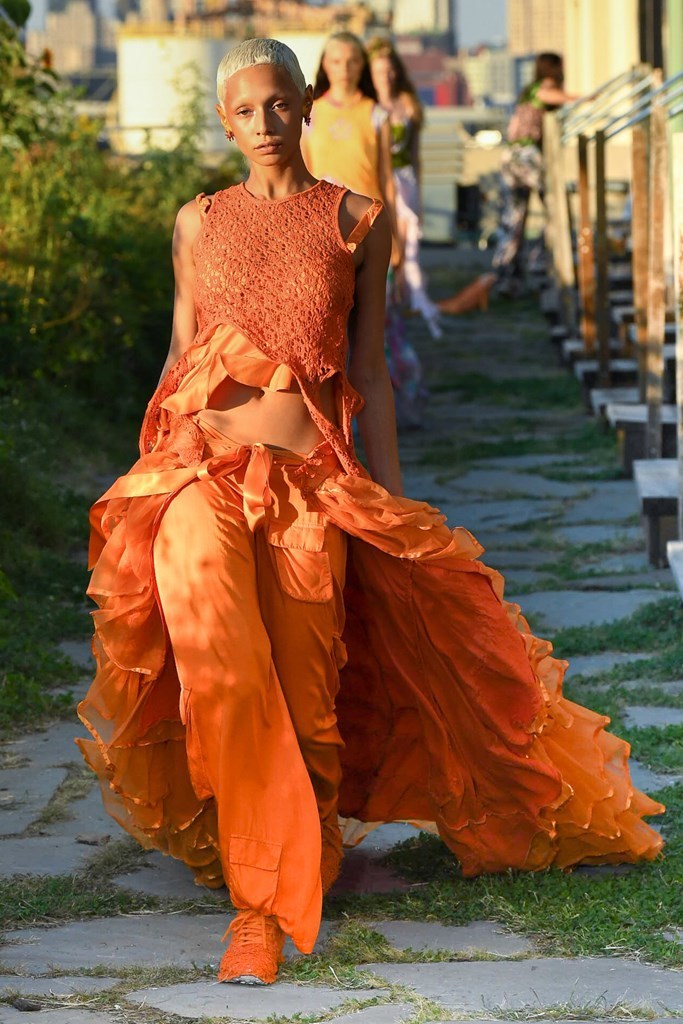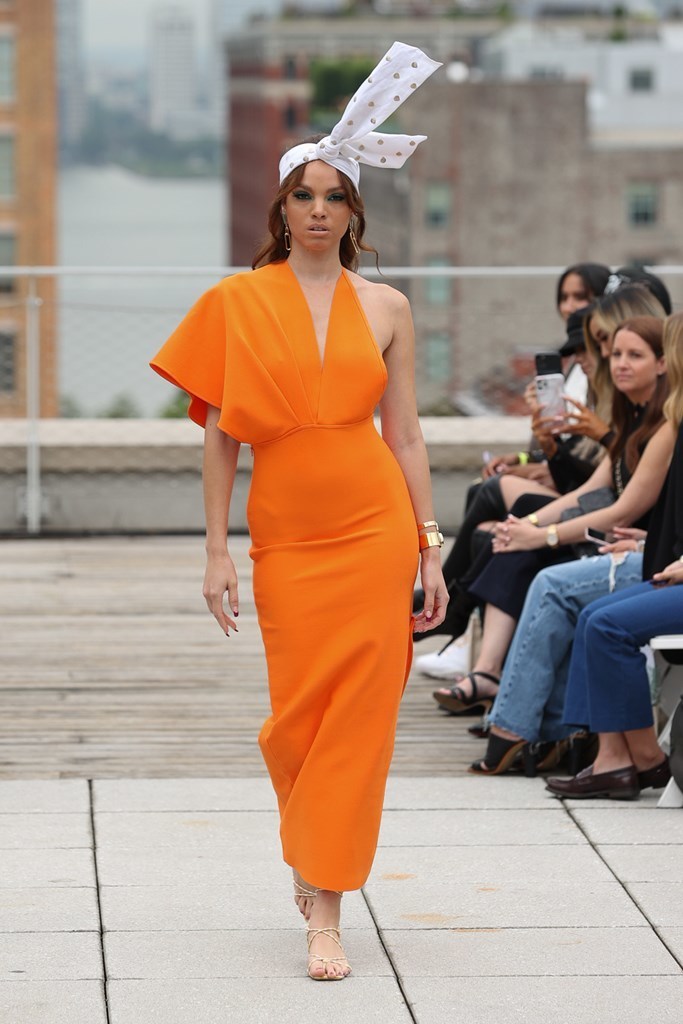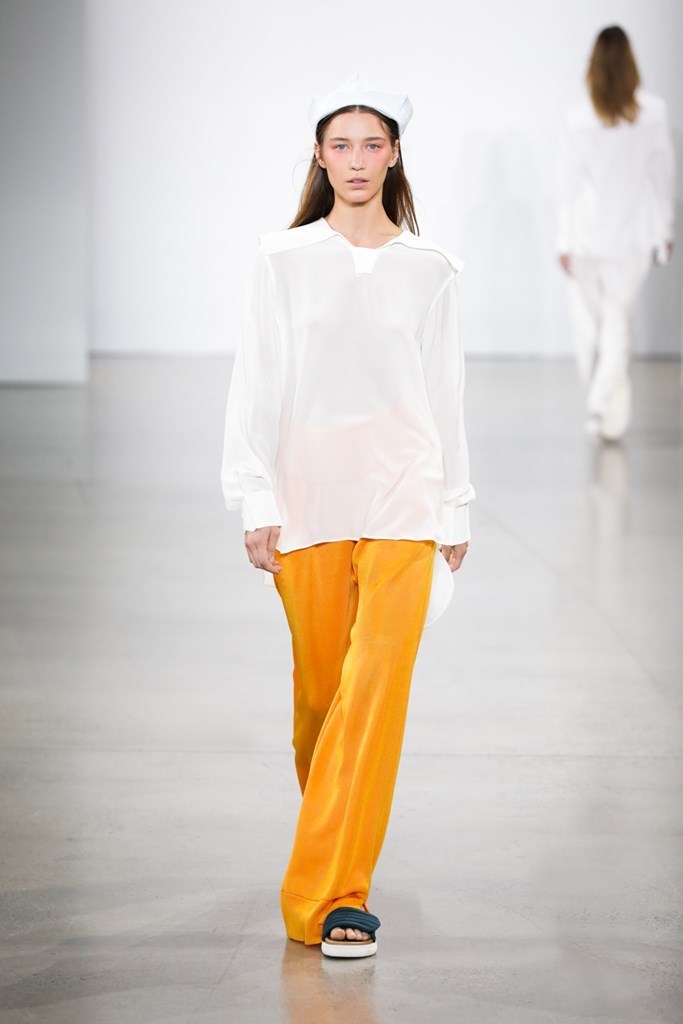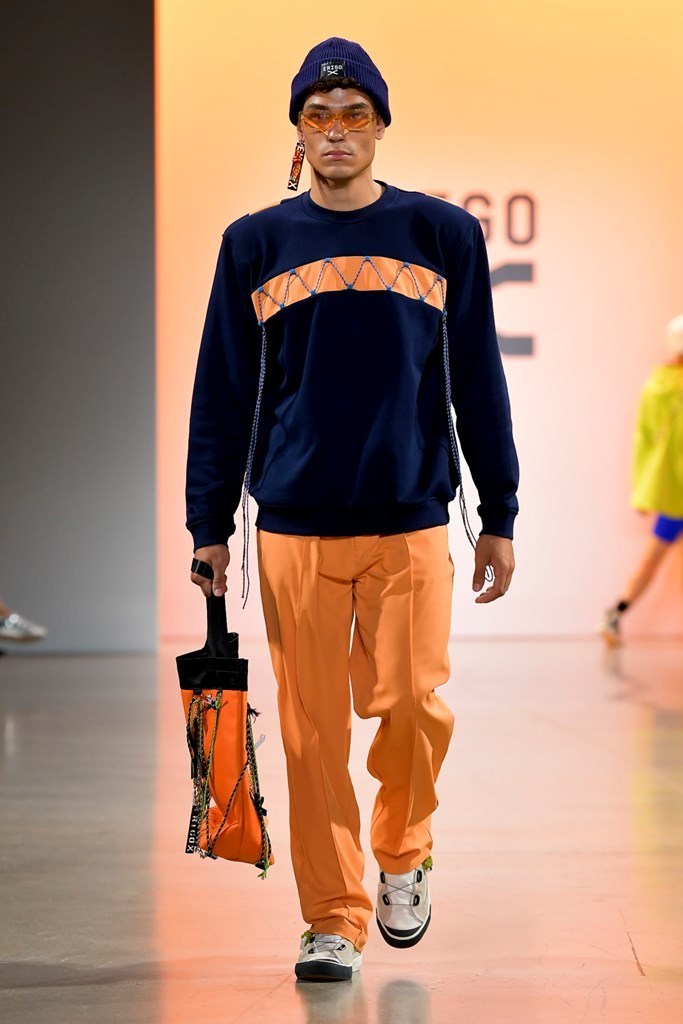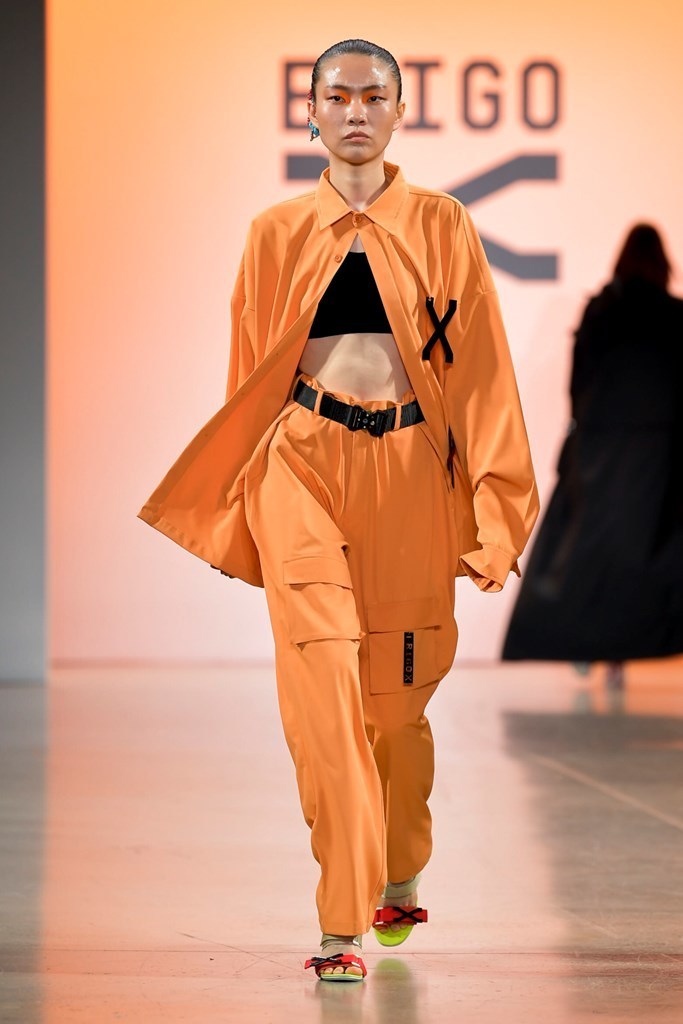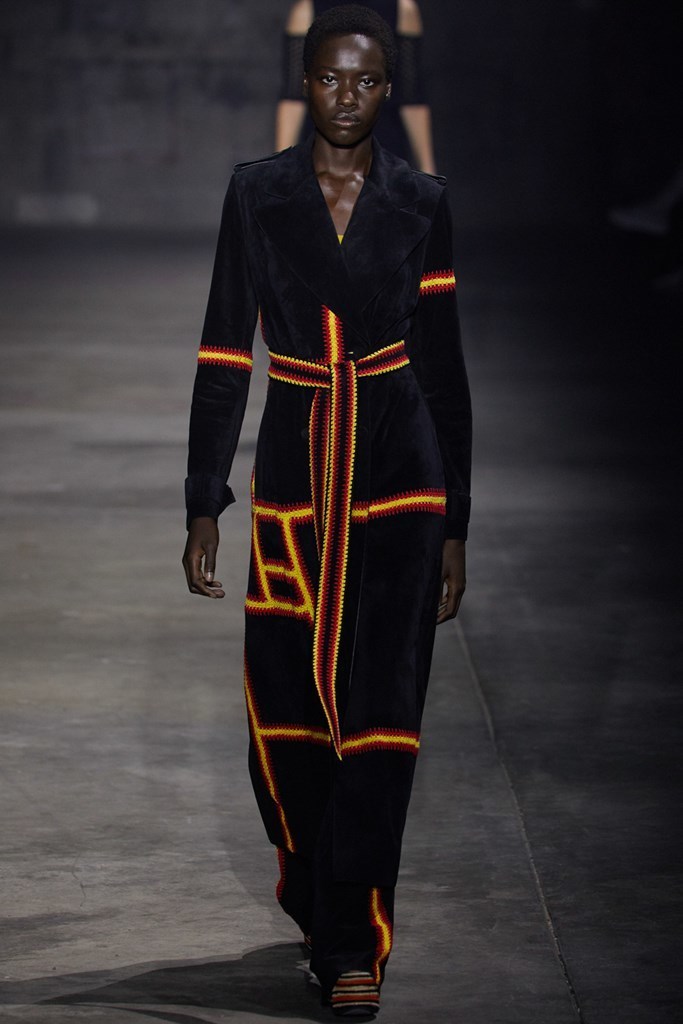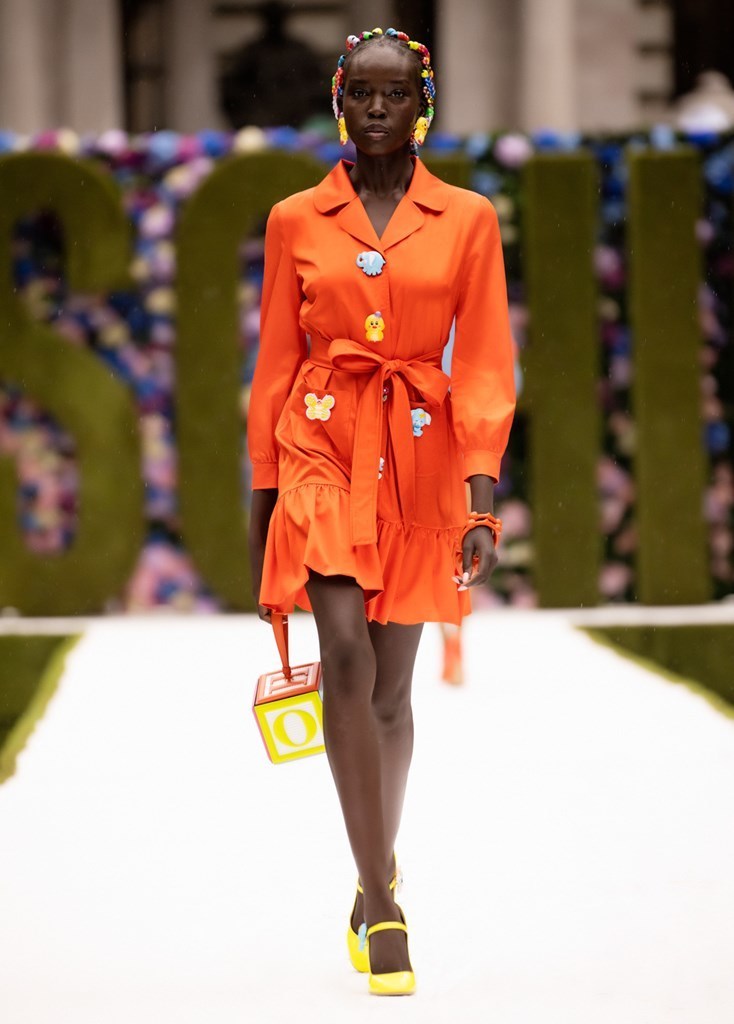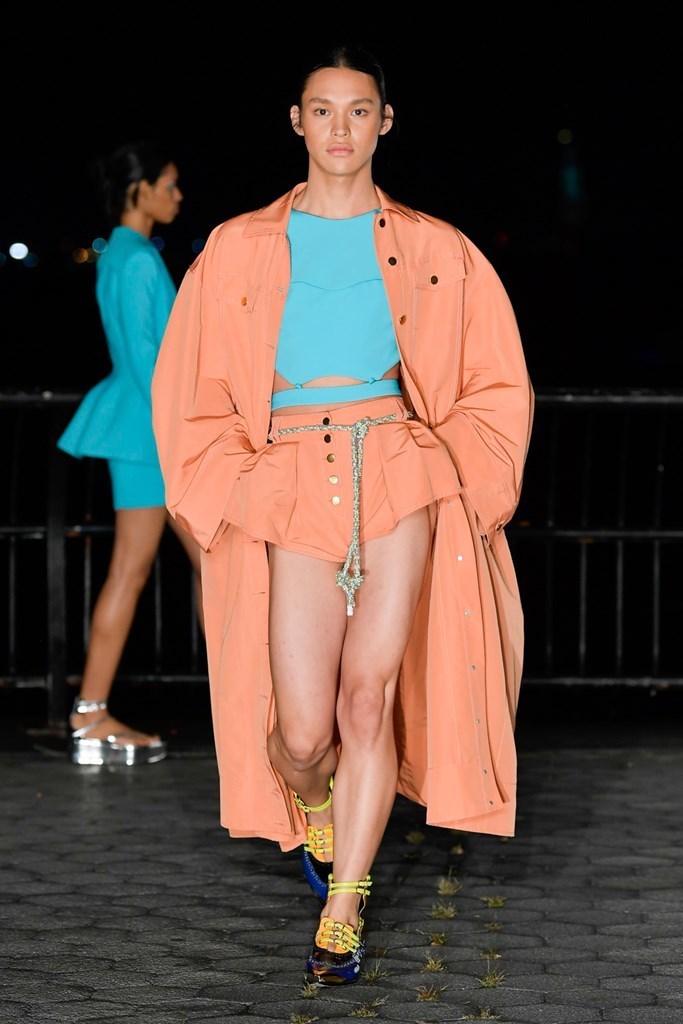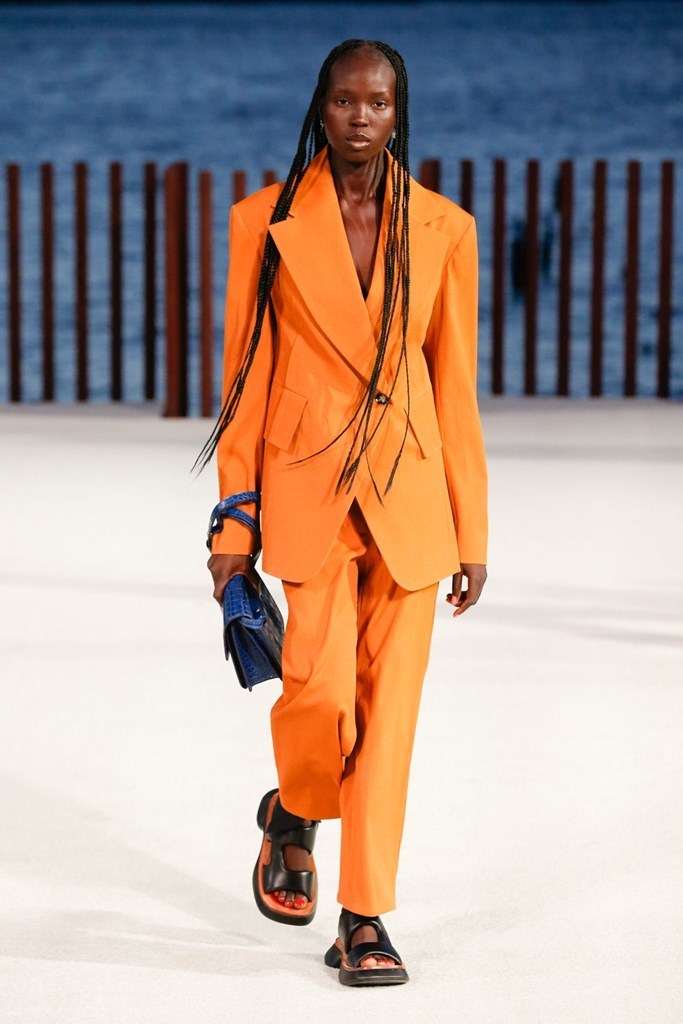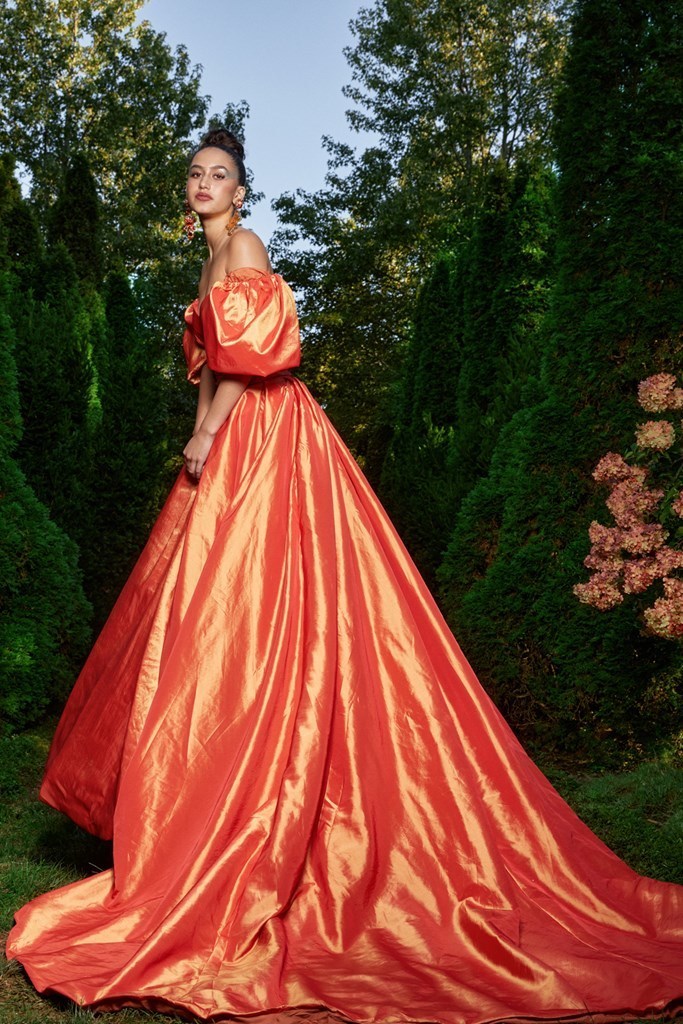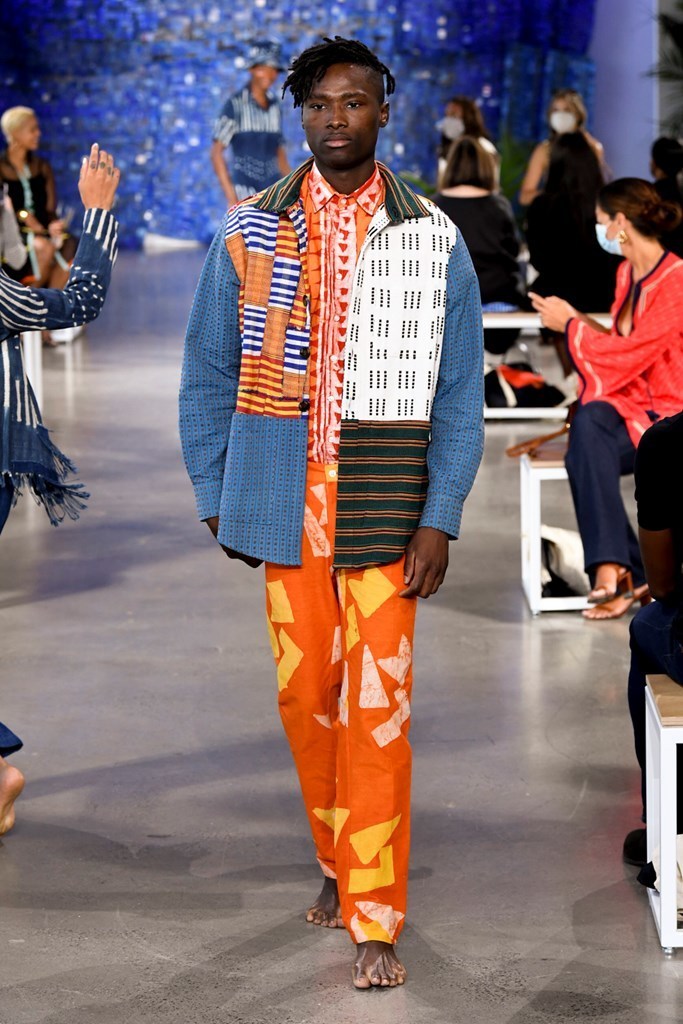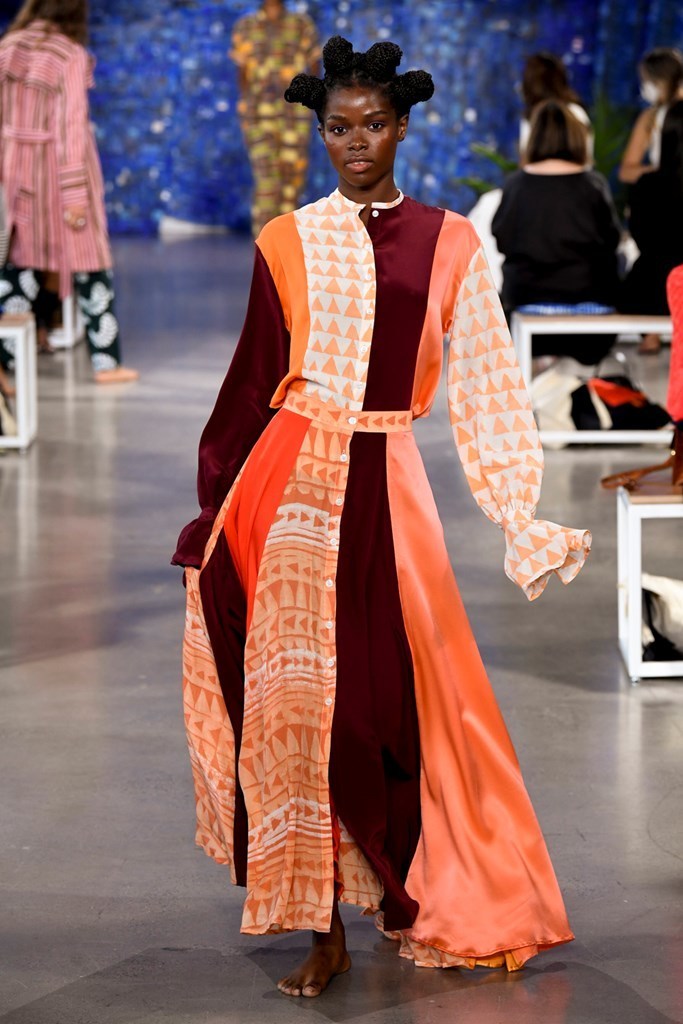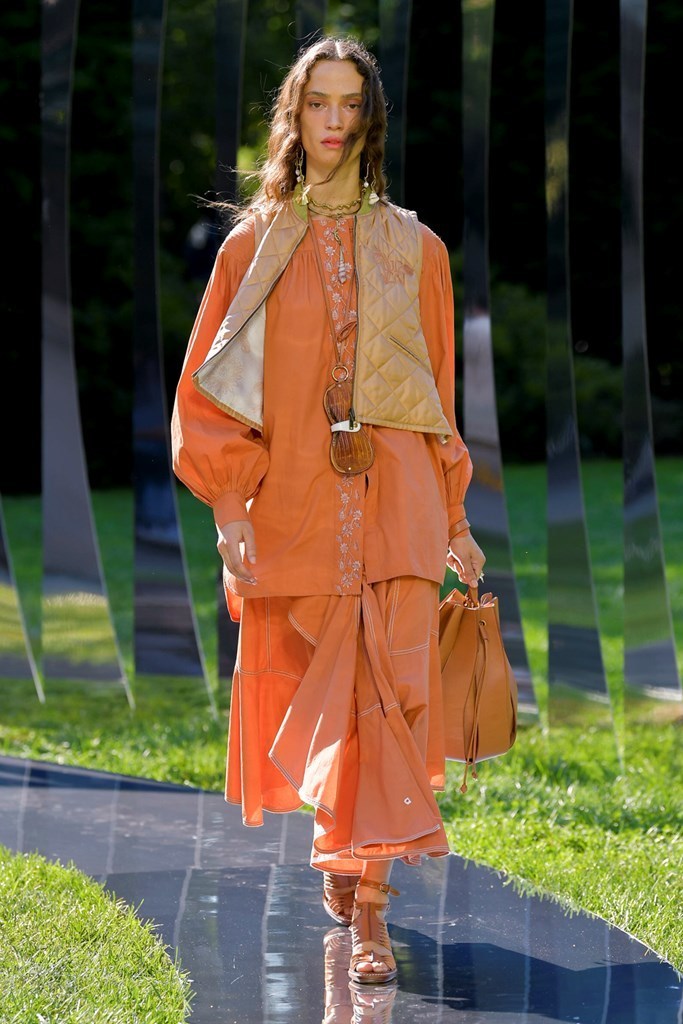 MIXING IT ALL UP TO PERFECTION.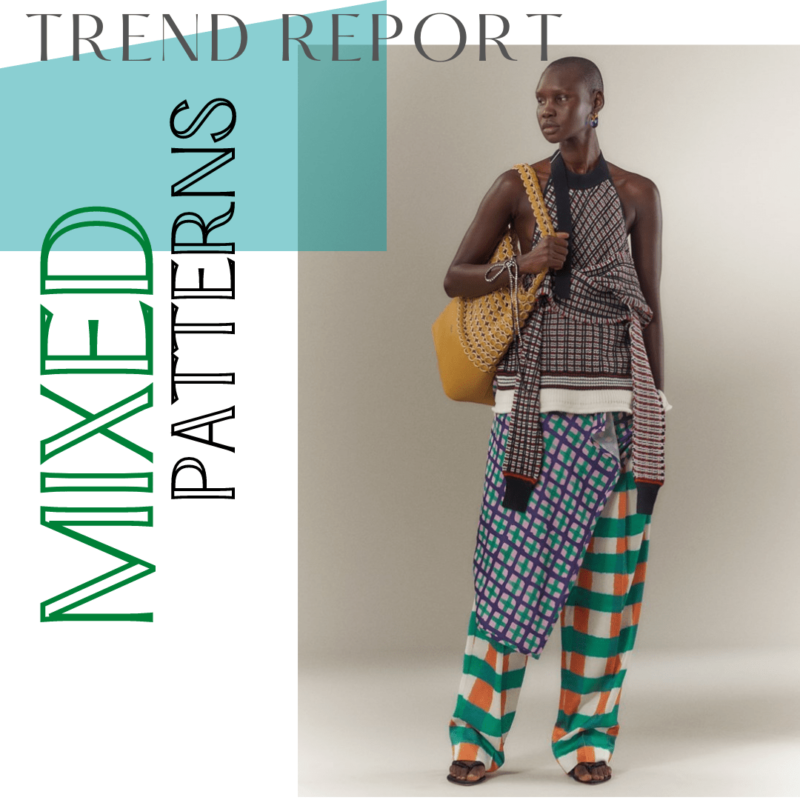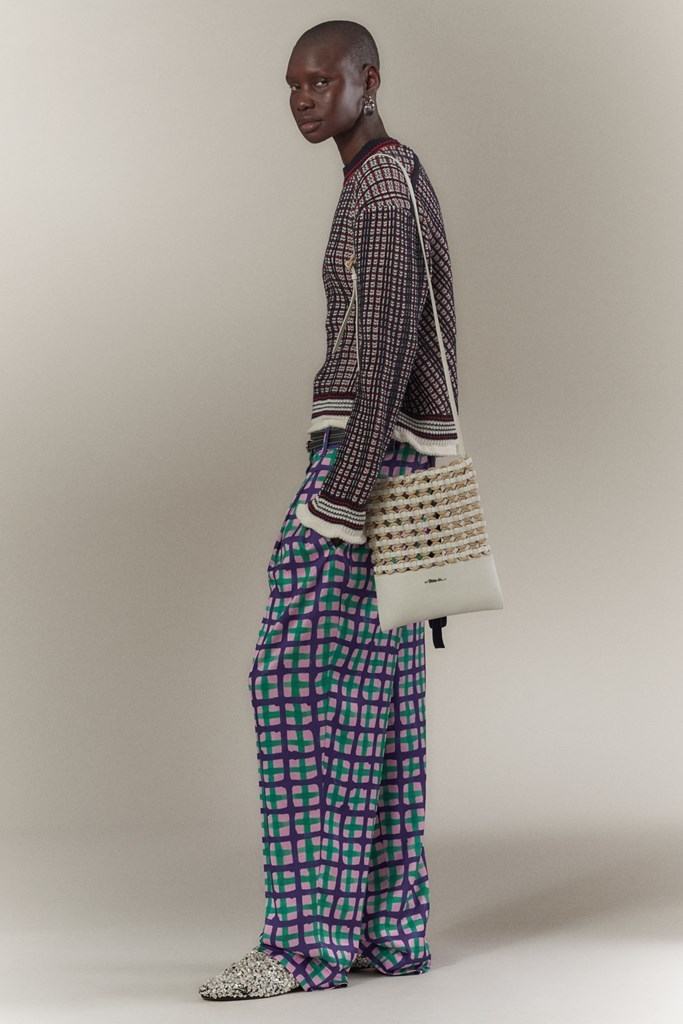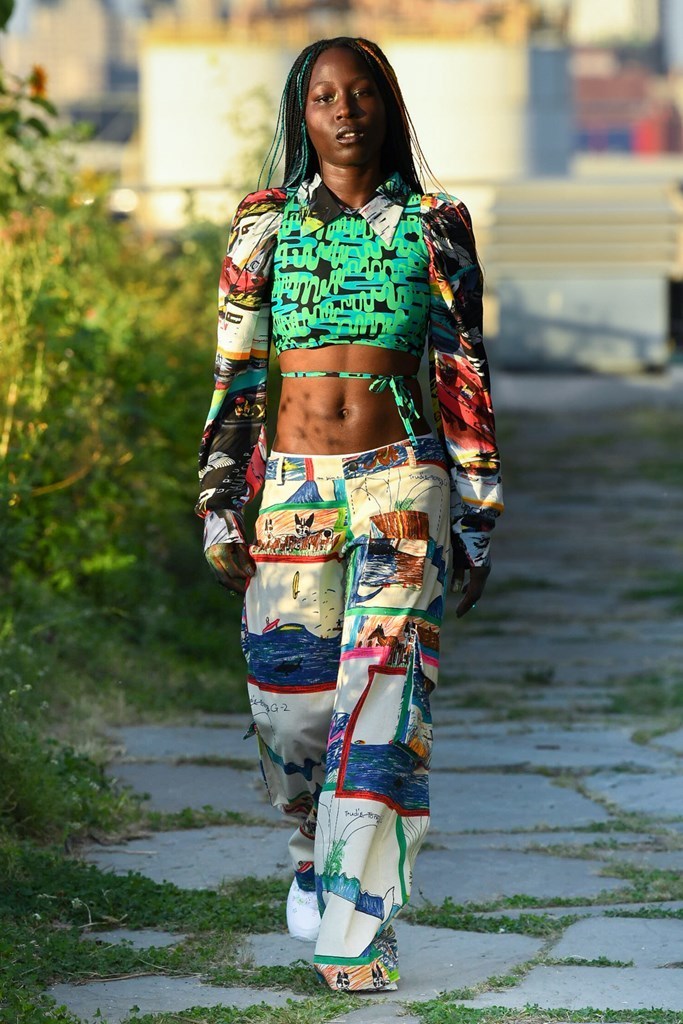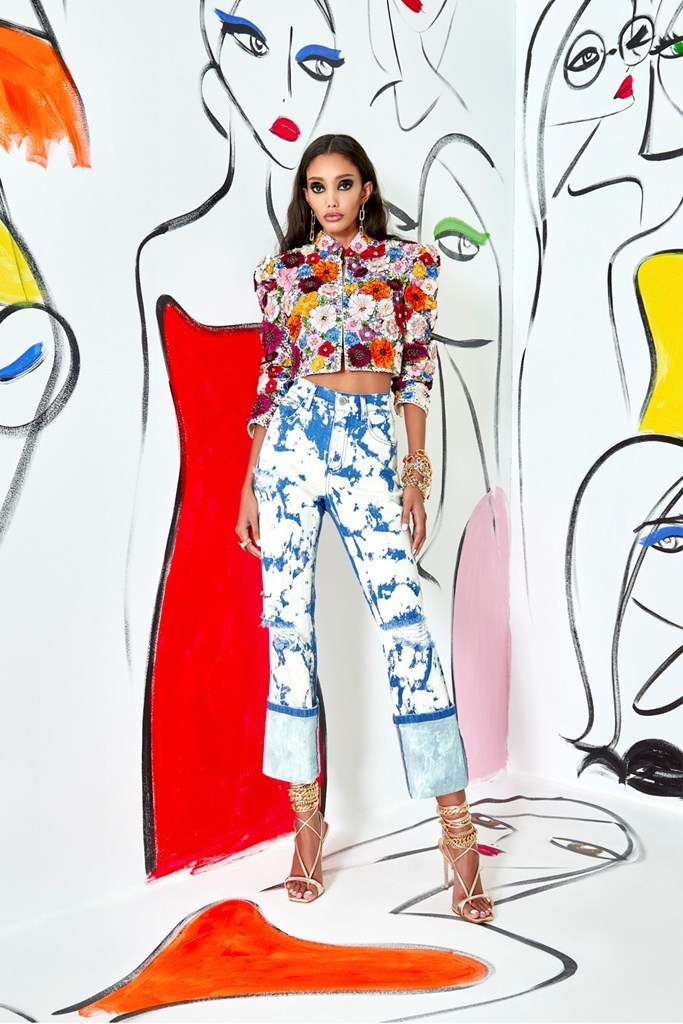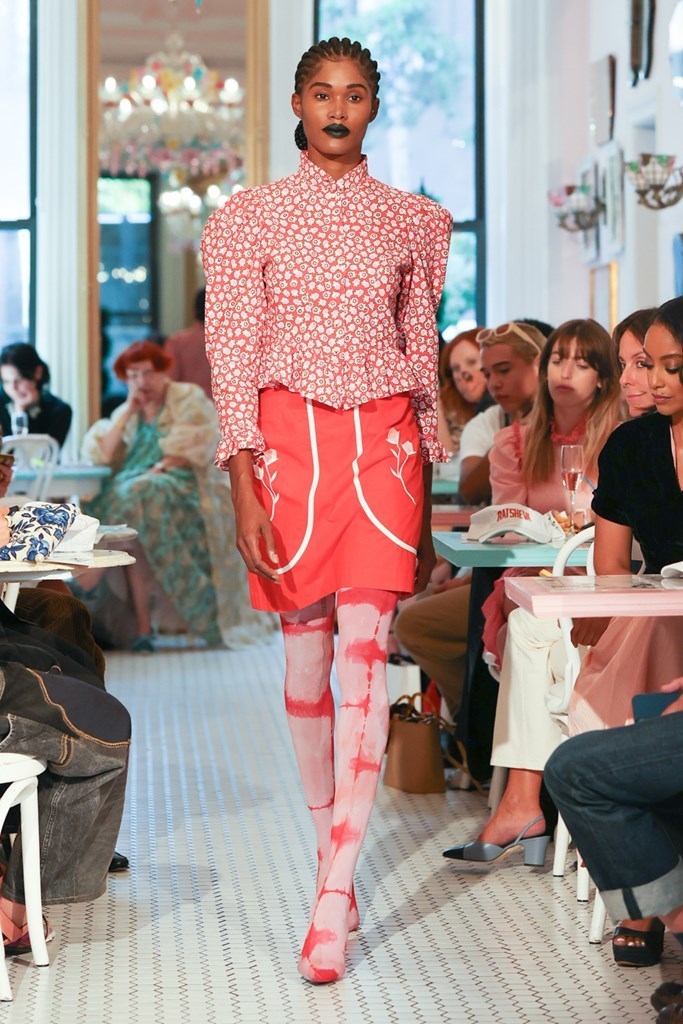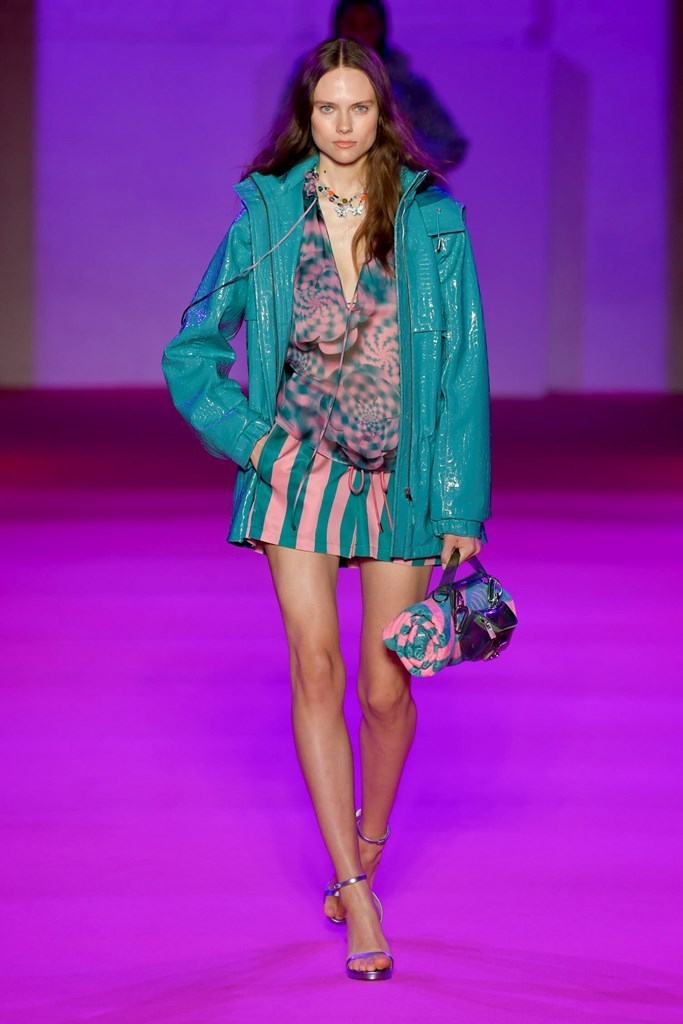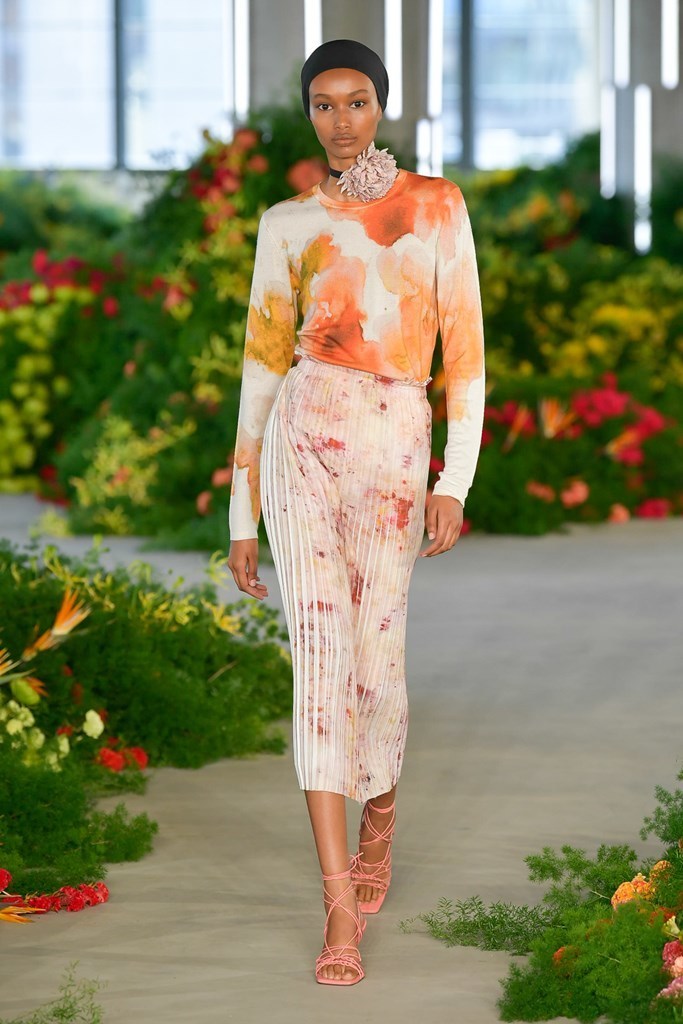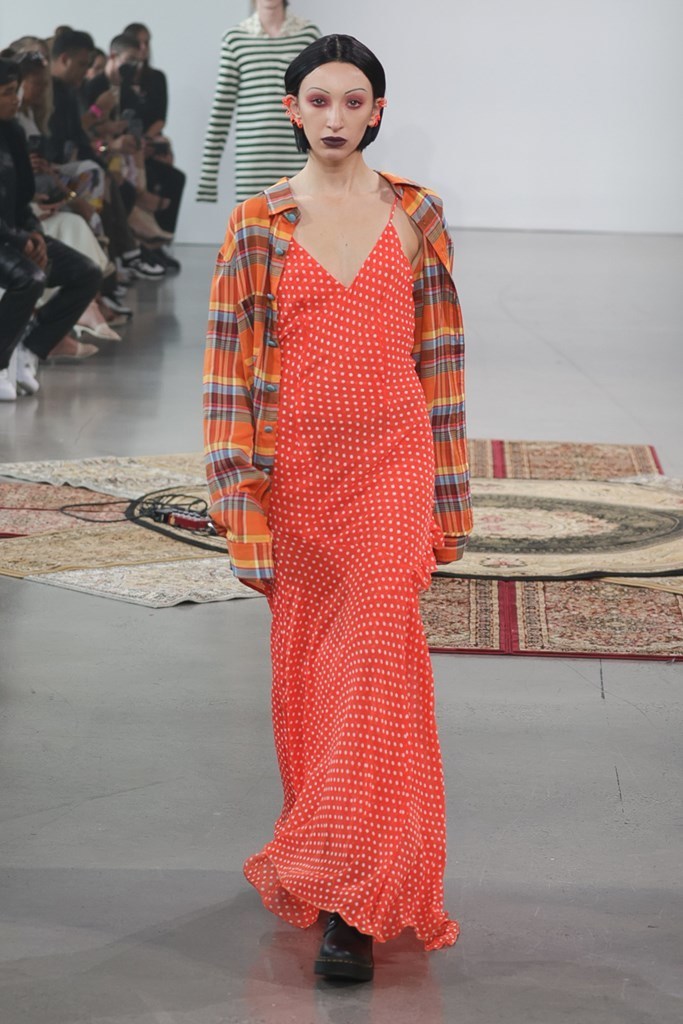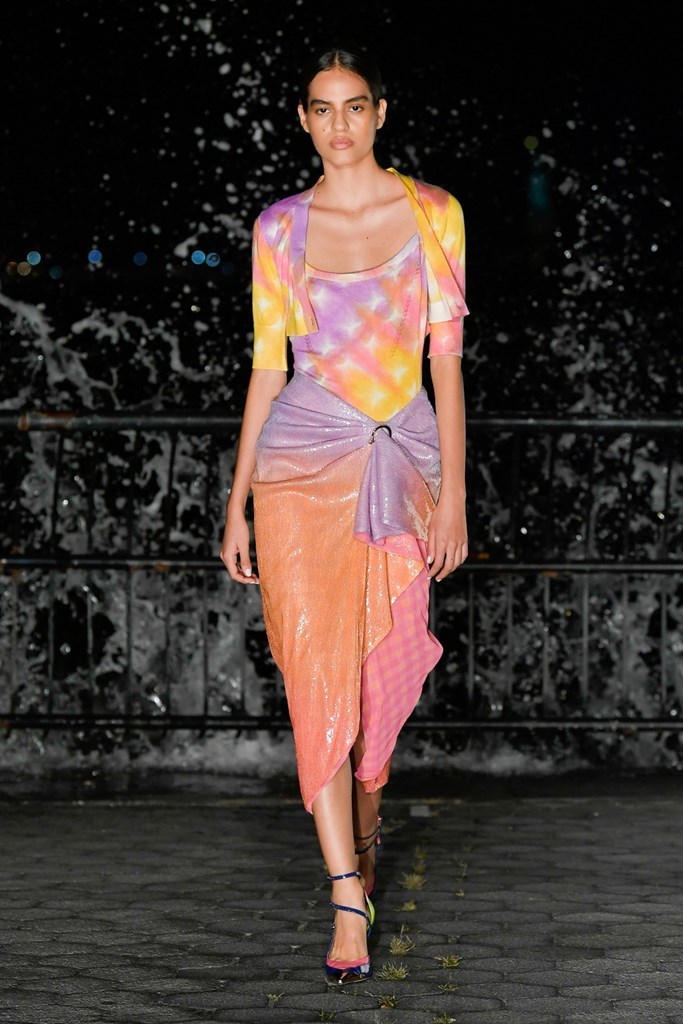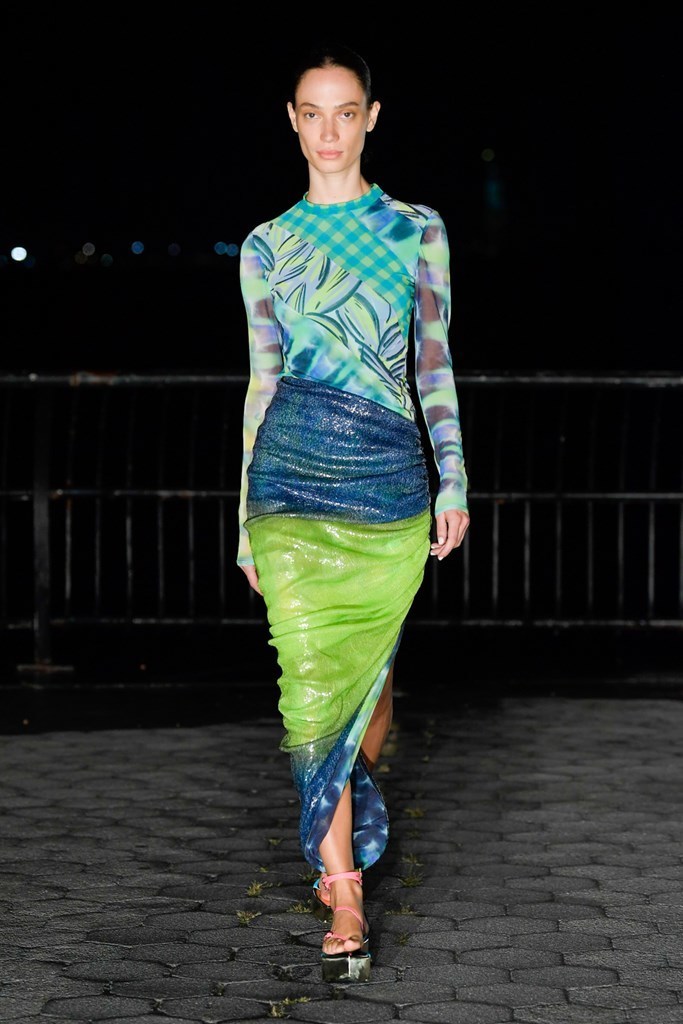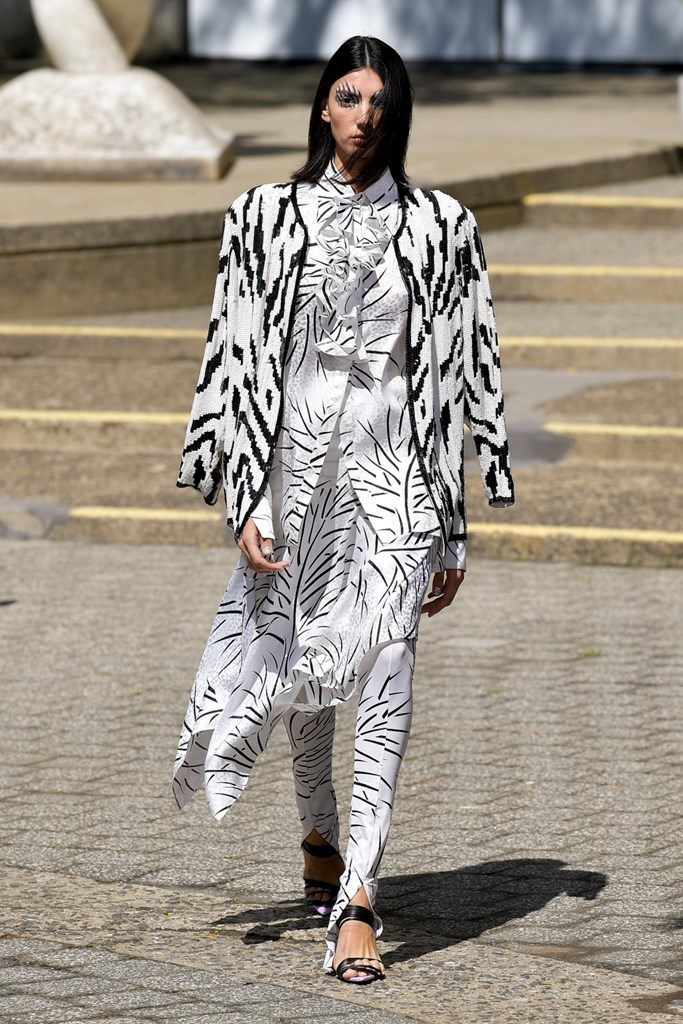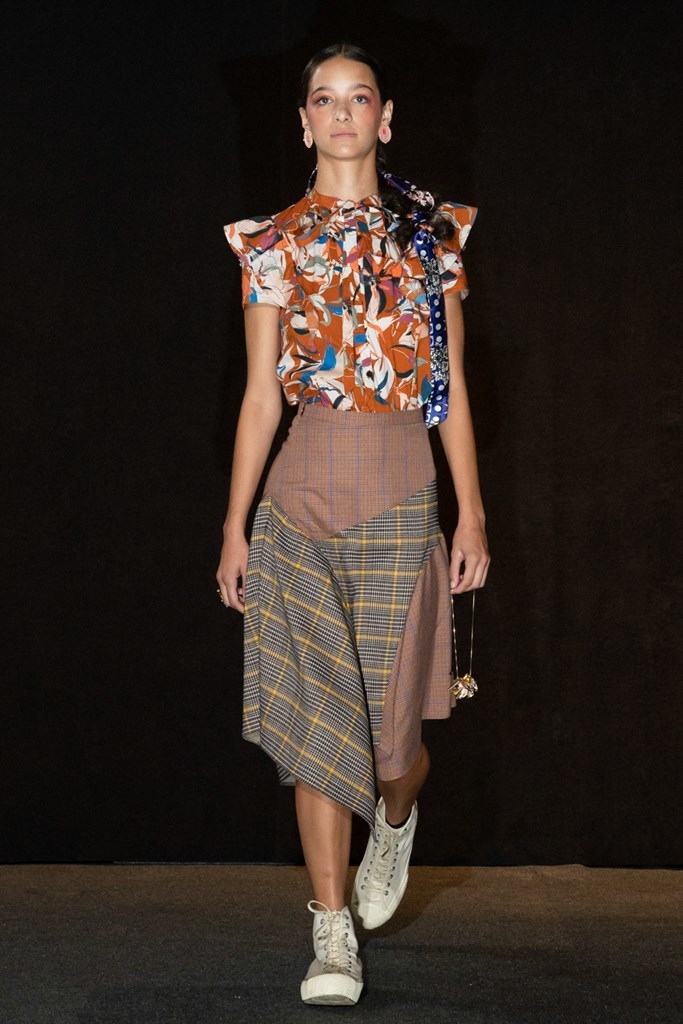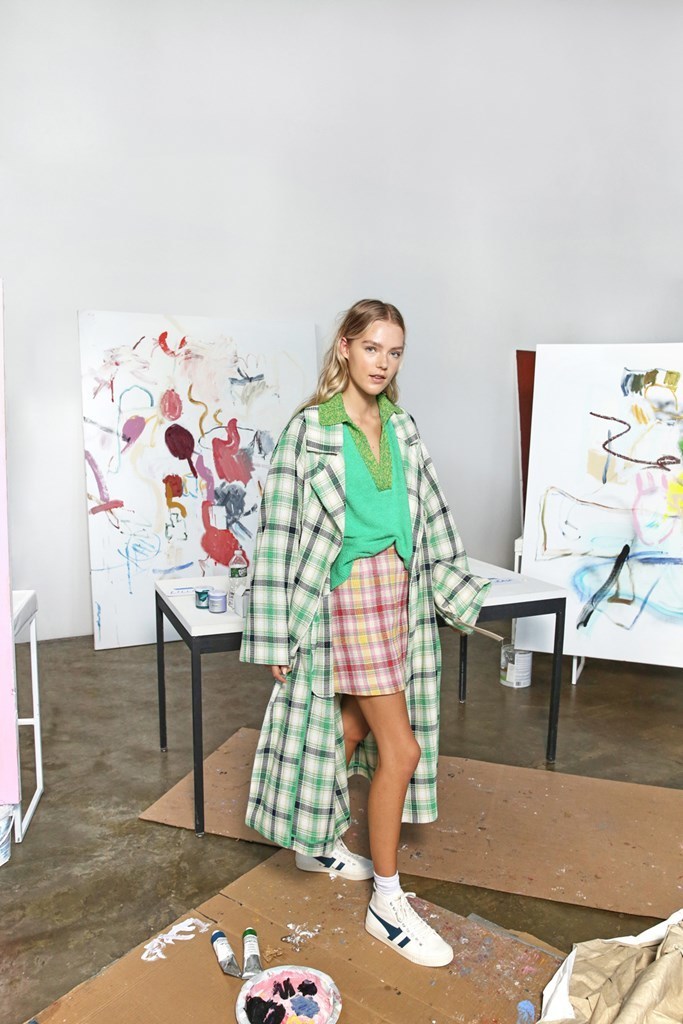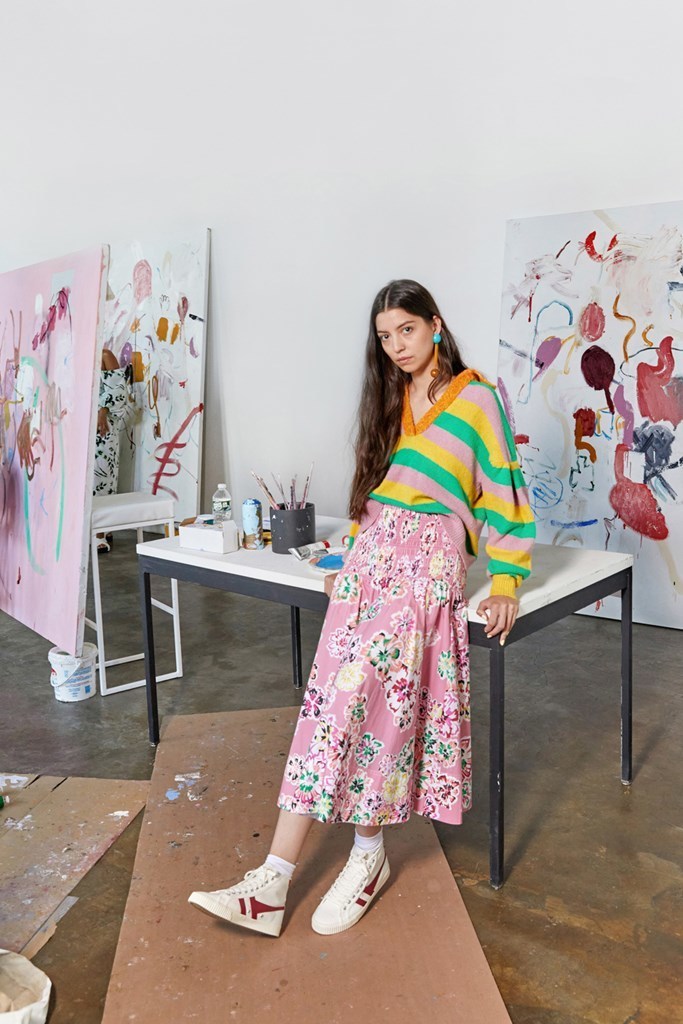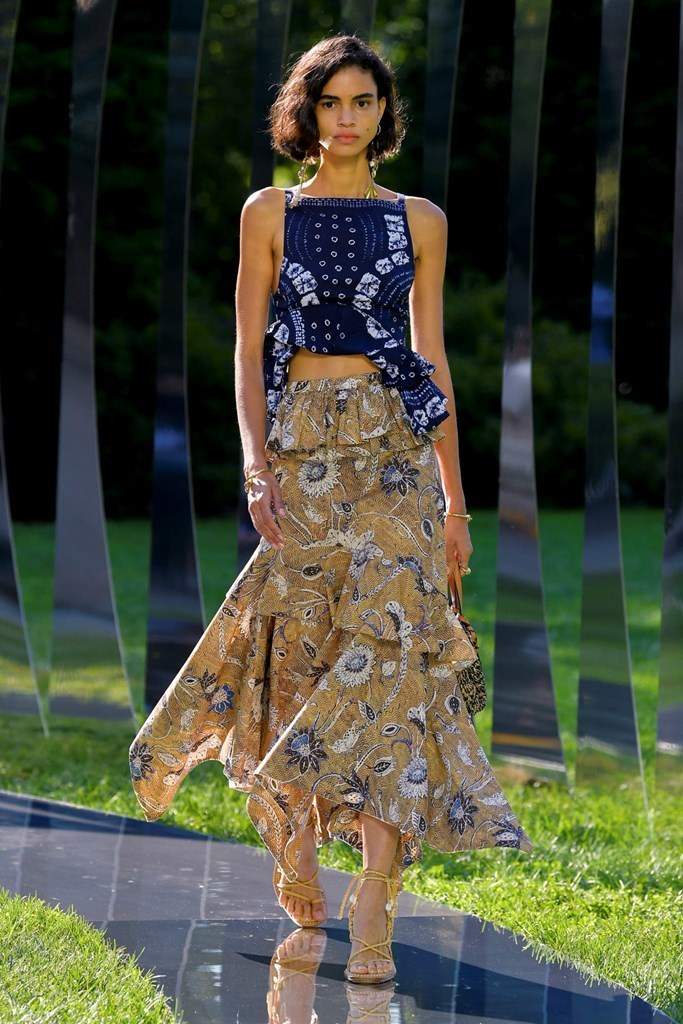 TGIF- THANK GOODNESS ITS FRINGE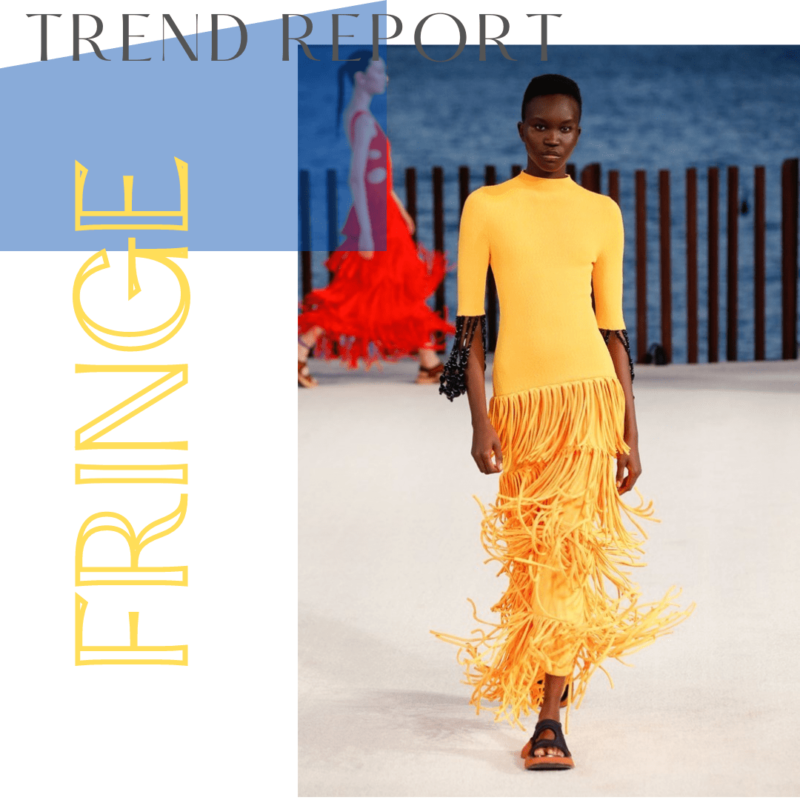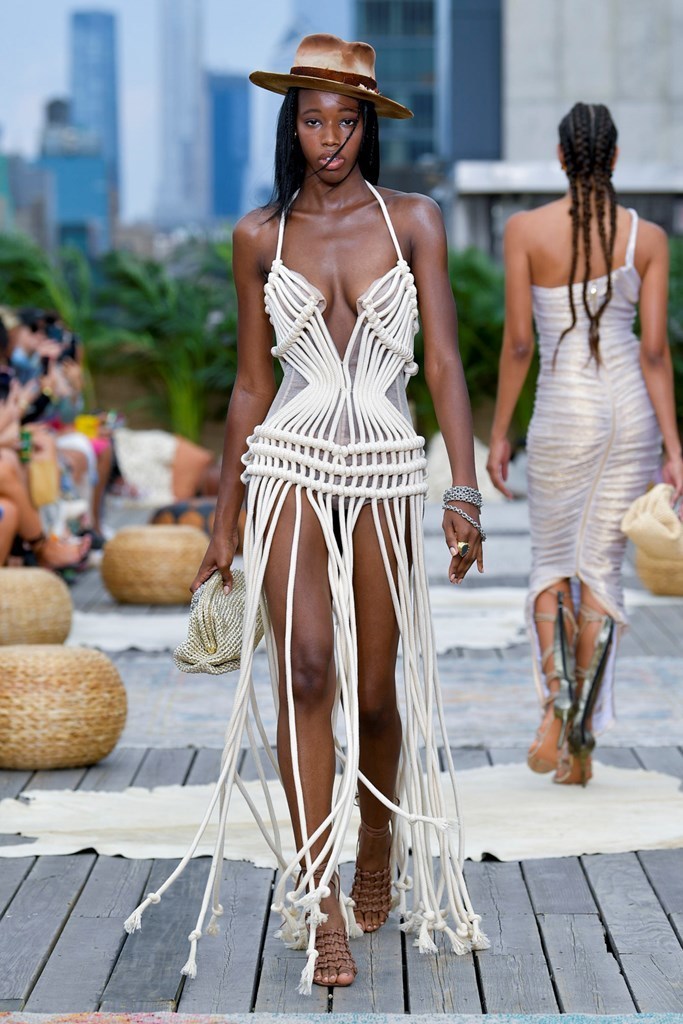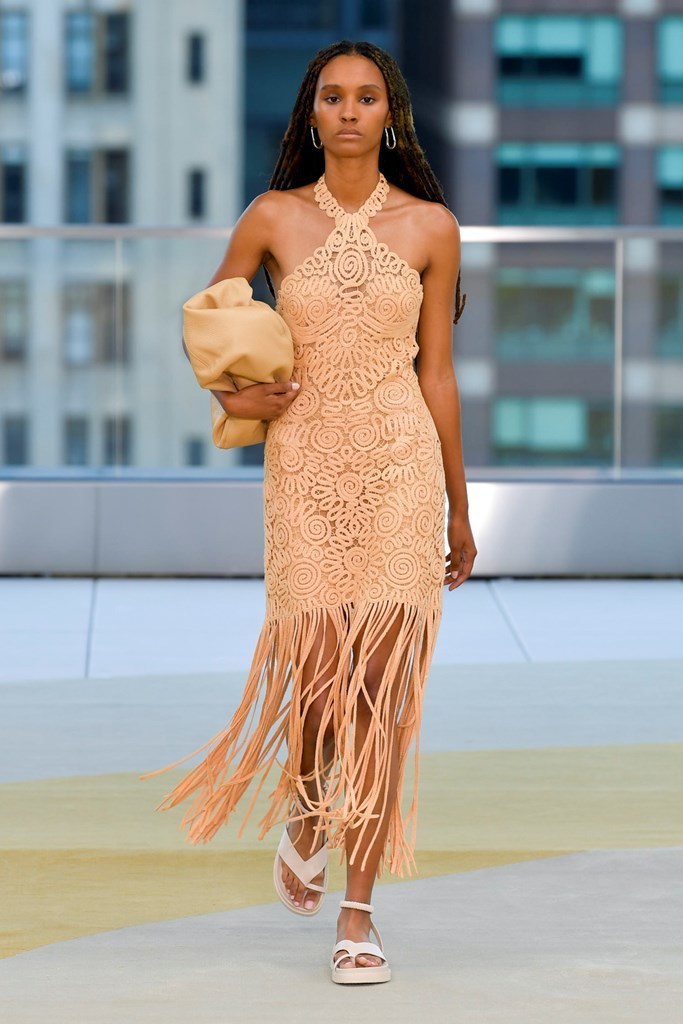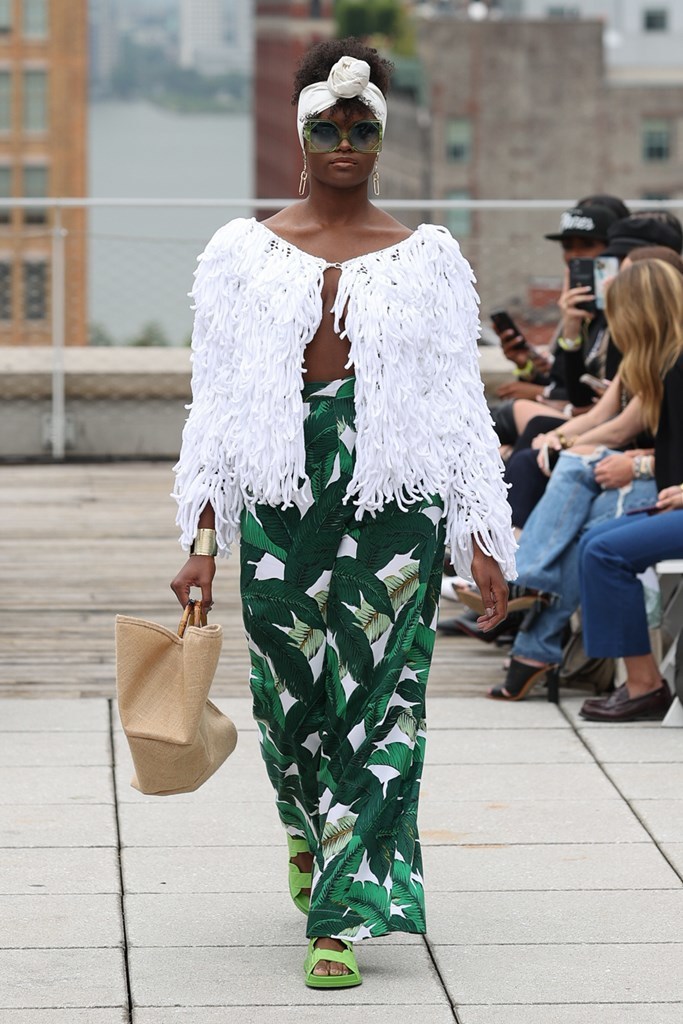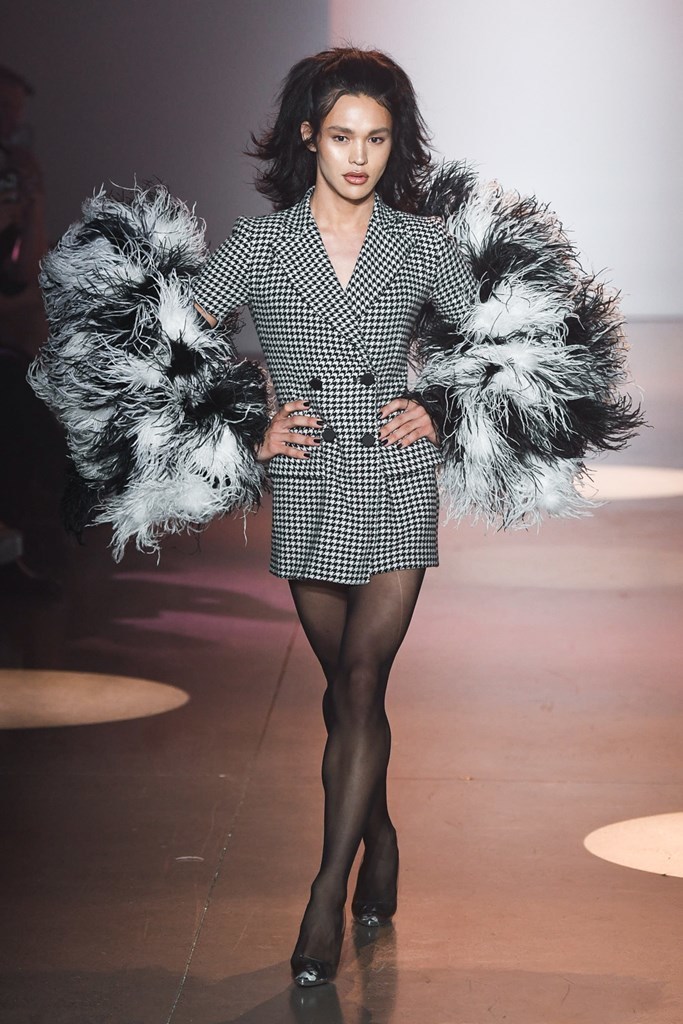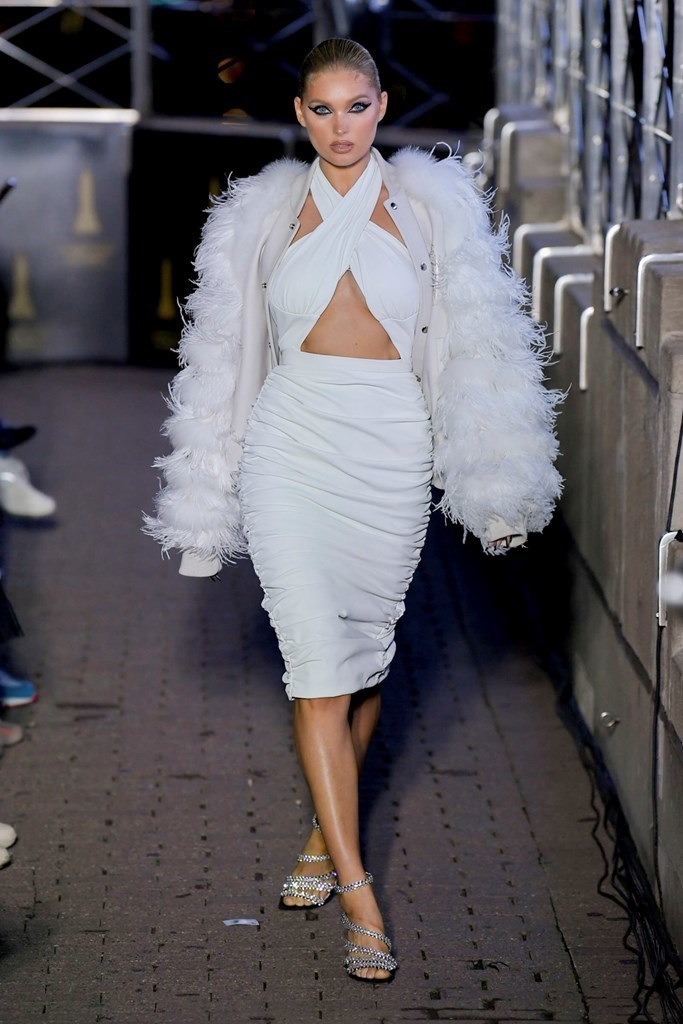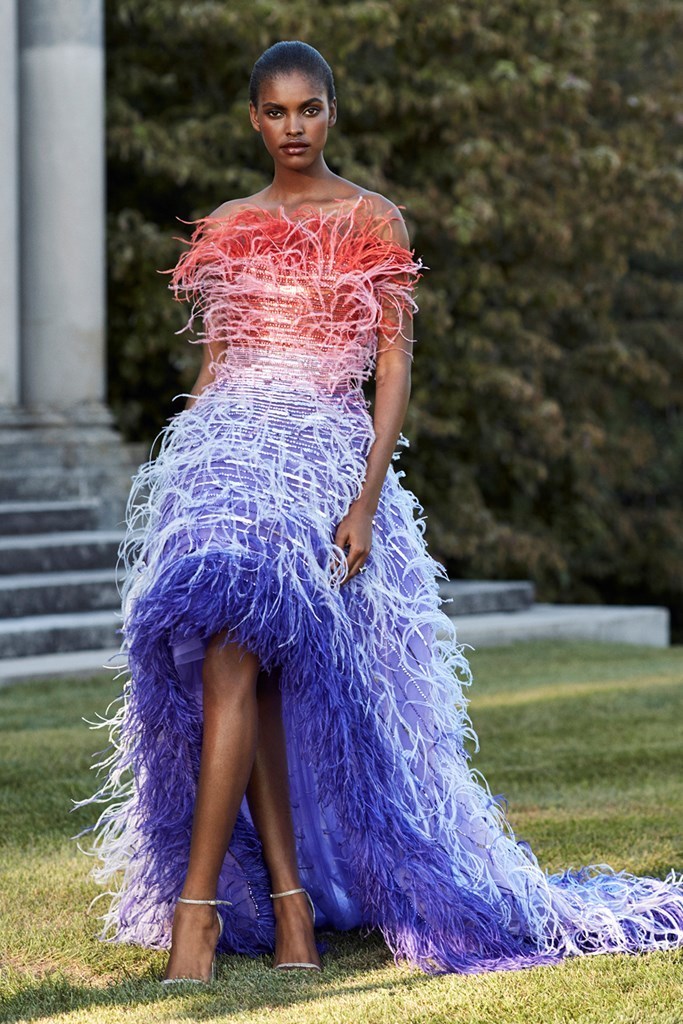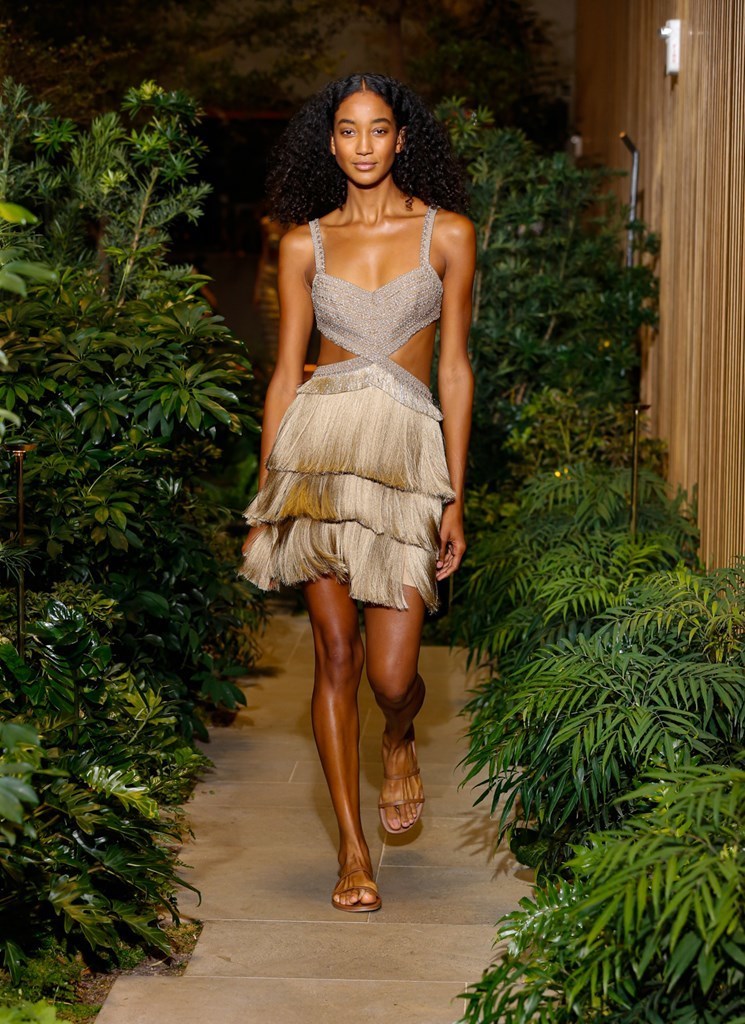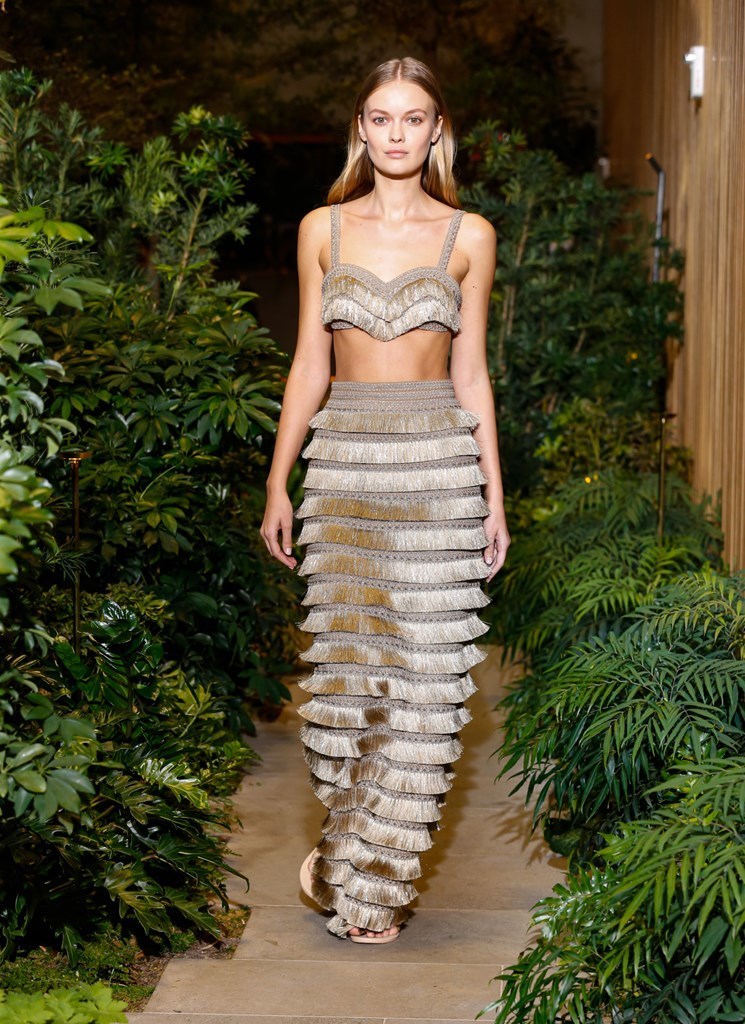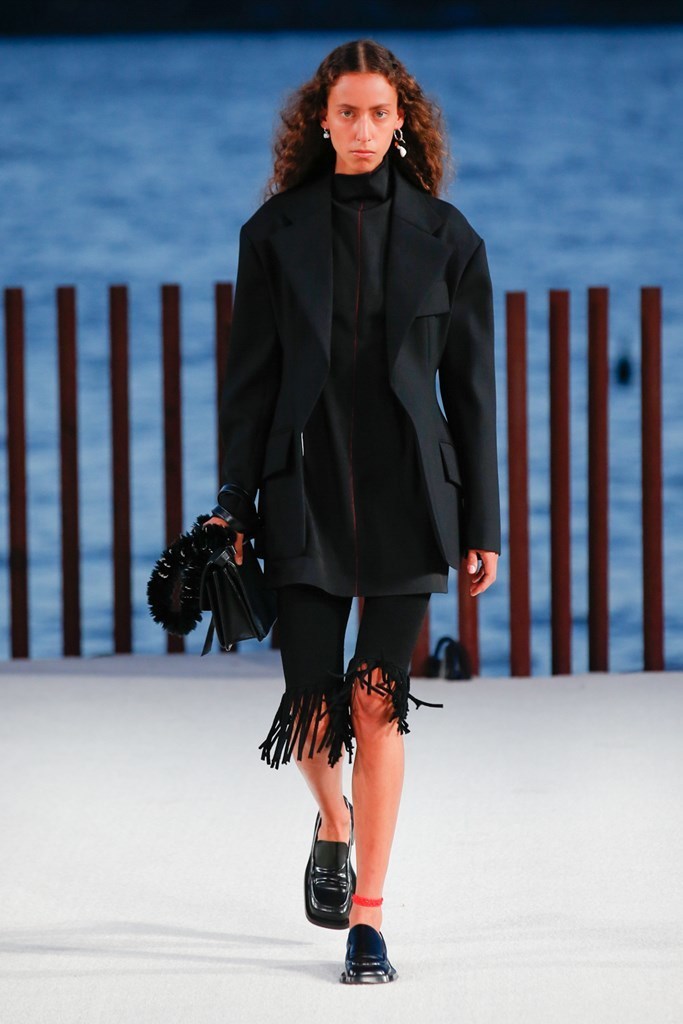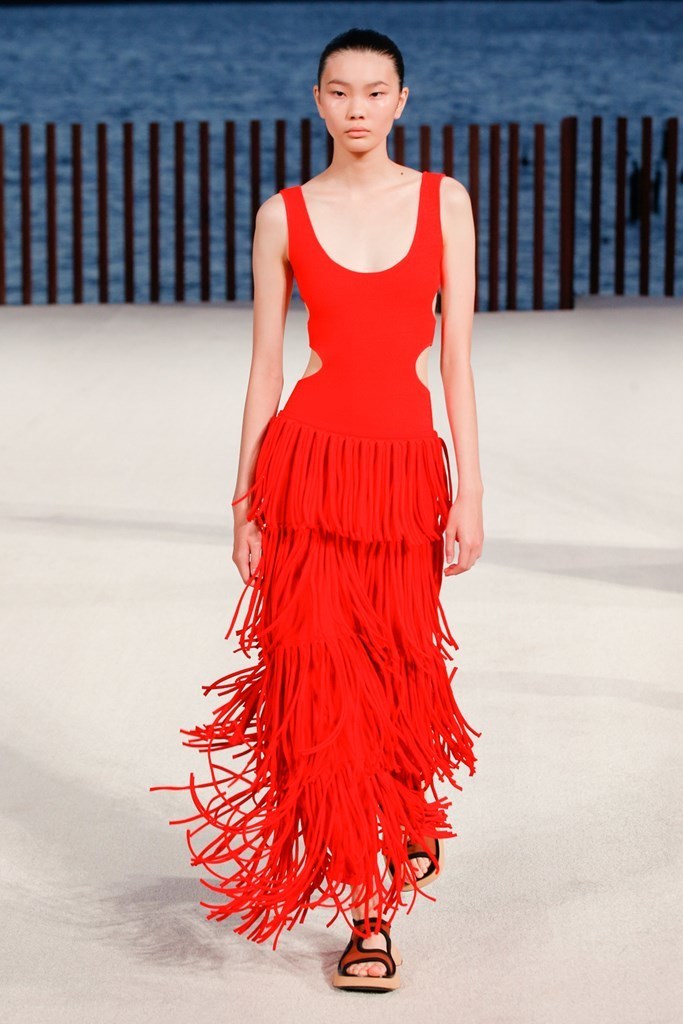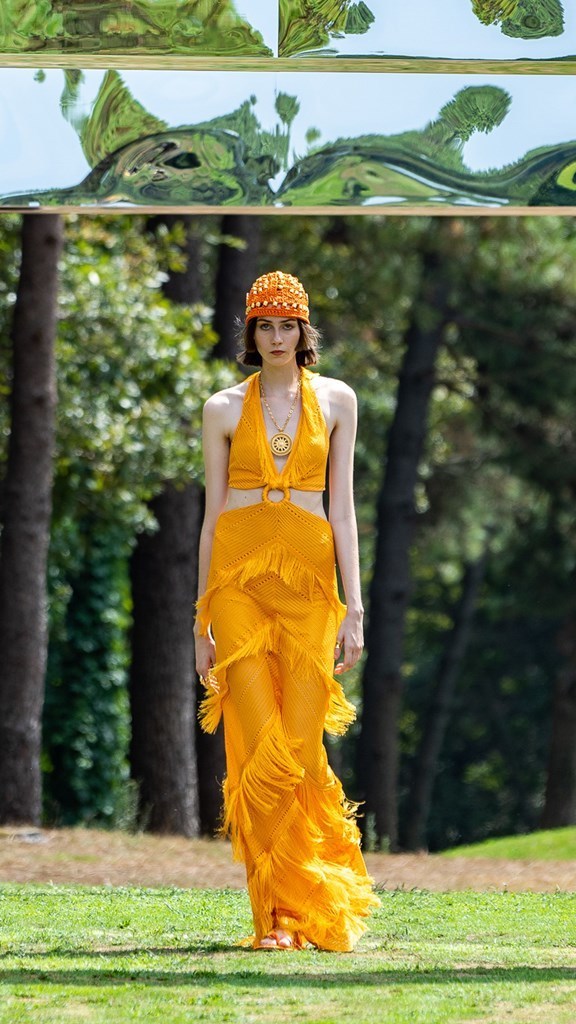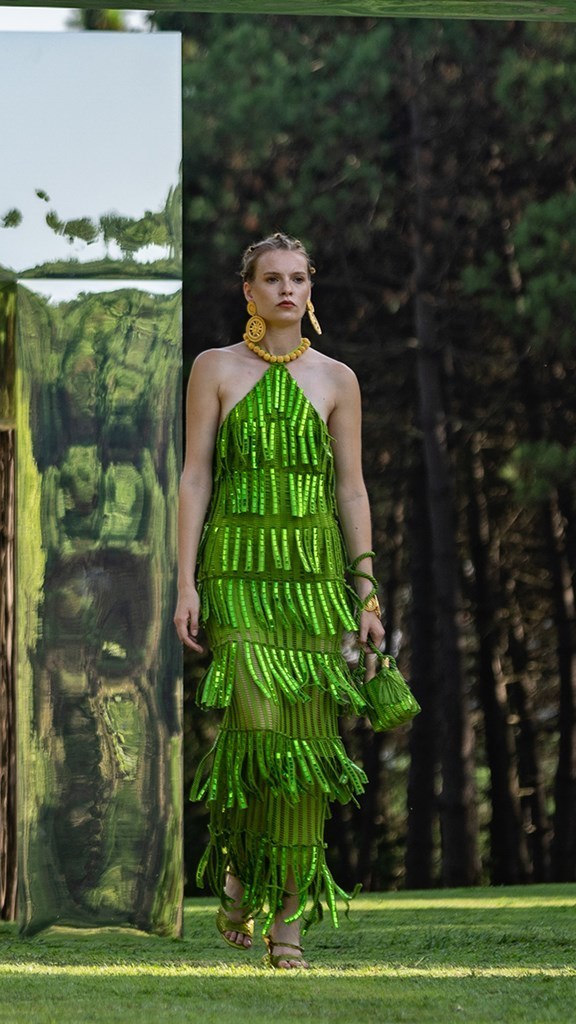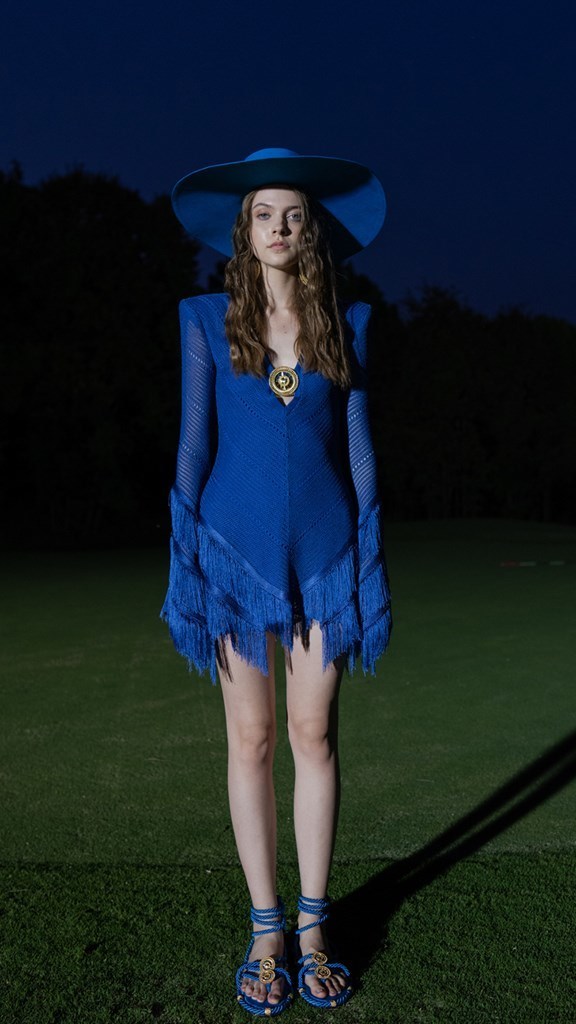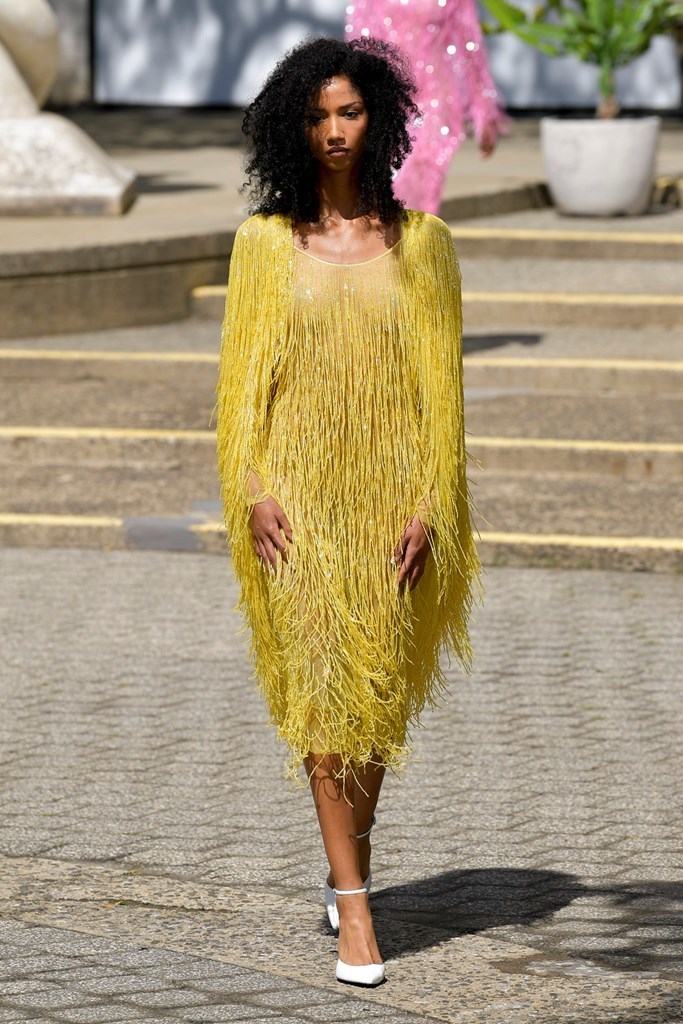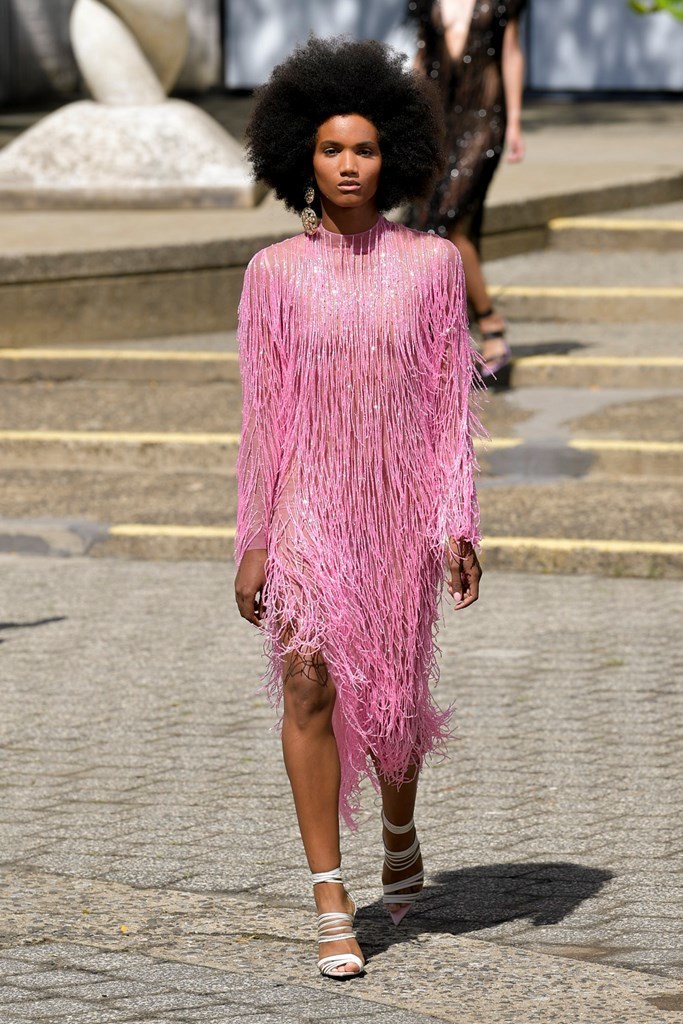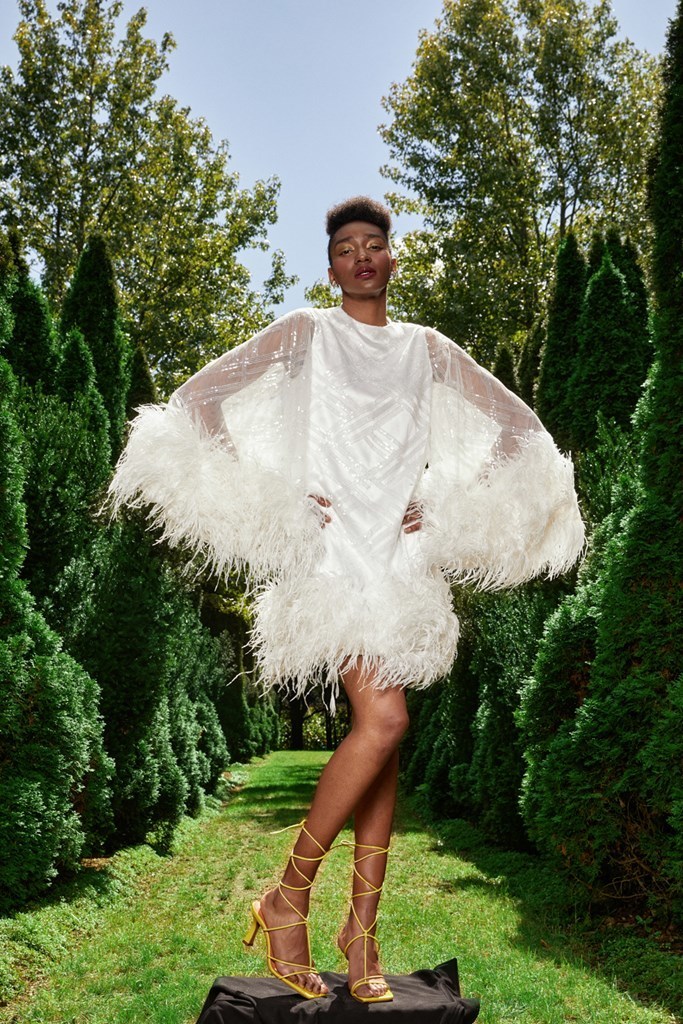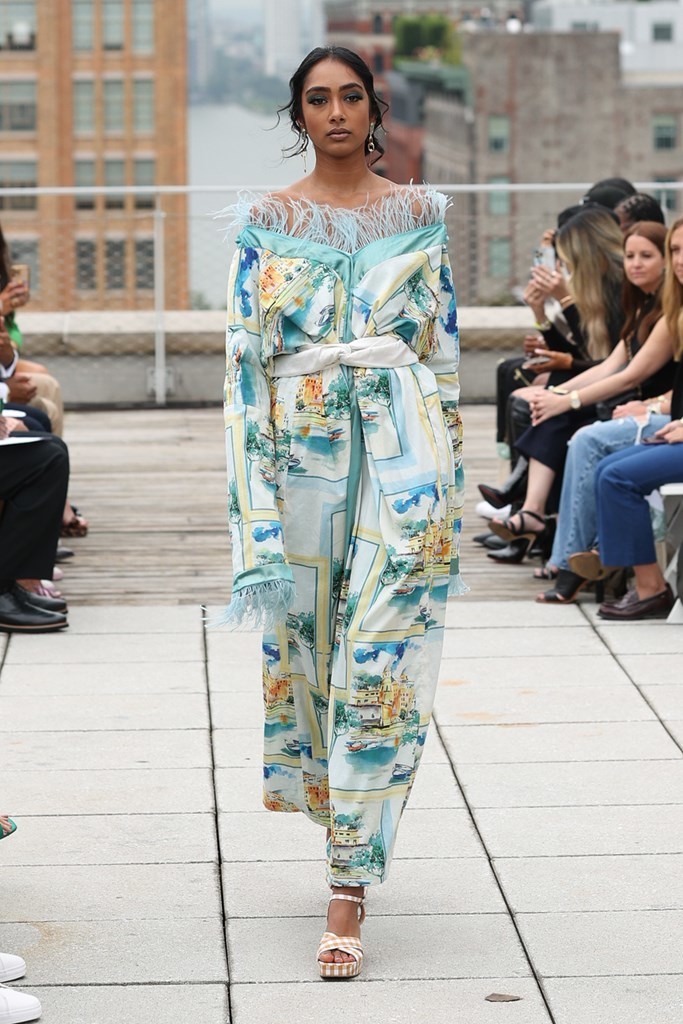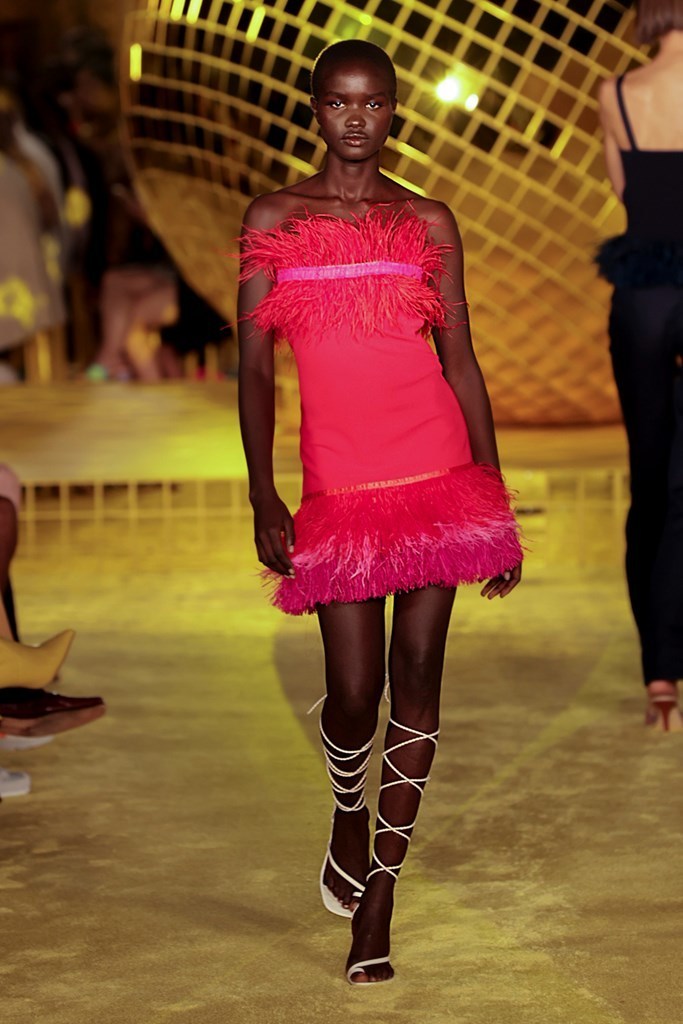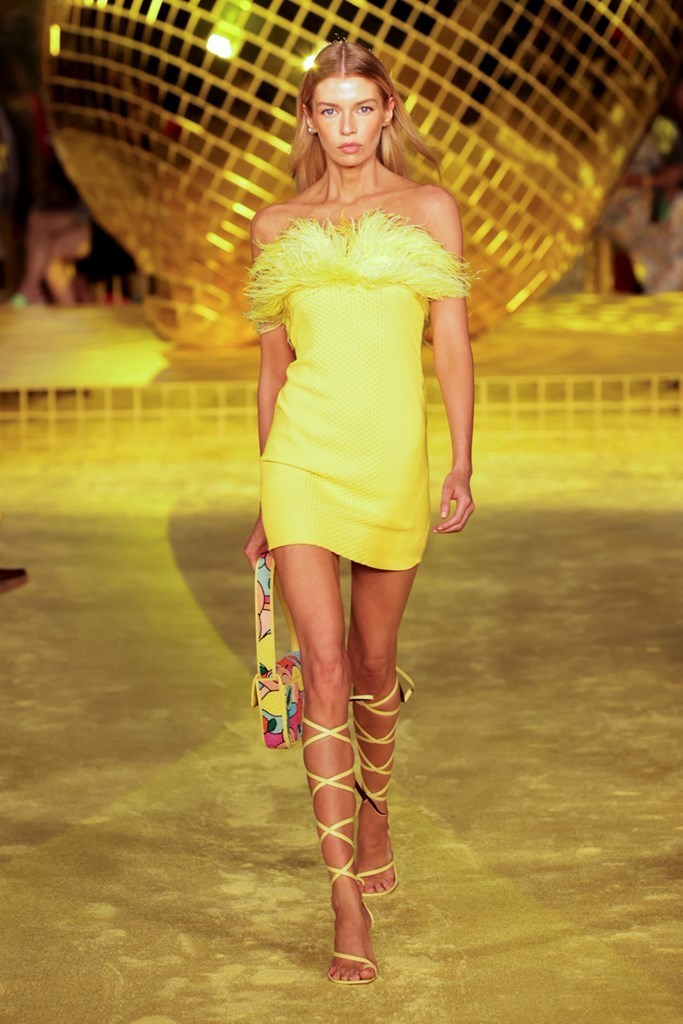 All images: IMAXtree.com
Related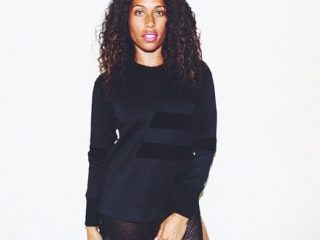 Heather Perry
Heather is a photographer and writer obsessed with fashion-y things and getting on planes. Follow along as she shares her adventures in travel and fashion paired with her love of photography, and the written word.