OUR LONDON FASHION WEEK FAVORITES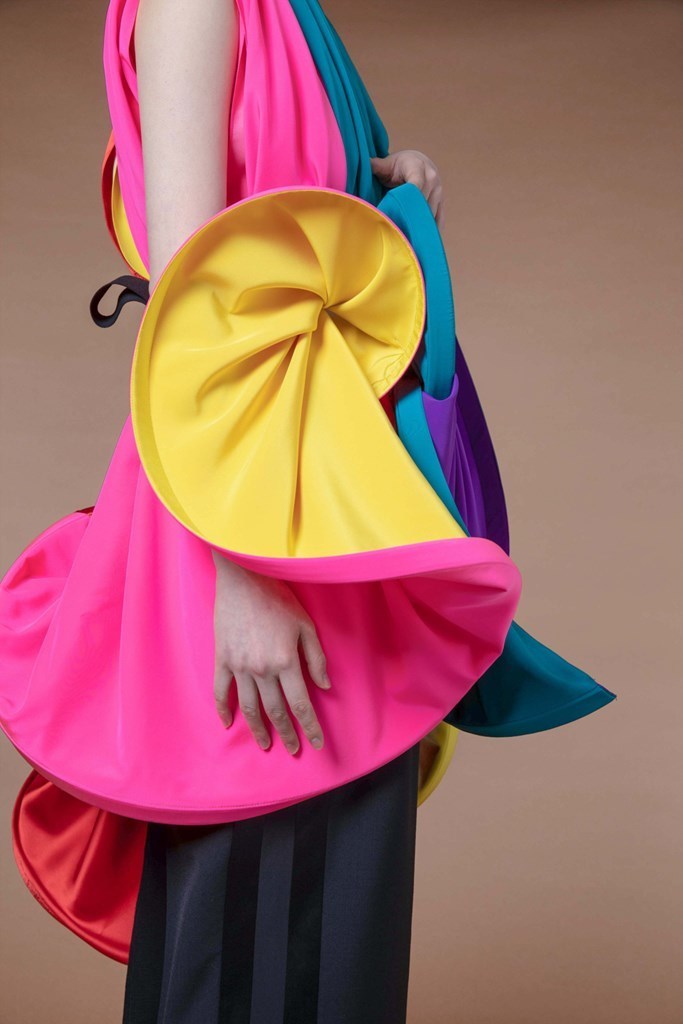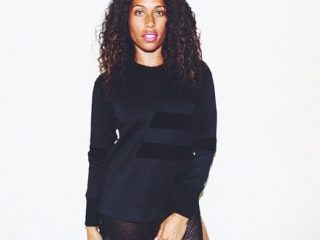 Heather Perry
Heather is a photographer and writer obsessed with fashion-y things…
Heading across the pond, it's London's turn on the Fashion Week schedule to strut down the runway. Here is a mini round-up of our favorite shows and looks from a variety of London-based designers.
ROKSANDA
"WOMEN IN MOTION"
NICHOLAS DALEY
"BLUE QUILT"
PHOTOS: PICZO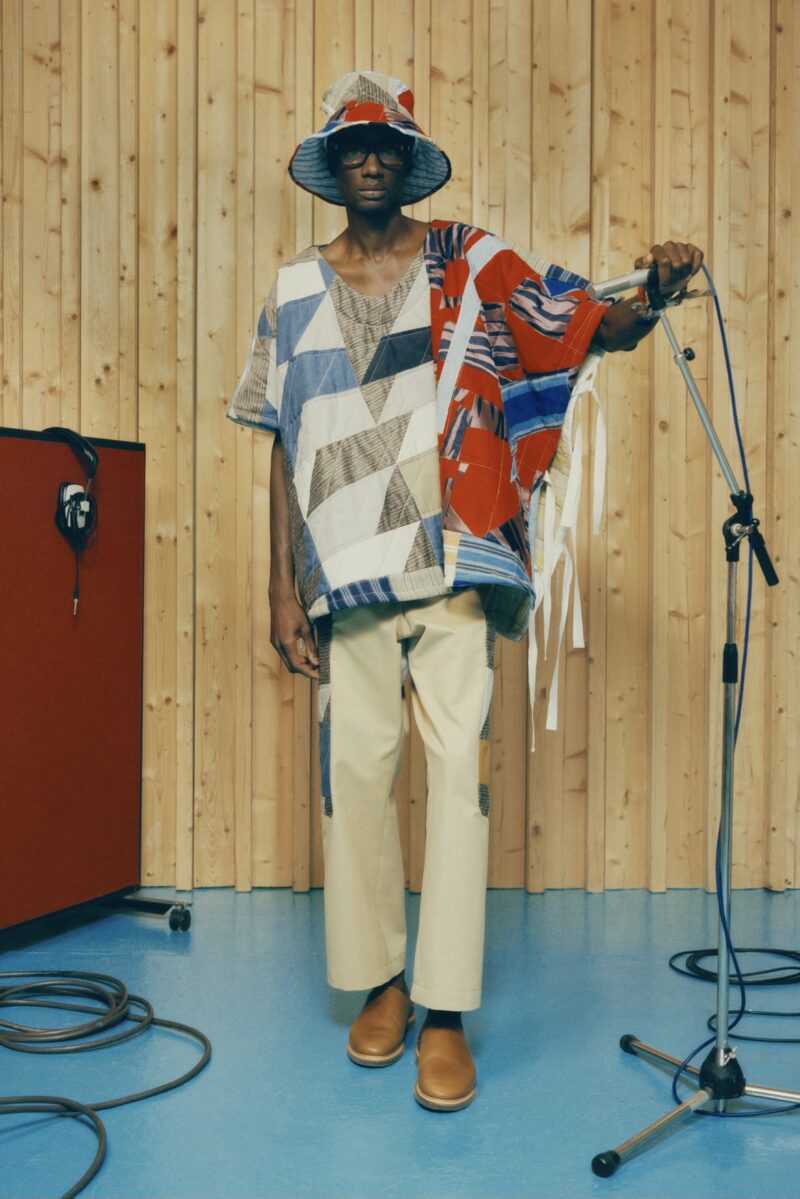 DAVID KOMA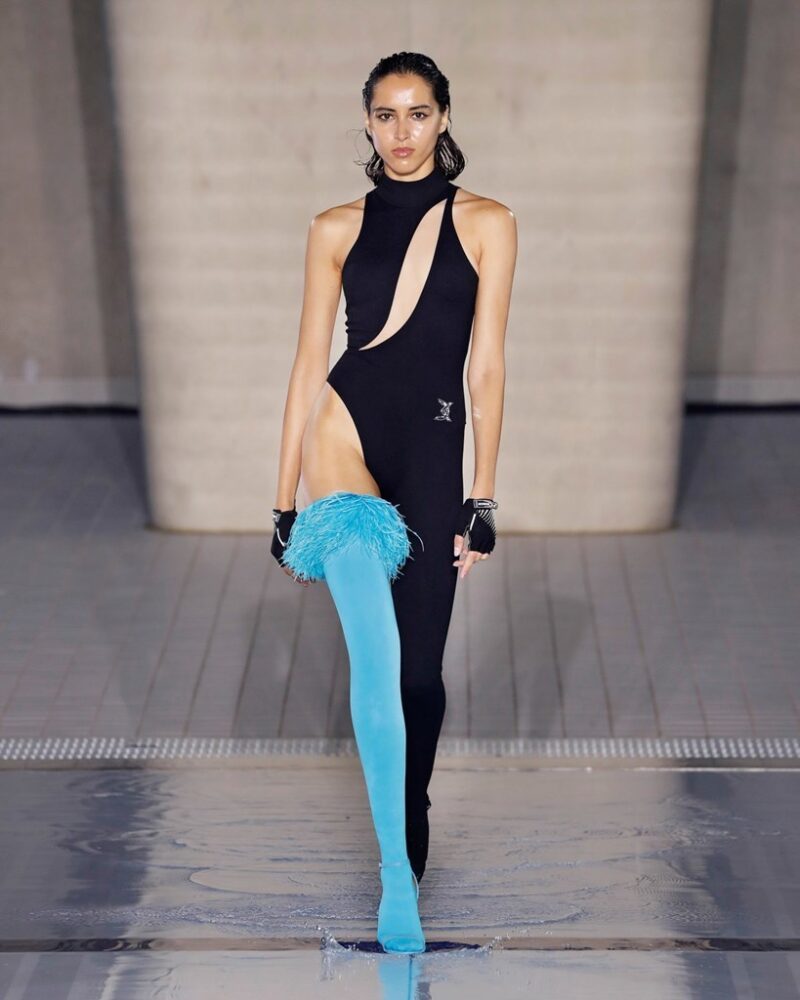 PHOTOS: IMAXtree.com
Related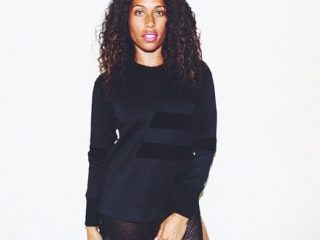 Heather Perry
Heather is a photographer and writer obsessed with fashion-y things and getting on planes. Follow along as she shares her adventures in travel and fashion paired with her love of photography, and the written word.