UpClose with Sebastien Lagree of Lagree Fitness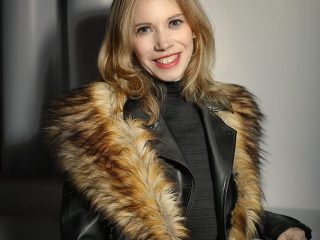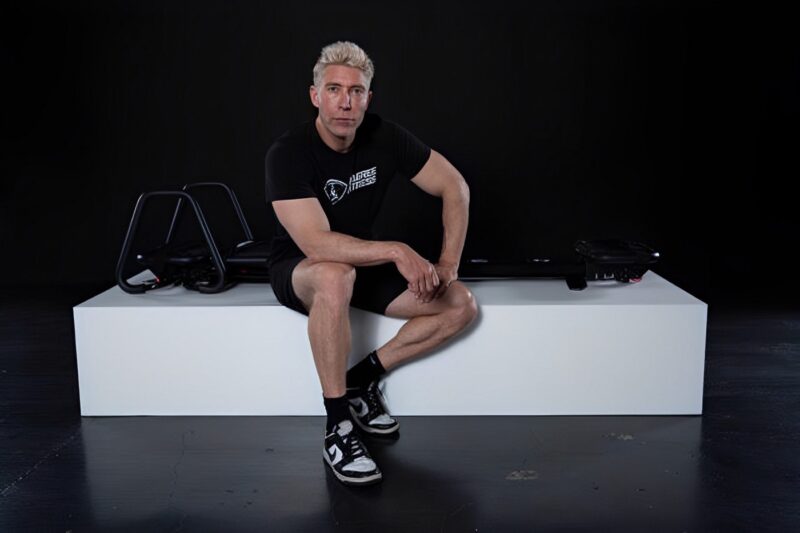 Sebastien Lagree of Lagree Fitness Building Fitness Brand with Ease
Sebastien Lagree is the CEO and Founder of Lagree Fitness. He developed the Proformer to be paired with his method in 2006. Over the next 15 years, Lagree would go on to invent the Megaformer, the Supra, the EVO, and the EVO II. The Mega is a patented piece of fitness equipment that uses varying degrees of tension. The Supra is the first digitally controlled fitness machine that inclines and tilts. Additionally, Lagree is the only person in the United States to hold patents on both fitness equipment and a fitness method. Sebastien currently holds 135+ patents and believes that a key ingredient to successful innovation is persistence. Lagree Fitness has over 500 licensed studios in over 30 countries and is continually expanding.
Sebastien's latest launches, namely the Microformer and Miniformer, revolutionized home fitness in 2020 and again in 2022, and Lagree Fitness continues to lead the industry's expansion into the future of fitness with the launch of Lagree on Demand, the virtual platform for all things Lagree.
Thank you for taking the time to chat with me today. What is Lagree Fitness? How did you get started in the industry?
Thank you for this opportunity. About 25 years ago, I noticed that there was a gap in the market and a flaw in the fitness industry. So, I have made it my mission to fix the lack of a high-intensity workout that could deliver results quickly and with minimal risk of injury to the joints and connective tissues.
Using bodybuilding techniques and other exercise principles, The Lagree Method emerged. Since I launched the company, its evolution includes a full line of machines designed for home use and studio use, which reinforces the method's high-intensity, muscle-shaking nature. Each machine reflects our unwavering dedication and pursuit of excellence in its technologies and methods. I continue to teach on a weekly basis as part of my R&D. In 2019, Lagree Fitness was named the #1 out of 100 million workouts purchased on ClassPass.
How is The Lagree Method different from other training methods, specifically Pilates?
Unlike Pilates, "The Lagree Method," incorporates elements of bodybuilding, cardio, muscular endurance, muscular strengthening, balance, and flexibility training. The result is an astonishing high-intensity, a low-impact exercise routine that tightens, strengthens, and tones in as few as 25 minutes a session. Many of these movements use 600 muscles at once, making this method even more time-efficient for those on the go and those looking for quick but lasting results.
Who is it for and who are your clients, fitness, and entertainment?
The Lagree Method and the accompanying machines are for anyone who wants to improve their health and fitness–whether they are 18 or 80 and at any fitness level. Each machine is designed to help people reach their fitness goals. We also have many celebrities that swear by our method including Meghan Markle, Christine Quinn, Rita Ora, Michelle Kwan, January Jones, Michelle Obama, Nicole Kidman, Sofia Vergara, Jennifer Aniston, and many more because it gives them the results they are looking for in a single workout.
That is very exciting, indeed. Now tell us about each Lagree machine.
We have a few different machines.
What are Lagree's future plans?
In the short term, we're going to invest more time and resources in research and development to bring more innovative technology and machines to market as well as continue to build out the brand and expand Lagree On-Demand.
How can readers get in touch with Lagree?
Thank you for this opportunity. Readers can learn more about Lagree and all our machines at LagreeFitness.com. They could also follow us on social media @Lagreefitness.
Related