More than meets the eye: up close with model Quinten Barnard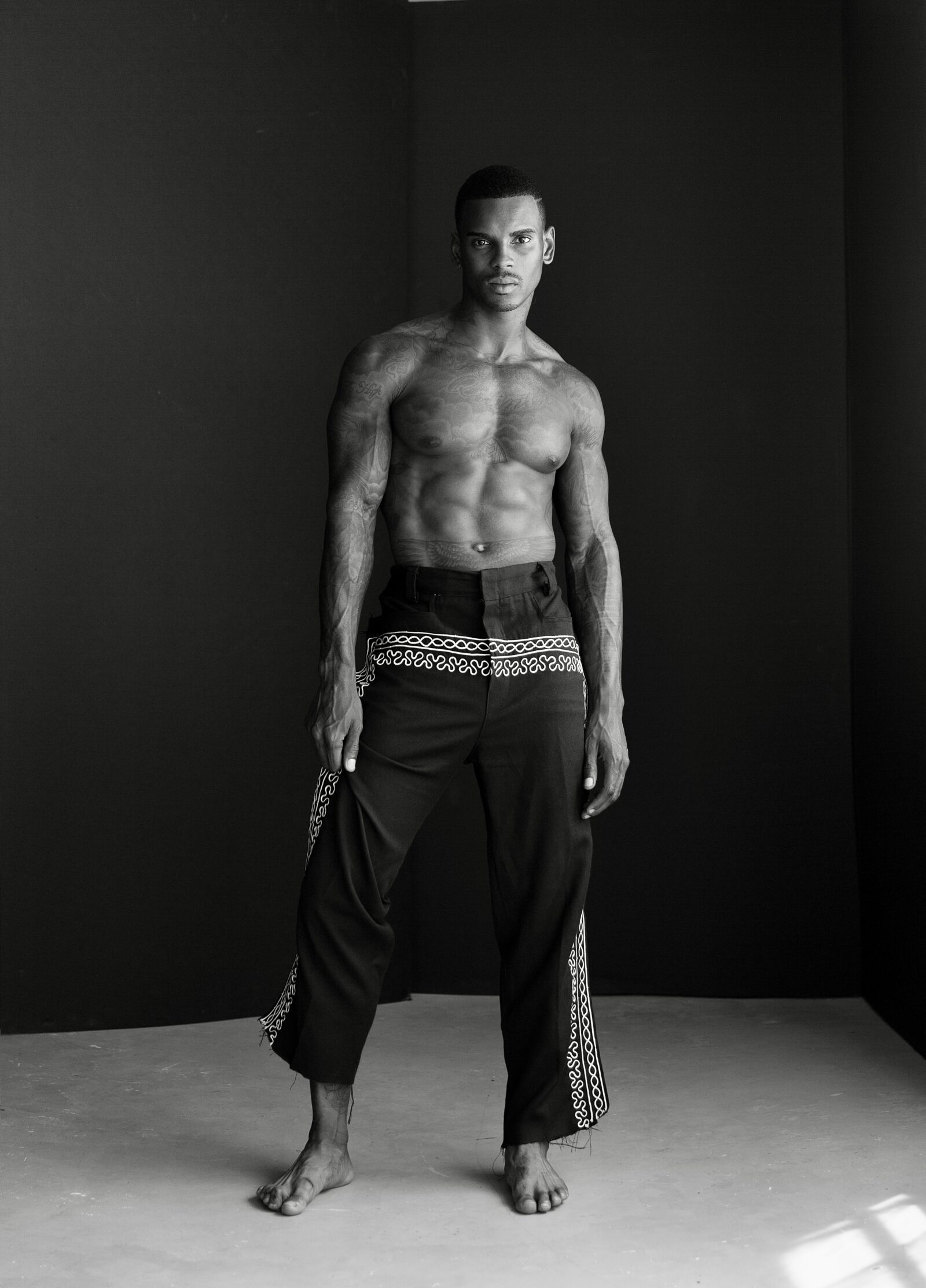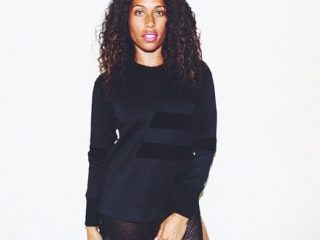 Heather Perry
Heather is a photographer and writer obsessed with fashion-y things…
The saying more than meets the eye can apply to many things. In this instance, let's refer to models. Because a model's career focuses on appearance, it's often believed that looks are all they have to give. Working with models has taught me that most aren't always interested in being models and have interests outside of the industry. A case in point is model Quniten Barnard, whom I met on a balmy afternoon in Miami.
Out shooting photos shirtless, it was hard to miss the perfectly toned six-pack and the camera hanging around his neck. My inner photographer struck up a conversation, which led to discovering he was not only a model but also a photographer working on some compelling projects. His enthusiasm and positive vibes became contagious and were refreshing. Wanting to learn more, I set up an interview proving that there is always more than meets the eye.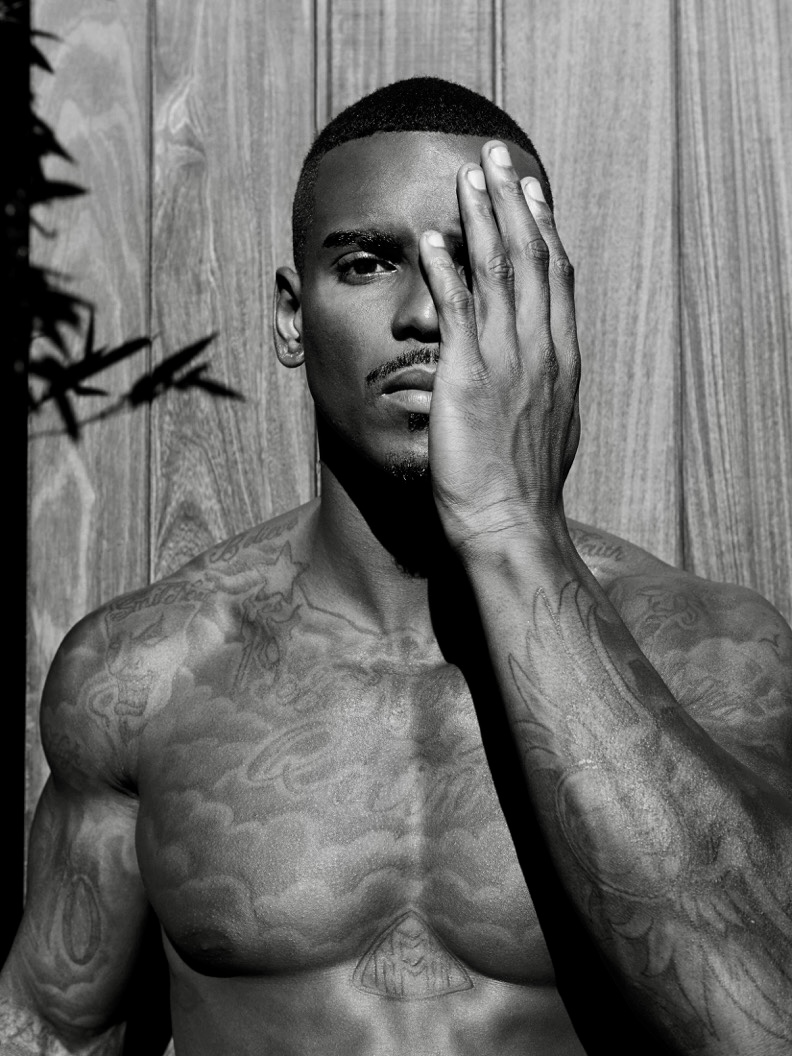 Where did you grow up and how has this place Influenced you?
New York is where everything started. I felt so compelled. Brooklyn raised me from the music, food and vibrant culture of the West Indies. I remember almost everything from traveling through the city, exploring art, going to my fittings and castings. I would see all the advertising and billboards that are a component of fashion culture for me.
Where do you live now ?
I reside in the tropical city of Miami, and am signed to an agency here.
What are some of your favorite things about Miami?
It's a city with Caribbean culture. The beautiful beaches here make me feel connected to island life even more. There is a very tropical and energetic culture in Miami that reminds me of Haiti and Brazil.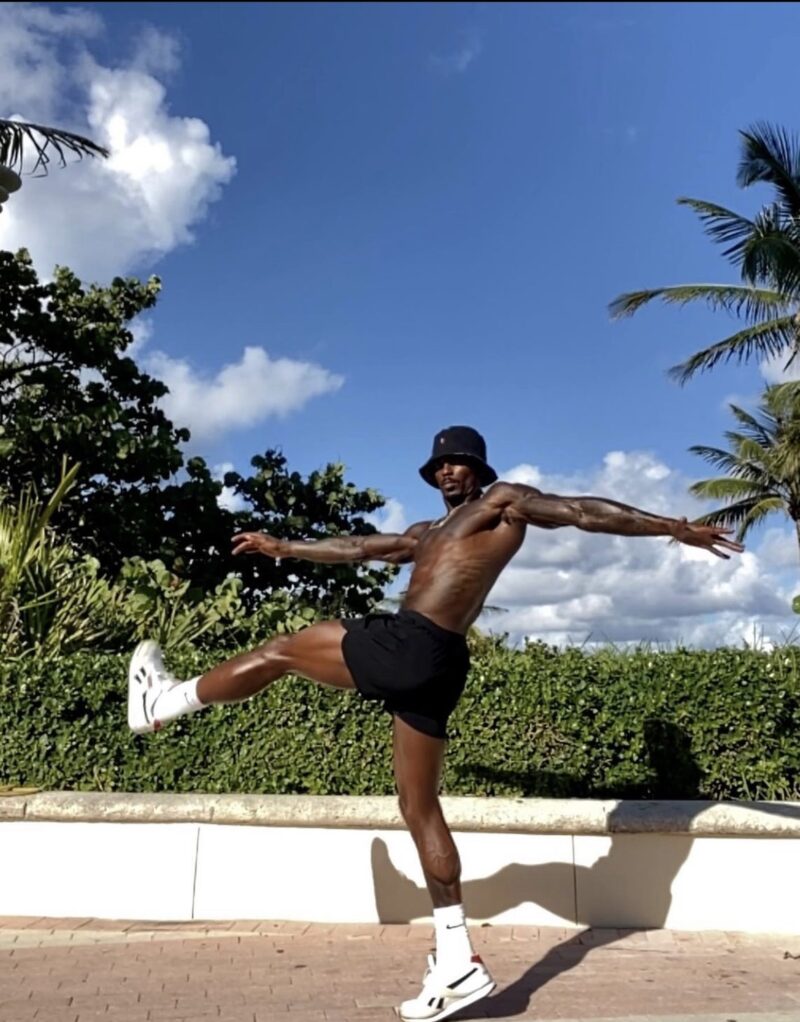 How did you get into modeling?
I participate in Team sports that keeps me in great shape. One day, playing basketball, I got scouted. Early on signing to the agency, I remember test shooting, exploring and seeing my ranges, and where I should take my image development. My agent would always tell me how important having a great portfolio is. It showed me that I could pursue modeling and have the support needed for a successful career.
What have you learned the most from modeling?
I learned its best to be yourself and do what feels right when it comes to photoshoots. Modeling has also brought a great deal of traveling for me, California, London, Hawaii, to name a few. You can really make an impact if you're focused.
 What advice do you have for aspiring models?
Modeling is non-linear, so your career will be different from the next persons. Always trust God, and stay motivated.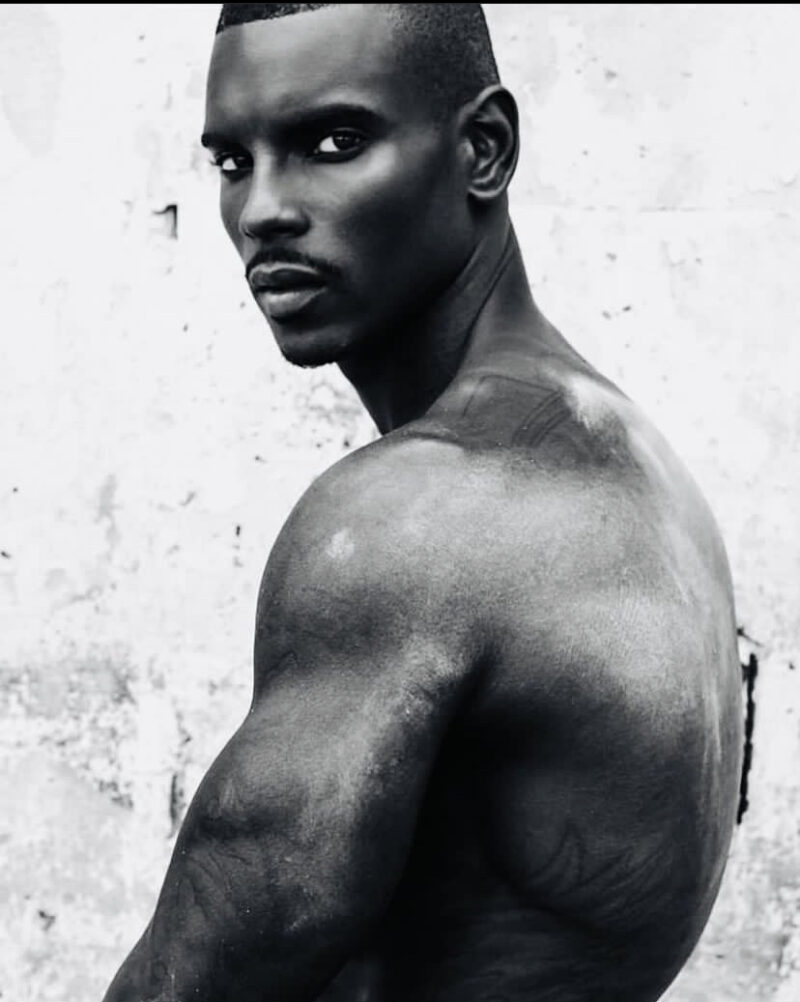 What has been your favorite modeling job?
There are so many memories, but one that stands out is Hawaii. Shooting in Hawaii was magical. Going there to shoot for Lavazza, I traveled around the island, meeting the locals and enjoying the beautiful beaches, cave diving, and embracing that spiritual land. I felt so connected there.
Outside of modeling, what other work would you want to be or are doing?
Travel and photo anthropology are what I'm focusing on next. l have also ventured into new mediums, videos, & dynamic roles. It's been a great transition and allowed me to showcase other talents in front of the camera. Being an advocate for self care, I've developed a skincare line called African Elements. This line is imported from the motherland of Africa with our skin needs in mind.
You have transitioned to working behind the camera, what type of subject matter are you shooting? 
I haven't transitioned completely. Overall, I want to shoot things that are culturally influenced, along with whatever catches my eye when traveling around the world.
What photography projects are you currently working on?
Editorials for the fall, new music projects and fashion spreads. I'm excited for all the new art.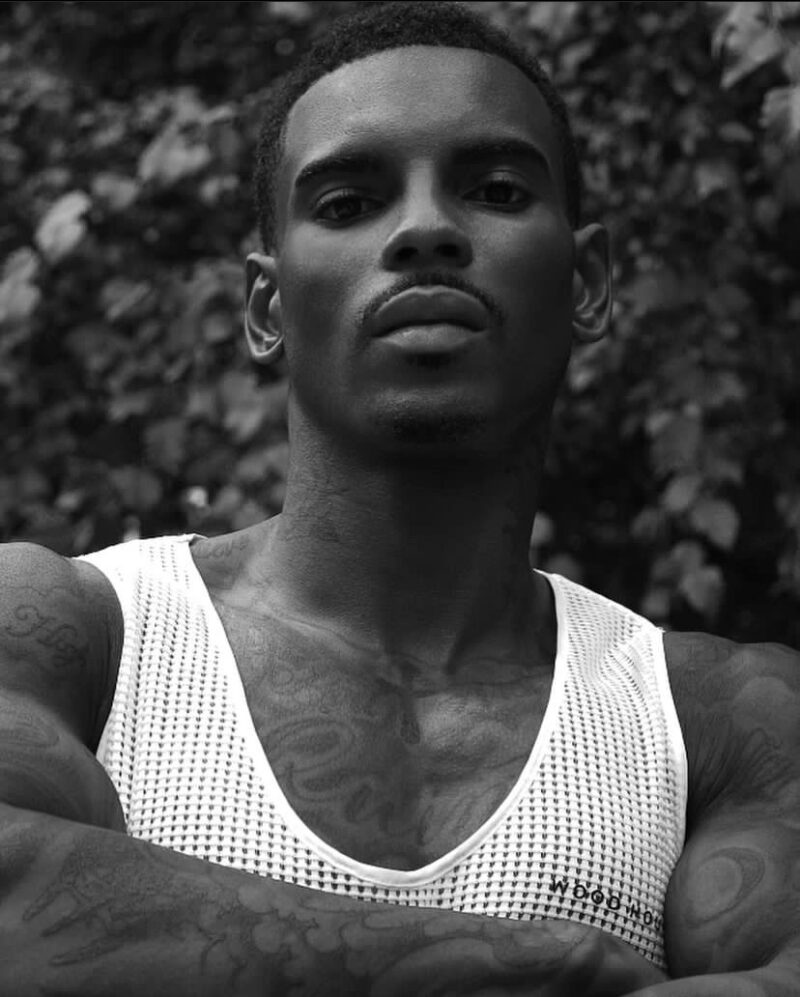 more than meets the eye
Related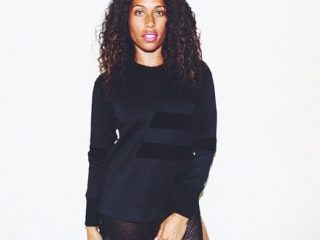 Heather Perry
Heather is a photographer and writer obsessed with fashion-y things and getting on planes. Follow along as she shares her adventures in travel and fashion paired with her love of photography, and the written word.