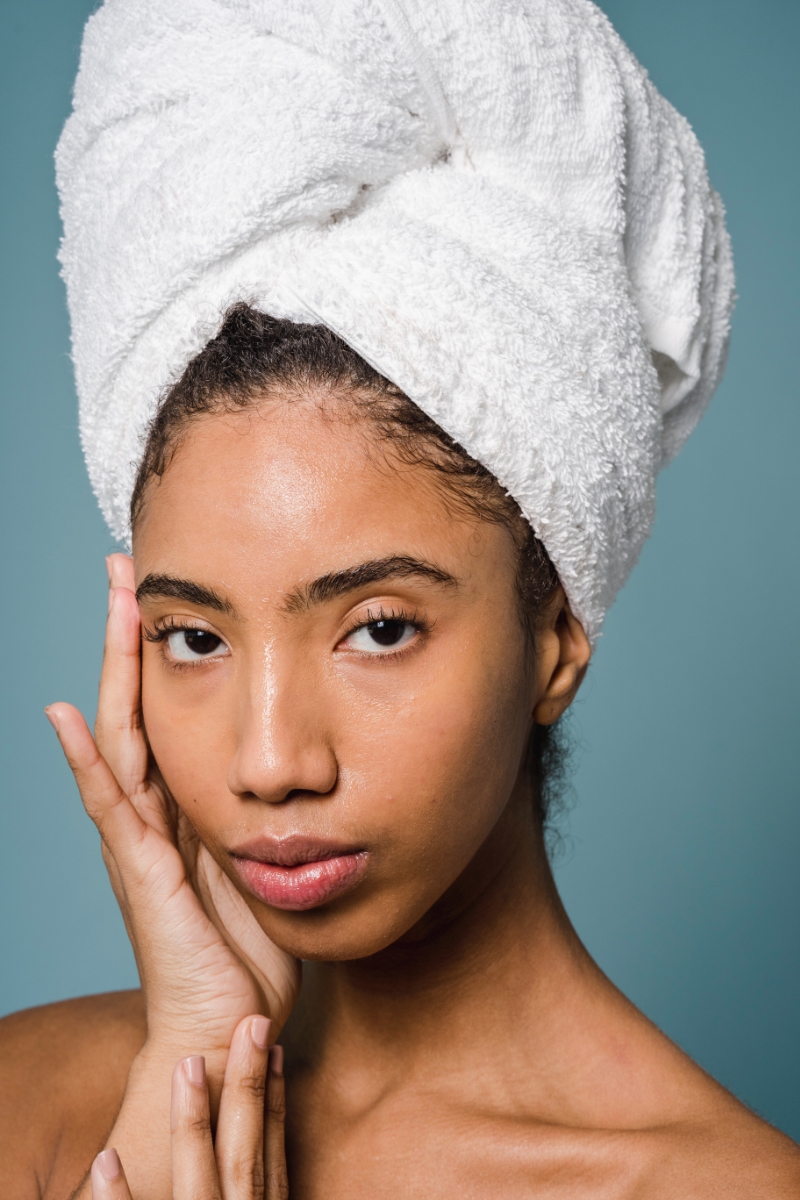 photo credit Sora Shimazaki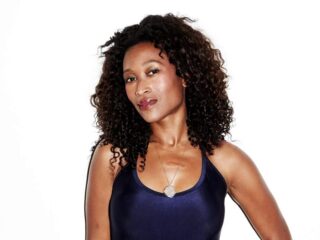 Jill Goldsberry
Jill has been in the media and communications industry for…
Are You Ready to Embrace Fall with The Fountain Spa?
Whenever that "summer is really over "feeling creeps in, it's time for self-care to pick me up.
After a summer spent, hopefully, in the sun, steering clear of the latest mental horrors in the news, the thought of taking off heading to luxuriate and celebrate your well-being is one way to kick off Fall, revitalize and maintain that summer glow.
In a land far away from the hustle and bustle of the six boroughs in a place called Ramsey, New Jersey, is the Fountain Spa. It has been rated one of New Jersey's top-rated spas for its array of treatments, including Stretch therapy, Himalayan salt massages, and rejuvenating facials. Their spa packages are well-known as some of the most luxurious.
Many of us haven't had a rejuvenating facial since the world shut down, so it's no surprise facials are at the top of the list for Fall self-care. The Fountain spa offers convenient online booking; however, placing a call and speaking with a rep is very helpful for the first-time visitor.
Upon entry, guests are greeted by the marble ornamented fountain and guided to a circular foyer to check in at reception. Products by Eminence, Aveda, and more are available in the spa shop.
Guests are escorted to treatment check-in and then to the women's locker room which boasts a steam room, sauna, several bathrooms and vanity areas, showers, and changing space. You can place all your belongings in a locker where a plush robe and towels are waiting.
The Fountain Spa sits about an hour away from NYC by car and includes a spa, salon, and an elite fitness center where top local athletes have trained. If the drive to Ramsey is a bit much, there is a second location in Hackensack, NJ, inside the Shops at Riverside. However, this is not the original location and will have slightly different hours and treatments than the Ramsey, NJ location.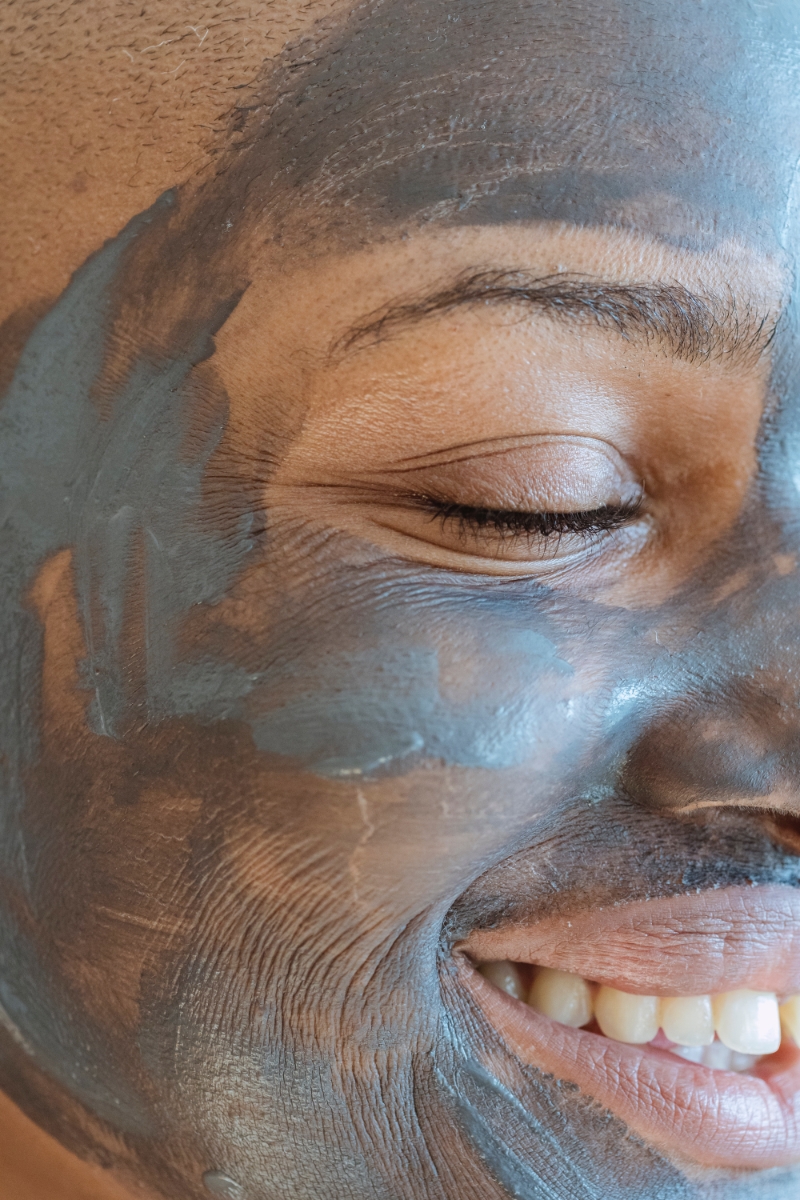 Looking for the glow, The Eminence Organic Facial ($150 +) was a no-brainer. Knowing that the Eminence ingredient list is pretty much edible made it easy to shed concerns about product irritation. This 50-minute treatment aims to clarify and promotes skin renewal and radiance. It claims to remove surface build-up & minimizes pores as well.
Steamed, cleansed, and a practitioner that decides which Eminence products are for you based on their careful analysis of your skin's texture, tone, and level of breakouts. It offers extractions if one needs them. This treatment was a welcome and necessary tactic for treating starved skin, which proved to be a game changer after so long.
Overall, the space offers a relaxing atmosphere surrounded by greenery conveniently off Route 17N. The Eminence Organic Facial did not disappoint and continued to leave me glowing even days later. Fountain Spa provides a luxurious escape for a spa vacation in the tri-state area.
Related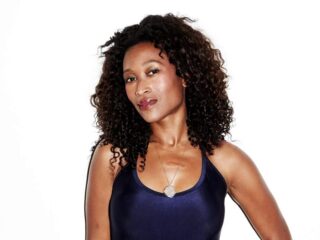 Jill Goldsberry
Jill has been in the media and communications industry for 15 years. She has contributed beauty and wellness articles to Women's Health online, Heart & Soul, DivaGals Daily.com, and Black Yoga Magazine. She has been featured beauty blogger in Oprah magazine, Essence, The Just Ask David Podcast, and 17magazine. On air, she has co-hosted segments for StyleMusicTV covering brands like Havaianas, Kiehls, Tribeca Film Festival, and Choice Eats annual foodie festival. Off duty some of her favorite things include time for self-love with long beach days, bike rides working out, and taking trips that encompass wellness and adventures whenever it's possible.