Y-3 Unveils Trailblazing Sportswear Collection for Fall/Winter 2023
Experience the cutting-edge fusion of sport and style with Y-3's Fall/Winter 2023 collection, where avant-garde designs meet athletic iconography for a bold and visionary approach to sportswear.
Journey through Berlin's vibrant creative landscape as Y-3 captures the essence of a diverse musical community in its visually captivating Fall/Winter 2023 campaign, reflecting the brand's relentless pursuit of innovation and artistic expression.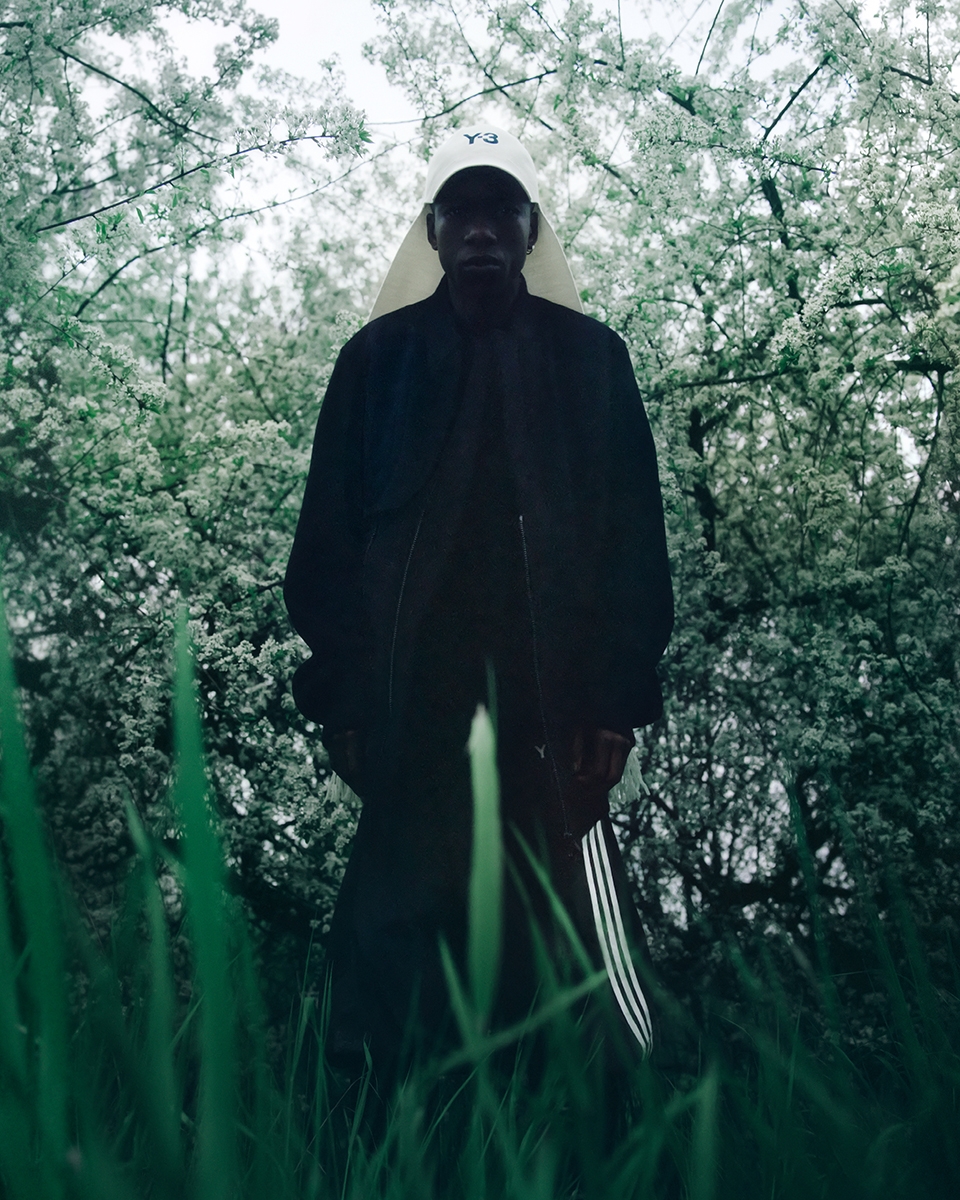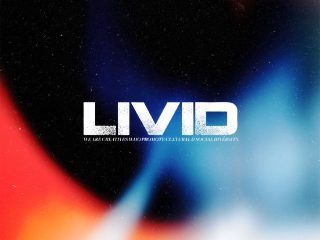 Redefining Sportswear Aesthetics: Y-3 Unveils Avant-Garde Fall/Winter 2023 Collection
For more than two decades, the innovative collaboration between adidas and Yohji Yamamoto has continuously pushed the boundaries of avant-garde sportswear. With the arrival of Fall/Winter 2023, Y-3 introduces the third chapter of its year-long exploratory narrative, redefining athletic iconography, silhouettes, and materials through Yohji Yamamoto's daring design vision.
Evolving Collegiate Motifs with a Fresh Perspective
Drawing inspiration from adidas' unparalleled sporting legacy, Chapter 3's apparel collection takes on a whole new context by evolving vintage varsity-style lettering. The collection showcases an array of graphics meticulously applied to jackets, t-shirts, and hoodies using kettle stitch embroidery, chenille patches, puff prints, and engineered knits. Additionally, a curated selection of quilted pieces, featuring cutlines inspired by the adidas Originals Aloxe tracksuit, adds an exquisite touch to the collection, including jackets, vests, skirts, and pants.

Reimagined Footwear with a Conceptual Edge
Remaining true to its conceptual impetus, the footwear line introduces the Y-3 CENTENNIAL HI and Y-3 CENTENNIAL LO, which ingeniously reimagine quintessential athletic footwear silhouettes with elevated material make-ups. The collection also explores updated versions of signature adidas Originals archival silhouettes like the Y-3 SUPERSTAR, Y-3 MARATHON TR, and Y-3 GAZELLE.
Bold Accessories to Complete the Look
The collection is complemented by an exciting range of bold accessories, including elevated totes, gym bags, backpacks, body bags, knit beanies, caps, and more, adding an extra layer of style and functionality to the Y-3 Fall/Winter 2023 looks.
A Creative Journey Across Borders
Following the brand's Spring/Summer 2023 campaigns in Yohji Yamamoto's homeland of Japan, the seasonal narrative now takes us to the creative heart of adidas – Germany. The vibrant city of Berlin serves as the backdrop, capturing its unique, energetic, and prolific creative community. Locally based photographer Lengua and motion director Thyago Sainte collaborate to showcase an enigmatic cast of musical figures that call Berlin home. Featuring the genre-bending Nigerian-born producer, singer, and songwriter LA Timpa, the cult British musician, rapper, and producer Tricky, the eclectic DJ and experimental musician Mobile Girl, the Korean producer and DJ Tobias aka Why Be, the trailblazing artist, designer, and musician Bill Kouligas, and the formidable DJ duo and co-founders of Kontinuum Productions, Dimitra, and Soraya – the campaign exudes intimacy and raw emotion.
Discover Y-3 Fall/Winter 2023 Chapter 3
Embrace the new vision for sporting-inspired design as Y-3 Fall/Winter 2023 Chapter 3 hits stores on August 1st. The collection will be available on Adidas.com, in Y-3 stores, and through select global retailers, allowing sportswear enthusiasts and fashion-forward individuals worldwide to experience the innovative blend of art and athleticism.
Related