Menswear Spring 22 Color Trend Report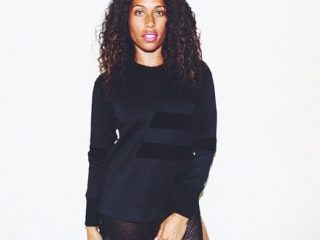 Heather Perry
Heather is a photographer and writer obsessed with fashion-y things…
As winter is settling in, it's easy to crave sunnier days. Spring is on its way and those sun-filled days and wardrobe changes are something to look forward to.  We took a look at the Men's Spring 2022 collections and noticed a color trend that would be a perfect addition to those fresh spring-cleaned closets.
 From subtle moss greens to bright electric neons, many designers decided to go green for Spring '22.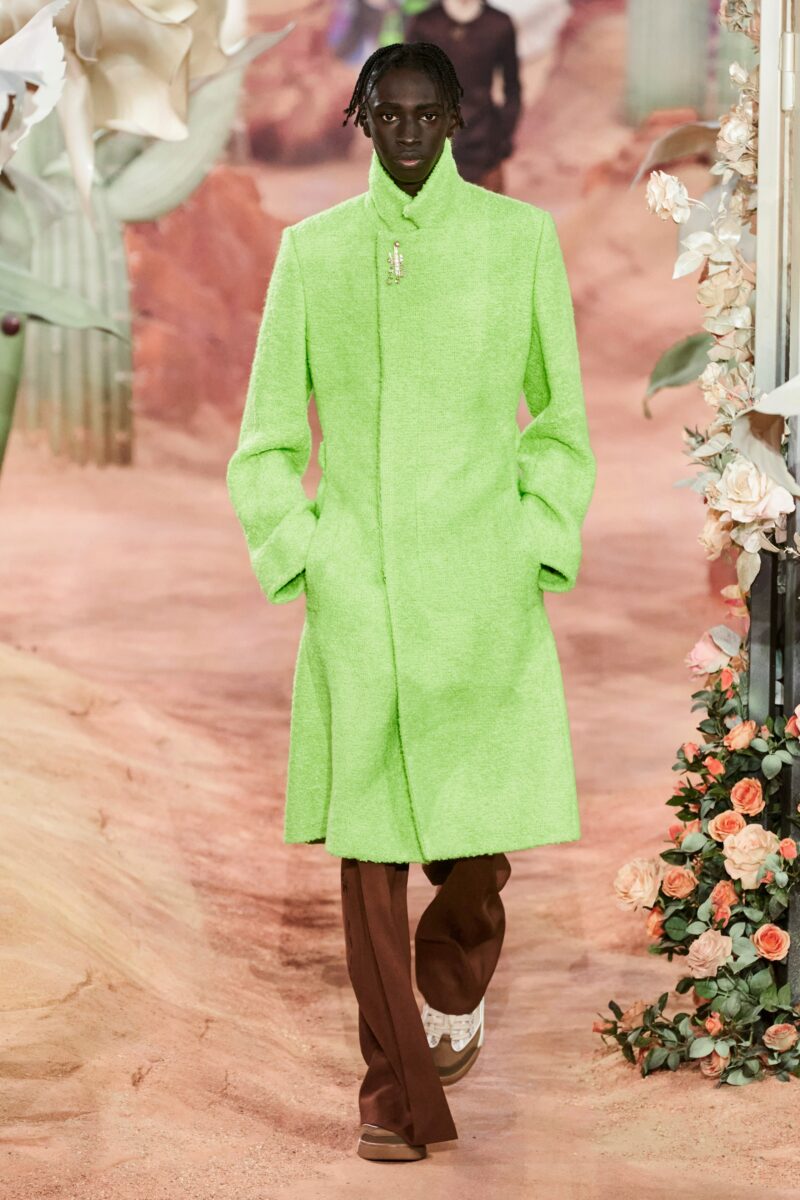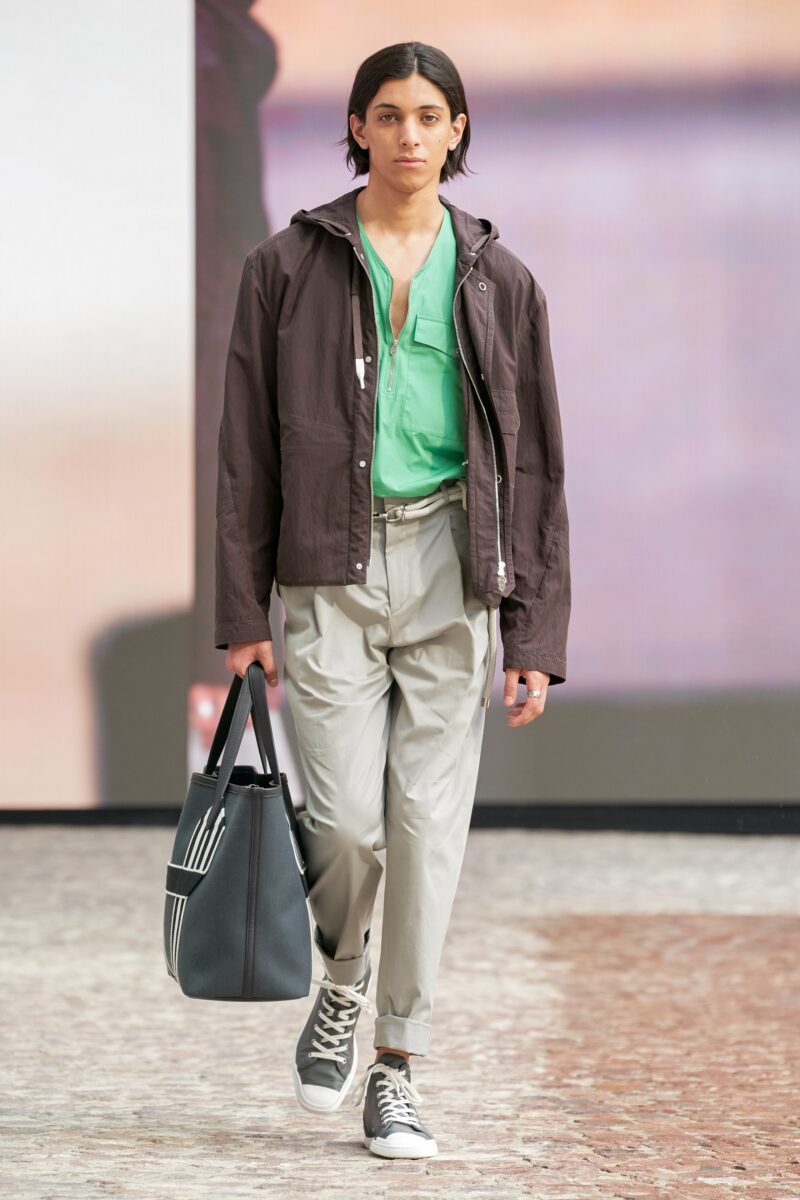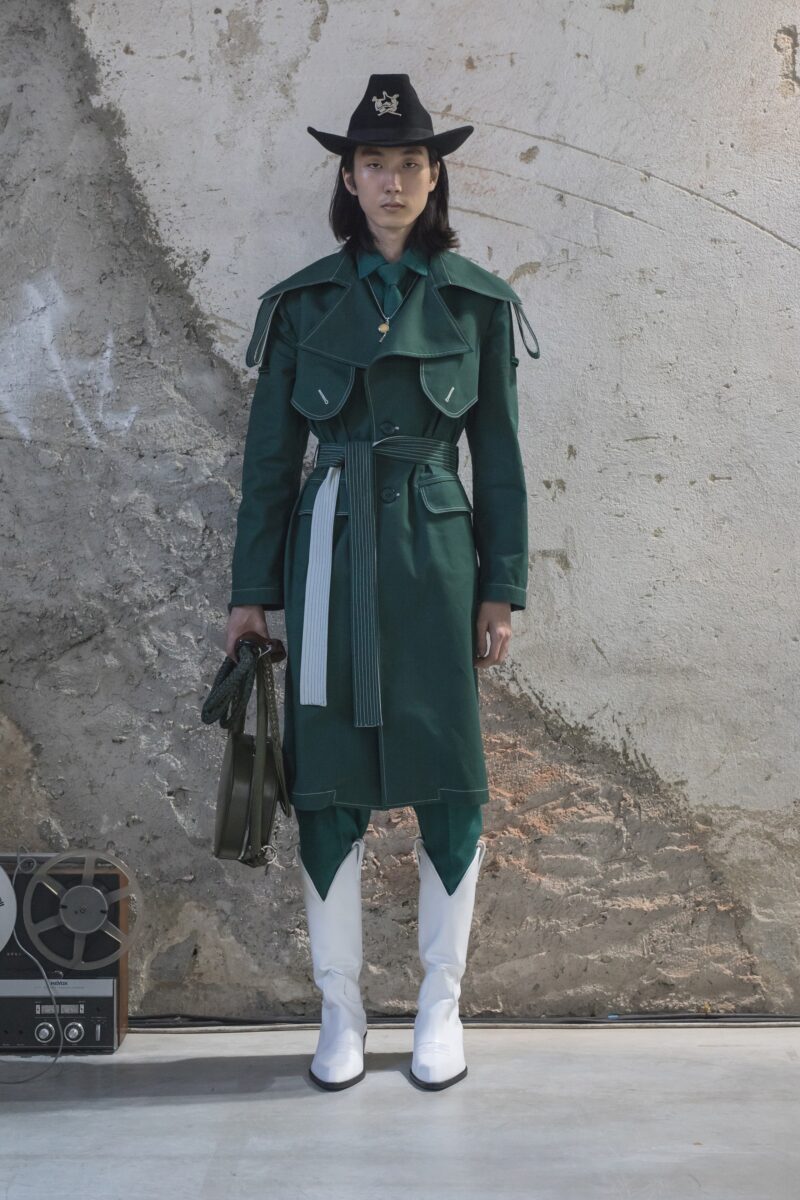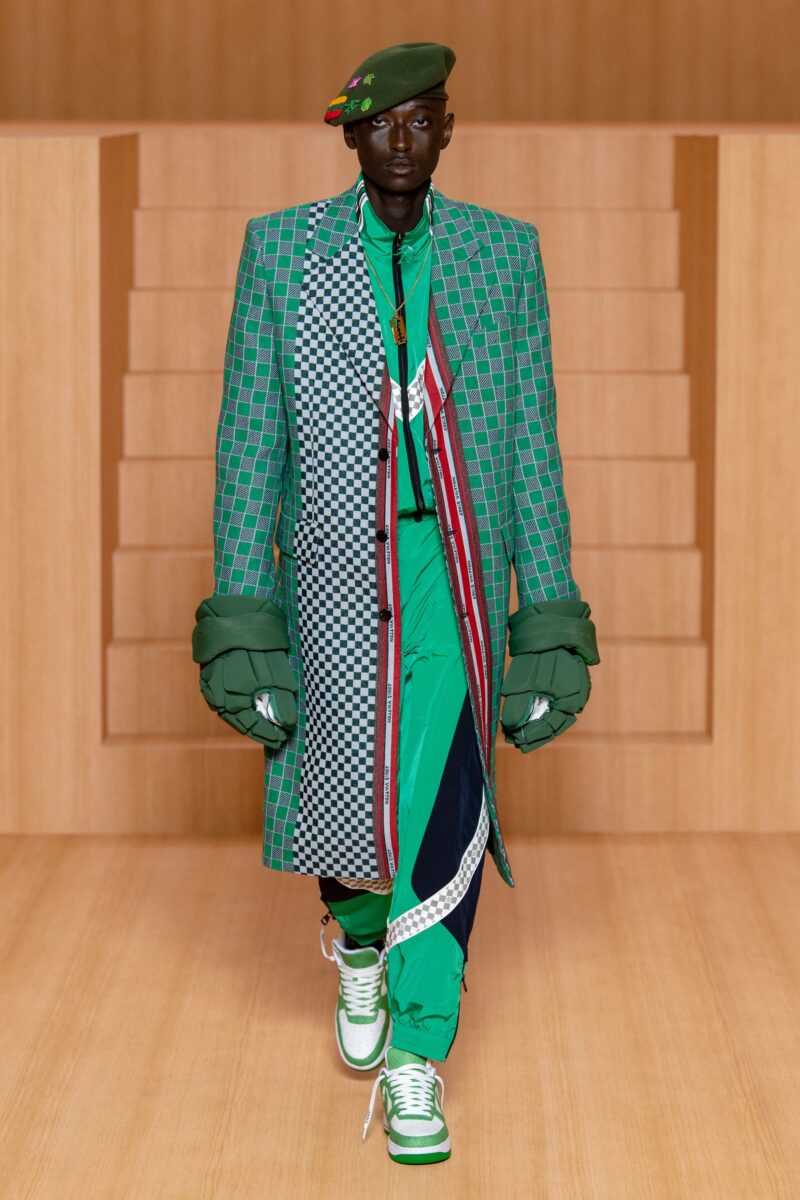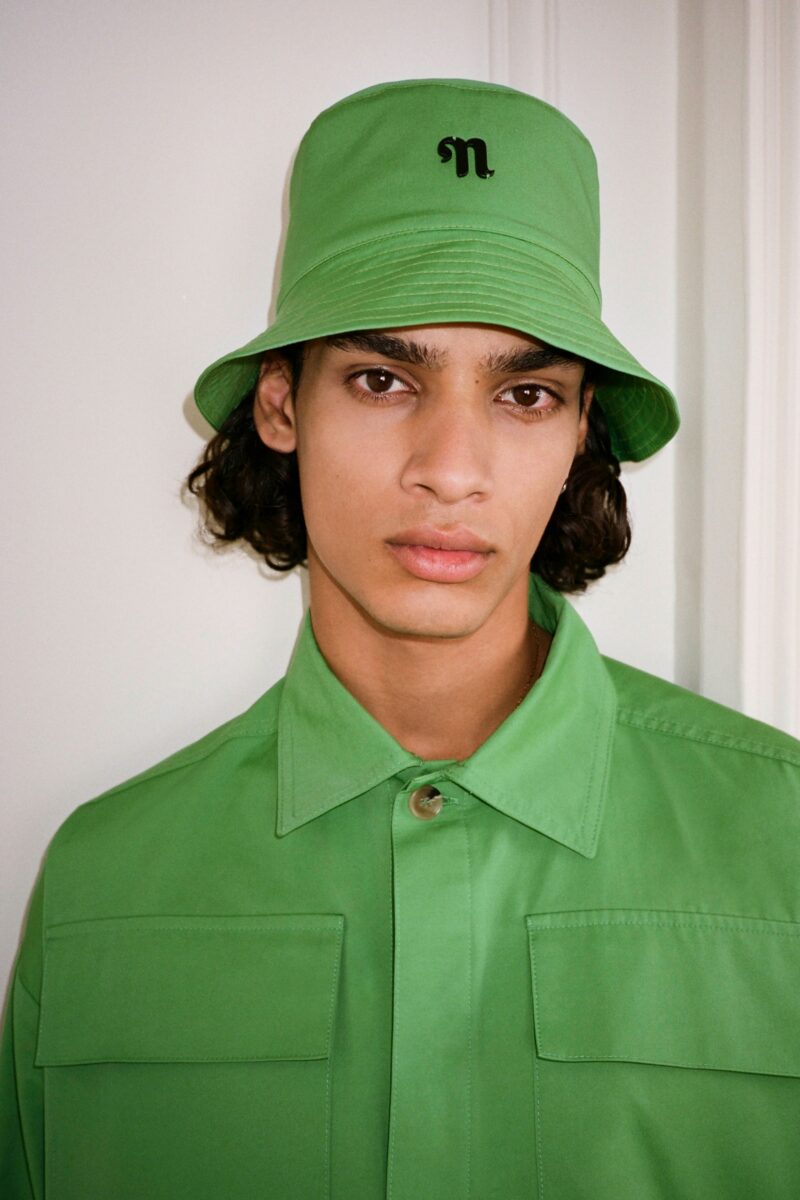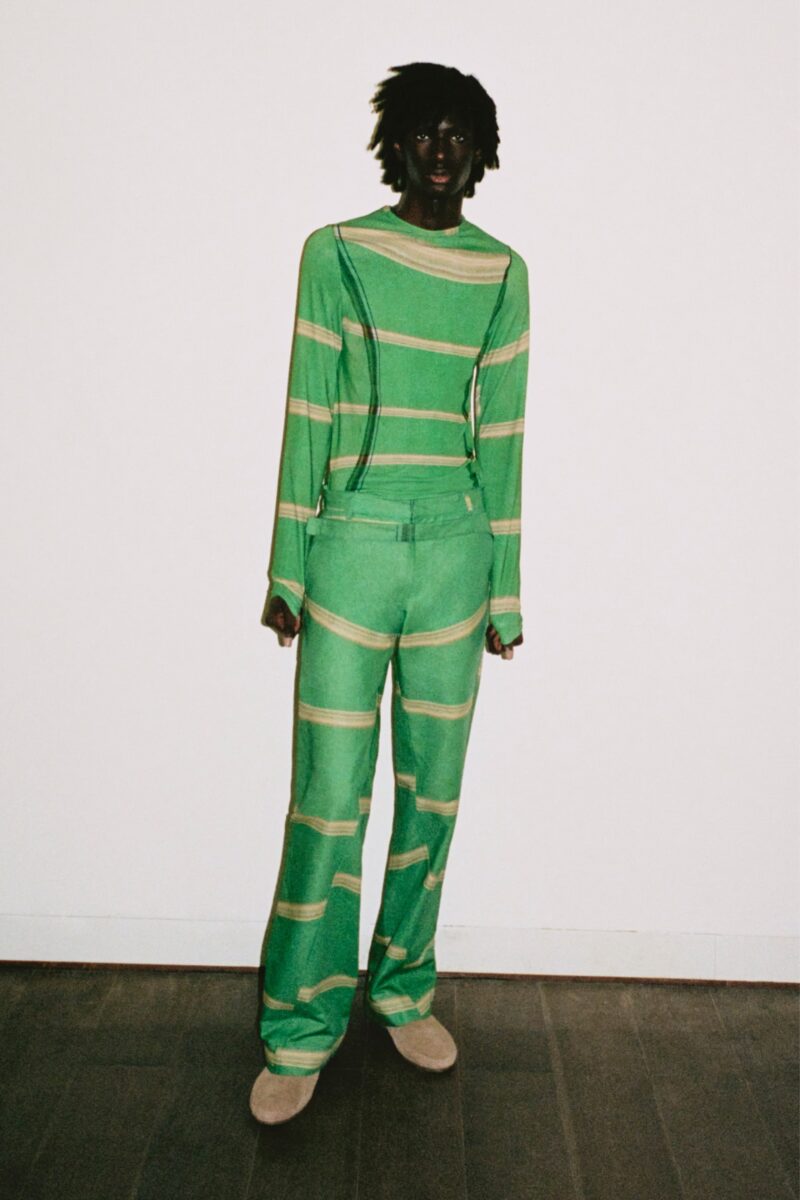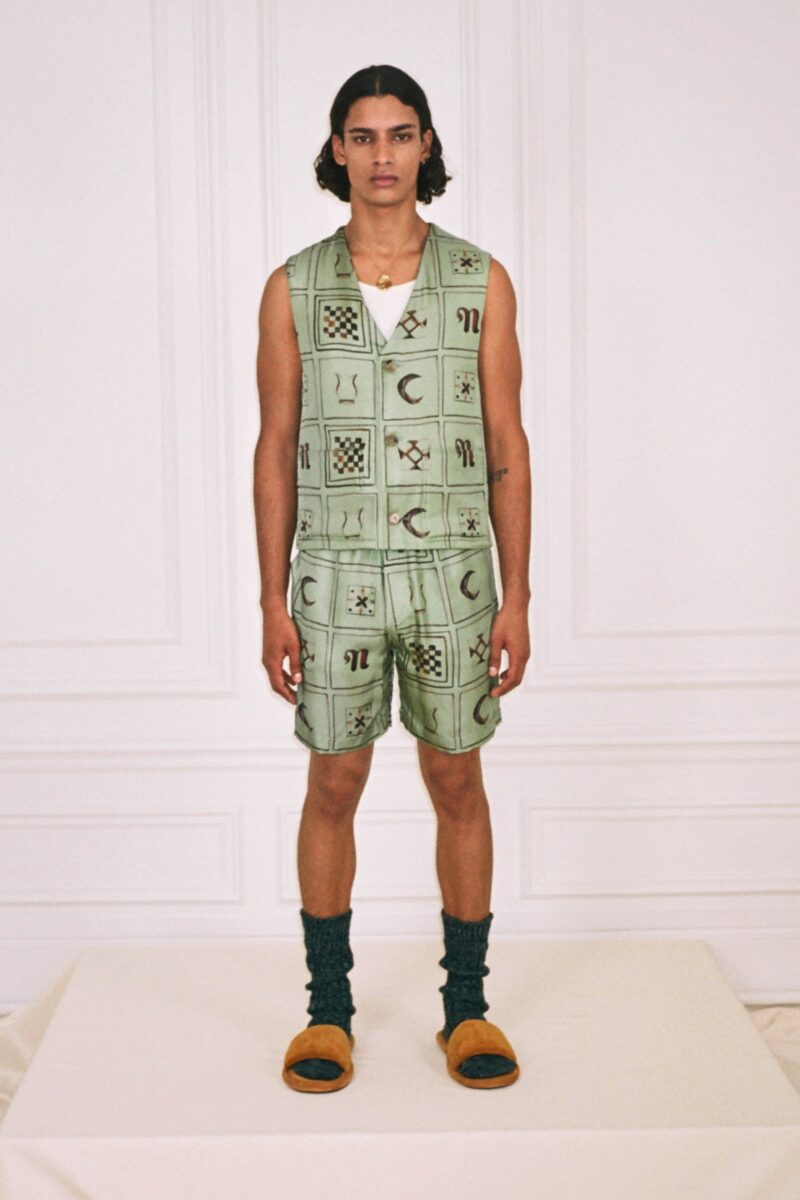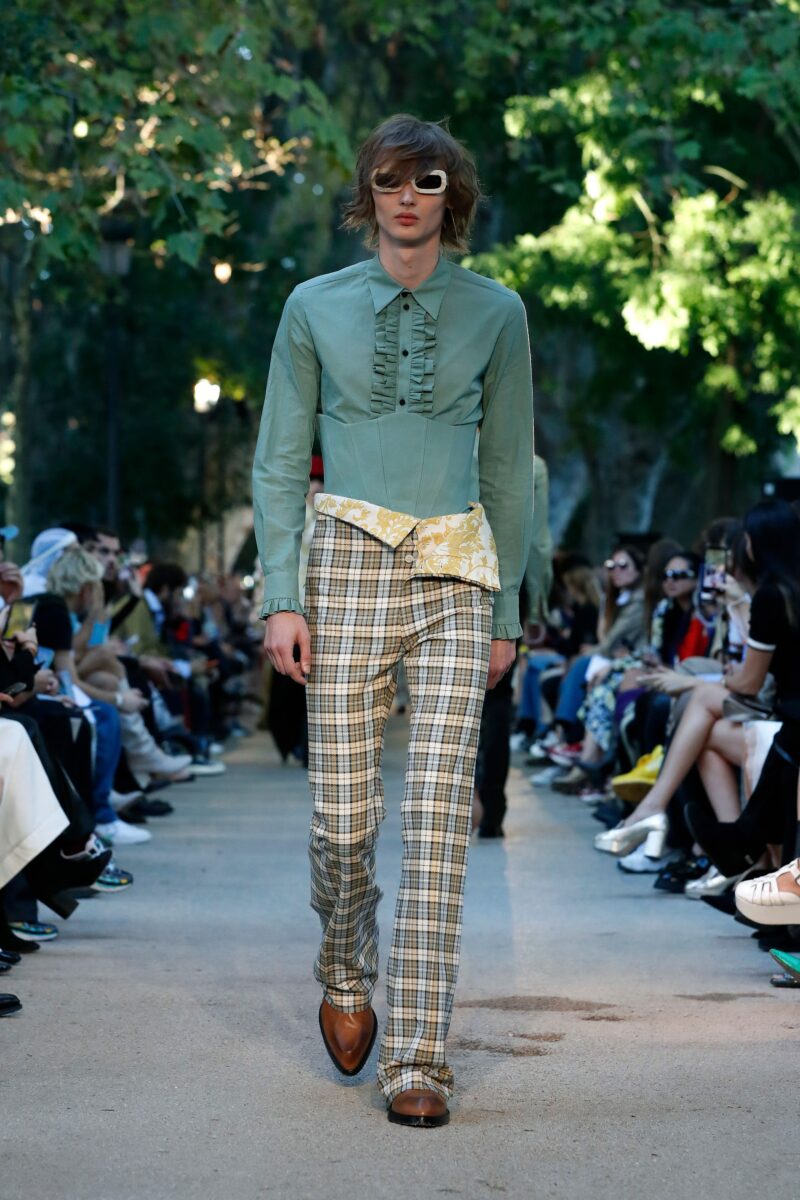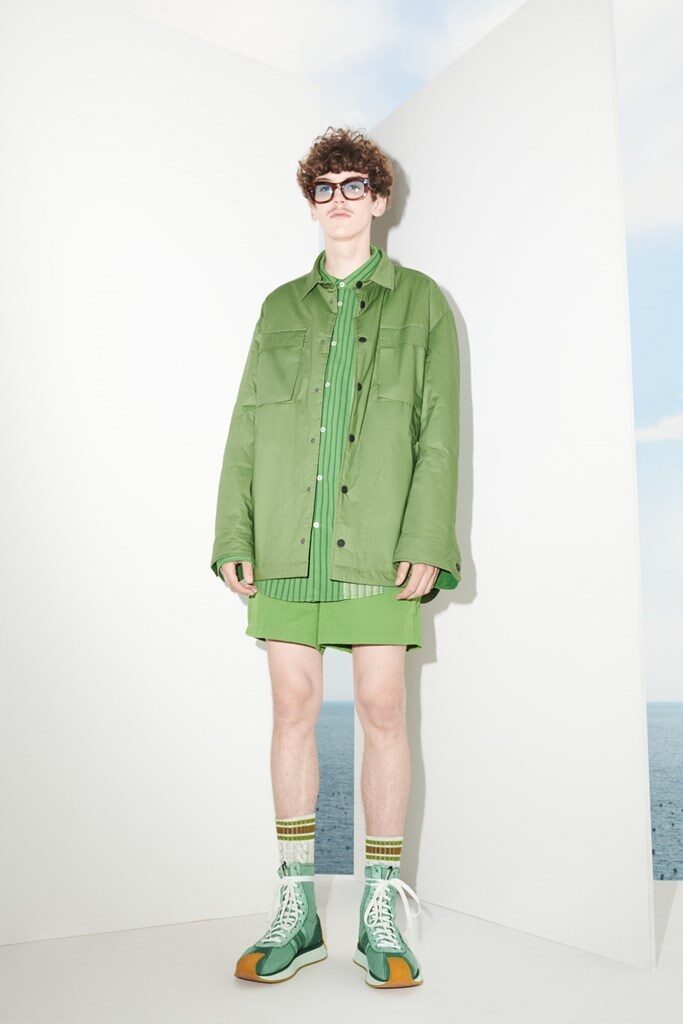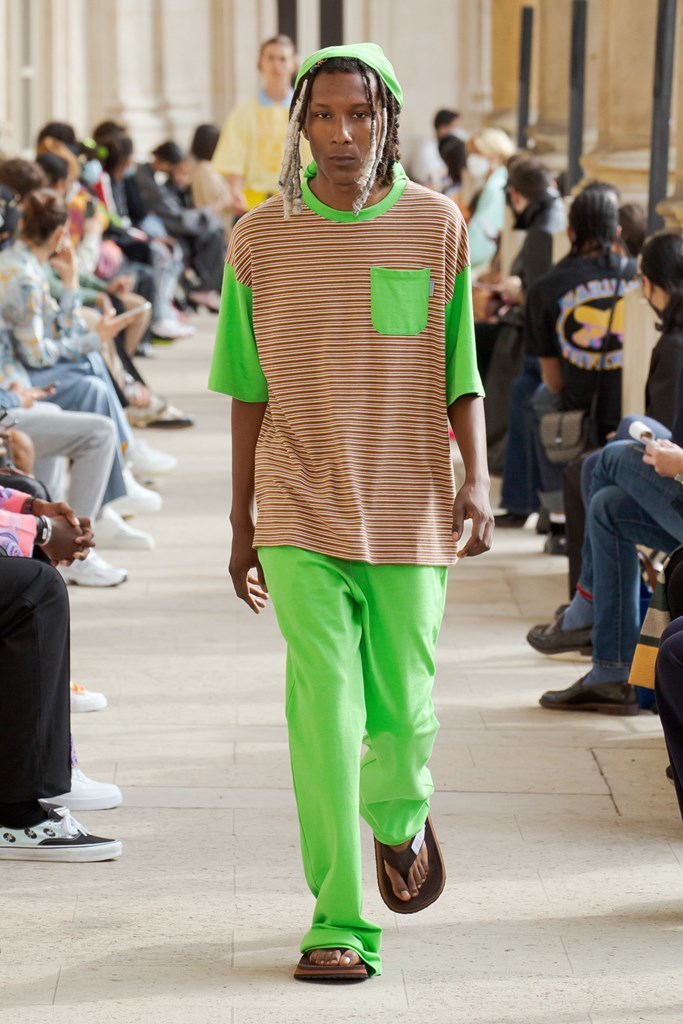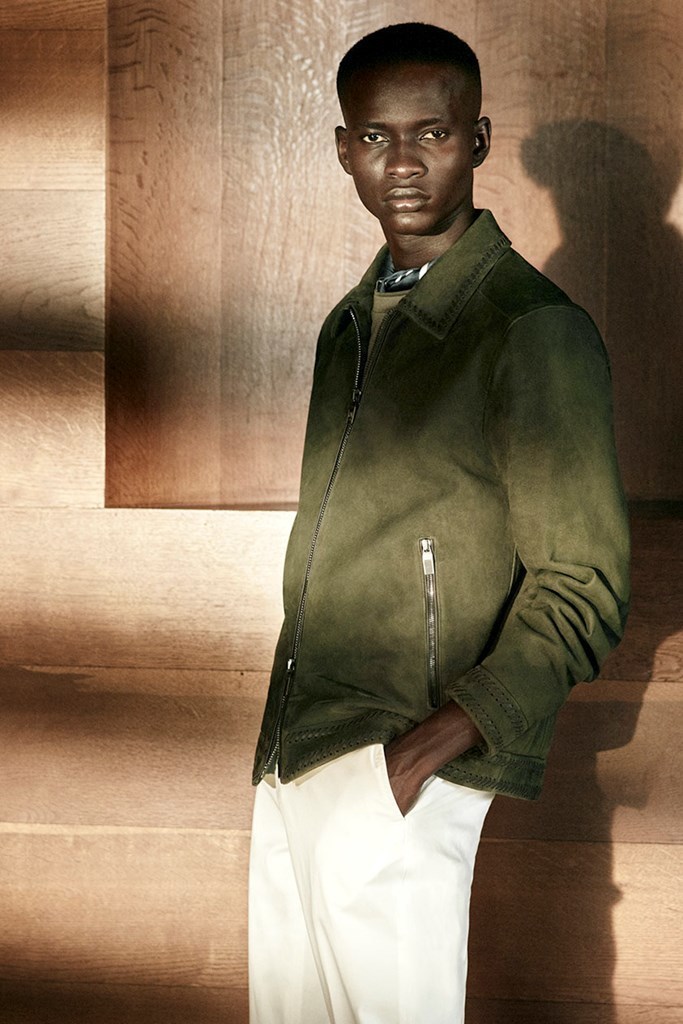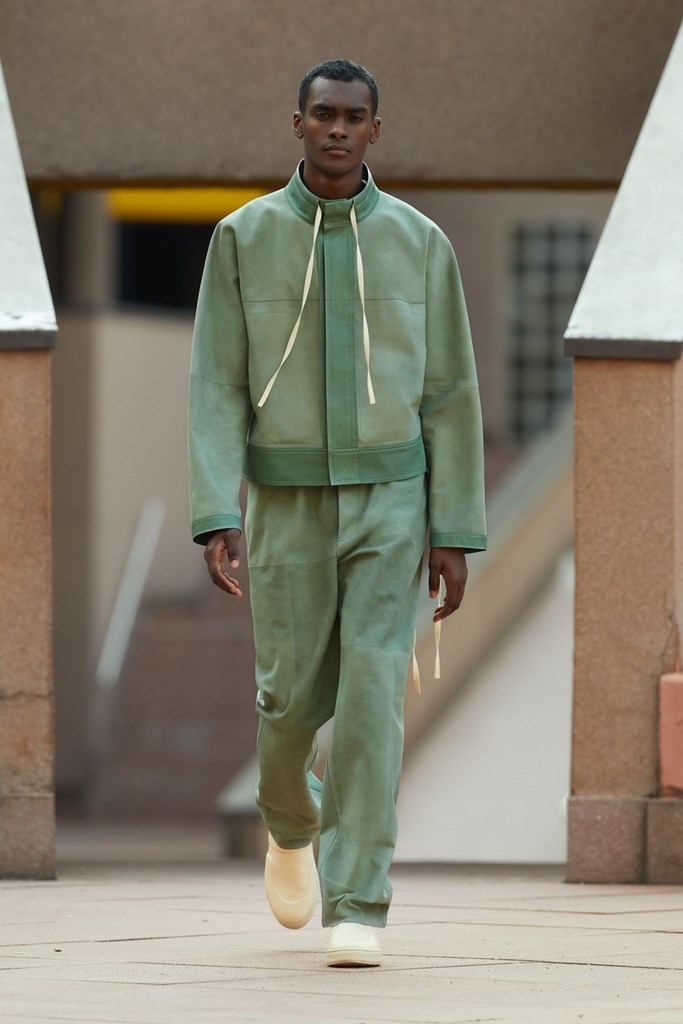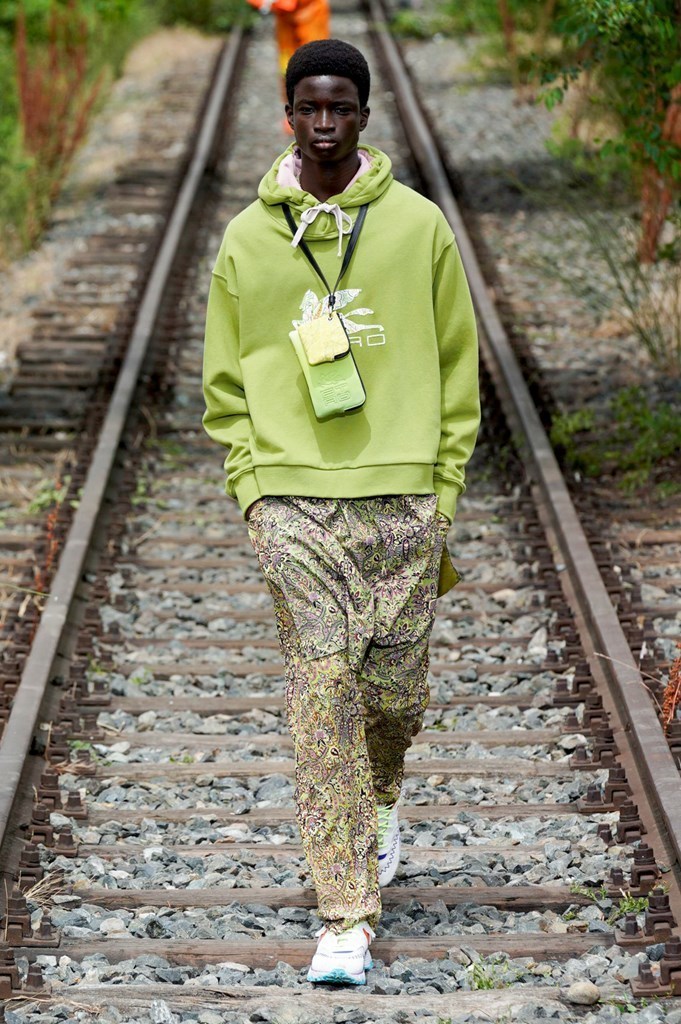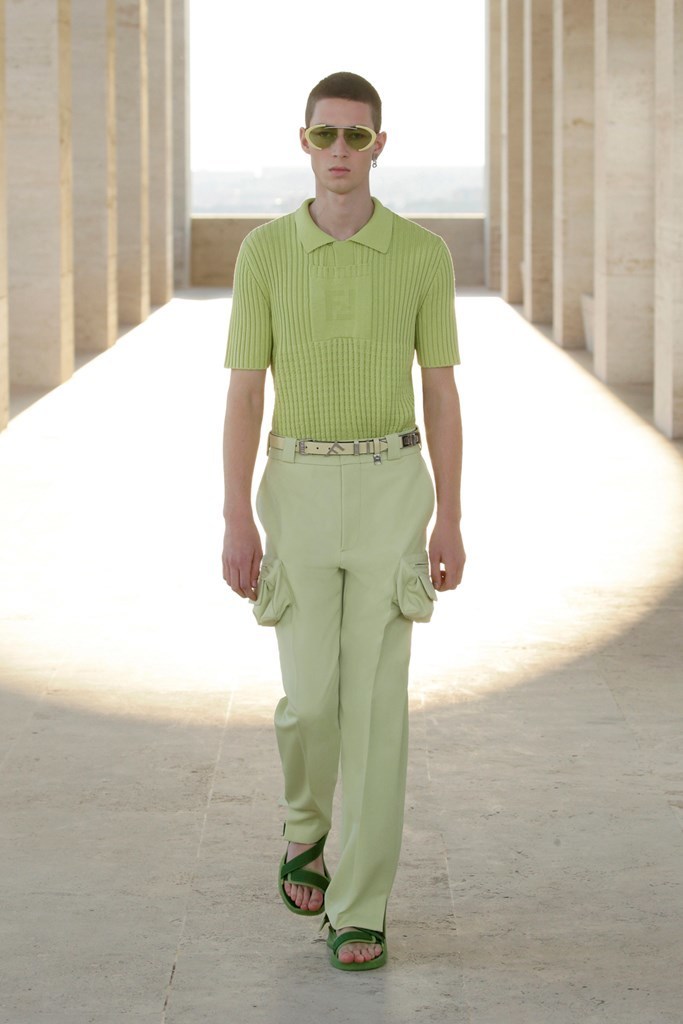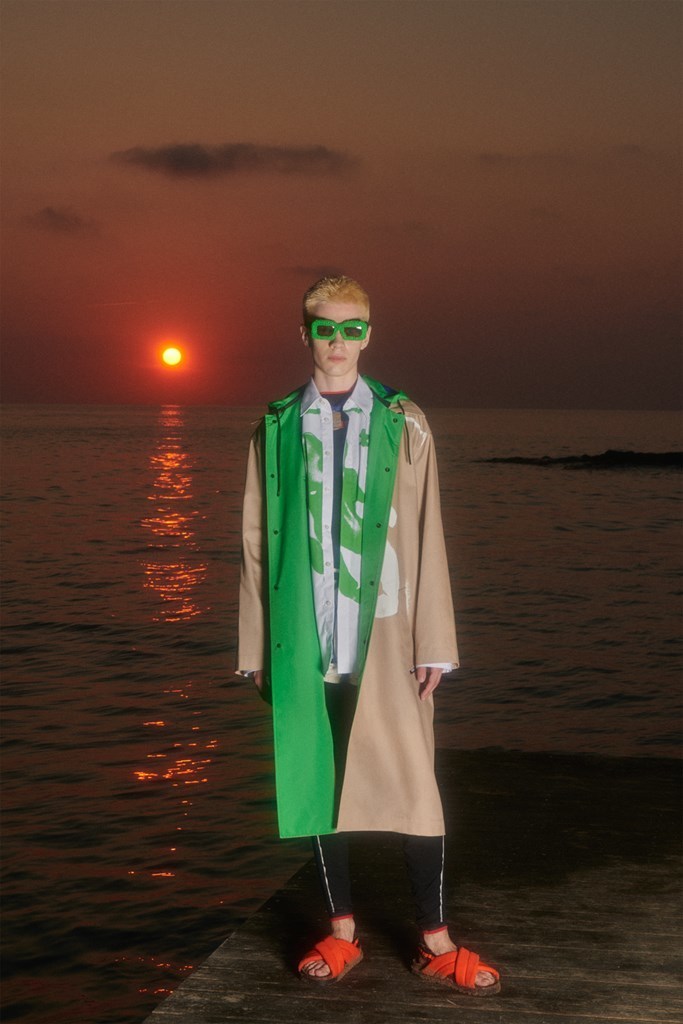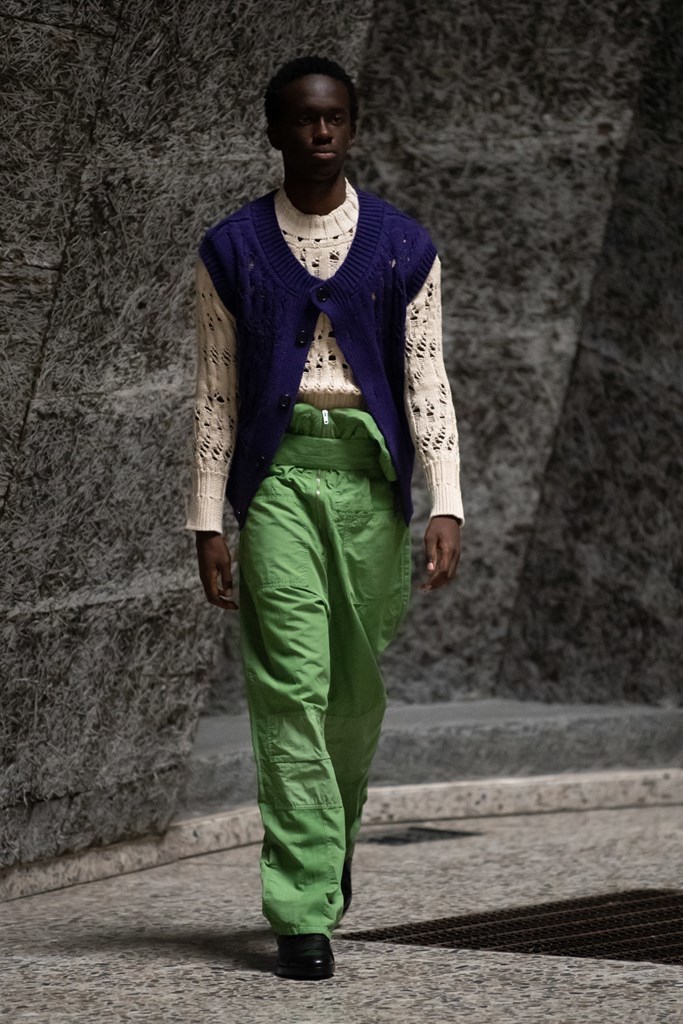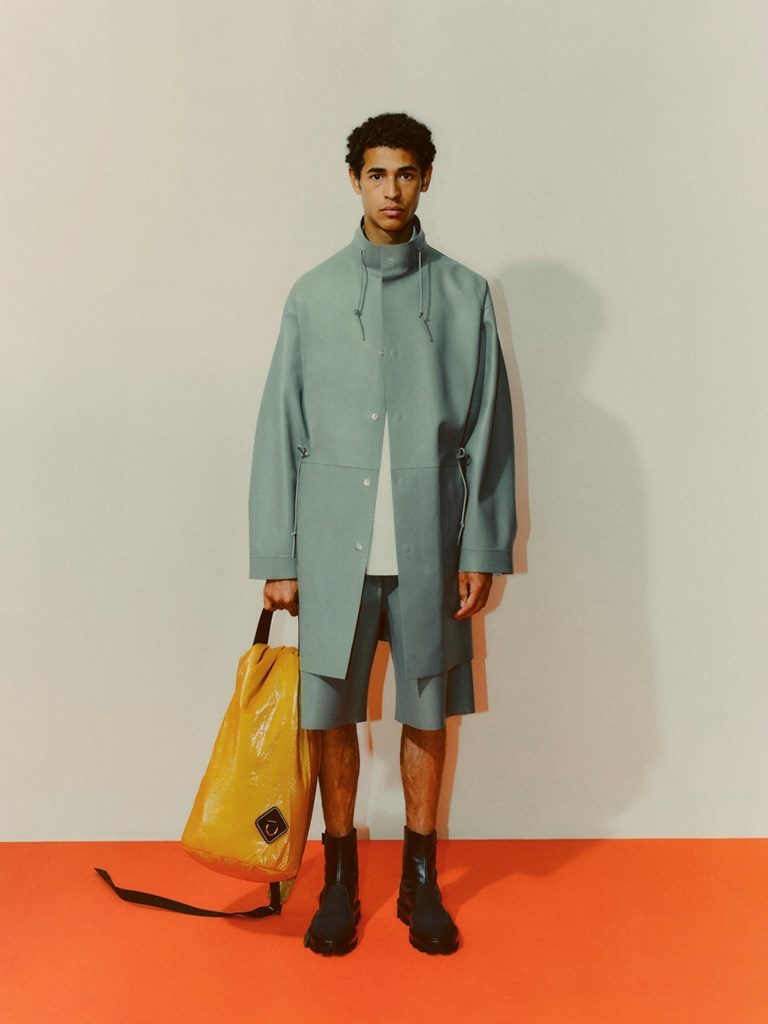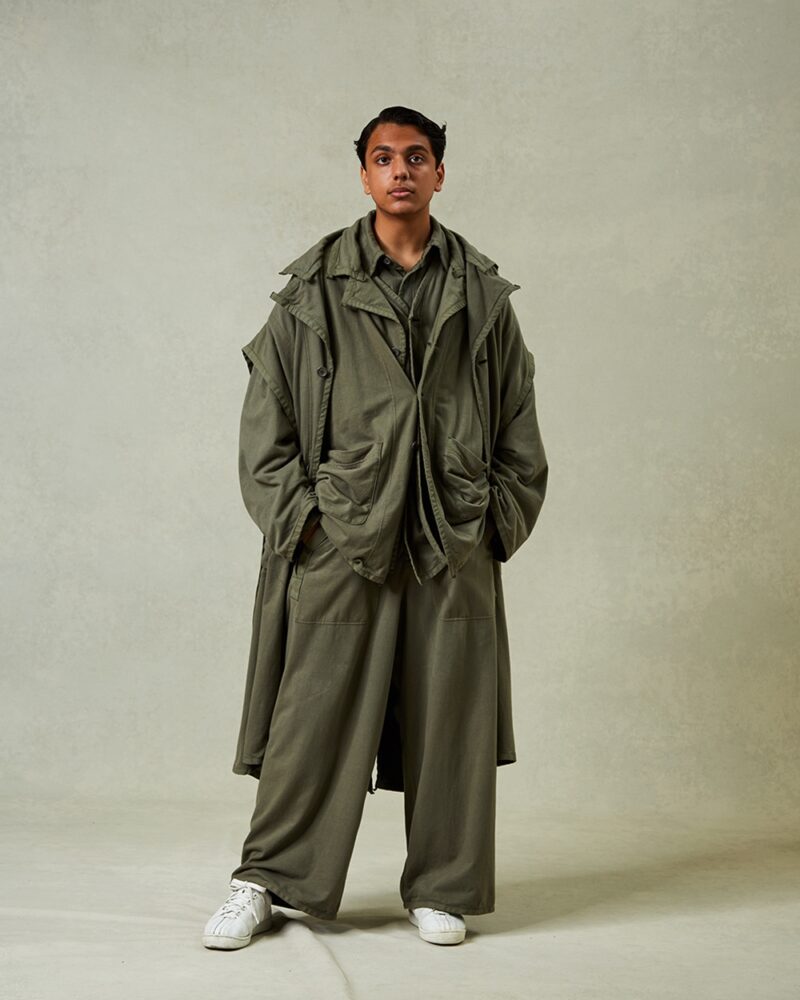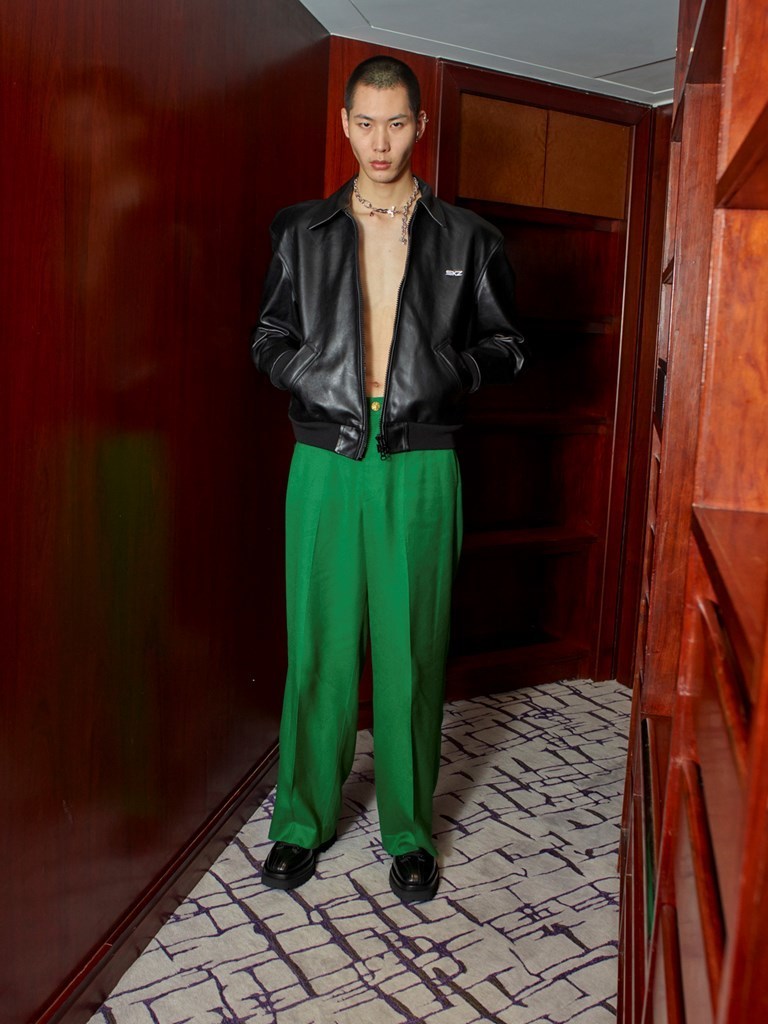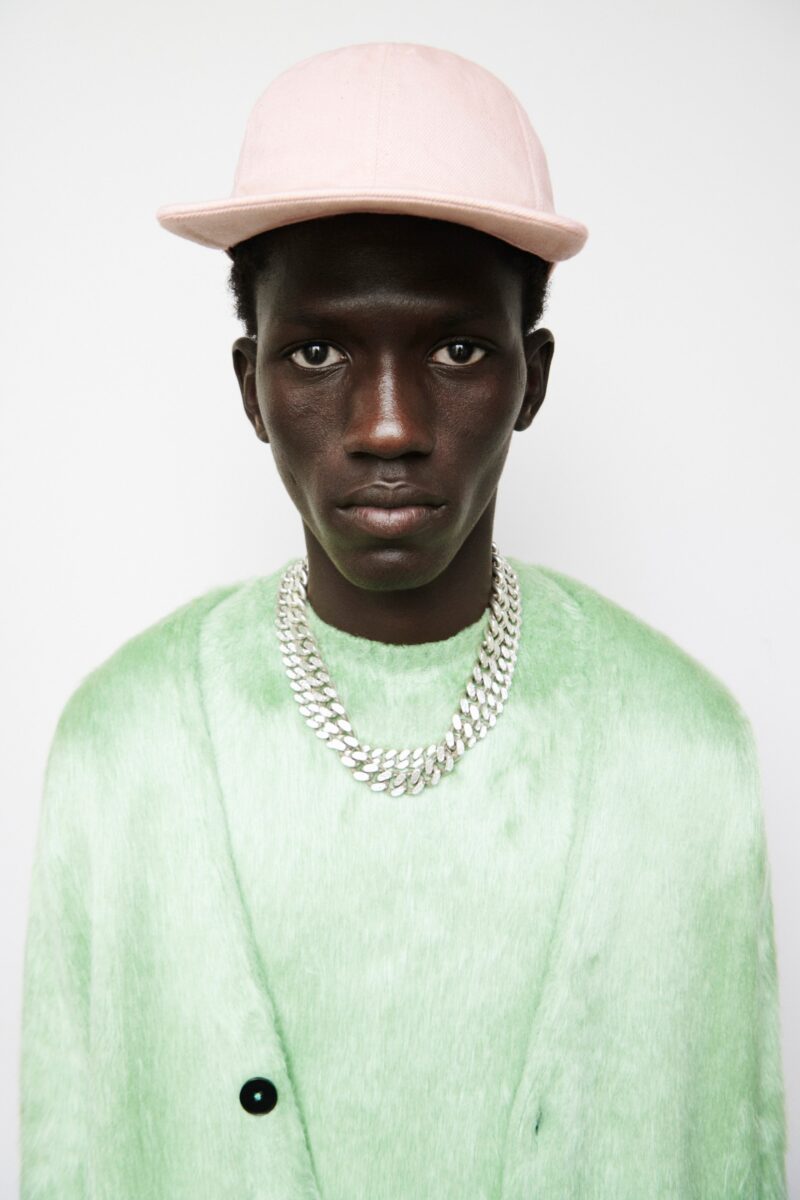 IMAGES : IMAXtree
Related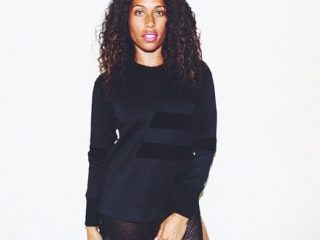 Heather Perry
Heather is a photographer and writer obsessed with fashion-y things and getting on planes. Follow along as she shares her adventures in travel and fashion paired with her love of photography, and the written word.