New Year's Fitness Essentials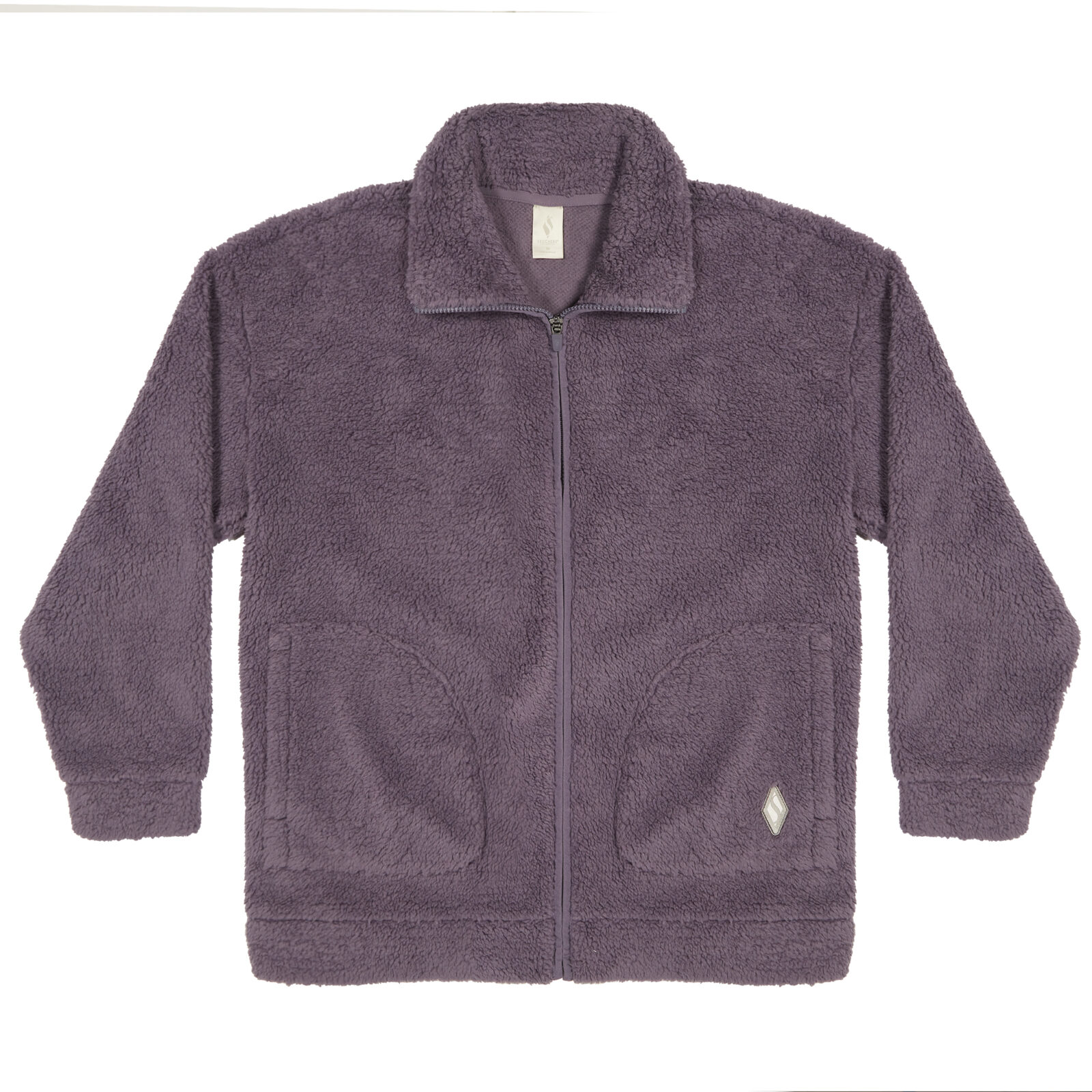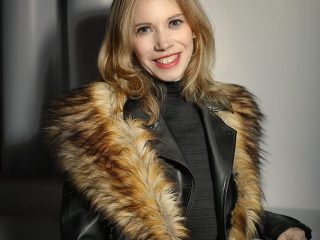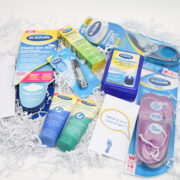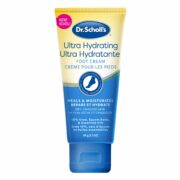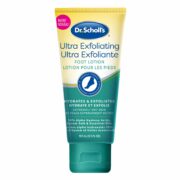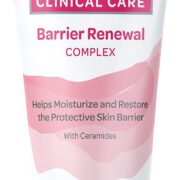 View Gallery
Fitness Essentials Guide
A New Year. A New Fitness You. Here are some fitness essentials for that runner in your life or for yourself making the commitment to start exercising and improve in your self-care.
Here are some items from foot care, workout gear to helping you fuel your body for your next workout.
It is a busy time of year and our feet can take a pounding and be neglected. To help you to take care of your feet better and all year round here is one gift suggestion.
I received the Dr. Scholl's footcare kit that includes everything that a runner would love such as Ultra Hydrating Foot Cream – After my run it helps keep my feet smooth and soft. There is also the Ultra Exfoliating Foot Cream.  In addition, there is also in the kit, foam insoles, massaging gel insoles which helps tired feet, nail clipper to wart remover kit.
Taking care of our feet is important to maintaining a healthy lifestyle and so is taking care of our bodies. Here are couple of moisturizers to help keep the skin feeling and looking healthy.
For the athlete in your life whose has eczema, the Glaxal Base Oatmeal and Aloe Moisturizing Cream helps relieve while smoothing the skin. You can use the moisturizer for your hands, feet or body lotion.
The Keri Barrier Renewal Body Cream helps moisturizes the skin and perfect for all skin types as it doesn't have parabens dyes or added fragrances.
Skechers Workout Gear:
For the runner in your life, I have listed some women's and men's shoes and apparel provided by Skechers USA.
While working out, feel comfortable and look fashionable by wearing the Skechers Apparel Orchid Bloom Zip Bra Workout in style with the matching Go Walk Orchid Bloom HW Leggings
After running outdoors, relax in some athleisure by wearing a comfy while staying warm in a Skechers GOLounge Downtime Jacket
For him here is one styling look, Hoodless Hoodies GOwalk Everywhere Jacket or the Skechers Apparel Skechweave Premium Bomber 
Working out in the gym or running on the treadmill during the colder months wear a tee, On the Road Tee  and pair in with Skechers Apparel Movement 9 Inch Short II
A pair of running shoes is always a great gift for those who love to run or wanting to start running in the new year.
Women's neutral running shoe that has ultra cushioned is Skechers GOrun Razor Excess™
Men's running shoes neutral with ultra cushioned Skechers Go Run Razor Excess 
For those who love to golf, here are some golf shoes for women and men.
Women's Skechers GO GOLF Arch Fit – Balance
Men's Skechers Go Golf Pro4-Legacy
After your workout, treat yourself to some organic Sfoglini pasta sampler or if you have children try the  Kids Pasta Craft Kit. More information here on the Sfoglini products.
Related