JUNO WOMEN'S DOWN PUFFER COAT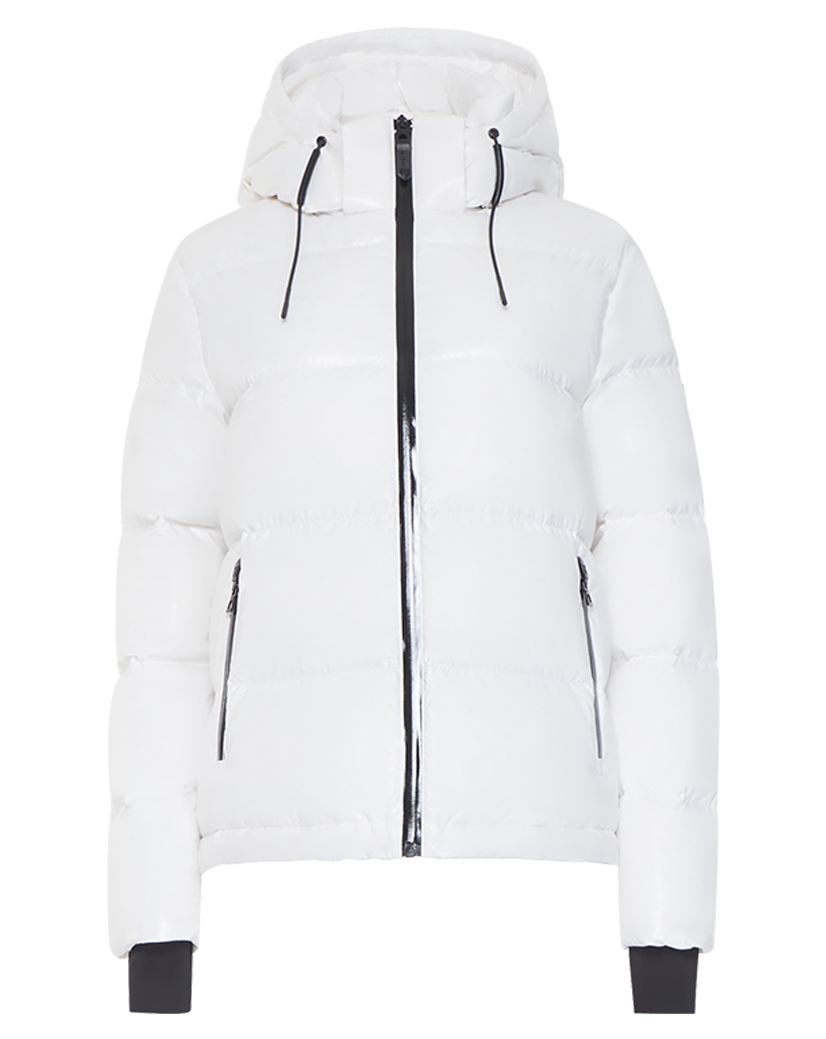 Juno Women's Down Puffer by Rudsak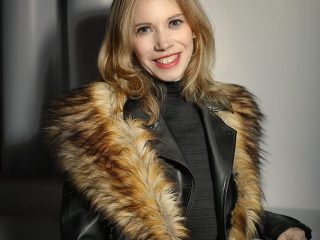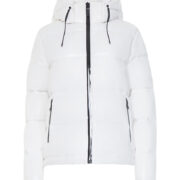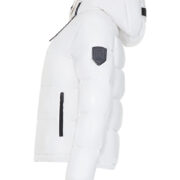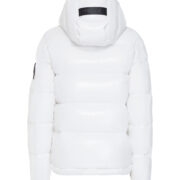 View Gallery
JUNO'S COAT
At first glance, you know that you're looking at a high quality garment. Then you touch it and slide it on, and your senses signal delightfully, you are made for each other. Carefully crafted for winter conditions as tough as -25c, yet light enough for any outdoors activities without feeling encumbered. The JUNO WOMEN'S DOWN PUFFER by RUDSAK is the ultimate puffer coat, keeping me comfortable every time for my long power walks. It is a head-turning essential coat to take over at the top of your pecking order.
You will notice immediately that the JUNO WOMEN'S DOWN PUFFER is equipped with many stylish features including inside straps, which allows you to keep your coat attached to your body without arms in sleeves; perfect for cooling down or coffee pitstop after a day on the slopes when you would rather not hang your coat over your chair. Attached to the hood, an attractive RUDSAK brand strap allows for hanging while taking less space in your closet. Extended inner sleeves have openings for your gloved thumbs during activities.
The zippered pockets are angled for comfort and roomy for your phone. The JUNO WOMEN'S DOWN PUFFER is breathable, water repellant and has RDS Certified Traceable Down. It has exquisite quality throughout, its semi-gloss shell accented with striking trim.
This coat is a must go on all my travels, virtually a game-changer for any outdoors activities. It's a triumph of style meeting quality and functionality. Winter can linger just a little bit longer because I've never been more comfortably prepared.
Related