Christine's Winter Essentials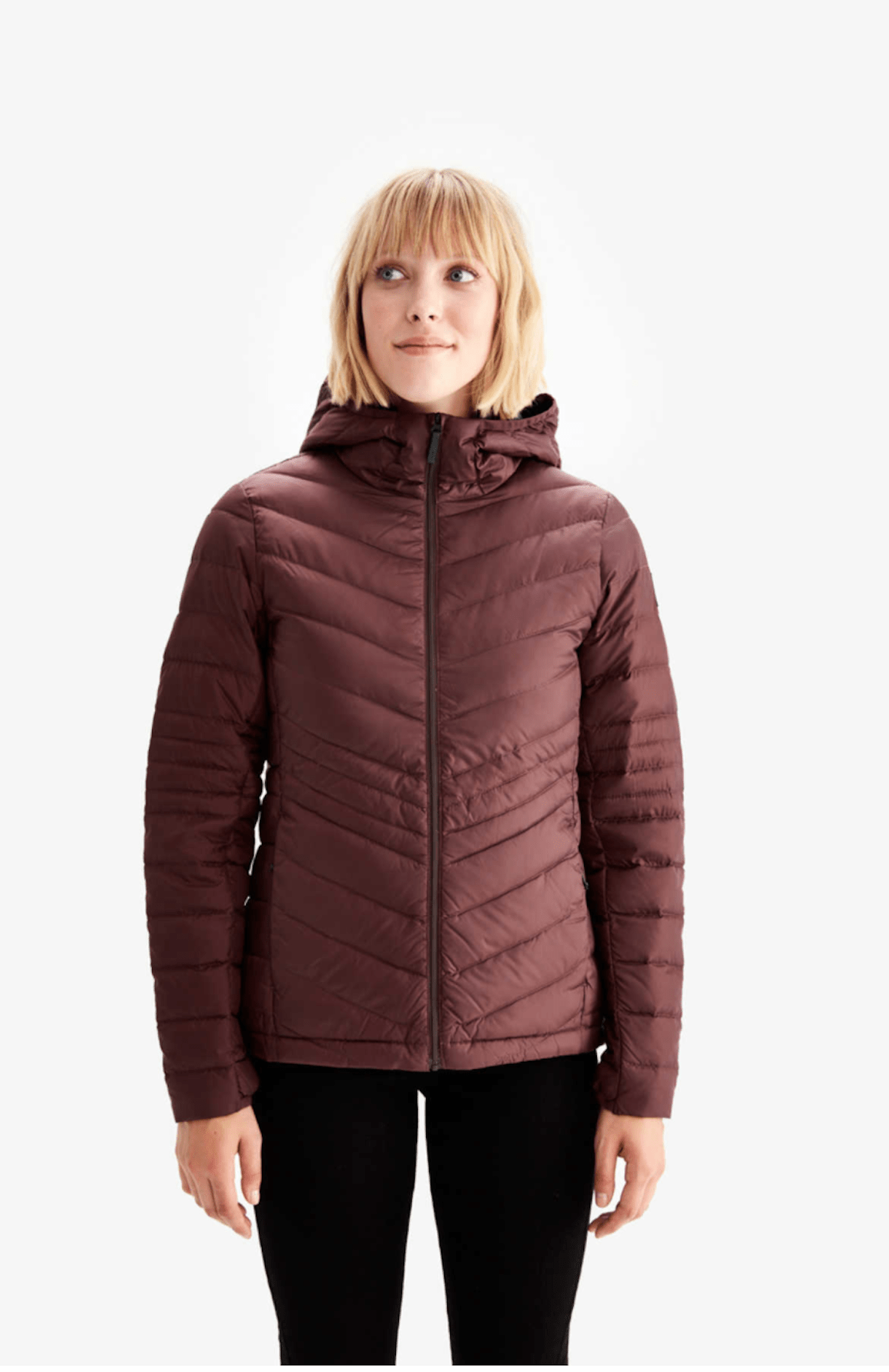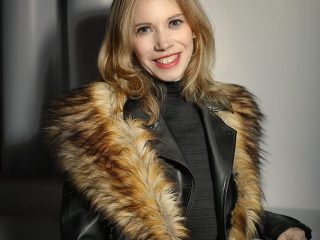 Winter Essentials
In part one of my part-two fitness series to help continue with your exercise routine are some winter essentials tips from clothing and gear, to motivational and self-care tips. With 2021 well underway, you may need first a dose of motivation to stay on track.
Here are my top five motivational tips:
1. Set realistic fitness goals but be patient if there are no results yet. The key is to keep striving to reach your goal.
2. Not enough time to complete a run that day. Go out and run/walk only if it is for 10 minutes. This will boost your confidence to keep with the program.
3. Get enough sleep to perform at your best.
4. Follow a good nutrition plan.
5. IF you are not having fun with your chosen activity then perhaps change to another workout routine.
Shanda Hill, Elite Ultra Runner says it best here, "We overthink things, my best tip is to do one thing today, like now, that will get you closer to your goal, not tomorrow, not next week, today, when you do that, you take control of you, and your ability to take that first step, if its shoveling your parking lot of snow so that tomorrow you can walk a mile, whatever it is, how small it is, attack it today. That will give you the building blocks you need to keep on track."
Clothing and gear:
Snowshoeing is my favorite cross-training activity because it is low impact and improves my running performance. Having the proper equipment, dressing in layers, and having a water-resistant jacket will make your time snowshoeing more enjoyable.
For both my snowshoeing and running attire, I wear The Emeline recycled packable jacket by Lolë. It is perfect for the mountain to go snowshoeing. It is lightweight and I really like the inside pocket that I can store my phone. When not working out, I can easily pack it into its easy to carry pouch.
Remember to dress in layers with moisture-wicking fabrics to help keep you dry and also invest in a pair of shoes, I wear Gortex running shoes that suit my snowshoes and for running on the road, I wear provided by Rackets and Runners the brand On 
After the workout, I love wearing by Lolë the Marlowe leggings as they offer comfort and are styling. I also wear the Lolë washable mask which is breathable, double-layered, and easily attached behind the ears with comfortable elastics.
Stay tuned for Part-two on Iron and Vitamin D and Self-care.
Related