Top Running/Workout Shorts for Women and Men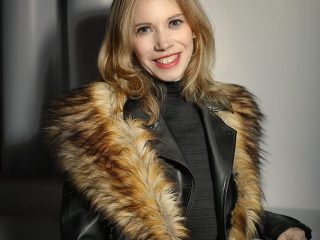 Top Workout Shorts for Hitting the Gym
If you are new to running or working out, it is important to invest in the proper equipment from shoes to clothing to enhance performance and stay injury-free. Visit a specialty shoe store to get fitted properly and for clothing choose what is best for the weather conditions and ask yourself will you be running inside or tennis anyone?
Shorts are a great choice if you are taking your running on the treadmill or working out with weights, or if you feel warm enough to exercise outside. The key is to feel also comfortable with what you are wearing to perform at your best and staying injury-free.
Vanda Borean, owner of Rackets and Runners suggested some clothing items such shorts for both men and women.
Best bottoms for Women:
—great for the runner and fitness enthusiast
—super comfy fit
—Lots of women love the 7" inseam!
—Very practical and comfortable for all activities
—Great Sugoi design and construction
—Awesome side pocket for your phone or tennis balls
Best bottoms for Men:
—R&R's best selling tennis short!
—No liner
—Comfortable and practical
—For those tennis players looking for a longer short
—Lightweight fabric
—Great workout and running short
—Subtle yet effective visibility stripping for running in the darkness
Dressing for the weather and wearing the proper equipment will keep you in the game longer. There are a wide array of clothing items and shoes to choose from and it comes down to preference.
Related