Plan a Runner's Getaway to Explore Vancouver's World Class Seawall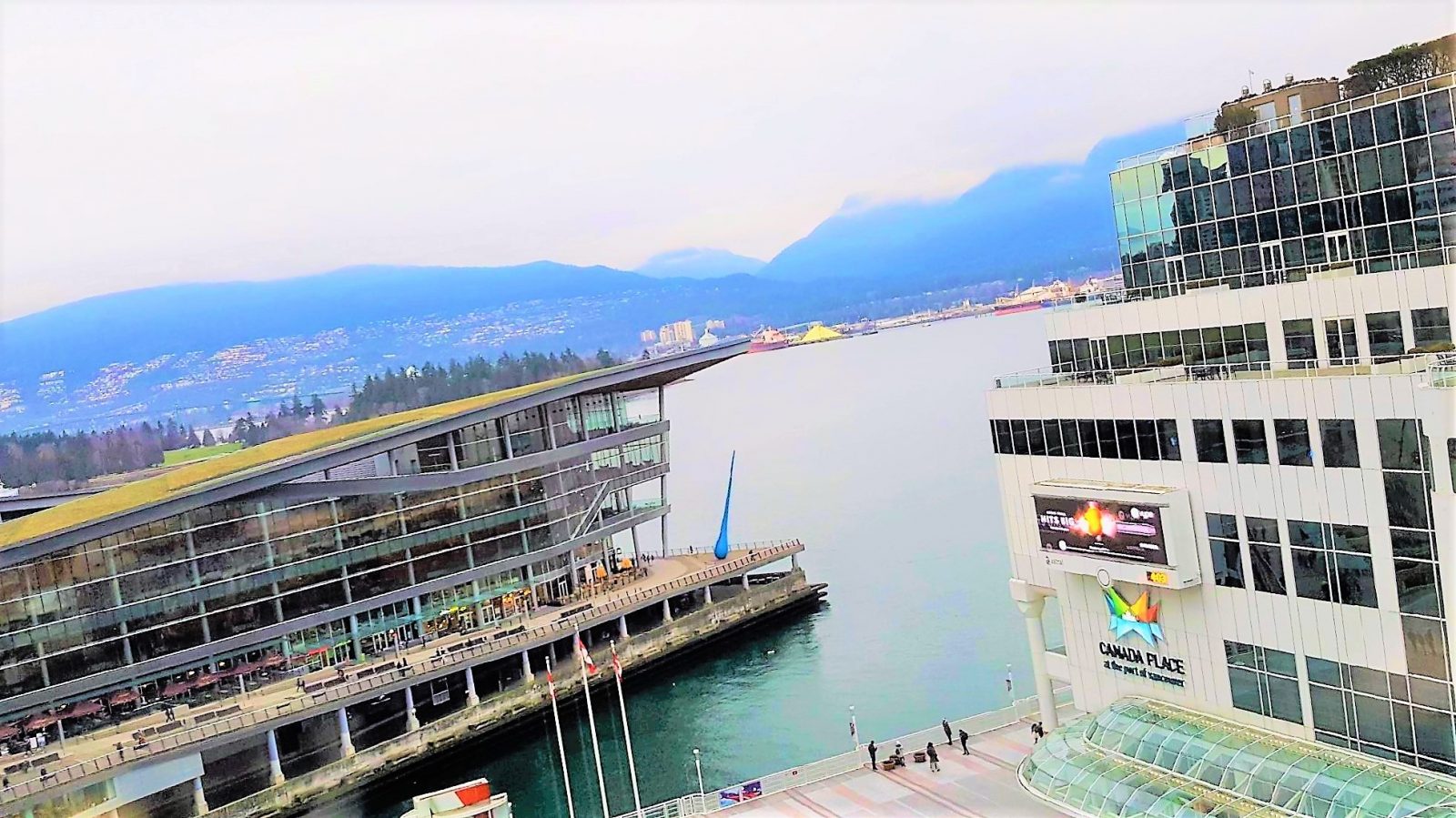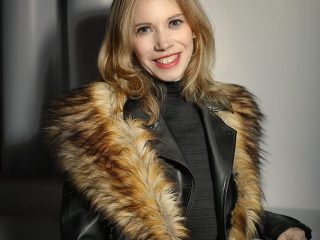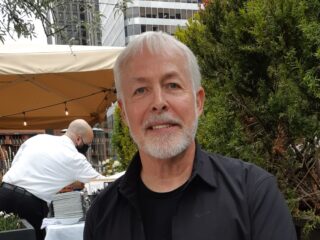 Meeting fitness goals during winter can be a challenge for some because of colder conditions, lack of motivation, or work commitments.
Yet taking a small break from your rigorous schedule for a change of scenery is all that is sometimes needed to refuel your passion for the outdoors and recharge your batteries.
Planning a runner's getaway doesn't have to be complicated. For John and me, it was just a short commute to downtown Vancouver for a weekend getaway. What an exhilarating experience to be local running tourists revisiting routes not seen in a while and tasting healthy west coast fare. It was time to get reacquainted with the gorgeous vistas of Vancouver which sometimes get taken for granted due to busy lives.
Vancouver with its usually mild weather is a running destination for many locals and tourists participating in the Vancouver Sun Run and BMO Vancouver Marathon.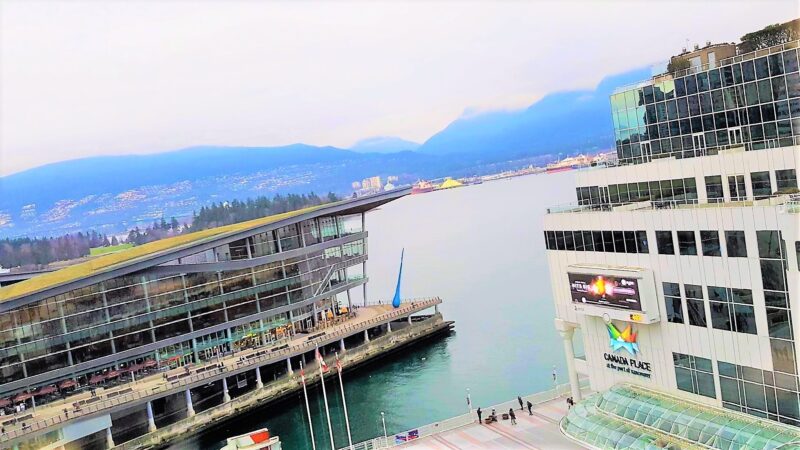 The Fairmont Waterfront hotel offered the perfect getaway, supplying running gear and shoes delivered right to the room. The hotel also has a run club that meets twice a week for business travelers and locals who want a workout.
The room had a panoramic view overlooking the harbor and mountains, with its easily accessible running routes virtually at the doorstep to Stanley Park, its world-class seawall and trails. There were no excuses not to exercise, with the hotel featuring a fully equipped gym to please even the most discernable patron.
Wood-framed posters of runners adorn the elevators and are further evidence of a hotel proud to welcome its active visitors. On arrival, the first night, a bottle of fine BC wine, gourmet cheeses and healthy snacks were part of the Fairmont Waterfront's classy greeting to a pair of local writers. The following morning you could be running with the RunGo app supplied by the hotel, which offered voice guided routes from 5km to longer distances along Harbour Green Park to Stanley Park. All of the routes feature panoramic vistas which Vancouver is known for.
On day two, the elliptical at Health and Fitness Club provided a great workout. Along with the adjacent pool, indoor Jacuzzi, and stacks of fresh towels, every machine had a towel conveniently attached. A water station provided apple-grapefruit and strawberry-lemon flavored water to keep hydrated.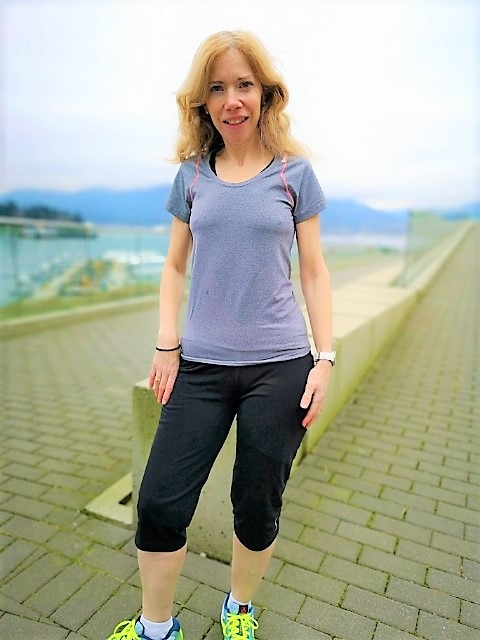 The post-run dinner was at the ARC restaurant adjacent to the hotel lobby, featuring specialty seafood dishes, extraordinary décor with soft, live music to further enhance a vibrant ambient setting. Our friendly server, Vivian introduced Vivreau water as an environmentally friendly alternative to pre-bottled water. The signature bread – ARC was delicious, served with a seasonal dip. The healthy dishes included the Cauliflower Salad with almonds, raisins, capers, olives, romesco sauce and Castelvetrano, gluten-free Grilled Humboldt Squid, and the main courses were Wild Pacific Salmon and Miso-Marinated Sablefish. Executive Chef, Anthony Marzo, an avid cyclist, made a specialty dish for me that had sautéed wild mushrooms with some Pecorino cheese.
For dessert, the homemade ice cream was served with honey made from their bee garden on the third floor. It is regarded as the hotel with a buzz, having a rooftop honey bee garden which offers educational tours from May to September where you can learn more about why bees are important to our existence. A quote on the hotel's website by Maurice Maeterlinck, "If the bee disappeared off the face of the earth, Man would have only four years left to live."
Fun Fact – The Fairmont Waterfront Hotel welcomed their first colony of bees in 2008 and currently hosts four hives, totaling a quarter of a million honeybees producing nearly 600 pounds of honey each year. In 2016 their rooftop garden was recognized by the Canadian Wildlife Federation as a Certified Wildlife Friendly Habitat. The hotel also has a rooftop garden of vegetables and herbs which are used in some of their dishes.
The runner's getaway could not have been better, from an exquisite weekend hotel experience to learning of their one-of-a-kind honey bees venture, and on the seawall, being reminded of the panoramic vistas, which are always within reach.
Christine Blanchette and John Moe
Related