The Truth Behind Simon Says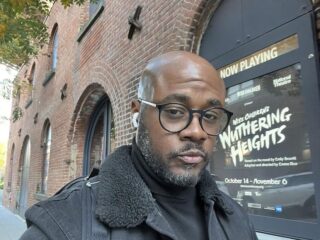 Daniel Watson
Founder - A self-driven entrepreneur within the creative and technology…
Boston's House Slam Team, Ashley Davis & Oompa performing their poem "Simon Says" at the 2016 National Poetry Slam Finals in Atlanta, GA.
Ashely Davis & Oompa are right on target with this video and their powerful message. "Simon says," a game that we use to play as children but has all a new meaning as an adult. As an educator, I have seen how some schools have adopted this mentally towards Elementary and Middle school levels.
Some things that could be overlooked…
"You are only valuable as you are able."
"Why are you waving you don't know how to listen to you must not be a good listener at home."
"Simon says, it's not the time for a bathroom break you go when Simon says so, eat when Simon says so, leave this room when Simon says."
Just a few things I have heard in classrooms this year by fellow teachers… I feel that when parents enroll their kids in these nontransparent programs, it leaves the door open for their children to be "processed" like a criminal. Their young minds are conditioned from the classroom to the prison pipeline.
Related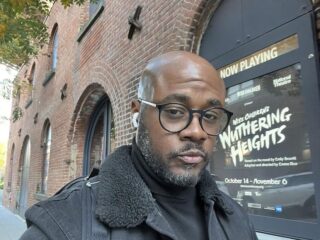 Daniel Watson
Founder - A self-driven entrepreneur within the creative and technology industries. His motto is that professionals in every field, especially creative design must be aware of the constant changes within a demanding industry to possess the flexibility and imagination to stay ahead of the trends.