7 Covid-19 Shifts in Consumers Behavior Business Fundamentals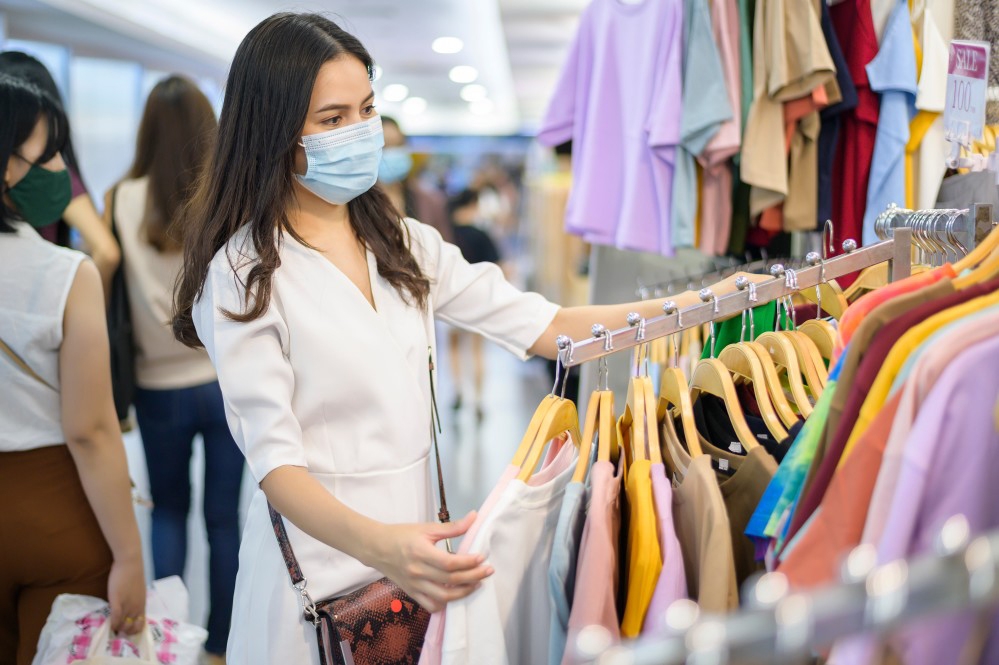 photo courtesy of Tonefotografia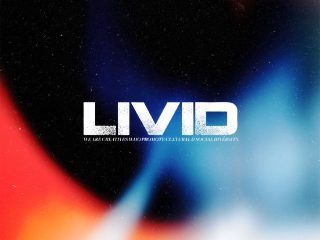 Business Fundamentals in a Post- Covid-19 World
The World Retail Forum in partnership with Retail Store Tours will discuss the results of an internal study that outlines seven profound shifts in consumers behavior on Monday, 28 June: 15:00 – 16:00 CET in a panel discussion "What Does the New Consumer Look Like," The session is held live Mobile World Congress in Barcelona.
 As we enter the summer of 2021 in the United States life is returning to a new normal How companies adjusted to business in the post-coronavirus world has made all the difference. In a study released today in partnership with the World Retail Forum and Retail Store Tours concludes that the most effective game plan is to embrace the seven shifts of consumer behavior.
The study focuses on consumer engagement which is a term we have heard repeatedly as a description of brand & retail success. But what does it really mean and how is it measured? Is engagement for a 15-year-old and a 50-year-old the same? Is engagement with Chinese consumers different from Brazilians? What is the role of engagement in driving sales? Are consumers more engaged or less engaged than 10 years ago? Have consumer attention spans declined to the point where we are less engaged with everything? Is consumer engagement really a true indication of future sales and financial health?
Over the past three years Retail Store Tours has interacted with thousands of retailers, retail store owners and consumers in North America, Asia, Latin America, and Europe. Not surprisingly, we have observed common factors that drive consumer engagement across various geographies and cultures reflecting what we share and not what drives us apart. These factors define the Consumer Engagement Index.
We have observed common factors that drive consumer engagement across various geographies and cultures reflecting what we share and not what drives us apart.
In identifying common ground, we need to understand how we perceive the world in which we live. The perception of all human interaction is typically framed through our five senses: sight, sound, smell, taste, and touch. There is also a complex matrix of combining sensing with feeling, experience with intuition and shared memories with collective consciousness in creating our individual worldview. Simply stated, the five senses are a starting point to provide the infrastructure for building customer engagement experiences that resonate.
Consumer Engagement Index
In consultation with business leaders around the world and our research on human behavior, Retail Store Tours has identified seven factors that determine The Consumer Engagement Index (CEI). CEI is a real-time measurement of consumer engagement and predictive of a company's financial performance. This powerful tool keeps winning companies on the cutting edge while providing a blueprint for success in a rapidly changing consumer marketplace. Retailers that deliver on multiple factors have a higher CEI.
1. Isolation – The Need for the Human Touch
The ability to empathize with customers is crucial to retail success. For that reason, today's successful retailers hire sales associates based on their kindness and their ability to inform and entertain customers. Leading technology retailers focus on the human touch as a core business strategy.
•  According to Apple, they hire their store team based on kindness and evaluations based on customer empathy.
•  And Nordstrom is the role model in the legacy sector.
2. Always on Consumers – The Use of Technology
Technology that interacts with shoppers as part of their in-store experience is now a winning strategy. These technologies, however, must align with the customers' needs and desires. Technologies that resonate with target markets promote deeper customer engagement and excitement. Therefore, forward-thinking brands build behind-the-scenes IT infrastructures that support a multitude of applications within the organization. The result is greater brand loyalty and increased shopper frequency. Sephora and Ulta are best-in-class organizations using technology to improve the shopping experience for its beauty consumers.
•   Ulta uses machine learning to create virtual makeup apps and Sephora recently rolled out magic mirrors powered by AI to deliver highly personalized product recommendations.
•  Burberry uses augmented reality in many ways, such as bar code scanning that triggers live videos narrating the story of the brand. Other AR uses include 3-D imaging, virtual fashion mirrors, interactive touch screen kiosks and windows, and many more.
•  Behind the scenes, Target uses AI and robotics to sort and pack millions of products by individual store and aisles within each store resulting in extreme efficiency and well-stocked shelves.
3. Rediscovering the Outside World -Experience Design
The best store designs match form with function. Apple is the poster child for intentional store design execution which features a minimalist approach that mimics the sleekness of Apple's products and implies accessibility and ease of use. A Ray-Ban Store, on the other hand, emphasizes the store's process-oriented purpose, taking the customer from an eye examination all the way through to the selection of customized eyewear. The Starbucks Roastery is an example of optimizing the five senses in store experience combined with the seven consumer engagement factors.
•    A breakaway example of store design is RH. It is like entering a museum of eye-popping furniture presentations topped by a five-star restaurant on the roof.
4. The Need to Reconnect -Brand Story
An engaging brand story, often traceable to a visionary founder or a particular market need, helps to cultivate customer loyalty and can often transform loyal customers into brand evangelists. Furthermore, once they become identified with a brand, today's consumers want to offer feedback and they want their feedback to matter. Such empowered consumers want to contribute to the success of the brand in the long term, providing the parent company with an invaluable resource if treated respectfully. The use of a brand story makes a personal and emotional connection between the consumer and the brand.
5. Training & Retaining Employees
The general rule in retail is to hire for attitude and train for skill. This presumes, of course, that the training is well executed. The most successful retailers use a combination of daily feedback and formalized classroom training to update their employees' product knowledge and improve their people skills. Retailers who also choose employees considering cultural fit and interpersonal agility benefit from their greater customer engagement and generally suffer less employee turnover.
•  Brooks Brothers, one of the most successful retailers uses an acronym called CARE which guides their interaction, connect with the customer, ask questions, recommend to clients based on their needs and extend yourself to the customers. Daily employee training is routine for the store teams at Brooks Brothers.
•  Sephora and the Container Store led the entire retail industry with investments in employees including higher compensation and cross- training opportunities deepening the engagement of the workforce.
6. Ability to Change
The ability to capitalize on rapidly changing trends in consumer behavior is usually what distinguishes winning brands. The future belongs to the fast movers who can adapt their business models quickly. Some retailers experiment with emerging business models, distribution platforms and in-store experiences.
•   The Nordstrom team practices change in every aspect of their business which is measured on the bottom line each quarter.
•   Target is an over-performing legacy brand that has hugely changed over the past seven years and continues to do so in real time.
7. The Rise of Unique Value Propositions
It should go without saying that a store offering distinctive products within a unique, focused concept is destined for success. A buying experience not found elsewhere has significant appeal for consumers seeking originality. In this regard, hyper-personalization and preemptive distribution are the keys to delivering to customers the precise products they want when and where they want them at a price that meets the value exchange.
Optimizing Engagement
Successful brands and retailers today stay engaged with their consumers by hiring well, training their employees, and creating a winning culture that fosters teamwork. Nordstrom excels in this area. Successful companies use technology to engage customers like Sephora's virtual artist or reducing friction as does the Amazon Go's check-out experience. Smart retailers focus on store designs that foster customer experience and interactions. The store design, digital signage and well-trained employees all contribute to a memorable brand story which creates a strong and positive impression. The ability to see change, respond to change and make change in retail takes courage, capital, and a commitment.
Related