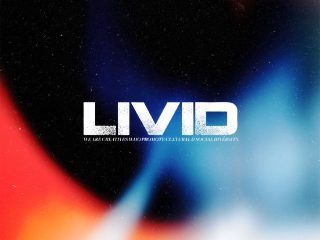 REEBOK X POWER RANGERS COLLECTION
Reebok unveils its first Reebok x Power Rangers collection in partnership with Hasbro. Inspired by the original Mighty Morphin Power Rangers television series of the 90s, this full-family footwear collection pairs iconic Reebok silhouettes with five of the original Power Rangers in both performance and lifestyle silhouettes.
The characters featured in this collection include the Red Ranger, Black Ranger, Blue Ranger, Pink Ranger, Yellow Ranger and Megazord. Each of the key footwear models that represent the Power Rangers incorporate elements connecting the shoe to its corresponding Power  Ranger and their Zord.
Beyond unique details that relate to each character, each style incorporates a Power Coin, the Power Rangers bolt and materials inspired by the metallic Zords.
All six adult models will be packaged in shoeboxes designed to resemble different elements of the Megazord. Once assembled, these six boxes combined will create a limited edition Megazord figure akin to the television show model.
RELEASE DATE
The Question Mid Megazord will be available exclusively at Reebok.com/power_rangers beginning June 29, 2021 at 10am EST. All remaining models in the Reebok x Power Rangers collection will be available at both Reebok.com/power_rangers and various additional retailers on June 29, 2021 at 10am EST.
Currently, Power Rangers is celebrating 28 continuous years on the air, making it one of the longest-running kids' live-action series in television history, with nearly 900 episodes aired to date. Created by Haim Saban and launched in 1993 with Mighty Morphin Power Rangers, the franchise celebrates its 28th season, "Power Rangers Dino Fury," currently airing on Saturdays at 8 a.m. (ET/PT) on Nickelodeon in the U.S.
Related