Introducing Soorty's HumAIn Chapter 2: A Revolutionary AI-Generated Denim Collection
Soorty, a leading denim manufacturer from Pakistan, launches HumAIn Chapter 2, an innovative AI-generated denim collection in collaboration with renowned designer Volker Ketteniss and denim experts Denim Dudes.
The collection showcases the seamless blend of human creativity and AI technology, resulting in distinctive and meticulously crafted denim outfits with diverse washes, fits, and silhouettes, setting new standards in fashion design and pushing the boundaries of innovation within the denim industry.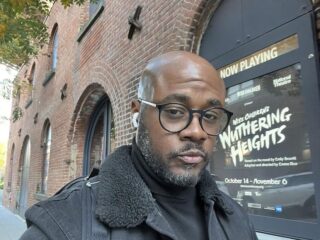 Daniel Watson
Founder - A self-driven entrepreneur within the creative and technology…
Soorty Unveils HumAIn Chapter 2
Soorty, a premier global, vertically integrated denim manufacturer from Pakistan, proudly announces the release of HumAIn Chapter 2, the latest edition of their innovative AI-generated denim collection. Collaborating with renowned menswear designer, trend forecaster, and self-taught AI expert Volker Ketteniss, as well as trend experts and denim influencers Amy Leverton & Shannon Reddy of Denim Dudes, Soorty continues to push the boundaries of technology and fashion innovation, showcasing further the remarkable results of their creative fusion. This release serves as a testament to Soorty's commitment to technological and fashion innovation, propelling the intersection of creativity and artificial intelligence to the next level.
HumAIn Chapter 2 builds upon the success of its predecessor, taking the concept of creative collaboration to new heights. Leveraging the power of the open-source AI Stable Diffusion, Volker Ketteniss, along with Amy and Shannon from Denim Dudes, infused the AI with visual inspirations and data, yielding a diverse range of distinctive denim outfits that reflect their unique styles and preferences.
"Every season, we work on future forecast stories to guide the denim industry on new silhouettes, styling, and market shifts," said Amy and Shannon of Denim Dudes. "Feeding AI with this information was a really interesting exercise in interpretation. We fed it images from our FW24/25 story, 'Avant Y2K,' which is, in itself, a modern interpretation of the past. The possibilities that came back were endless, some of them led off into a tangent, and some of them created ideas we loved and would never have considered."
Combining AI with human inspiration, each unique outfit sets a benchmark in garment creation and fashion design, epitomizing the perfect blend of technology and creativity. These unique pieces exhibit meticulous attention to detail, featuring distinctive washes, fits, and silhouettes that captivate the imagination. In the very first chapter of HumAIn, Soorty's team focused on garments made with great attention to detail, very fine stitching, delicate accents, almost architectural-like silhouettes, unique finishing touches, and comfortable fabrics while keeping the washes simple. However, they have now expanded their experimentation to encompass a wider range of washes and garment finishing techniques, further extending the scope of their creative exploration.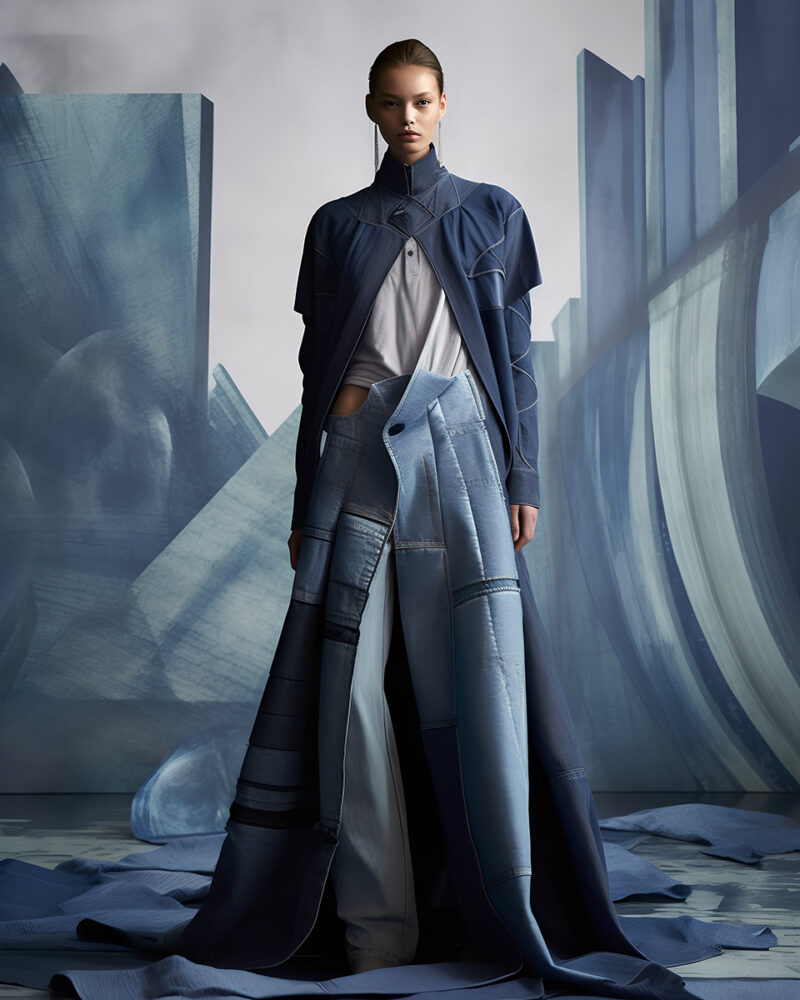 Volker Ketteniss, the creative force behind the AI generation, shared his experience working with AI for this collection. He emphasized the need for human input and creative guidance to shape AI's suggestions into meaningful designs. "Today's generative AI models are capable of amazing feats, but without human input, there cannot be any meaningful output. The AI essentially has to be guided by human creativity. I think 'creative guidance' is the key term here. Fluid concepts, such as ideas, storytelling, imagination, culture, and taste—these are active choices that will always come from us humans," said Ketteniss.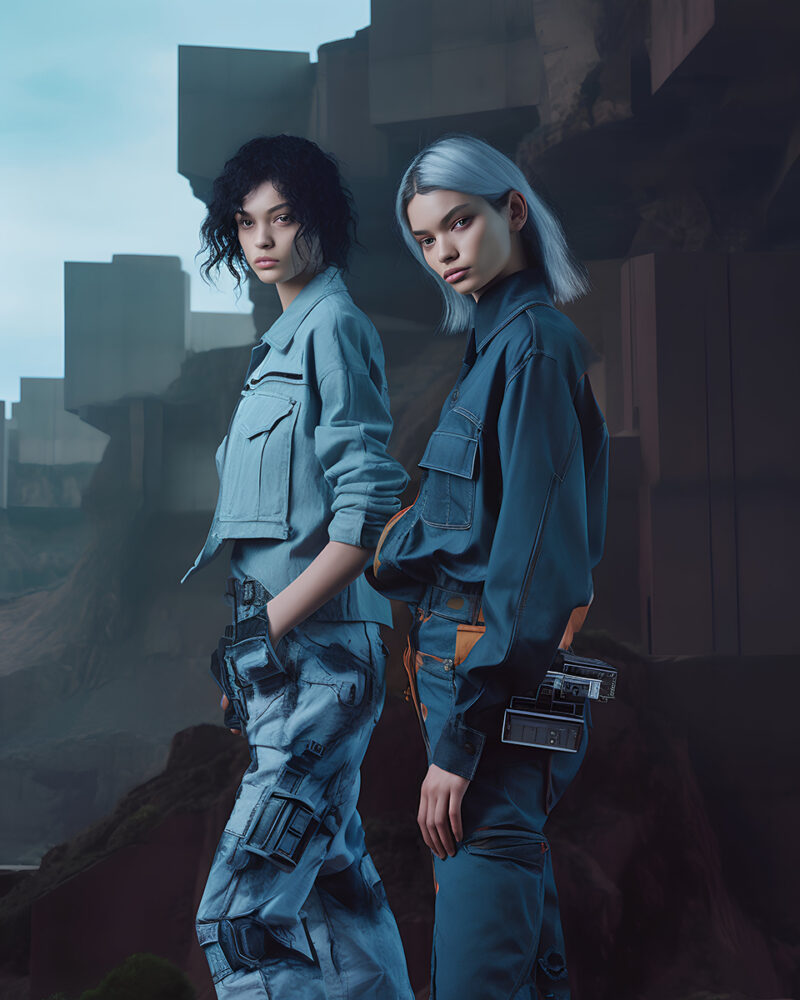 The launch of Soorty's HumAIn Collection Chapter 2 marks a crucial milestone in harnessing the untapped potential of AI in fashion design. By combining the creativity of humans with the capabilities of AI, Soorty continues to lead the way in innovation and sustainability within the denim industry.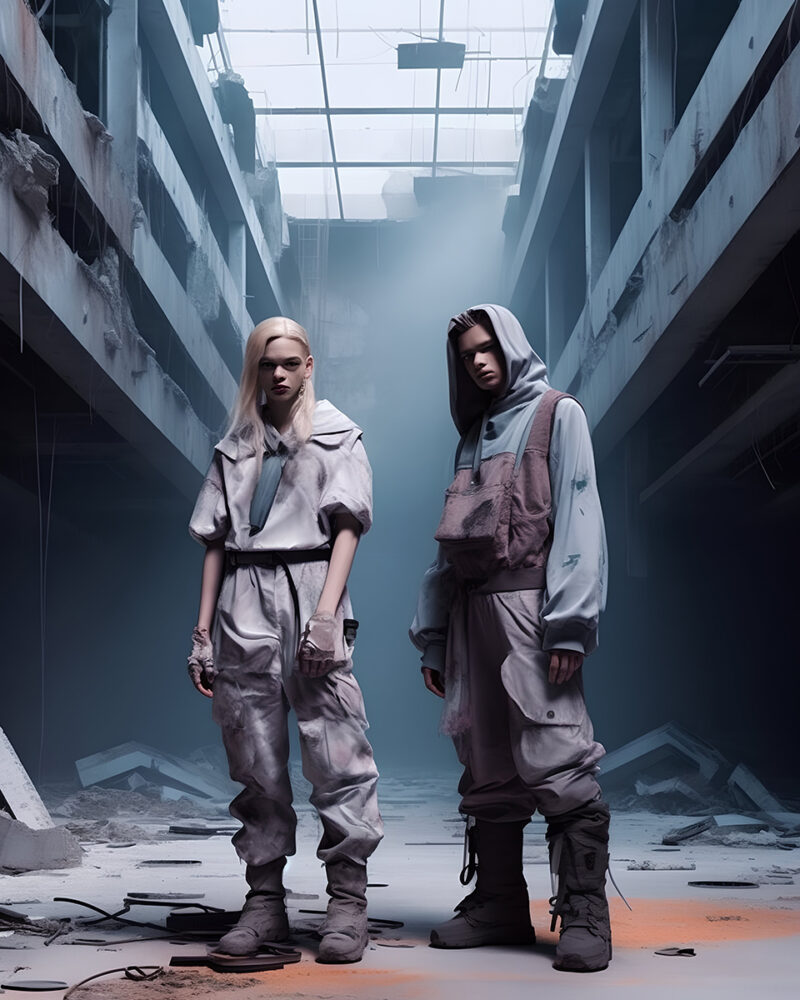 Amy and Shannon will be showcasing the extent of this innovation by wearing their bespoke outfits from the collection at Soorty's upcoming events. These garments are meticulously produced and tailored to perfection from the hundreds of looks designed by the AI. In addition, Volker will be joining Soorty on July 18th at their NYC studio, SpaceD, for their upcoming event, which hosts both closed and open-house workshops carefully curated for the audience. The Denim Dudes will be there to share their side of the experience as well. The aim of these workshops is to deepen understanding and address the burning questions surrounding the integration of this revolutionary approach into work processes.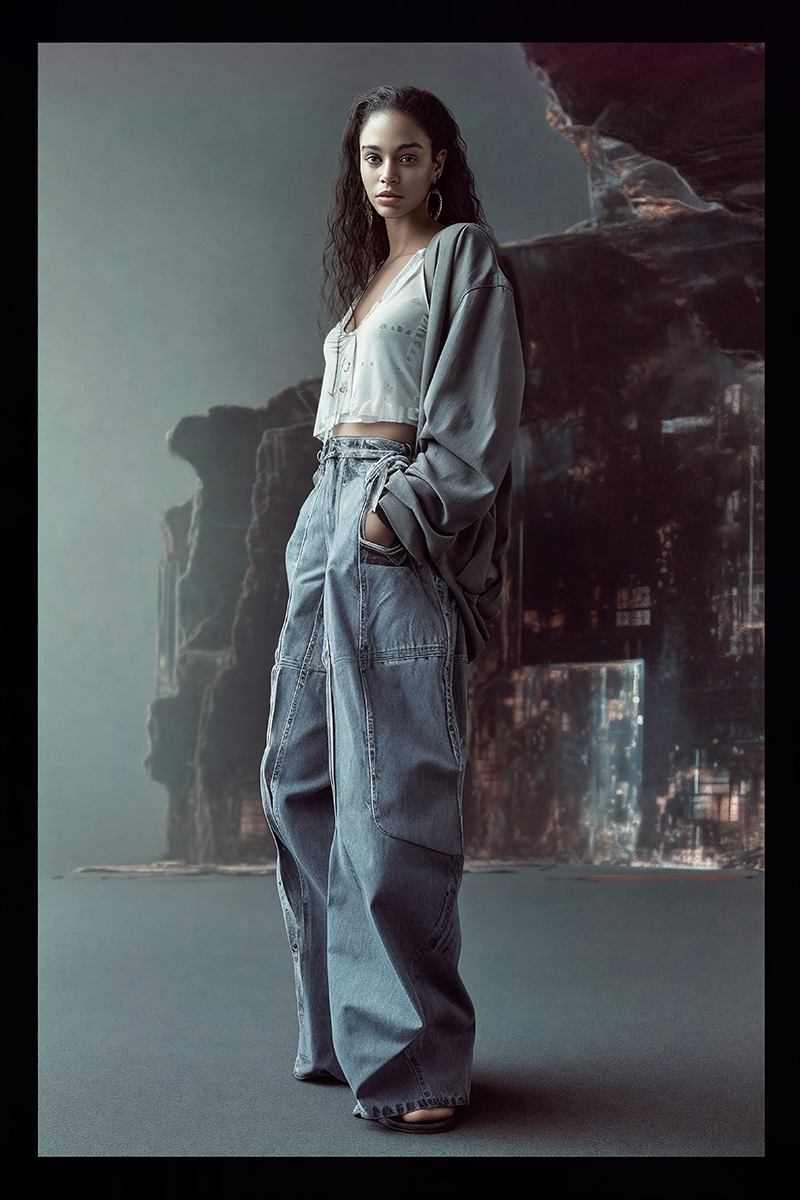 Soorty explained, "We have developed something that will be highly intriguing to our customers and designers, as everyone has numerous questions in mind. Volker will provide detailed explanations of the 'how's and 'why's, while we will share our perspective and discuss the journey's significance to us as a supplier, highlighting both the benefits and challenges."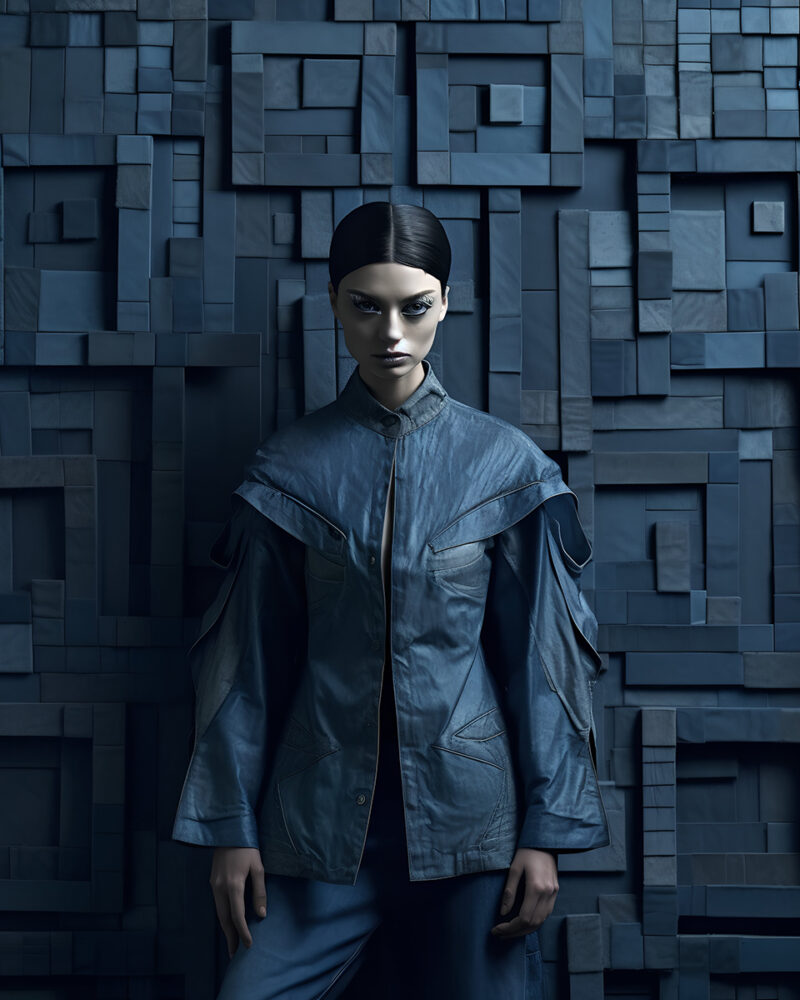 For those unable to attend the workshops, Soorty will showcase the HumAIn Collection at the Kingpins trade show from July 19th to July 20th, located in White Area 01. They have secured a dedicated space adjacent to their booth, where the remarkable results of this pioneering collaboration will be displayed on large screens. A carefully curated selection of 10 pieces from the collection will take center stage, offering industry professionals and denim enthusiasts an intimate glimpse into the digital-to-physical transformation. These displays will not only exhibit unique outfits but will also highlight specific fabrics, construction details, blends, and processes, effectively demonstrating the capabilities of AI-driven design within the denim industry.
For more information about Soorty check out the site here.
Related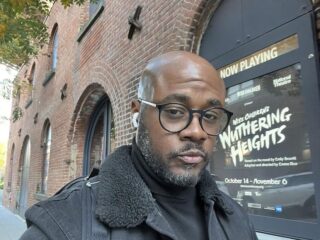 Daniel Watson
Founder - A self-driven entrepreneur within the creative and technology industries. His motto is that professionals in every field, especially creative design must be aware of the constant changes within a demanding industry to possess the flexibility and imagination to stay ahead of the trends.