Black Lives Matter: Activism in Crypto Art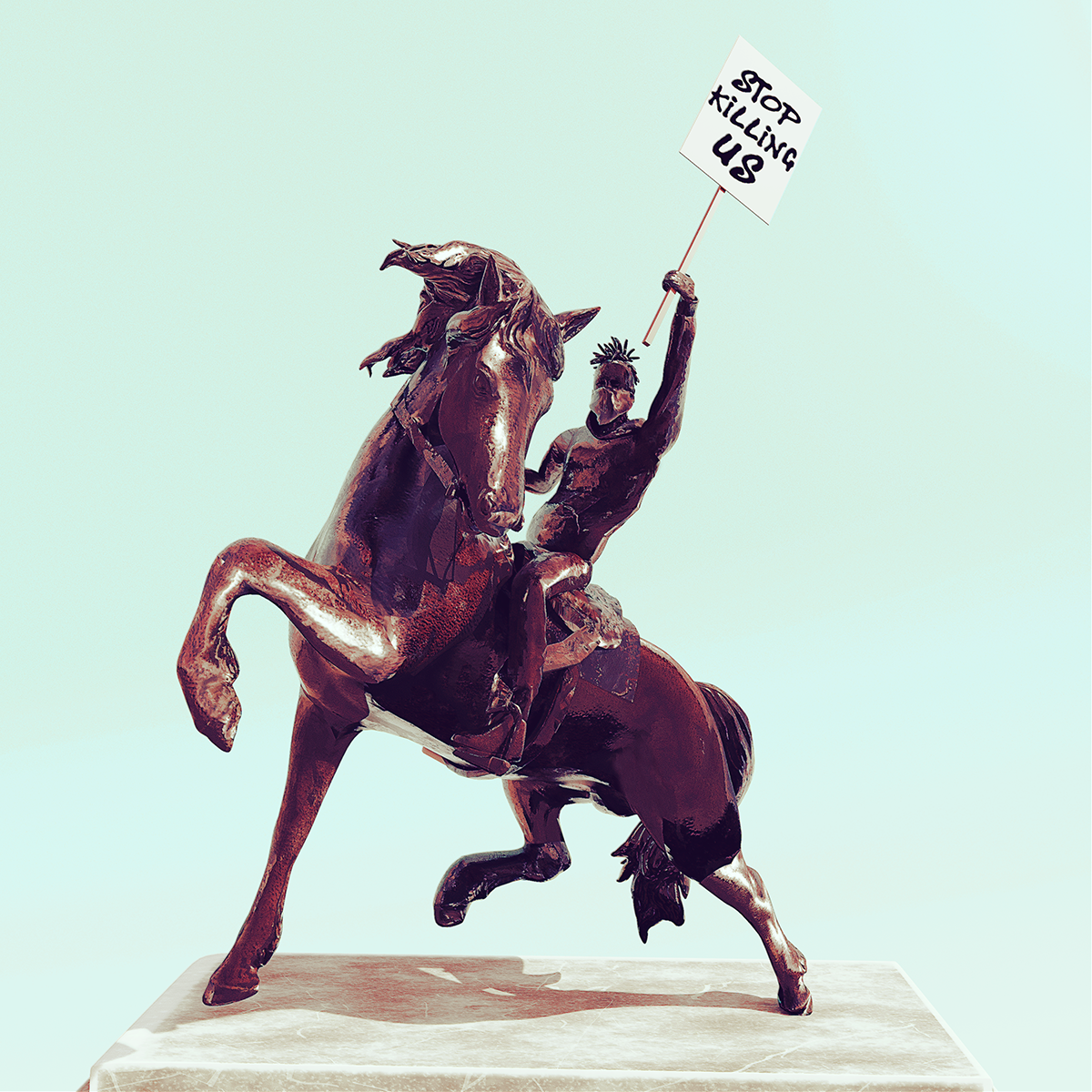 Rider in the protest, Goldweard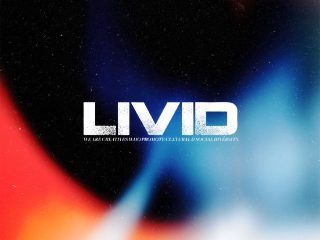 For the past month, as witnesses to the brutal events and the resulting protests unfolding across the United States – and then across the world, many crypto artists on SuperRare aligned themselves on the side of social justice, using art as an act of protest against racial inequality. Calling for change, they produced compelling artworks addressing the struggle against racism, police violence, and inequality.
This article offers a close look at the crypto art tokenized on SuperRare. By creating digital art on this platform, crypto artists combine their creative power and expressions with activism to fight for social justice and equality.
Among the artists listed below, many have donated their sales to organizations that pledge their support to the Black Lives Matter movement. SuperRare also contributes 100% of its proceeds that earned from the 48 hours of June 3 – 4 to Campaign Zero. The reason was to help end police violence in the United States: "While no single contribution can change our institutions or eliminate prejudice, we think it is our moral duty to stand with the black community. We each need to do what we can in demanding equality."
Total Donation Amount: $3,705.08
Activism in Crypto Art
Activism is the act to challenge and change power relations in society. Art is the expression to move people emotionally, alter their perceptions in the head, body, and soul. Therefore Art Activism is the practice of generating emotional and perceptual experiences that prompt acts to change society.
Throughout history, the most effective civic actors have married the arts with campaigns for social change, using aesthetic approaches to provide a critical perspective on the world as it is and imagine the world as it could be. The struggle for Civil Rights for African Americans in the US is still on the rise. Meanwhile, activists drew upon the stories, songs, and participatory culture. For example, of the black churches, staged media-savvy stunts like Rosa Parks refusing to give up her seat on a segregated bus, played white racist reaction against peaceful protesters as a sympathetic passion play during the campaign to desegregate Birmingham, Alabama, and, most famously, used imaginative imagery (and popular cultural references) in a speech to call America to task for its racist past and articulate a dream of a better future.
Why Artist Activism?
Stephen Duncombe & Steve Lambert 
Through SuperRare, crypto art engages people around the globe who are otherwise separated, in a movement demanding for justice and equality– a goal that is shared by all of humanity. Without physical limitations (especially during the time of Covid-19), crypto art platforms allow artists and collectors to make immediate responses, actions and contributions to the Black Lives Matter movement through art.

This #cryptoart community is 🔥 & 🖤 . It's been very meaningful to me this week to join fellow artists, collectors, and platforms in the lane of art activism. It's the best way I'm able to contribute to the voices, minds, and bodies constructively seeking change and justice.
Matt Kane
Together, crypto artists question the world as it is, envision a world as it should be, and join forces to fight for a better world of the future.
Artist, Osinachi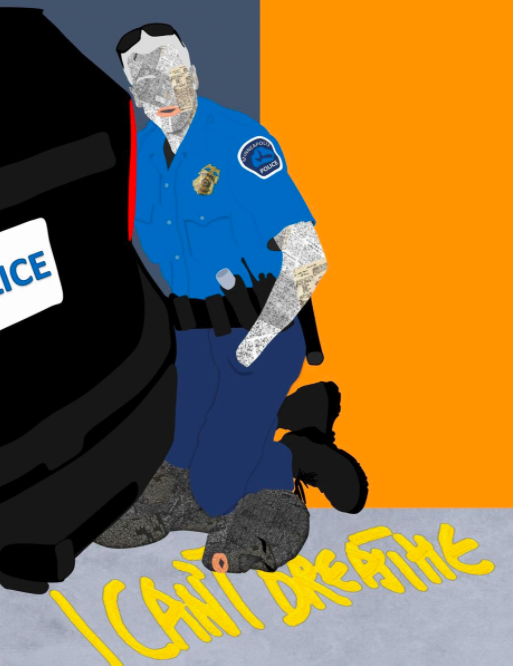 On May 25, 2020, an African-American man, George Floyd, was killed by a police officer in Minneapolis. Only one of the many incidents in which black people have been brutalized and murdered by the police Thcontributee US. So, as expected, it has sparked global outrage, even leading to the arrest of the officer. This piece recollects that event, pointing out "I CAN'T BREATHE," which Floyd repeated said as the officer choked him with his knee. It is a sad phrase that we have heard over and again in cases of police brutality against African-Americans. As a black person, I am deeply touched by this. Part of the proceeds from this NFT will go to the Black Lives Matter movement. #JusticeforGeorgeFloyd
Artist, Prometheus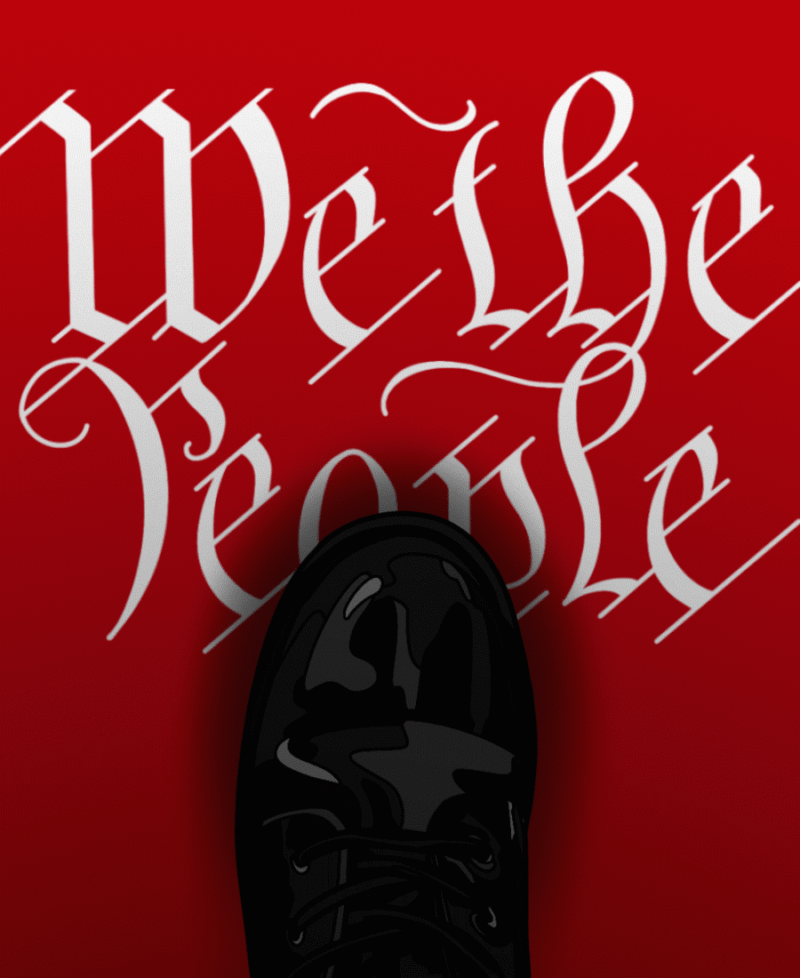 Artist, Matt Kane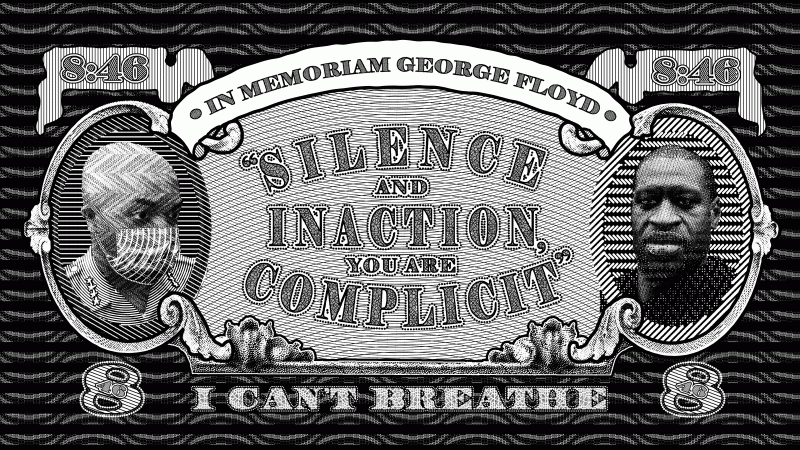 4K Animated GIF, 3840 x 2160 – All proceeds from this initial sale will go to Campaign Zero. On May 31, there was an interaction between Minneapolis Police Chief Medaria Arradondo and the Floyd family in which CNN reporter Sara Sidner was a conduit, asking the family's question of the chief. "I want to know if he's going to get justice for my brother, arrest all the officers, and convict them." How Chief Arradondo answered, removing his cap, should not soon be forgotten. "Silence and inaction, you're complicit," he said of the officers he fired the day after George Floyd was murdered. If we are to see meaningful change in this world, we need leaders who are willing to buck the old culture and put forth new models. Chief Arradondo's words set a new standard of expectation for accountability. Change arrives by leadership from within the institutions we seek change from. Therefore, we must not allow these rare interruptions to the status quo to become covered over by noise. To create this animation, I introduced the database of this painting to various amounts of sound, to simulate the chaos created by so many voices speaking at once. No matter the tone, facts, and the record of words spoken remain crystallized. This artwork is part of a more extensive series in which I investigate the people and messages featured on and aesthetics of fiat currency. I have released the first frame of this animation as a high-resolution JPG, under a non-commercial license. Whoever connects to this artwork can freely print it, post it, use, however, suits the cause for justice.  Additional Assets click here: I ask future collectors who sell or trade this NFT to consider taking any amount and donating toward a cause that would serve to honor the memory of George Floyd.
Artist, Goldweard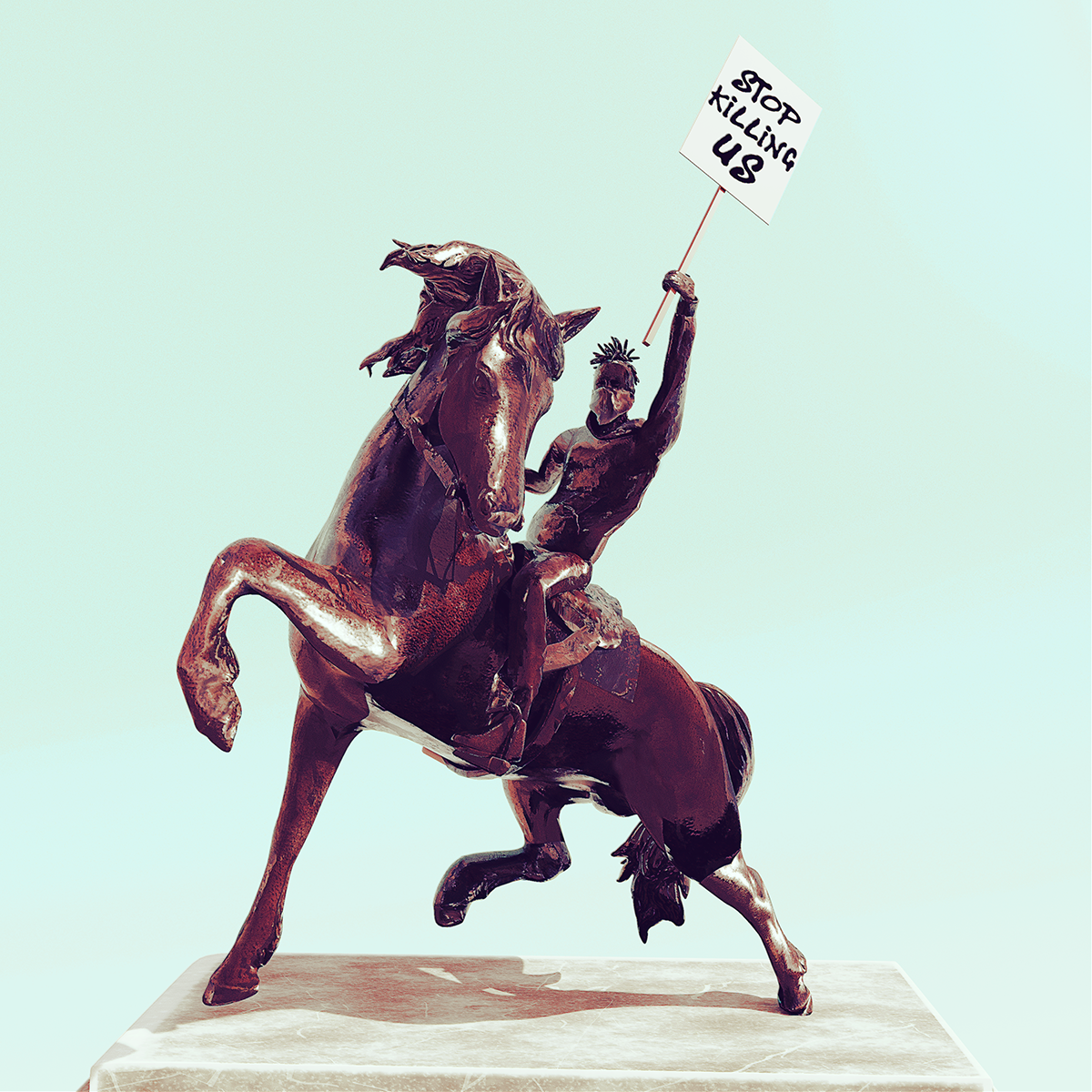 Cast in bronze, a protester holds up a sign while riding a horse. Based on a video by DreadHead Cowboy where he claims to have stolen a police horse while participating in the George Floyd protests.
Artist, Max Retoka
Blackout Tuesday, Max Retoka
Artist, MANARDS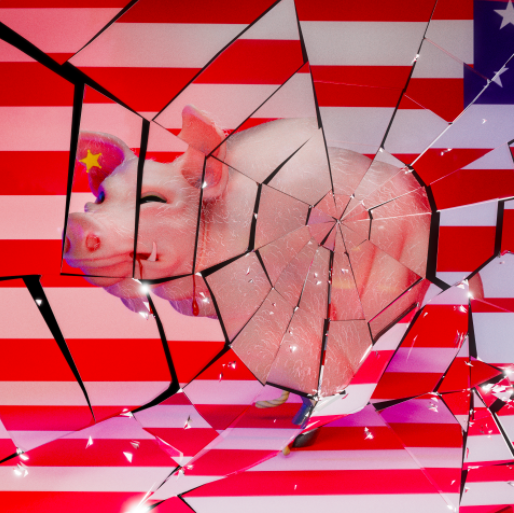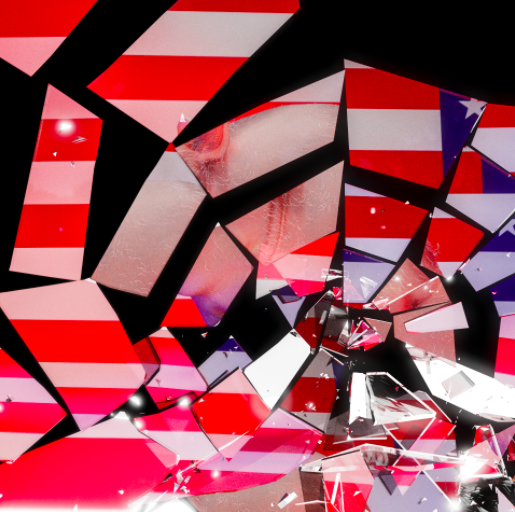 Artist, Mick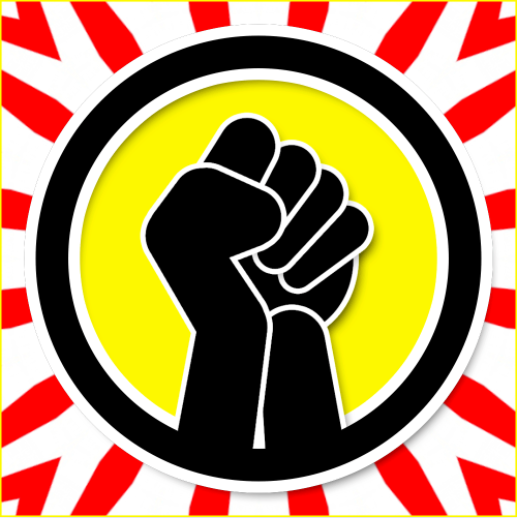 The Power Fist, first used in 1917, is a symbol of unity, strength, defiance, and resistance. It has served to represent oppressed peoples and their fight against those that put unjust actions upon them. It shall continue to do so when any abuses of power continue to silence the rights, freedoms, and voices of those that would challenge them. I hope a day comes that it is not needed, for we have come to learn that we are a human race first and foremost.
See Also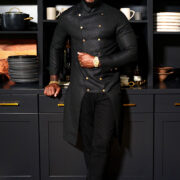 Artist, Jivinci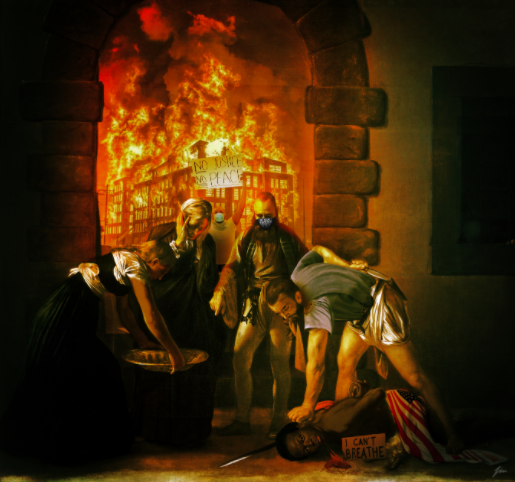 Here, depictions of yet another man of color the death, at the hands of police aggression. This piece shows the outrage this event sparked through Minneapolis and the world. In solidarity with everyone who got hurt and the death of George Floyd on May 25, which became the last straw of a decade worth fighting for equality. Part of the proceeds of this piece will go to the #blacklivesmatter movement original painting by Caravaggio (1608)
Artist, Zeit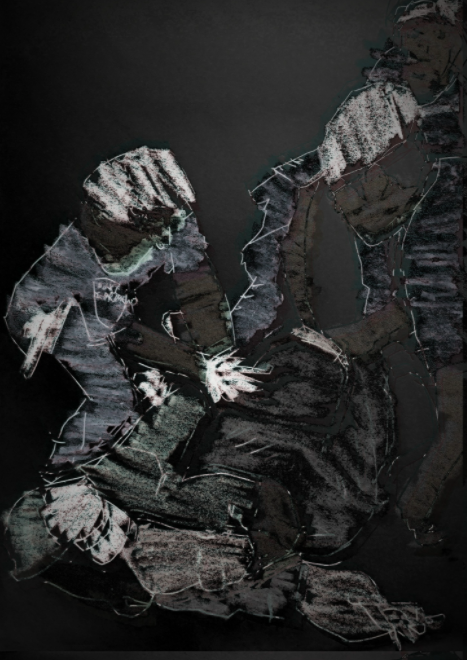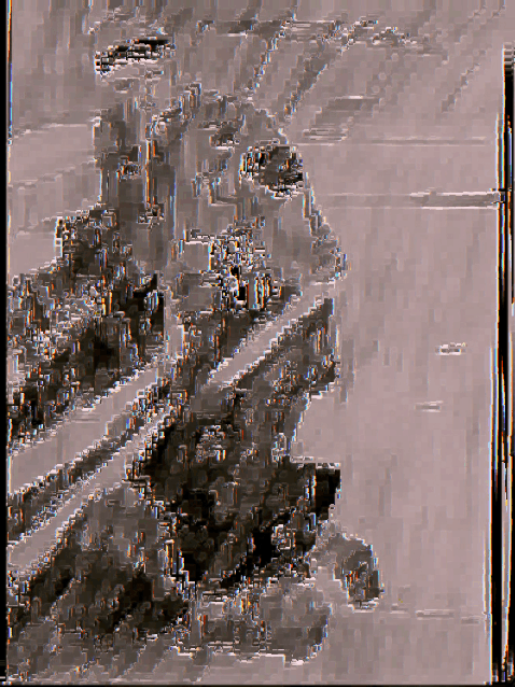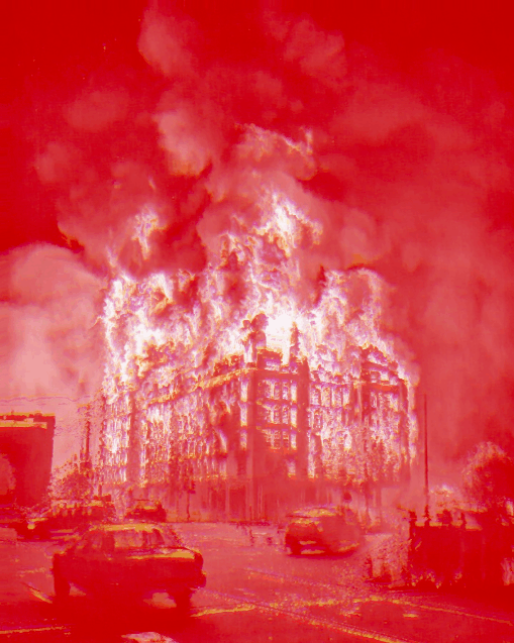 Artist, Miss Al Simpon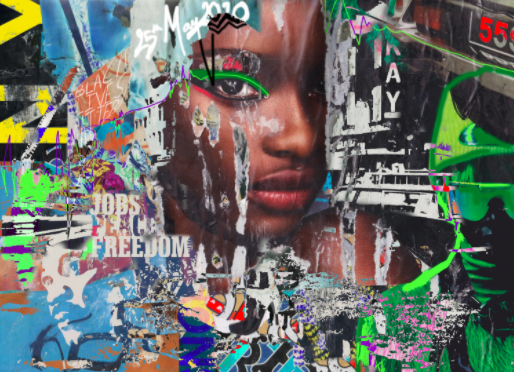 All of the proceeds of the sale of this artwork will go to the Black Lives Matter movement, in memory of George Floyd. On August 28, 1963, the March on Washington for Jobs and Freedom took place. A. Philip Randolph led off the day, closing his speech with the promise that "We here today are only the first wave. When we leave, it will be to carry the civil rights revolution home with us into every nook and cranny of the land, and we shall return again and again to Washington in ever-growing numbers until total freedom is ours." On that memorable day, departing from his prepared notes, Martin Luther King launched into the most crucial part of his speech: "And so even though we face the difficulties of today and tomorrow, I still have a dream." From there, he built to his dramatic ending, in which he announced the tolling of the bells of freedom from one end of the country to the other. "And when this happens…we will be able to speed up that day when all God's children, black men, and white men, Jews, and Gentiles, Protestants, and Catholics, will be able to join hands and sing in the words of the old Negro spiritual, 'Free at last! Free at last! Thank God Almighty, we are free at last!'"
Artist, XCOPY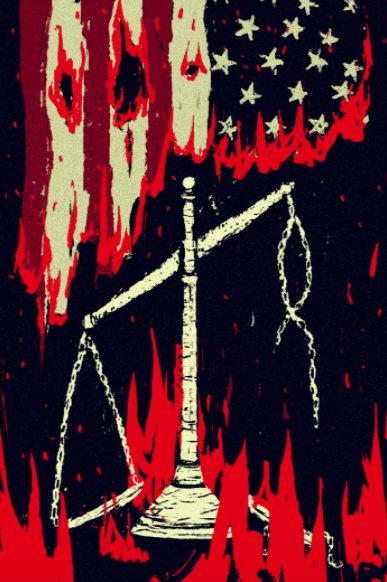 Proceeds donated to Bail Project
Artist, Carlos Marcial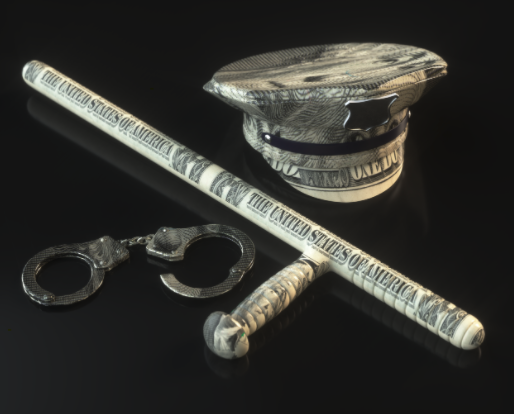 The 8th part of the "Fiat est violentiam" series was inspired by this quote: "When police departments are sued for police brutality, that money should come from the unions and pension funds, rather than the taxpayers. Power of the purse. When you cut off the unlimited cash supply, police will begin to give a shit." – Todd Hagopian | 5,000 x 4,045px PNG (rendered at 100 dpi)
Artist, Yura Miron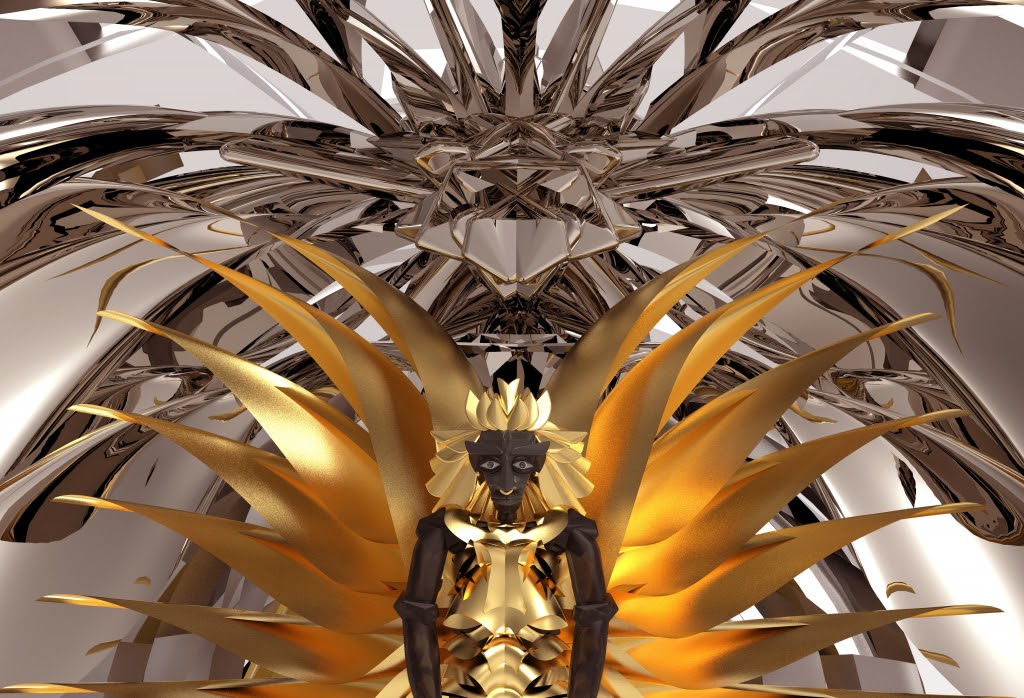 Afrofuturism is the reimagining of a future filled with arts, science, and technology seen through a black lens. The term was conceived a quarter-century ago by white author Mark Dery in his essay "Black to the Future," which looks at speculative fiction within the African diaspora. The essay rests on a series of interviews with black content creators. Dery laid out the questions driving the philosophy of Afrofuturism: Can a community whose past has been deliberately rubbed out, and whose energies have subsequently been consumed by the search for legible traces of its history, imagine possible futures? Furthermore, isn't the unreal estate of the future already owned by the technocrats, futurologists, streamliners, and set designers ― white to a man ― who have engineered our collective fantasies? All proceeds from the sale of this artwork will be donated to the Black Visions Collective. "BLVC is committed to a long term vision in which ALL Black lives not only matter, but can thrive. What we know to be true to create this world is that oppressed people, especially Black people, need to build collective power to create systems transformation."
Related