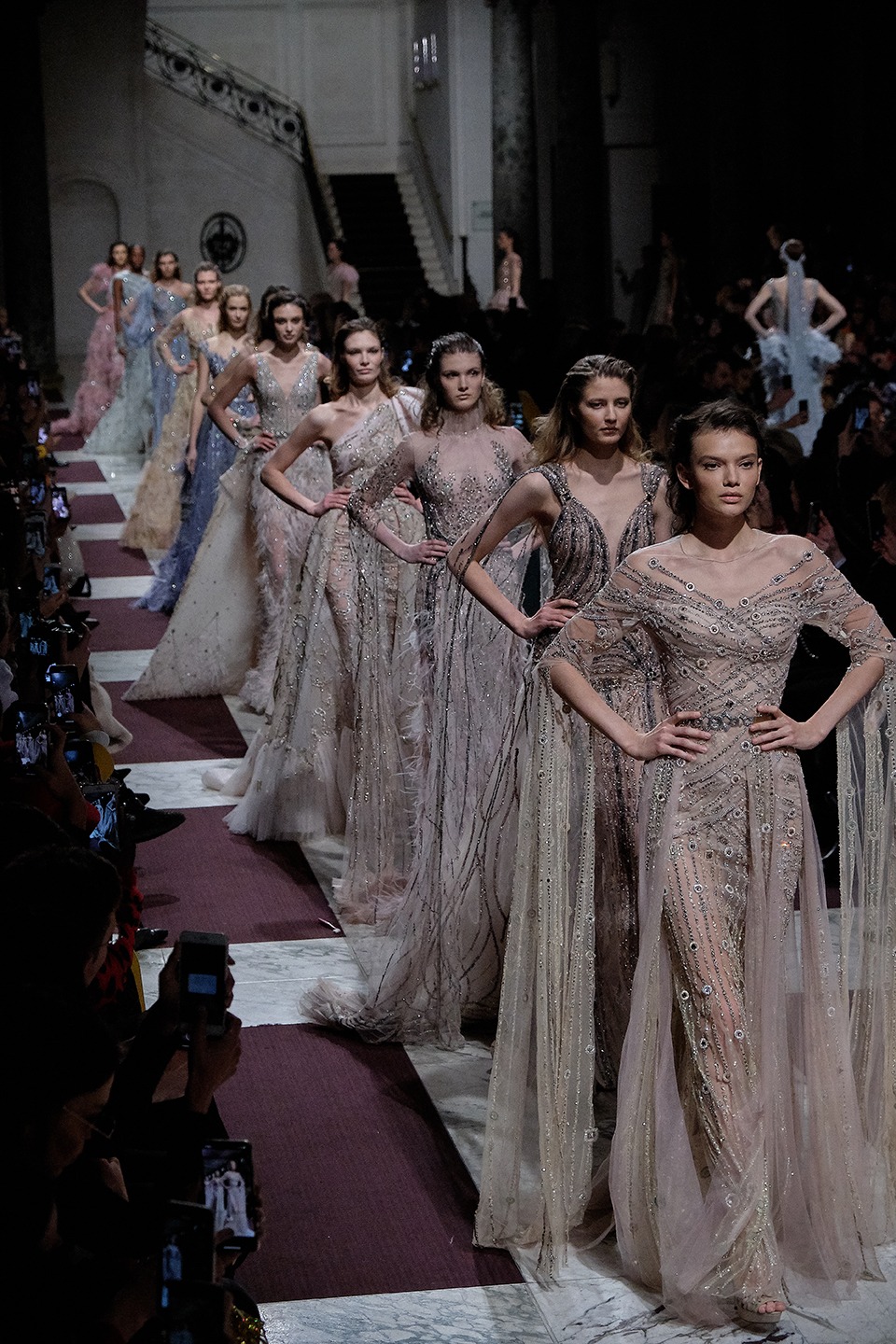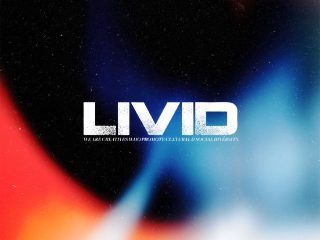 Zara Durrani
Zara Durrani is a Canadian broadcast and multi-media journalist and…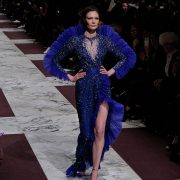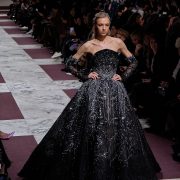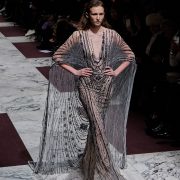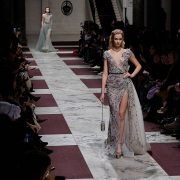 View Gallery
From the Orion, Ziad Nakad picks a star after star and magically transforms it into an extravagant piece that brightens the starless nights with gleaming silver and shimmering gold. Just like a sky hunter, Ziad blends heavenly bodies motifs with star-shaped patterns and creates a constellation of dresses. Orion is a large hand that tosses diamond dust onto bare lands. Orion is a creative mind that scatters moondust and fills the sky with sparkling flickers.
Ziad Nakad knows how to create extravagant yet feminine dresses to make every woman feel like royalty. Sitting front at this show was an experience not to be missed. Stunning models glided effortlessly down the runway in majestic dresses made to make a woman feel powerful, feminine and just like a queen.
All photos by Kyle Dow.
Related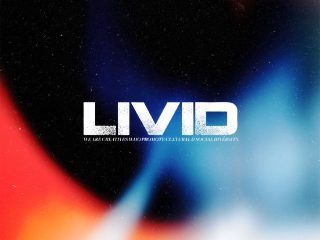 Zara Durrani
Zara Durrani is a Canadian broadcast and multi-media journalist and producer, now residing in Paris. She has hosted and produced 2 national talk shows, worked as a journalist with the Canadian coalition for the Earth Summit, Ted Talks, Canadian UBCP Performers Awards and many more. She is passionate about traveling, cooking, and learning new languages.