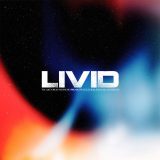 Zara Durrani
Zara Durrani is a Canadian broadcast and multi-media journalist and…




View Gallery
Portuguese designer Hugo Costa presented his men's wear collection inspired by streetwear, minimalism, philosophy, and architecture during Men's Fashion Week in Paris this January.
"The concept for the presentation in Paris was inspired by the Berlin Wall. The idea was to showcase the existing physical walls in society between people, in relationships, – from this we created a collection, with layers. The idea was to build a really modern collection with streetwear in mind."
The presentation was a beautiful art installation in Paris' artistic and hip 3rd arrondissement, with broken walls and writings on the wall "CHANGE YOUR LIFE" "MAYBE SOMEDAY WE WILL BE TOGETHER AGAIN!"
Video shot by Kyle

">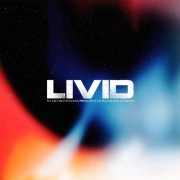 Zara Durrani
Zara Durrani is a Canadian broadcast and multi-media journalist and producer, now residing in Paris. She has hosted and produced 2 national talk shows, worked as a journalist with the Canadian coalition for the Earth Summit, Ted Talks, Canadian UBCP Performers Awards and many more. She is passionate about traveling, cooking, and learning new languages.