PoPpA Kids Presents Houston Kids Fashion Runway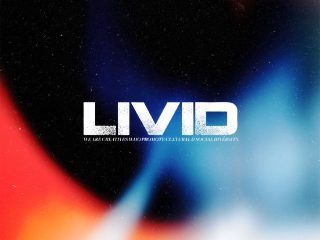 PoPpA Kids Presents Houston Kids Fashion Runway and Grand Opening of Design Studio
Since its beginning, PoPpA Kids has evolved to conceive garments, imagine them, and engage in many encounters and creative collaborations that it wants to express. Houston Kids Fashion Runway will take place on December 11, 2021, in conjunction with the launch of the new collection by PoPpA Kids Boutique & Studios. Additionally, it is the first time since COVID that the public will see our Studio Grand Opening with designer Tohan Omorodion.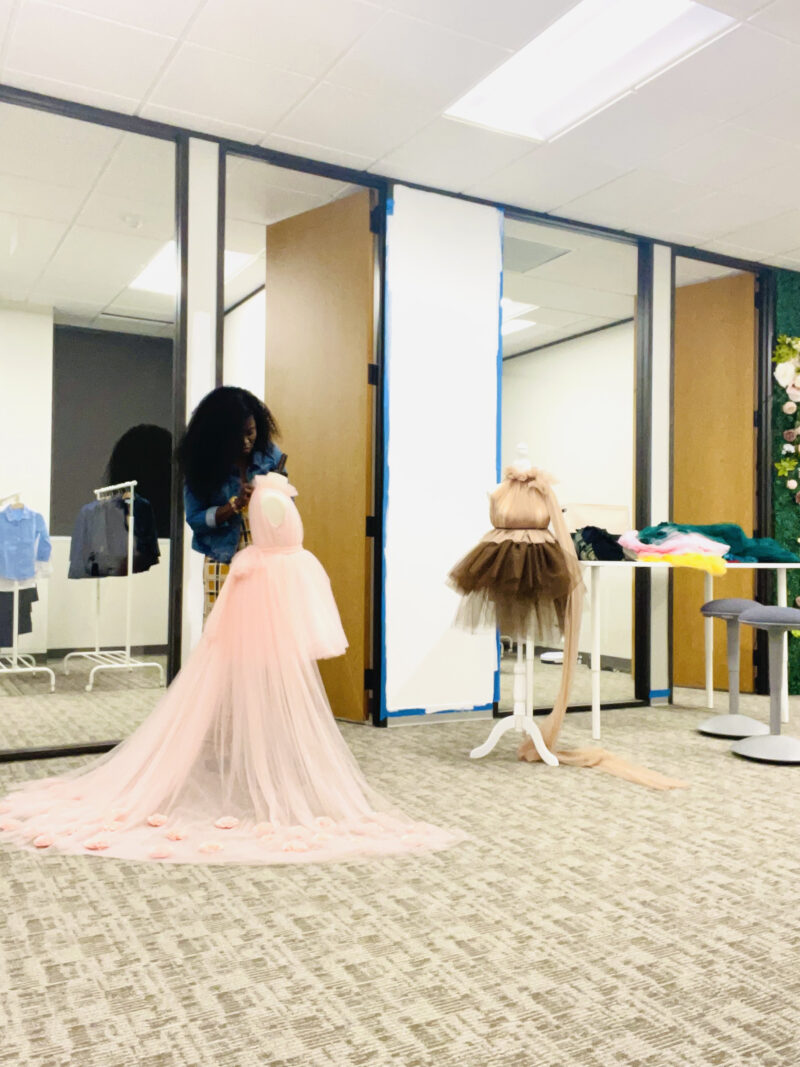 The new collection "Tohan" symbolizes rebirth and the blooming out of the unknown, which is the inspiration behind the new collection says Tohan Omorodion, Owner and Designer of PoPpA
Designed for preteen/teenage girls who love to feel unique while wearing soft pastel palettes, this collection combines tulle with silk lines to create a stylish and feminine collection. "I have a soft spot for creating and designing for children; one day, I will expand to adults."
" You will see culture, conservative, and my briefs through my interpretation of creativity within the fabrics."
Join us for Kids and Fashion 2021, where our models will showcase intricately designed favorites from our local designers.
Embrace cultures with us.  Embrace our Houston kids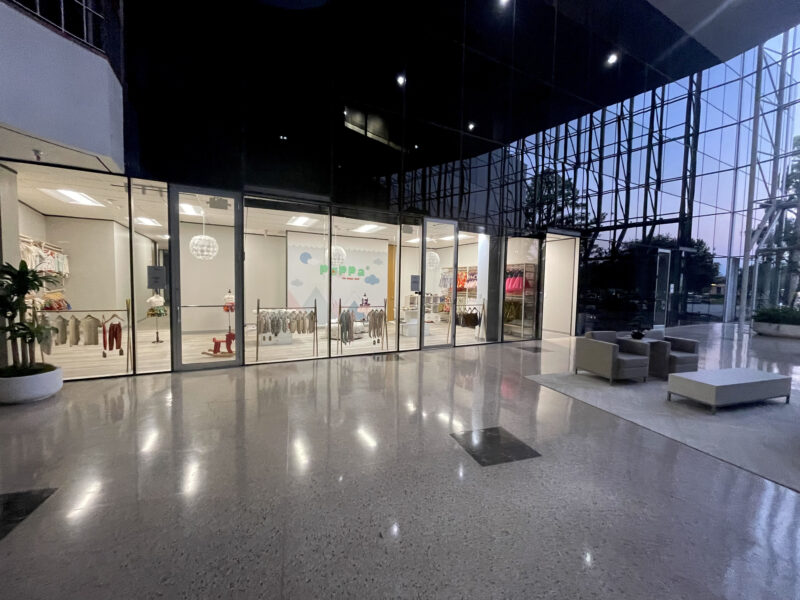 Title of Show: Houston Kids Fashion Runway & Design Studio Grand Opening
Date: Sat, December 11, 2021
Time: 3:30 PM – 6:30 PM CST
Location: PoPpA kids boutique & Fashion Design Studio
7915 FM 1960 RD W Houston, TX 77064
How to RSVP: Here
Ticket Price: $50
How to shop the latest collection: The new collection will be available on December 12.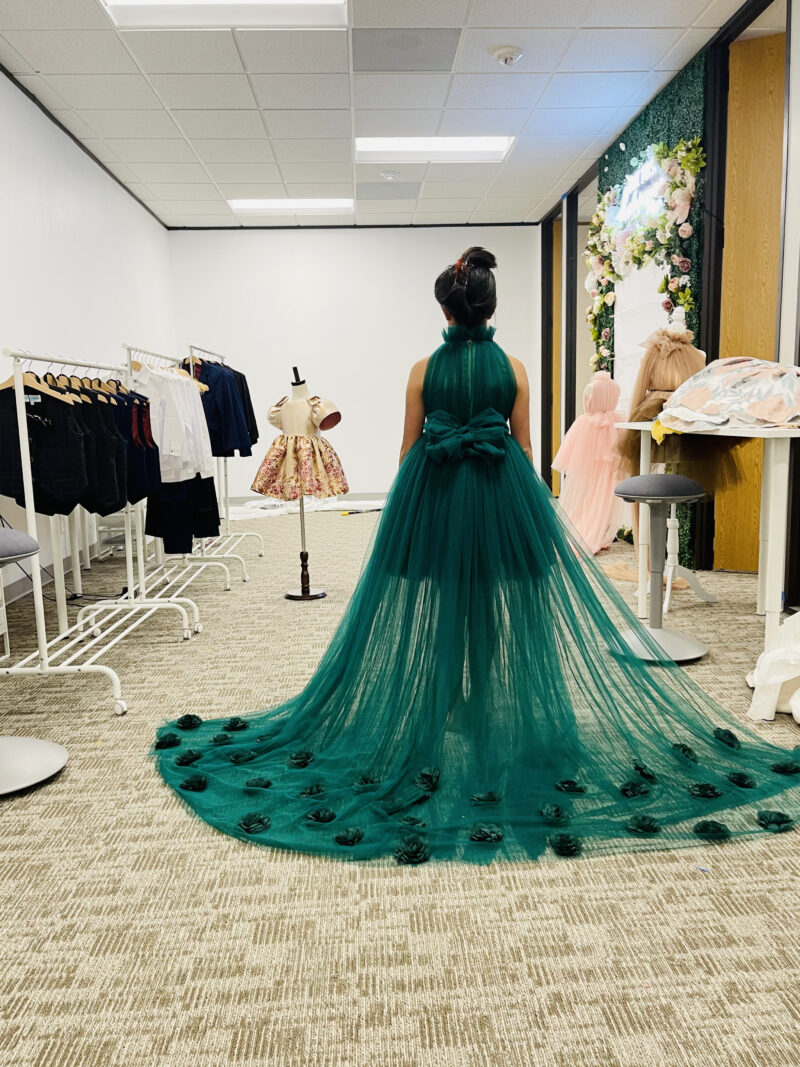 ABOUT THE BRAND:
POPPA was established in 2013 in the living space of a single mom. A simple hobby, making clothing with organically sourced materials for her sensitive skin child slowly grew into a passion. POPPA kids boutique prides itself in its quality, making clothing from organically sourced material that does not only pass the skin test for sensitivity and durability but shows off the adorable in your little one.
Social Media Connections: Facebook – Instagram 
Related