Open the Romanian wine, six delicious flavors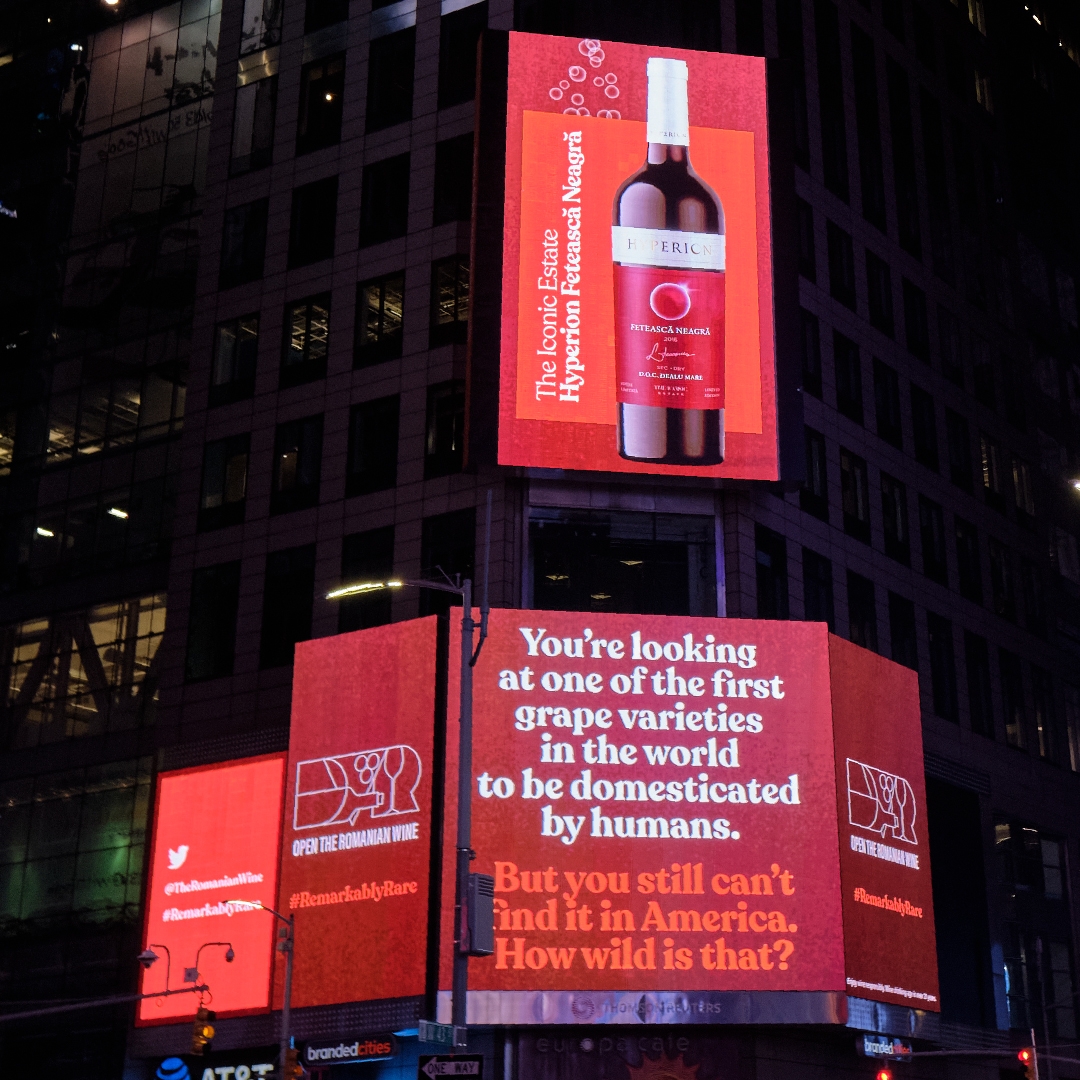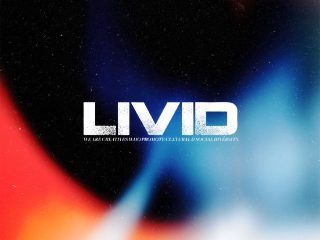 The doors of the wine house are open!! So drink up, my friend! On November 30th, we did that very thing.  Open the Romanian wine invited us to discover the best new wines that Europe offers.The Director of North America, Greta Kamaterou of the Alexandrion Group, pulled out all the stops by hosting at Avra Madison Estiatorio restaurant.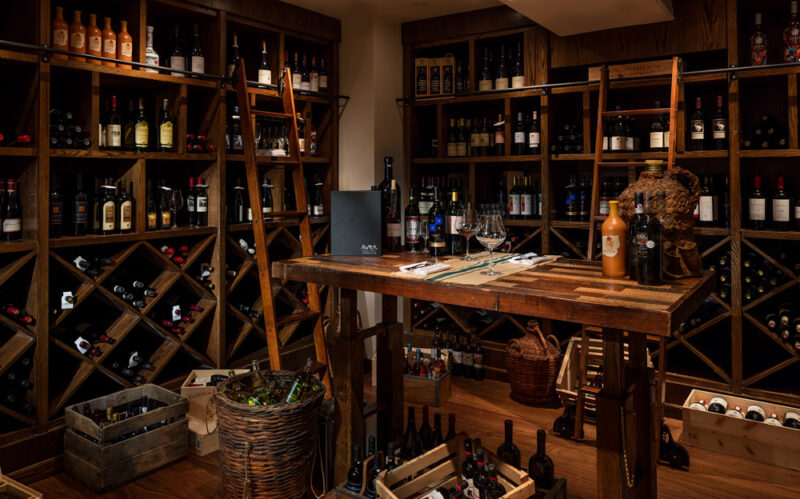 We had the opportunity to taste from a selection of six different wines pairing with Tarama, Fava & Tzatziki spreads. While hearing from Marinela Ardelean, an international wine critic and "Open the Romanian Wine" program Ambassador, presented the wines and spoke about Romanian's rich culture and history, we cheers with The Iconic Estate – Rhein Extra Magnifique Brut.
"Romania is truly a hidden gem when it comes to wine and some of its finest, most valuable varieties are little known. In this  program we took on the mission to change that. I am proud and excited to host our industry leaders  in New York to taste a small sampling of Romania's winemaking history. This event coincides with our celebration of the upcoming National Romania Day which was on December 1st,"

stated Ms. Ardelean.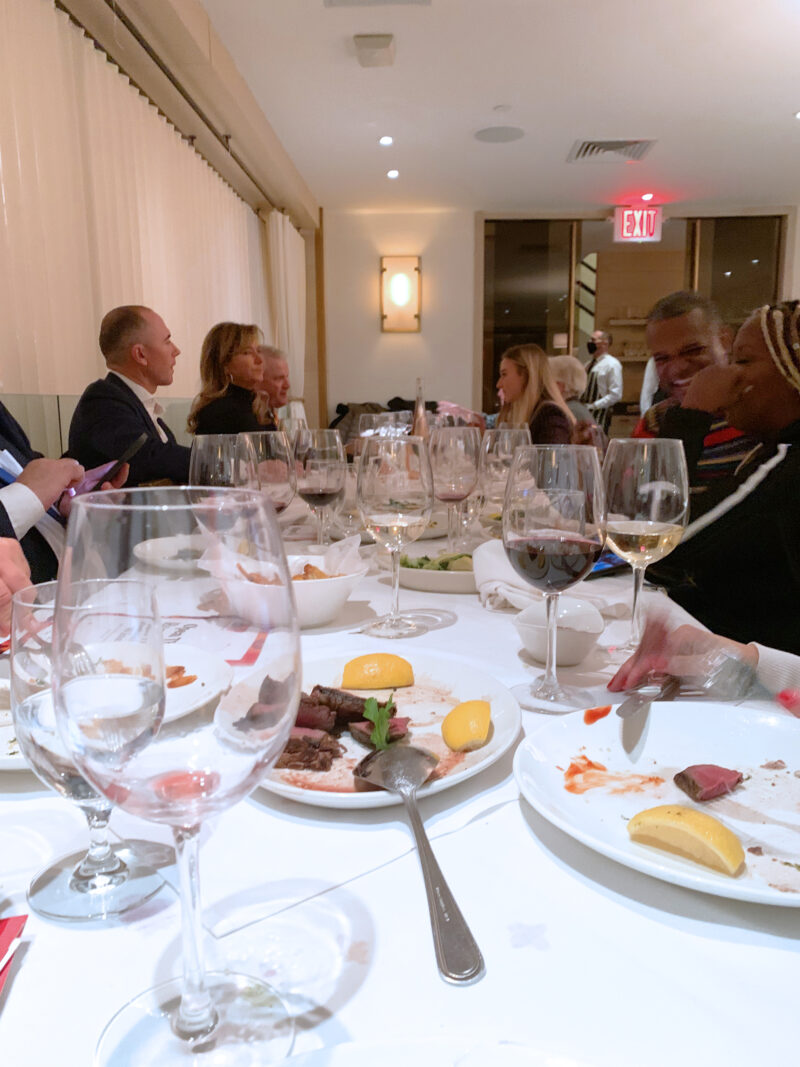 Romania has a winemaking tradition dating back 6000 years. The Romanian soil nurtures rare grape varieties and today is home to hundreds of vineyards and wineries, spread across seven wine regions. Each wine region has its own distinctive traditions and unique flavors. Romania is the sixth largest wine producer in Europe and the 12th worldwide, yet little known to wine lovers across the world. "Open The Romanian Wine" is a long-term national program, created and developed by retailer Carrefour, with the mission to support the Romanian wine industry and put Romanian wine on the world wine map.
In 2021, "Open The Romanian Wine" brings these exciting wines to the American marketplace in an ambitious, long-term plan to promote the unique wines and grape varieties of Romania.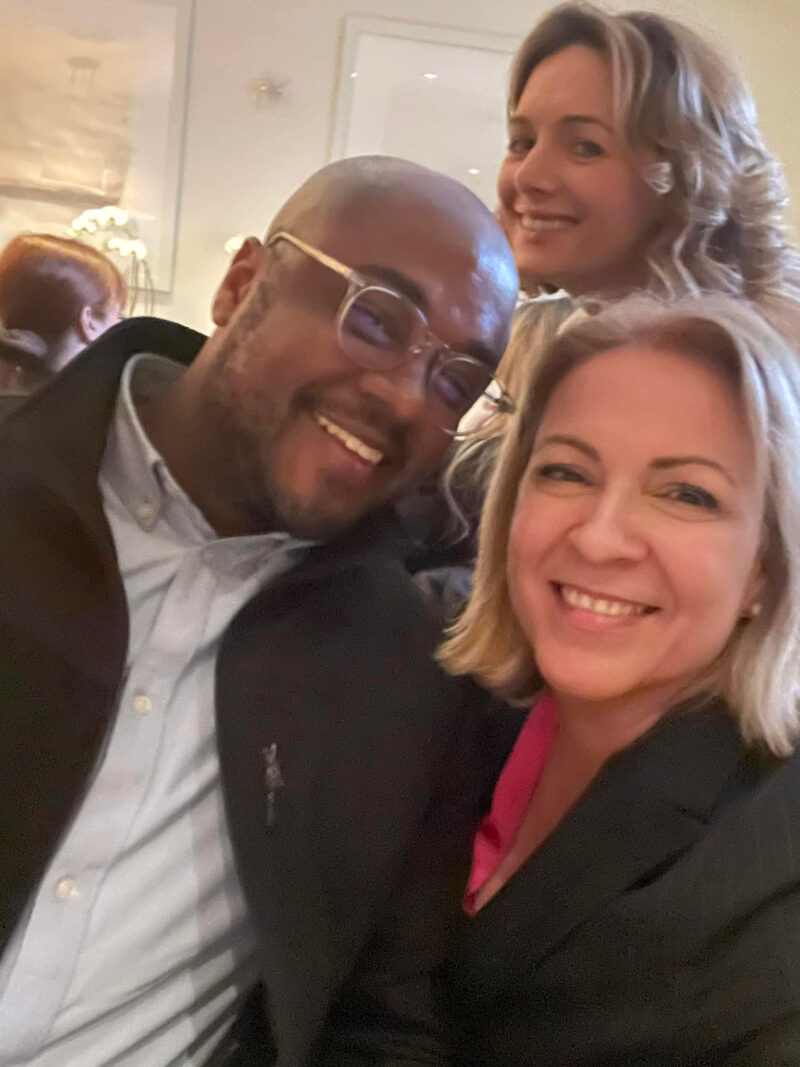 To find out more about Romanian wines, check out the Open Romanian Wine site.
Related