Rising Atlanta Artist Nolan Star Releases Single, Run Home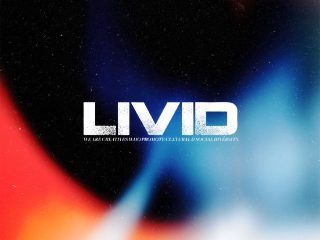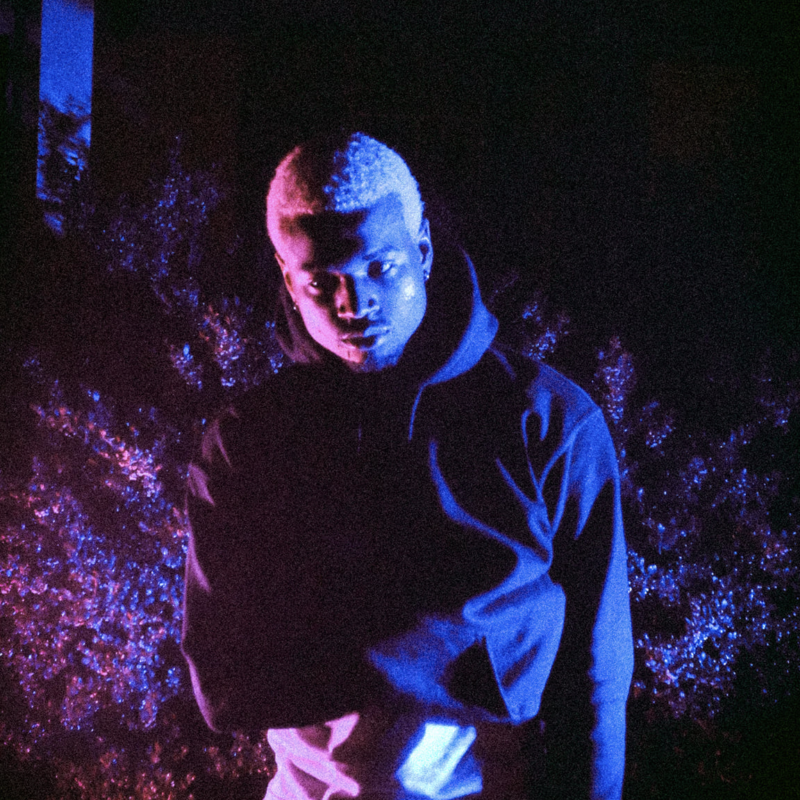 Continuing a legacy of Black Excellence comes rising Atlanta, independent artist Nolan Star. Star comes from a talented and gifted family, stemming from R&B's greatest, his father, singer, songwriter, and multi-instrumentalist Kent Wade, who has worked with music legends Color Me Badd, Teddy Riley, and Diddy. Wade, who first introduced Star to music at an early age, has been instrumental and supportive of Star's musical aspirations.
Star has already caused quite a buzz within industry circles. The multi-faceted pop sensation's growing fanbase is captivated by his unique sound and impressive vocals. Star's pulsating new single employs a blend of an enchanting punk/pop/hip hop sound that showcases his powerful vocal range and enthralling songwriting skills.
When asked about his inspiration for "Run Home," Star stated, "I was moving more outside of hip hop with this track; I felt like prioritization of mix-matching genres would leave the impression that I'm a multi-faceted artist, which would give me more breathing room to keep experimenting with more sound palettes. So punk, hip hop, and pop strands were wrapped all over this track, and we stuck with it. That's how "Run Home" came about."
Nolan Star is a name you can't forget, a name that is pipped to be the new buzzword among the up and coming artist circles.
Listen to Run Home
Instagram @nolanstardust 
Twitter @nolanstardust 
TikTok @nolanstar1
About Nolan Star
New York-born, Atlanta-based Tamir Wade ascends as a sonic blend of songwriter, rapper, designer, and producer, professionally known as Nolan Star. Being introduced to music at the early age of 12, Tamir developed his credentials as an artist, writing and performing songs under a different moniker way before his recent affiliation with musical collective 1L, which brought about the birth of "Nolan Star" — a name inspired by his love for musicians and directors, bringing together the last name of legendary director Christopher Nolan and the star moniker from Ziggy Stardust (David Bowie).
Star's musical influences cut across genre-bending clashes of pop, rock, punk, hip hop, and alternative flare; coupled with a force of nature lyricism, expressiveness, and delivery that could easily exist in the pocket of a mainstream audience and underground alternative acts, all of which draws subtle similarities with an artist like Frank Ocean.
Nolan Star embarks on an exciting journey of slowly rising to prominence, carving out many unique audiences, and staying true to his core as a curious, cinematic, and bold creator.
Related