Oral health tips for a healthier you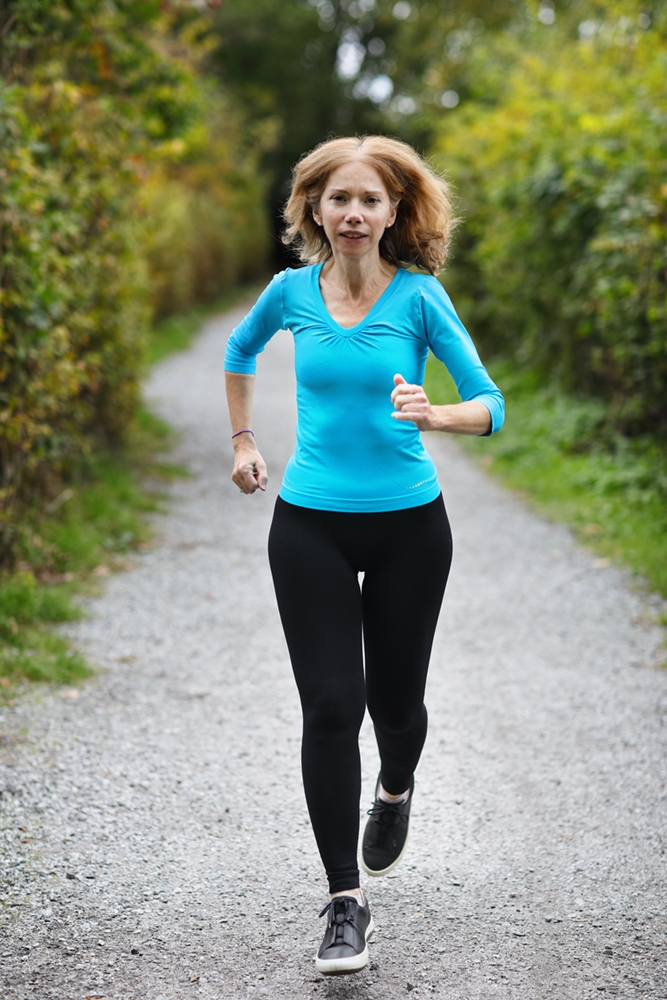 Photo Credit: David Naman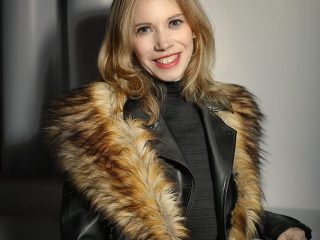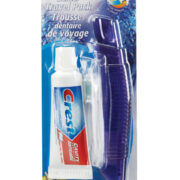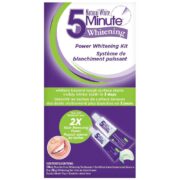 View Gallery
Working out has many benefits such as losing weight and helps with your overall well-being. While maintaining a healthy body and mind, it is important to look after your oral health.
In a previous TV/online interview, Dr. Mark Wang shares some advice in improving your overall oral health.
He says, "With poor oral health there is an increase correlation with cardiovascular disease, stroke, diabetes (and) hypertension." To protect your oral health, Dr. Wang recommends seeing a dentist twice a year for cleaning, to check for diseases and for oral cancer. He also recommends eating healthy foods, brushing your teeth regularly and flossing. If you are like me, grind your teeth, Dr. Wang suggests to wear a night guard to help protect your teeth. Also, for sensitive teeth, I use a soft toothbrush.
As we age, our teeth will become darker over time. If there is a concern about the color of your teeth, Dr. Wang, says, "It is a natural process of aging. Try bleaching, there are cosmetic procedures. "Red wine, coffee, and blueberries are some foods or drinks that can stain your teeth.
Practicing good oral hygiene is the key to your overall health.
I am looking forward to trying my new travelling toothbrush and Natural White products provided by Brill Communications.
Related