Nailah Blackman releases Teknique album and it's lit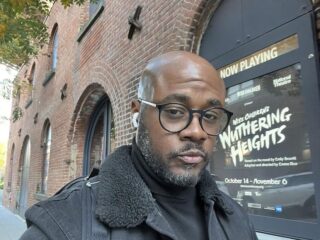 Daniel Watson
Founder - A self-driven entrepreneur within the creative and technology…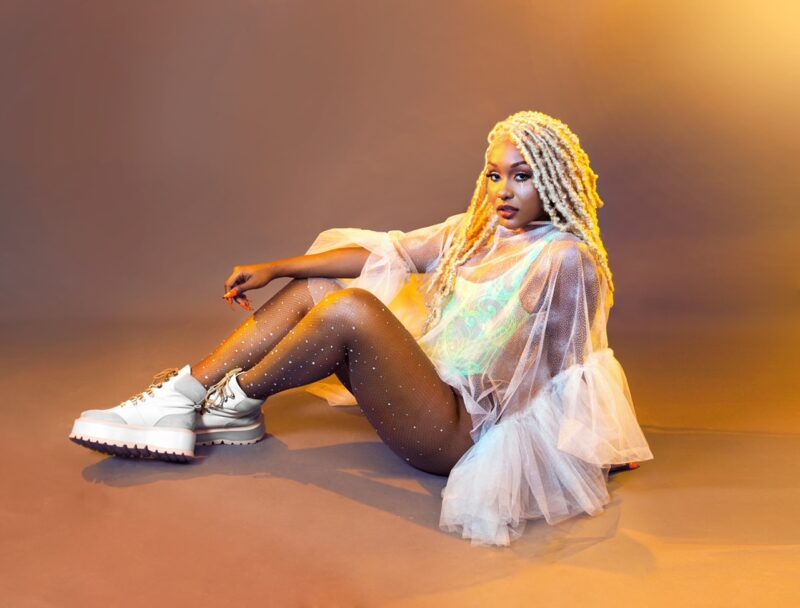 Nailah Blackman Album Release Teknique
---
On September 21st, Nailah Blackman had an incredibly successful album release party in Katra Lounge, NY. In addition to performing most of her album's songs, she gave fans T-shirts and hats.
Teknique is a unique blend of genres. The sound of this album is a mixture of Soca, Dancehall, Afrobeats, Amapiano, Hip-hop, Baile Funk, and Pop. As a musician, Nailah's inspiration comes from traveling, people she meets, and different cultures.
For this album, which consists of 18 tracks, Nailah worked with some fantastic producers and songwriters to help her create this masterpiece, "Teknique." Every song tells stories of her life and relationships that are often so contradictory.
View this post on Instagram
In "Teknique," Nailah proves that it takes skill to maintain a balance between passion and mainstream. It takes proficiency to get it done, even when all odds are against you. She shows us that it is a blessing to turn tears into mastery and to be able to free yourself of the limits of expectation. The beginning of genius occurs when rationality is dissolved, and art is in the eye of the beholder.
With this album, Nailah's goal was to make high-quality music and explore her craft and artistry.
She wanted an album to start revealing the depths of her talent. She is thrilled to share a piece of herself with the fans and new listeners. Teknique is basically what her playlist sounds like when it's on shuffle.
Related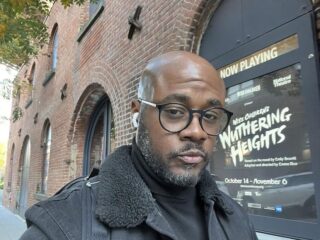 Daniel Watson
Founder - A self-driven entrepreneur within the creative and technology industries. His motto is that professionals in every field, especially creative design must be aware of the constant changes within a demanding industry to possess the flexibility and imagination to stay ahead of the trends.