Upclose With Bridal & Bespoke Designer Rosie Young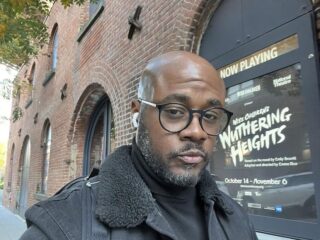 Daniel Watson
Founder - A self-driven entrepreneur within the creative and technology…
Bridal And Bespoke Designer Rosie Young

Tell us about your journey as a black female entrepreneur.
My journey started about five years after university when I realized I did not fit into the corporate world. I wanted to be in control of my time. Throughout the years, I have grown to love fashion design, as I would never know how to do it otherwise. I always knew it was what I'd end up doing, or it had always been my passion, but now? I'm into it.
While some creative entrepreneurs might not already know what they want to sell, how did you know that the bridal & bespoke business was for you?
I love challenging tasks. While in fashion school, I found making simple dresses dull. I love the process of making bridal and bespoke dresses…. pattern making, draping, beading, embellishing, and just putting together fabrics from pieces to a masterpiece.
What do you feel are business essentials for the fashion business?
First, define your niche.
Secondly,  keep your eyes out there and move with the trend
Third, stay consistent

Describe your fashion style… Textures, fabrics, textiles…etc
I love the flattering figure style of fashion; I love to work with laces, silk, panels, and Ankara.
How do you stay on top of the latest trends in bridal fashion?
As I mentioned, the essentials in the fashion business are consistency and continuous research on the latest trends.
What motivates you the most about having your own fashion business?
My biggest motivation is leaving my footprints in the sands of time.
I never wanted to pass through this world without positively impacting humanity, and I hope to do that through fashion.
What do you hope to have achieved in the industry ten years from now?
In ten years from now, I hope other young designers will have emerged from me. I have so many plans for my business. I want people to walk into my fashion house and get a complete fashion makeover–not just with clothes but makeup, hair styling, and photography–just a complete makeover. Hopefully, in 10 years, I will have accomplished many of them.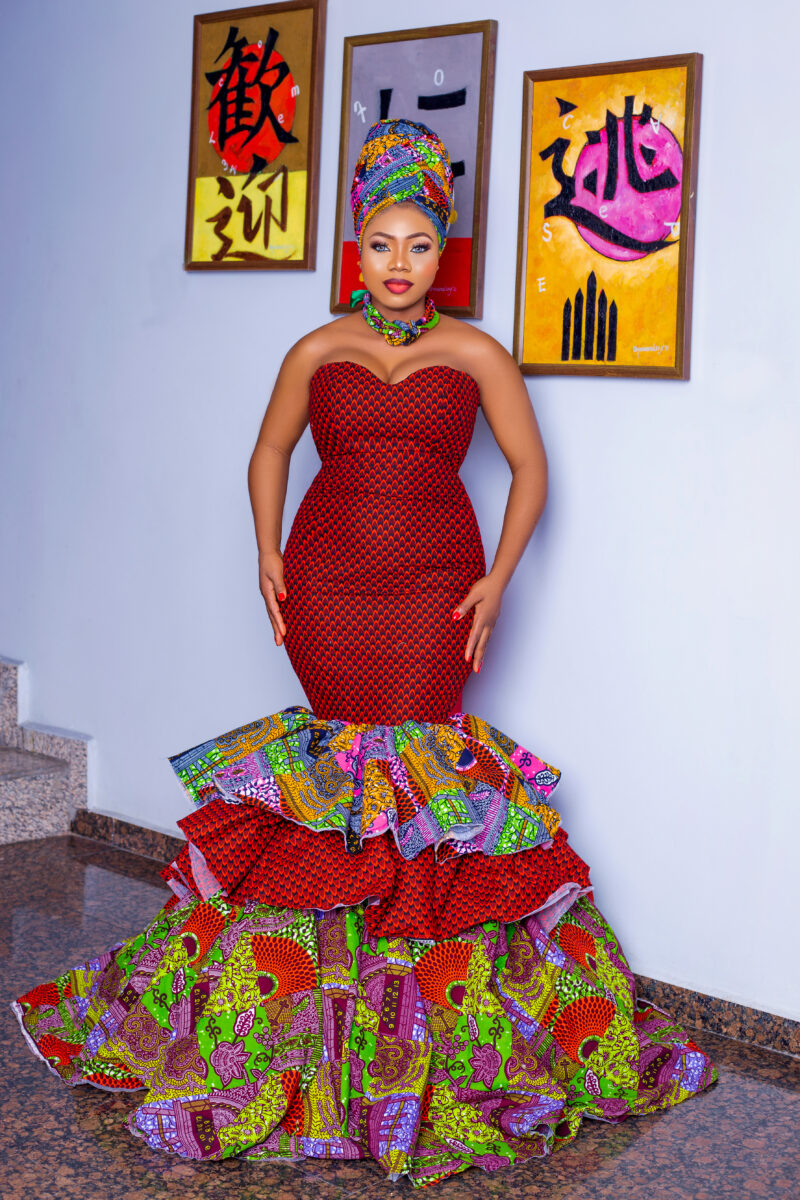 What's your advice for younger entrepreneurs seeking the same career path?
It's not a smooth journey, but it is worth it. You can draw inspiration from those up there already but don't let what you see from the outside distract you or make you question your journey. Stay focused and continue putting in the work.
For more information about Rosie Young and her brand follow her on Instagram.
Related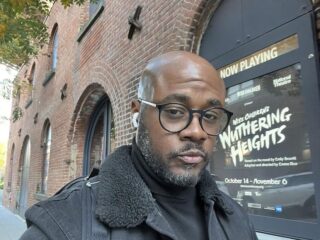 Daniel Watson
Founder - A self-driven entrepreneur within the creative and technology industries. His motto is that professionals in every field, especially creative design must be aware of the constant changes within a demanding industry to possess the flexibility and imagination to stay ahead of the trends.