ON THE RADAR New Talk Show AfroBeats Unscripted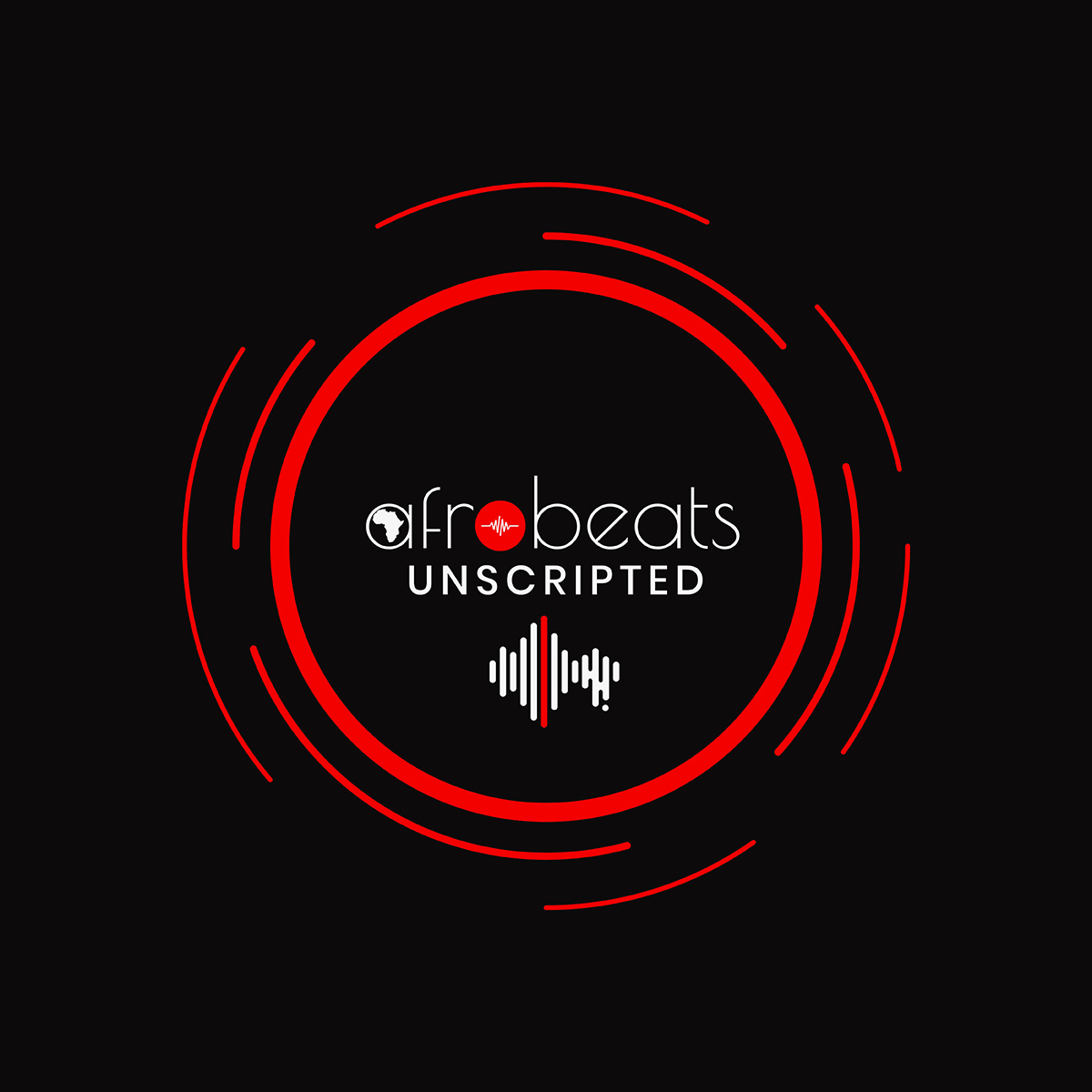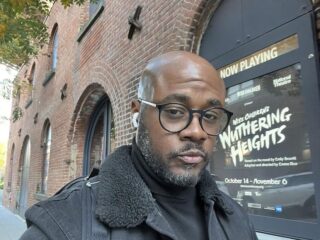 Daniel Watson
Founder - A self-driven entrepreneur within the creative and technology…
ON THE RADAR –  AFROBEATS UNSCRIPTED
Tell us about AfroBeats Unscripted.
AfroBeats Unscripted is a tri-state-based AfroBeats talk show dedicated to using its platform to spotlight the next-generation leaders and talents of our African diaspora and educate the diaspora of current events, trends, and issues within our culture of today. Along with pushing the new wave and upcoming talents of the AfroBeats genre, showcasing and promoting black excellence of all types featuring guest stars and entrepreneurs of the diaspora. Such as media influencers, producers, promoters, public figures, DJs, Dancers, bands, and black businesses of our African communities nationwide.
The show will not fail to highlight the unusual trending topics of the culture it is about to get spicy! Along with heater debates and current events within the community. The talk show is set to premiere this Winter or early Spring 2023 latest! More details and official release dates are soon to be announced via Instagram and TikTok @afrobeatsunscripted.
What does it mean for you all to be a part of the "Next Generation Voices of the Diaspora"?
The "Next Generation Voices of the Diaspora" to us means being the next generation cultural advocates and trailblazers for our African/African American peers of Gen-Z. The trailblazers and cultural advocates before us have done it for their generation and have created the pathway for us to be able to do the same. Which is why we want to create this space for everyone. Being able to connect with our peers and create a platform to promote and showcase the culture on another level within our African communities right now while we are on the rise as black people is a big step towards something great and impactful.
Where does the inspiration for the brand come from?
The inspiration and idea of "AfroBeats Unscripted" stem from 2021 as black creatives simply wanted to come together to create a mass media/network space for our people of the African diaspora. We also take some slight inspiration from "The ABS Show" which was powered by MINA TV and aired back in 2018-19, featuring pioneer media personalities/creatives such as Charlie Dior, Glitteratie, Yasmine, and Teemanay. It also highlights social and economic issues within our communities along with black excellence.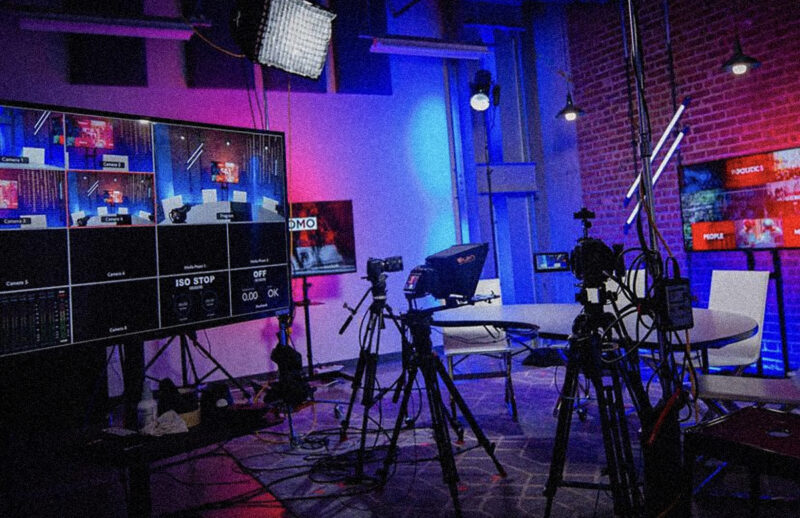 What does it mean to be unscripted? (The tea and entertainment, topics, etc.)
The show was given the "unscripted" headline because we will not be scripting any of our takes on the platform upon release. Each of our takes and opinions on each topic/conversation during the episodes will be transparent without any pre-written texts. We would like to create an authentic space for our viewers when it comes to our show and the messages we wish to get across
On this talk show, what will be the primary message/goal?
The primary goal of the debuting talk show is to spotlight the next generation's future leaders and talents of our African diaspora and educate the diaspora about current events, trends, and issues within our culture of today.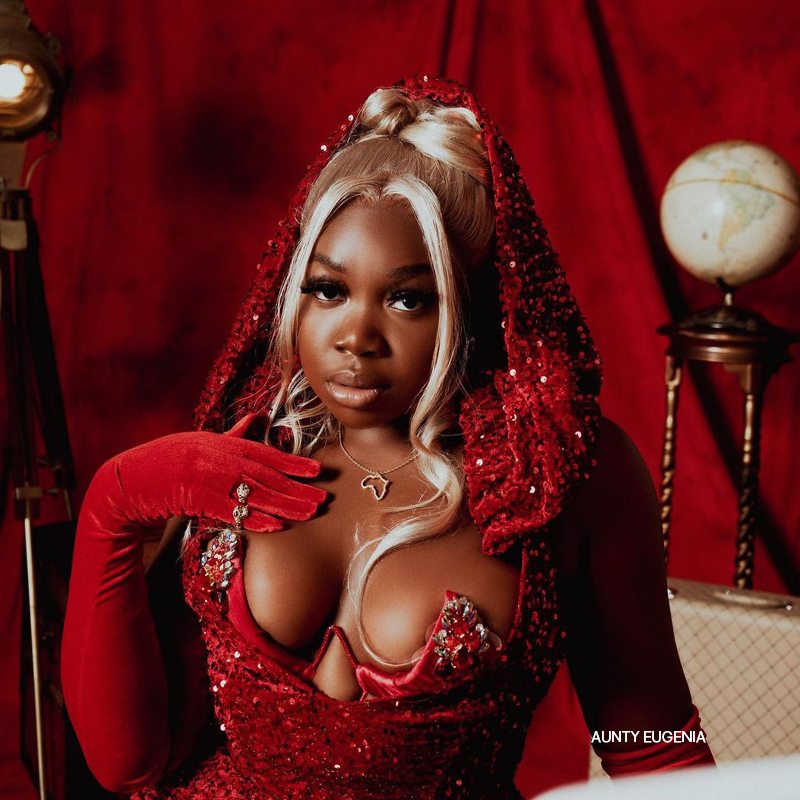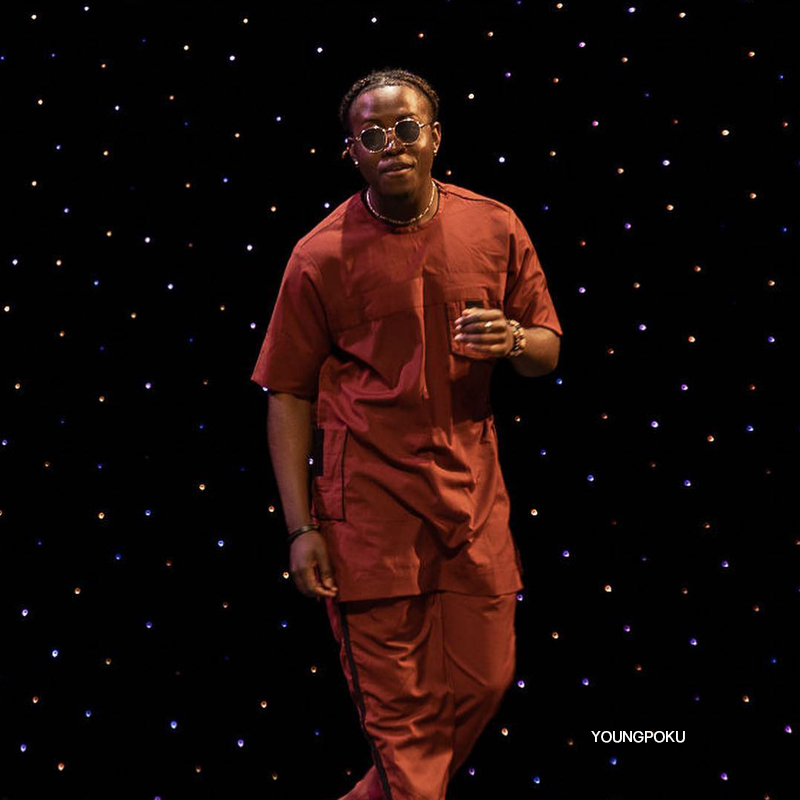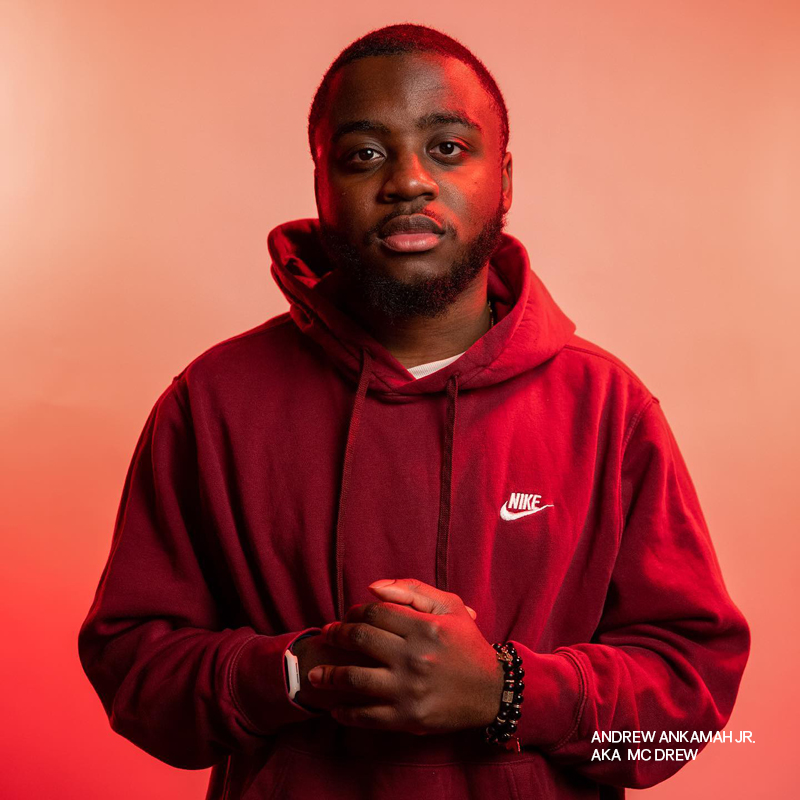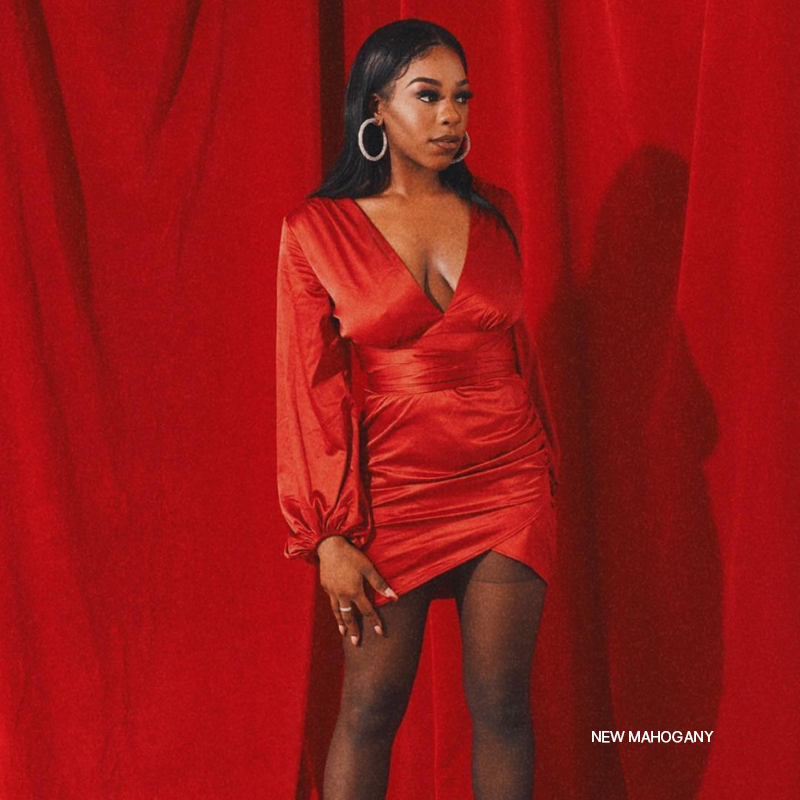 Who are the co-hosts of the season 1 debut of AfroBeats Unscripted?
Afrobeats Unscripted will be co-starred by 4 co-hosts who will be bringing you all the hot news/entertainment.
The Season 1 Co-Hosts set to hit the big screen are:
New Mahogany (Entrepreneur, Professional MUA, Director, Producer, and Brand consultant)
Aunty Eugenia (Fashion Influencer, Model, Host, Brand Ambassador)
YoungPoku (Host, Entrepreneur, Media Personality, and Music Professional/Connoisseur)
Andrew Ankamah Jr. aka MC Drew (African/Black Social Justice Activist, Public Speaker, and Community Director)
What are your most effective tips for consistent content creation?
Some of the most effective tips for consistent content creation are to know the audience to which you're promoting, focus on the outputs of content instead of the outcomes, proper content organization, and make effective and meaningful content that your audience will care about…
Where can our readers tune into your show?
Viewers can tune in to the show via the AfroBeats Unscripted YouTube Channel and the @afrobeatsunscripted Instagram.
Related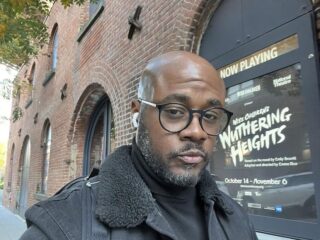 Daniel Watson
Founder - A self-driven entrepreneur within the creative and technology industries. His motto is that professionals in every field, especially creative design must be aware of the constant changes within a demanding industry to possess the flexibility and imagination to stay ahead of the trends.