HERE TODAY, WITH BILLY CRYSTAL & TIFFANY HADDISH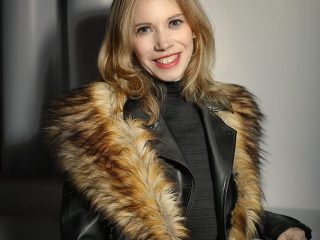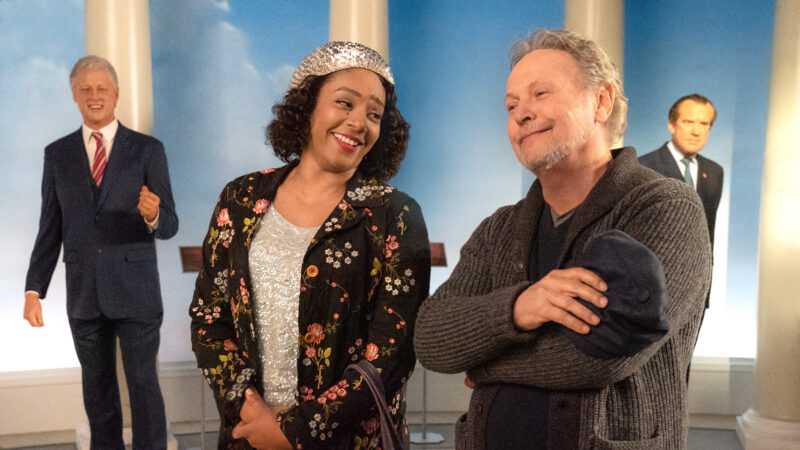 HERE TODAY, MOVIE REVIEW
Are you looking for a heart-warming movie with a combination of comedy and drama? Check out HERE TODAY starring comedy icons Billy Crystal and Tiffany Haddish. And, with the holiday season fast approaching, this is one film I would recommend watching along with some popcorn and some kleenex nearby.
The overall film explores the meaning of friendships, trust, and love when Charlie Burnz, a successful comedy writer played by Billy Crystal. He is surprised when New York lounge singer Emma Payge played by Tiffany Haddish, wins lunch with Charlie but isn't impressed despite his fame. 
Their unexpected friendship grows and is tested when Emma finds out Charlie has dementia. This part of the movie stirred emotion as I could relate with someone in my family who had dementia. The film offers something for everyone, comedy, drama, and entertainment.
Directed By: Billy Crystal
Written By: Billy Crystal & Alan Zweibel
Inspired By the Short Story "The Prize" By: Alan Zweibel
Produced By: Fred Bernstein, Billy Crystal, Dominique Telson, Alan Zweibel, Tiffany Haddish
Executive Producers: Rick Jackson, Claudine Marrotte, Samantha Sprecher
Cast: Billy Crystal, Tiffany Haddish, Penn Badgley, Laura Benanti, Louisa Krause, Anna Deavere Smith, and Nyambi Nyambi
Related