PETER RABBIT™ 2 – The Movie
Sony Pictures Entertainment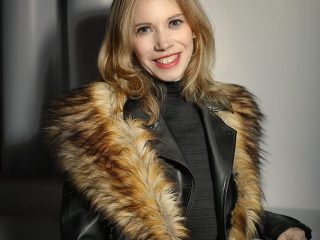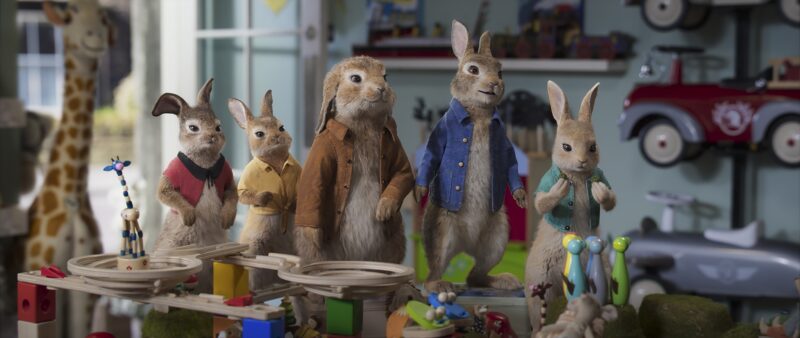 Peter Rabbit 2 – Movie Review
While growing up one of my favorite children's books was Peter Rabbit by author Beatrix Potter. Recently, I had the opportunity to review the movie, PETER RABBIT™ 2 with adorable furry animated rabbits with James Corden playing Peter Rabbit.
Peter Rabbit has always been mischievous. but doesn't want to be that way any longer, and tries to prove otherwise in this family entertainment film.
There are many beautiful images/scenes with plentiful fruits and vegetables from the country house garden, to the Farmers Market; the Grocery Store. I also enjoyed watching Peter, Bea, Thomas and the rabbits showing their hilarious athletic moves to escape the pet catchers. One of my favorite scenes because I am an avid runner is when Peter says to the fox, "Have you tried jogging?" The fox  does but does it wrong by running on two feet instead of four.
PETER RABBIT™ 2  is Fun. Entertaining, and is for all ages. It is a feel good story as Peter figures out what kind of rabbit he wants to be when he almost puts his family in danger.
WRITTEN BY
Will Gluck & Patrick Burleigh
BASED ON THE CHARACTERS AND TALES OF "PETER RABBIT" BY
Beatrix Potter
July 2 onward: Watch Peter Rabbit 2, Rent it at home NOW! 
For more information: PETER RABBIT™ 2
Related