An Essential Part Of Your Travel, Quality Luggage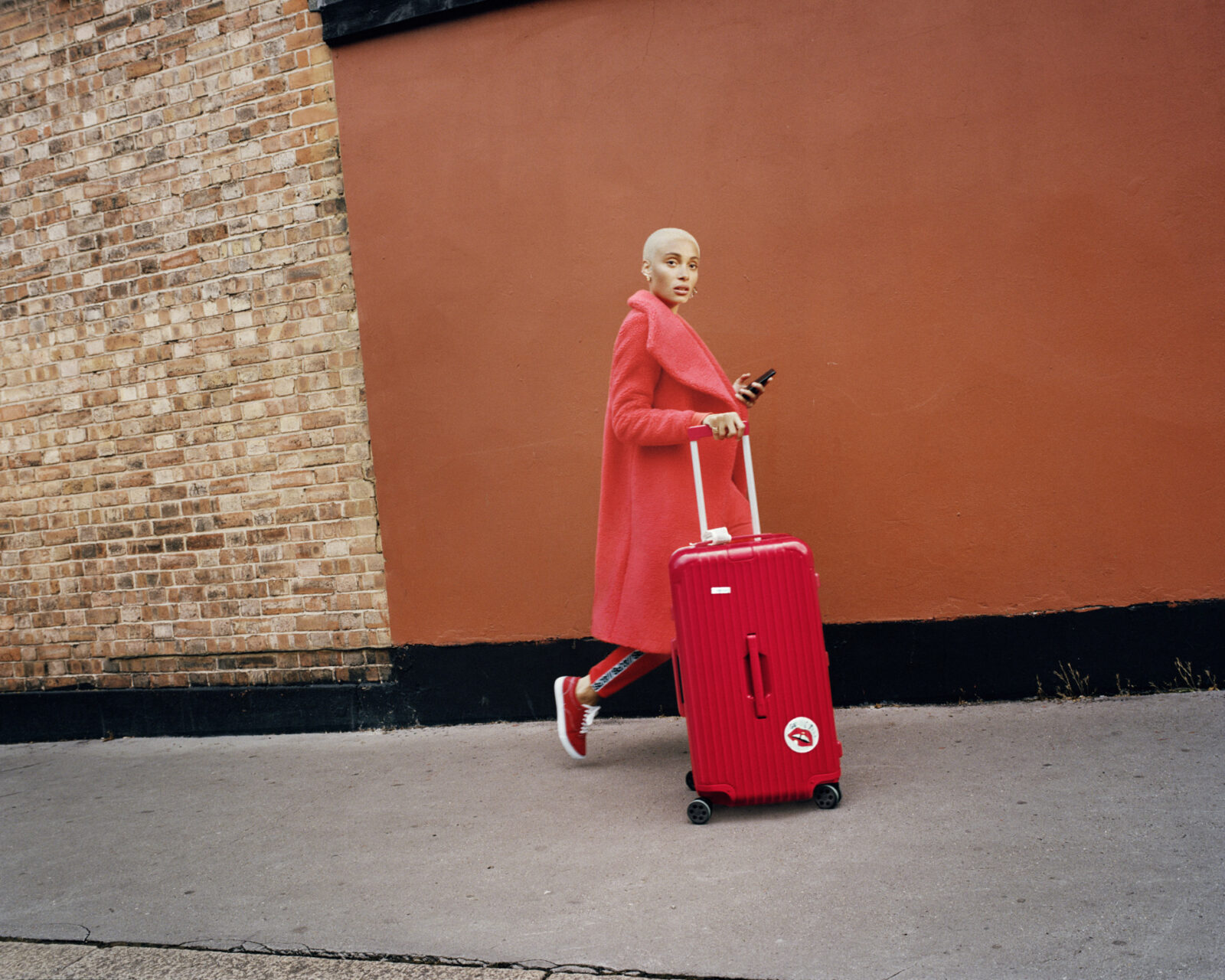 Rimowa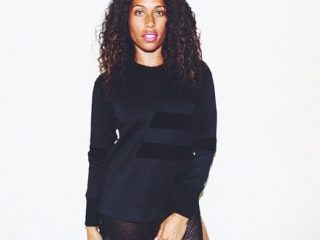 Heather Perry
Heather is a photographer and writer obsessed with fashion-y things…
When planning a trip, how much thought goes into the luggage you carry? I've fallen victim to the idea that any piece of luggage will do, only to find out the hard way this is false. I once left the airport with my belongings in plastic bags due to the zipper breaking mid-flight. Wheels have broken, forcing me to have to drag my suitcase around.
There has been a renaissance happening in the luggage sphere. Companies are designing investment pieces that won't break the bank or interfere with your travel funds.
Here is a breakdown of our favorite luggage companies providing quality pieces for your future getaways:
Our Design:
Less is more
We value simplicity, and we believe that a well-designed, premium suitcase doesn't need to be loud and flashy – it simply speaks for itself. In today's throwaway society of passing trends and mass consumption, we design our pieces to be timeless classics, with an understated aesthetic that stands the test of time.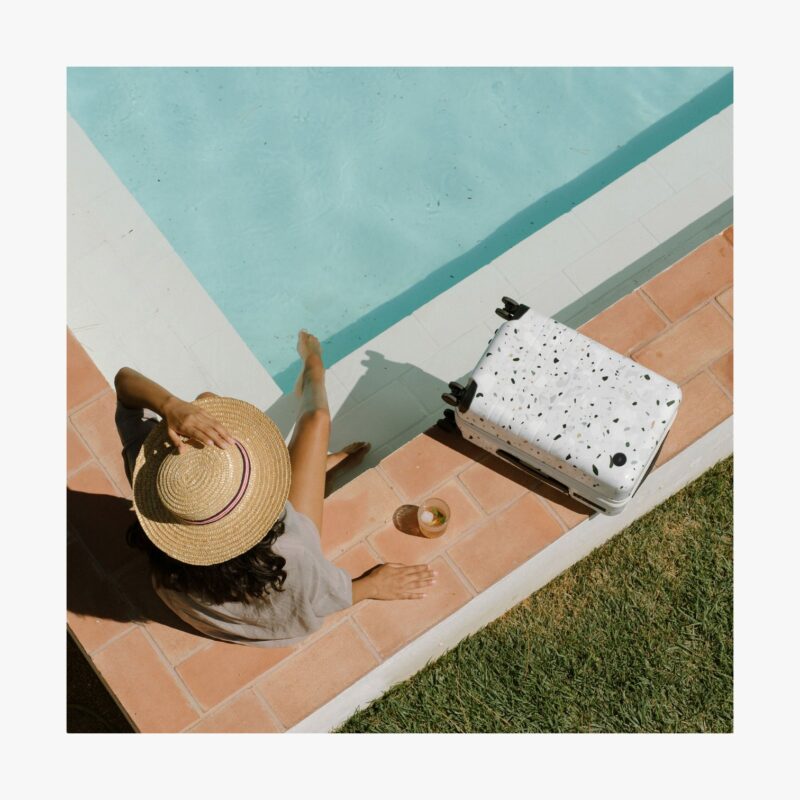 What we make
Quite simply: everything you need away, and nothing you don't. We started with the perfect suitcase, then built from there, creating a range of travel standards developed from the travel stories of friends and seatmates. Our pieces aren't "smart," they're thoughtful, with features that solve real travel problems and premium materials chosen to be resilient and beautiful. The result is a group of travel standards that help you find your way by staying out of it.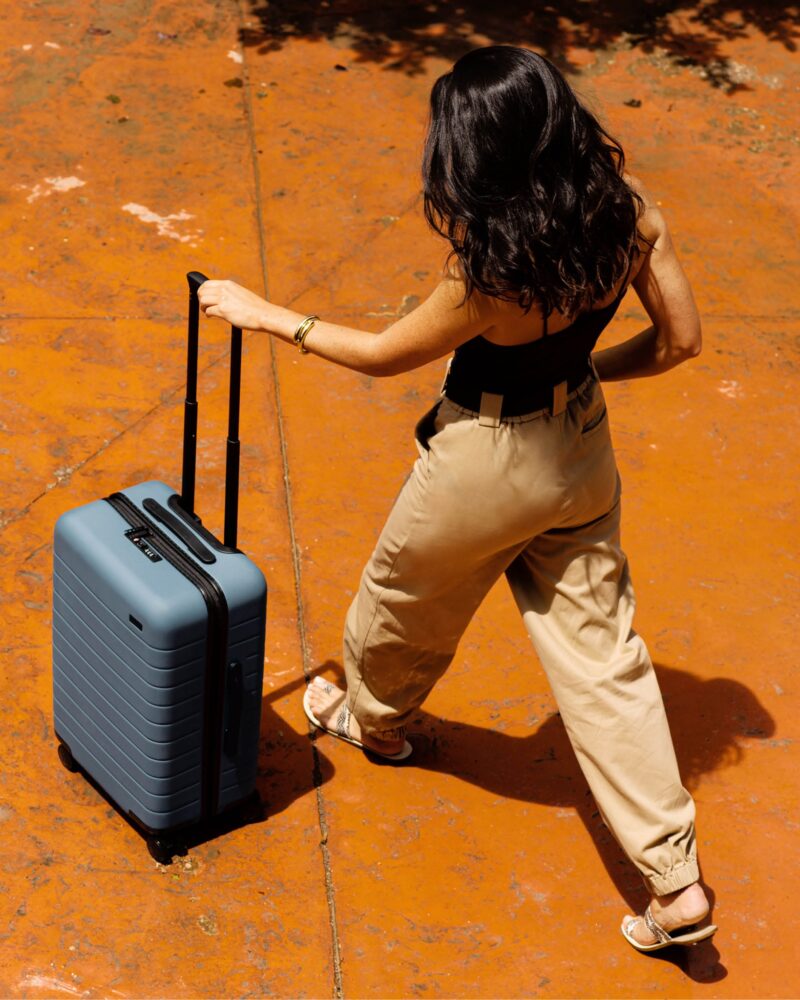 BÉIS began with the promise to give everyone the opportunity to pack up their stuff and hit the road with bags and accessories that wouldn't break the bank. From the gym to Jaipur, BÉIS will never compromise on functionality or looking selfie-ready cool.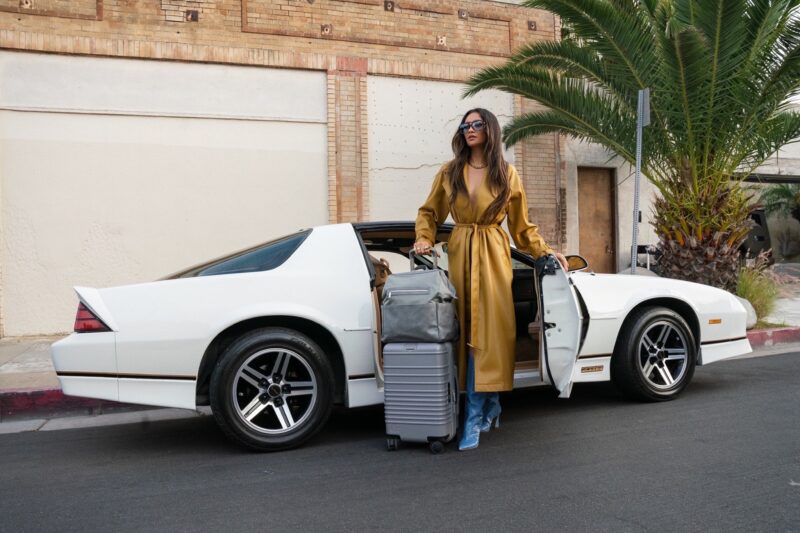 We looked around and saw a sea of identical black luggage didn't feel that exciting. We realized it didn't feel like us. We found ourselves wanting to express our individuality in everything we do: what we wear, where we work, how we travel.
So, we created ROAM Luggage, the first brand that allows you to fully customize your suitcase to match your personality. By giving you the tools to design a piece the way you want it, then fulfilling that design with the highest-quality materials and craftsmanship, we become collaborators bringing your vision of the ultimate travel experience to reality.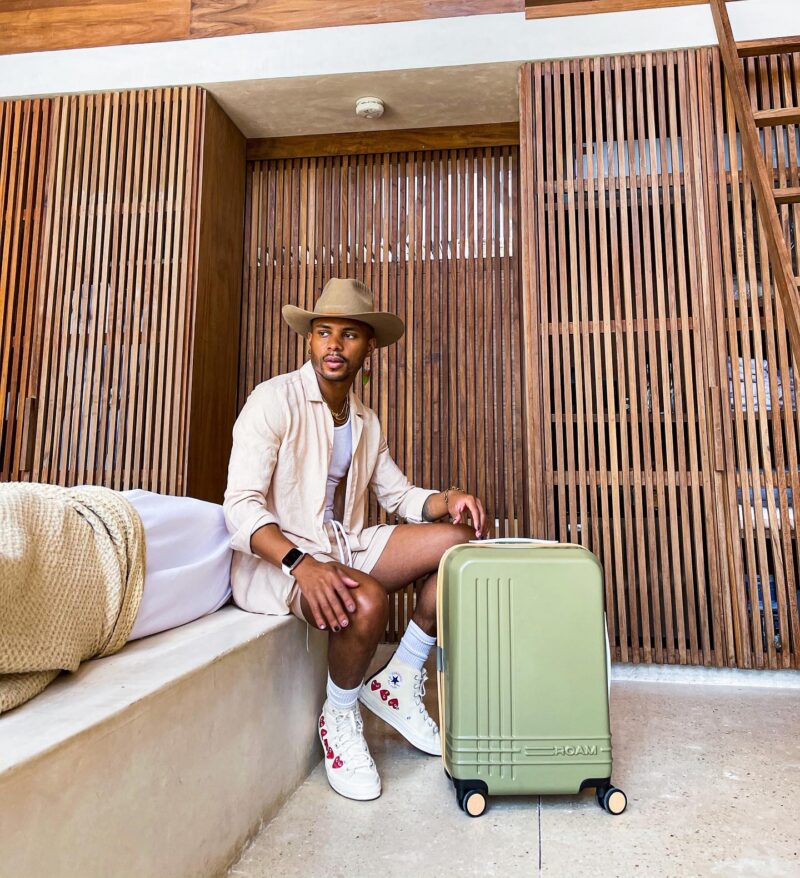 We exist to bring better design and thinking around how we travel.
Born in Melbourne, Australia. We've taken an Aussie approach to luggage: tough to break, beautiful to look at.
We want to elevate your travel standard from product-buying to being augmented around the experience of considered design and service. Simply put, July is here to ensure you can focus on the parts of traveling you love.
Creating sustainable longer-lasting luggage at a fraction of the traditional price means we are giving all people the opportunity to own luggage that lasts a lifetime and stops the cycle of single use travel accessories.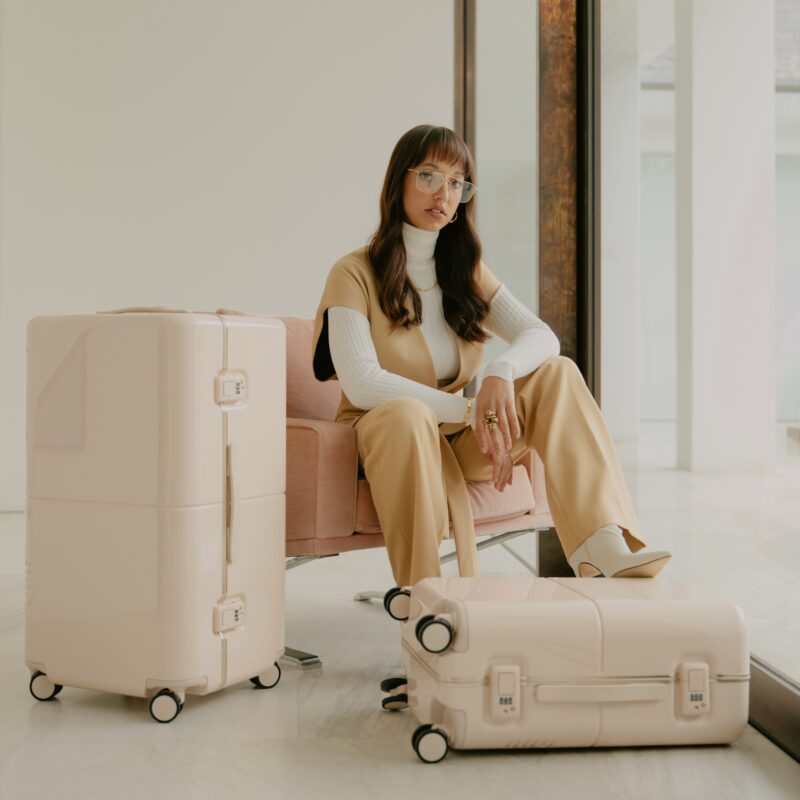 RIMOWA  rimowa.com
From vintage wood to classic aluminum to high-tech polycarbonate: at RIMOWA, we've always looked for ways to make travel better. We've seen a lot of change across three centuries but our philosophy has always stayed the same: expert travelers need expert travel solutions.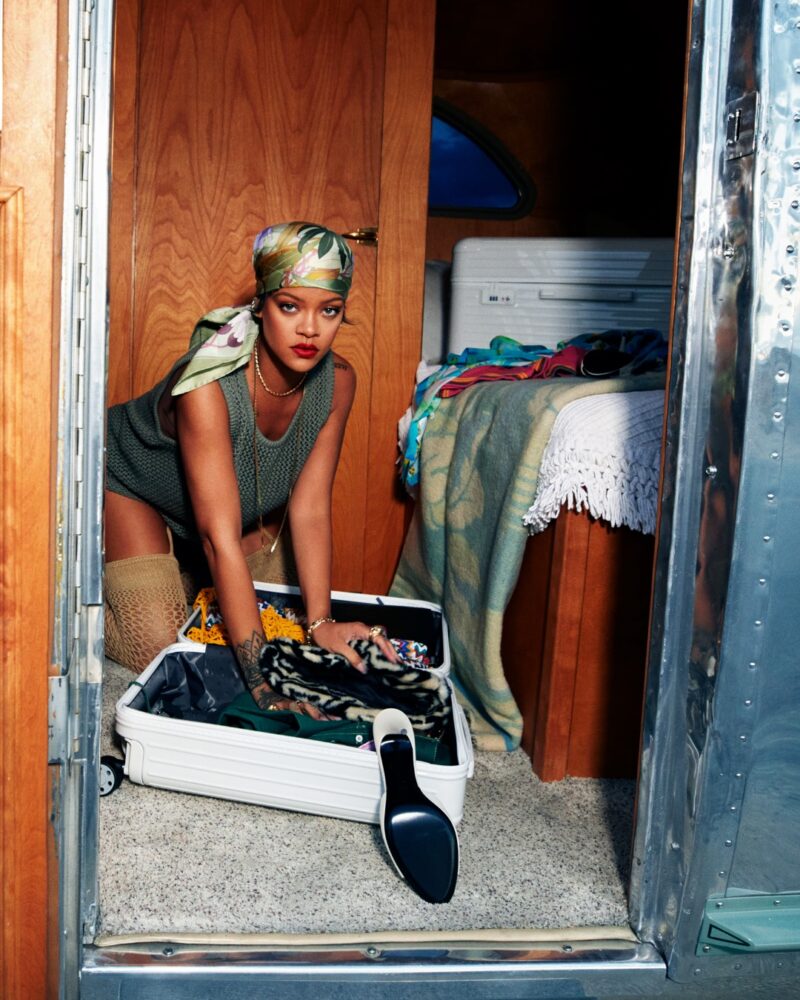 Related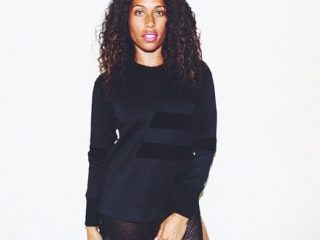 Heather Perry
Heather is a photographer and writer obsessed with fashion-y things and getting on planes. Follow along as she shares her adventures in travel and fashion paired with her love of photography, and the written word.