Top Swimming Caps to Suit Your Active Lifestyle and Keeping Your Hair Healthy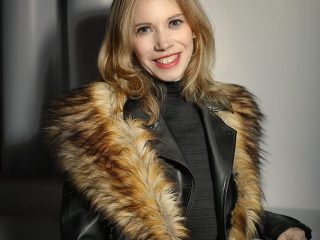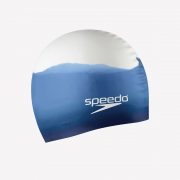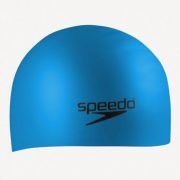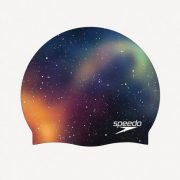 View Gallery
Swimming Caps for the Active Lifestyle
Participating in any sport requires the proper equipment to perform in your chosen activity. Selecting the right shoes, clothing or gear allows the athlete to perform at the optimum level. Also, it is important to select the right equipment for safety reasons. When it comes to swimming in a pool or ocean, wearing the proper cap can pay dividends for your overall health and fitness.
In a Q&A interview with Kelsea, a Swimco fit expert, she says, "Wearing a cap prevents chlorine and salt from damaging and drying out your hair. This is particularly important for anyone who dyes their hair, and also for blondes as they tend to get the "green" effect from swimming in pools. Competitive swimmers will wear a swim cap to keep their hair tight and have less drag for racing times. Silicone caps are the best for keeping your hair dry as they are the snuggest and will keep the water out, preventing hair damage."
Q: Do the caps come in all shapes and sizes? 
A: Bubble caps are sized, but our silicone caps come in regular or long hairstyles. They are pretty stretchy. We rarely have a customer in-store that we can't fit into a swim cap.
Q: Are there caps for elites compared to a weekend warrior?
A: Latex is the best option for competition as it has the least amount of drag in the pool. It rips easily though, so it's probably not the best for training durability. Silicone is what most swimmers use while training as it's thicker, keeps the hair dry and is still an affordable option.

Q: What are the caps made of?
A: We have swim caps made from Polyester (keeps hair out of your face – but not dry, these tend to be the most comfortable), silicone (which is a comfortable, tight fit and keeps your hair dry), and latex (the snuggest fit and what most competitive athletes would wear as it's very little material).
For more information: Swimco's website
Related